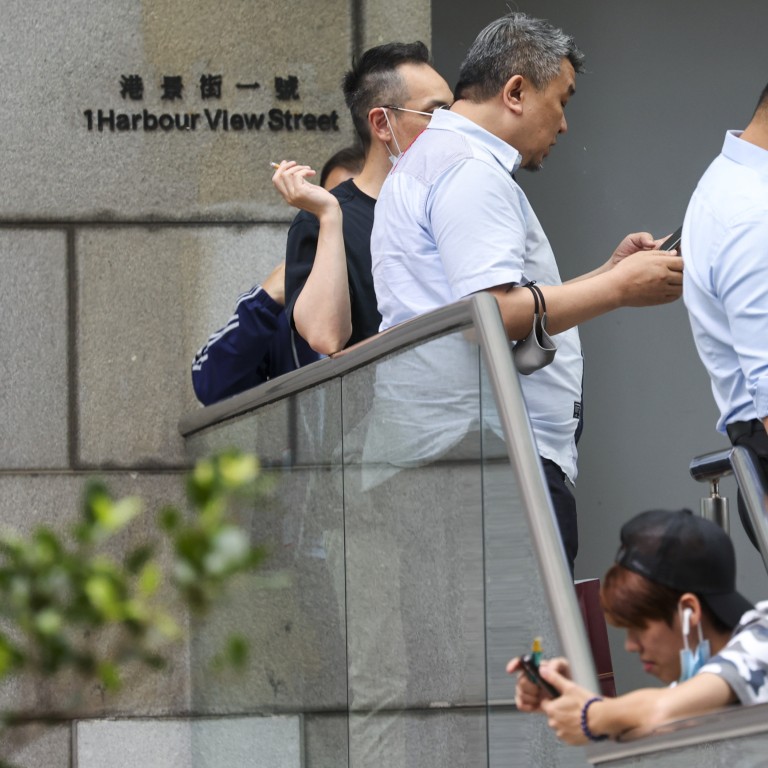 Hong Kong health minister vows to take aggressive approach to helping smokers quit in a bid to reach government's target by 2025
Cessation services to be more accessible and medical staff urged to prescribe medication in certain cases
Government looking into designating transport interchanges non-smoking areas
Hong Kong's health minister has vowed to take a more aggressive approach to helping smokers quit, including making cessation services more accessible and urging medical staff to prescribe medication in some cases.
Secretary for Food and Health Sophia Chan Siu-chee on Friday said the government would also look into turning crowded transport interchange areas or facilities into non-smoking areas.
Authorities revealed on Thursday that the proportion of residents who smoked fell to 9.5 per cent last year, dropping from 10.2 per cent in 2019, a decline that puts the government within reach of its goal to cut tobacco use to 7.8 per cent of the population by 2025.
Chan said stopping non-smokers from picking up the habit and providing full support to those wanting to quit were the two ways to reach the goal.
According to the government's survey, 60 per cent of smokers never try or think of quitting. Chan said the government would make smoking cessation services more accessible in different areas. These services include Smoking Counselling and Cessation Centres they offer assessment, counselling, drug treatment and follow-ups.
"We need to let the smokers feel there will definitely be one around," she told a radio programme.
She suggested smokers with illnesses seek medical help, and medical staff should seize every opportunity to use different ways, including using medication, to help smokers quit.
The government survey also showed more than 60 per cent of respondents agreed that statutory non-smoking areas (NSAs) should be expanded to transport waiting areas as well as spots used for queuing.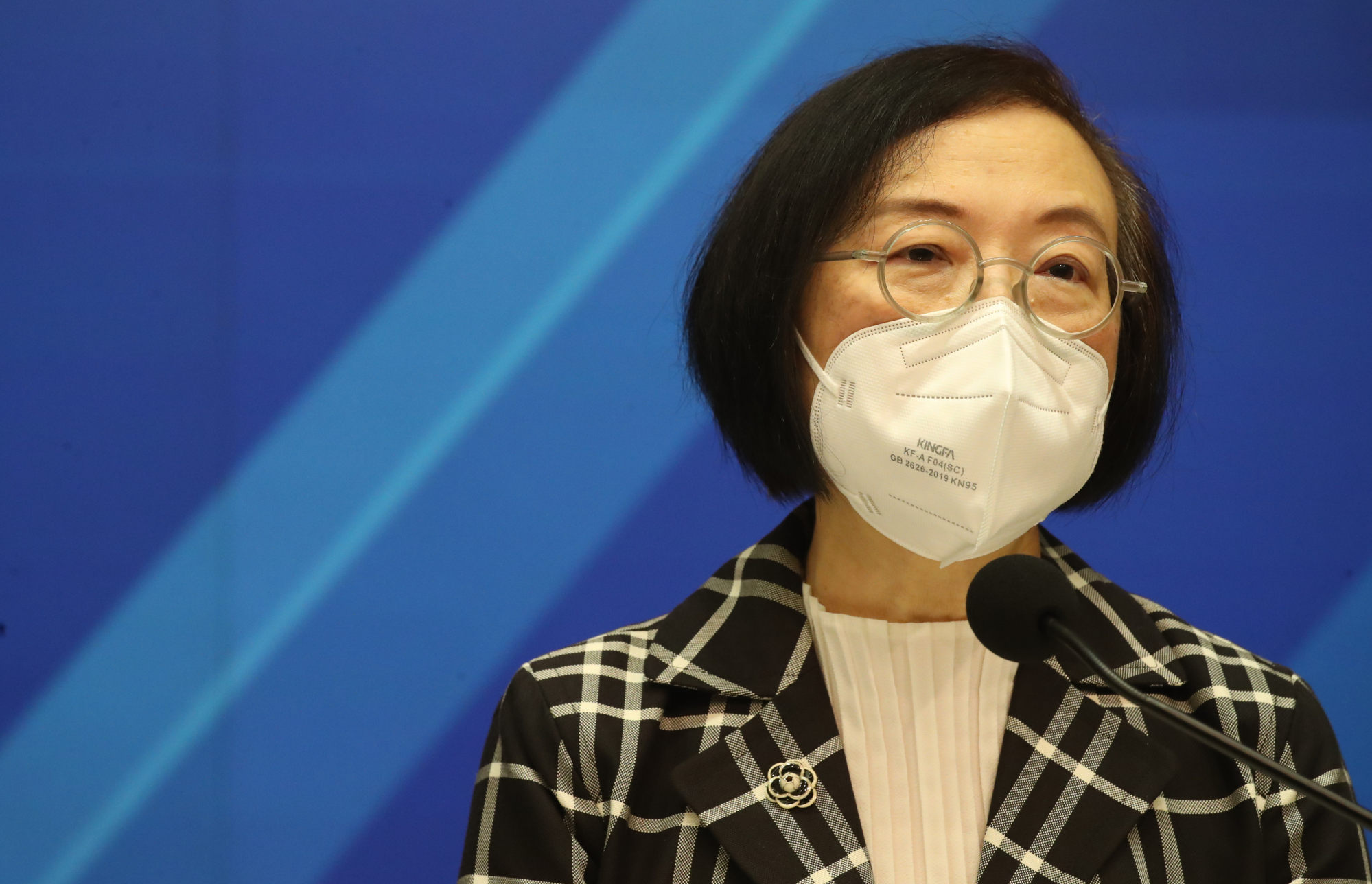 Chan said designating some areas in transport interchanges as non-smoking areas was a slow process for the government.
However, she said, the government was looking to turn the whole area where people queue for transport into NSAs.
"Only a very small area could be allowed for smoking," she said.
Meanwhile, Hong Kong confirmed 251 new coronavirus infections on Thursday, and two more deaths related to the virus. Among the new infections, 36 were imported.
Chan said the pandemic had become steady and could not see any outbreak among students and elderly homes, while the death rate and the number of serious cases were also coming down.
Despite these, she said the daily cases stood at around 200, meaning that there were more than 200 chains of transmission in the community and there were outbreaks in some restaurants.
"The public should stay vigilant," she said.