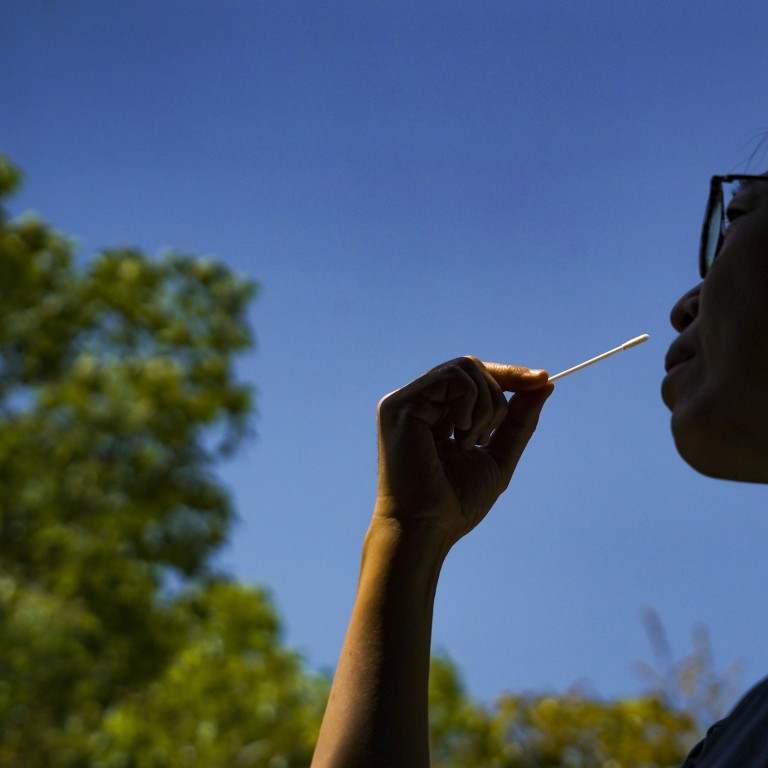 Explainer

|
Why Hong Kong has changed its Covid-19 case reporting criteria, and how this affects you
False test results from RAT kits force a change in policy
Residents may be reporting positive cases to get around vaccine pass
Hong Kong changed its Covid-19 case reporting criteria on Tuesday, requiring residents who have submitted their positive rapid antigen test (RAT) results to health authorities to undergo a confirmation test before they are included in the city's daily infection tally.
The Post unpacks and explores the impact of this change in policy.
What are details of the changes?
From Tuesday, people who test positive on RAT kits and report the result on the government's online declaration platform will not be immediately considered a confirmed Covid-19 case. They will have to undergo a polymerase chain reaction (PCR) test to confirm their positive result.
Hong Kong first recognised RAT-positive cases as confirmed infections in late February, when daily caseloads surged into the tens of thousands, overloading the city's testing capacity. An online reporting system was launched in early March, allowing people with positive RAT results to report their status to health authorities.
Random samples from such cases were selected for follow-up tests. Since late April, with the Covid-19 fifth wave declining, most RAT cases had been required to undergo PCR screenings.
Why do we need the changes?
Authorities revealed there had been a growing number of RAT-positive cases that turned out to be negative in follow-up PCR tests. Dr Chuang Shuk-kwan, head of the communicable disease branch of the Centre for Health Protection, on Tuesday said the proportion of such cases was "beyond an acceptable level of false-positive rate". It was also "not ideal" to remove the cases from the tally of confirmed infections and reorganise the data again, she said.
Chief Executive Carrie Lam Cheng Yuet-ngor said up to 30 per cent of RAT-positive cases daily had turned out to be negative on follow-up checks, a big contrast to previous rate of 7 per cent.
Officials suspected the rising trend was due to some people submitting outdated or even false test results to receive a recovery record QR code for the vaccine pass scheme. Under the third-phase of the scheme, tougher rules limiting residents' access to most premises citywide kicked in on May 31. Users need to be triple-vaccinated against Covid-19 to gain entry to places, unless they received their second jab or recovered from an infection less than six months ago.
What are the implications?
The new reporting mechanism means residents who report their RAT-positive results to the government will need two to three more days to have their infections confirmed and their cases added to the city's tally.
Chuang said such individuals would be given a specimen bottle for a PCR test a day after reporting their RAT results. The results of the PCR test will then be available one to two days later.
But an isolation order will still be issued to RAT-positive people waiting for their PCR results. Quarantine orders will also be issued to family members, Chuang said, as authorities aimed to quickly isolate all possible cases.
Residents who are eventually found to be negative from the PCR confirmation will have their RAT record erased from the government system, and they cannot use their initial isolation order as proof of recovery.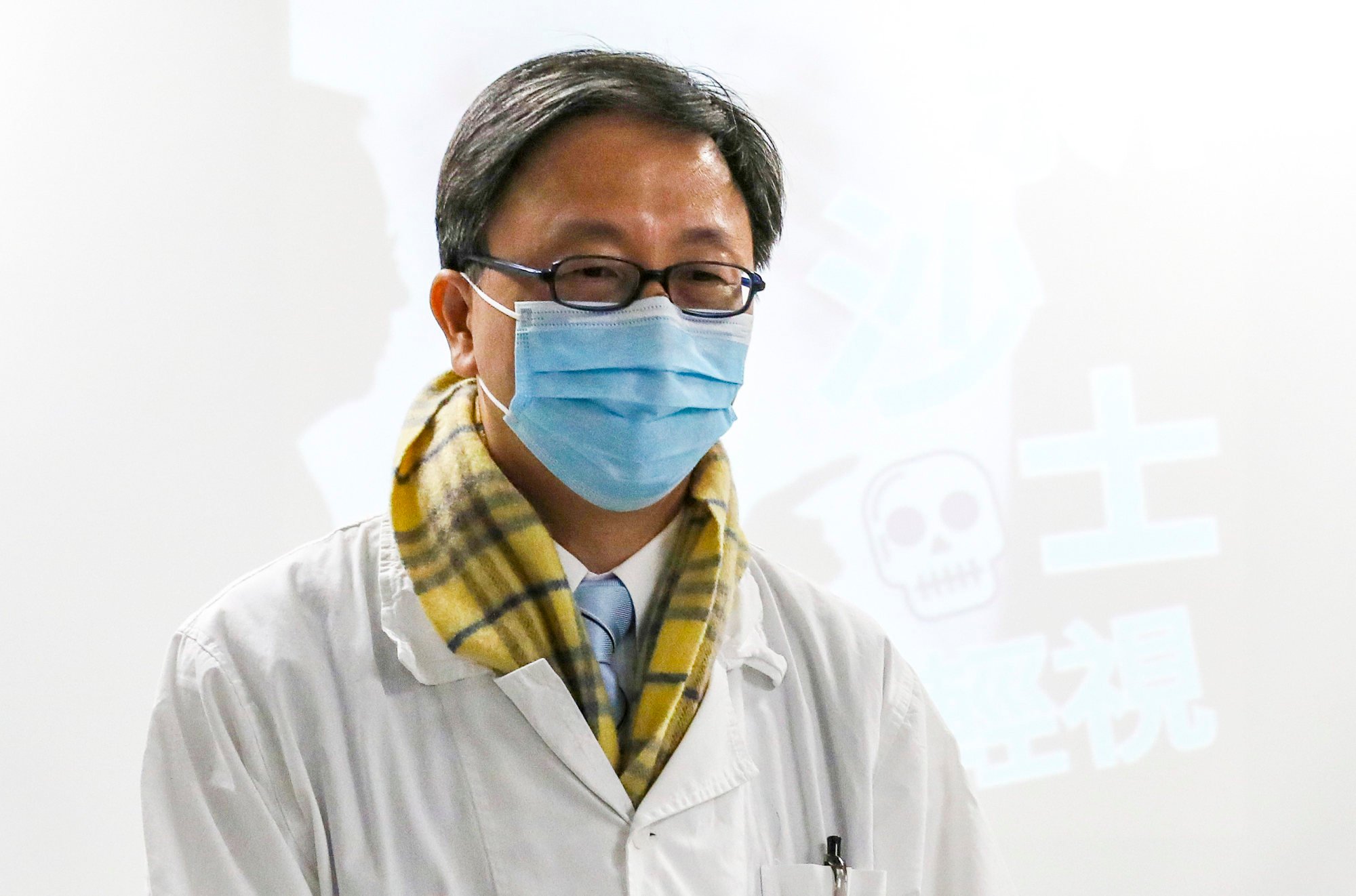 Dr Ho Pak-leung, a top microbiologist from the University of Hong Kong, said he hoped authorities could deliver PCR results within 24 hours and avoid delays as these might affect quarantine arrangements for close contacts, increasing the chances of them getting infected, assuming the RAT-positive person was a genuine case.
Does the change mean the city's tally will drop?
Chuang said the rate of false-positive RAT cases was 15 to 25 per cent daily, and these would be removed from the overall count eventually. But she added that authorities would not be able to announce at once how many of such cases would be purged from official statistics.
Additional reporting by Rachel Yeo