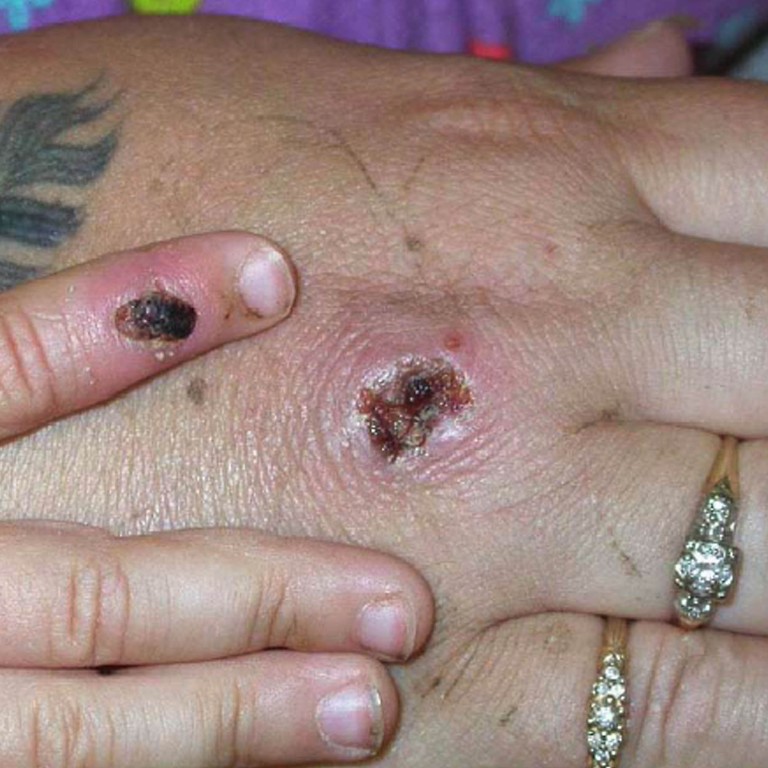 Hong Kong unveils strategy for containing possible monkeypox outbreak but shies away from travel bans
Health officials say three-tiered approach aims to reduce both 'morbidity and mortality' rates as a result of monkeypox
Travel restrictions not mentioned in blueprint, with health authorities saying they will wait for further recommendations from WHO
Hong Kong has unveiled a three-tiered response blueprint in the event of a monkeypox outbreak but officials have avoided any concrete plans to impose a travel ban even in the most extreme scenario.
The announcement of the plan came as the government listed monkeypox as a statutory notifiable disease on Friday, with doctors now required to report any suspected or confirmed cases to the Centre for Health Protection (CHP).
"We also urge the public to seek medical attention as soon as possible if they experience symptoms of monkeypox, including fever, severe headache, muscle pain, swollen lymph nodes, mouth ulcers and rash," the centre said.
According to the World Health Organization (WHO), cases of monkeypox were reported in at least 27 non-endemic countries, with the agency saying earlier this week that the public health risk posed by the disease at a global level was "moderate".
Hong Kong has yet to report any cases of monkeypox.
A CHP spokesman said the three-tiered approach aimed to reduce both "morbidity and mortality" rates as a result of monkeypox, with the plan laying out possible responses and coordinated efforts by various government bodies.
However, the document outlining the response plan contained no mention of imposing travel restrictions on any countries which had reported cases, with health authorities saying they would wait for future recommendations from the WHO.
Dr Siddharth Sridhar, a clinical virologist from the University of Hong Kong (HKU), said the use of travel restrictions was not a viable method for containing the disease.
"Given that this outbreak is going to be very difficult to control internationally, travel entry restriction is not a sustainable measure against monkeypox," he said.
He added that the import of monkeypox via arrivals from overseas was likely to occur once coronavirus travel curbs were eased, but noted the risk of importing animal cases was low.
"The risk of importing animals infected with monkeypox is currently low, but this could change if the outbreak grows further," he said.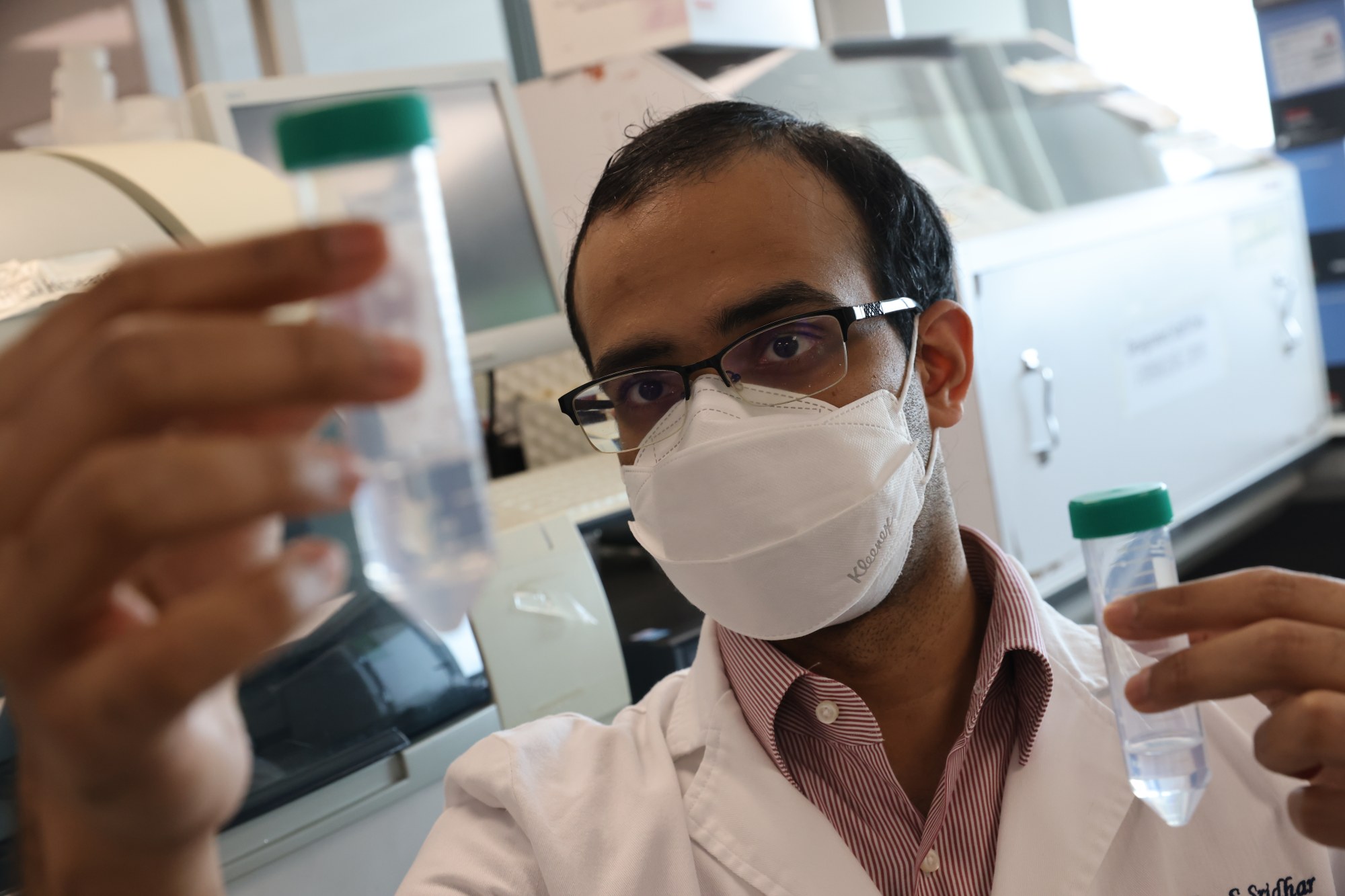 According to the blueprint, the first tier is activated by the secretary for food and health when an imported case involving a human or animal is reported in the city.
Health officials will begin conducting contact tracing and preparing quarantine centres, while the Hospital Authority will start monitoring daily bed occupancy and stockpiling "appropriate medications".
Officials had previously said they were preparing to buy vaccines and medicines to treat the disease and were formulating recommendations for clinical measures.
Sridhar said authorities should focus on establishing a "strategic stockpile of vaccines and antivirals against monkeypox".
He said tecovirimat, a smallpox medication that could be administered as an oral capsule or an injection, had proved effective against monkeypox.
The first stage would also require the government to enhance health surveillance measures at borders, while information about the virus would be disseminated through broadcasts and leafleting.
The second tier, which classifies the situation as "serious", would be triggered in response to unlinked community cases or reports of infected animals connected to other human or imported animal cases.
During this phase, authorities would place any close contacts under quarantine or home surveillance, with the possibility of undergoing regular testing. The Hospital Authority also would consider setting up designated clinics at this level.
Pet shops could be closed as part of a second-tier response, while the importing of animals from countries where monkeypox was prevalent could be banned.
Authorities would activate the third phase, the "emergency" tier, if the virus spread to a healthcare facility, posed an imminent risk of sustained transmission in the community or was reported among unlinked cases involving local animals.
At this stage, health authorities would seek advice from the justice department on how to acquire emergency public health powers, while the government would assess whether to close schools, public places or restrict public gatherings.
Professor Ivan Hung Fan-ngai, an infectious disease expert from HKU, said the three-tiered plan provided sufficient preparation in the event of an outbreak, as most cases were mild and transmitted via close contact.
The document outlining the blueprint also warned humans could become infected if bitten by wild animals, as well as via a scratch or contact with body fluids.
It also noted that human-to-human transmission was possible via respiratory droplets as a result of prolonged face-to-face contact or contact with body fluids.