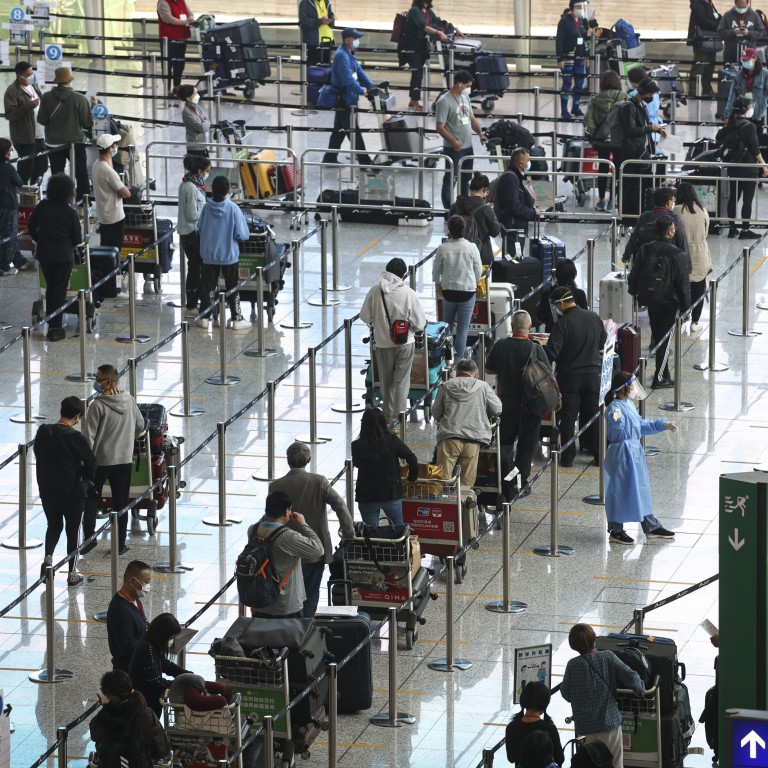 'I need a room': overseas Hong Kong students struggling to book quarantine hotels for summer return to city
Bulk of 66 quarantine hotels fully booked until end of July, while some hotels on new list of designated facilities only have availability from middle of August
Students have been monitoring release of new hotels list, with one saying booking process for rooms is 'exhausting'
Overseas Hong Kong students planning to fly back to the city during the summer are struggling to book quarantine hotels, with some being forced to pay nearly HK$2,000 (US$255) a night for a room and others spending hours tracking the availability of a new list of designated facilities.
An online search by the Post on Friday found most of the current batch of 66 designated hotels, whose terms expired by July 31, were fully booked till the end of next month. A few hotels told the Post they only had two to three rooms left for June and July.
The government on Thursday released a new list of 62 quarantine hotels for the period from August 1 to October 31, providing about 23,000 rooms. Prices for a standard hotel room range from HK$550 to HK$2,400 per night, while the cost for a luxurious suite room could go up to HK$60,000 for one person a night.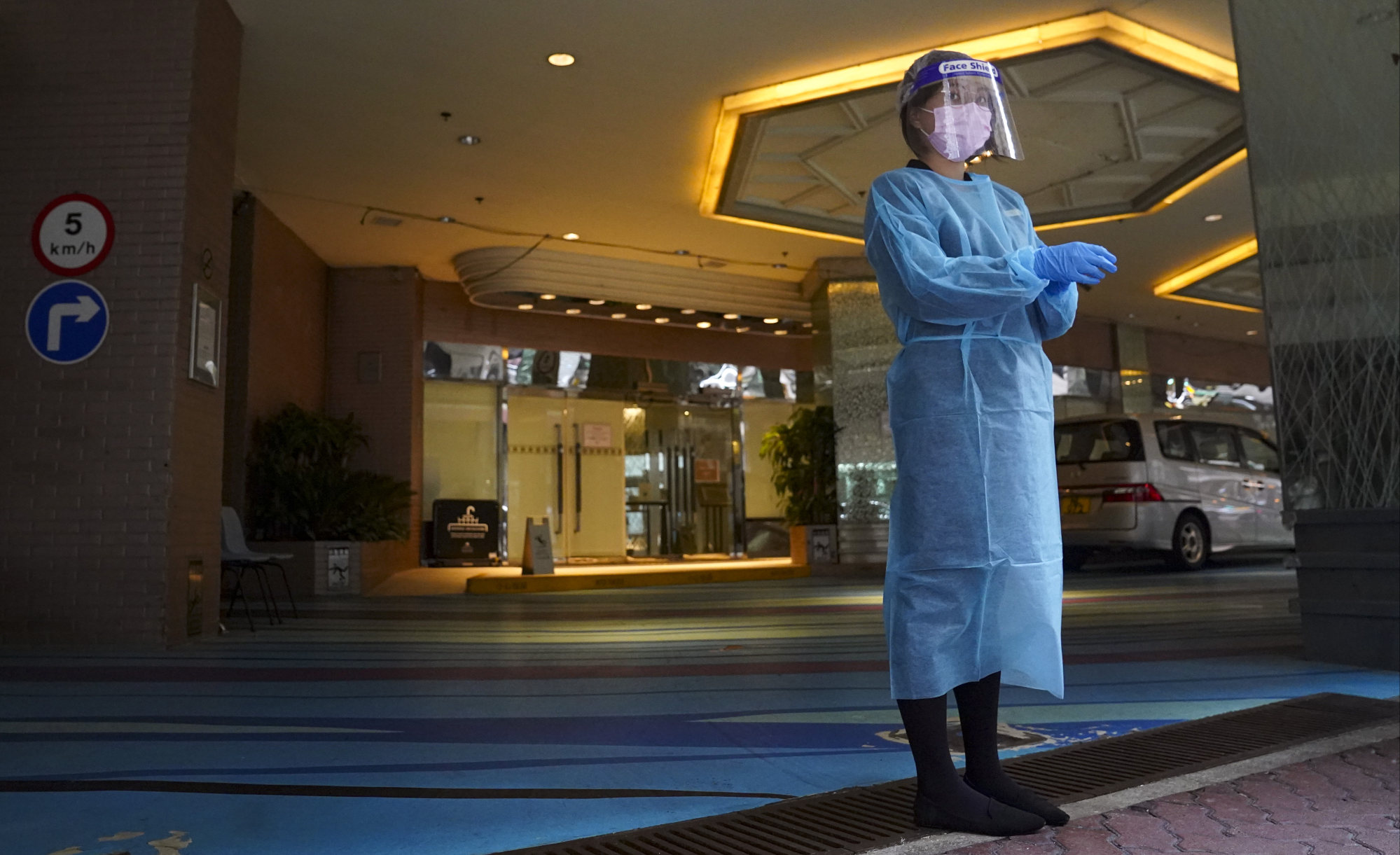 Under the current rules, arrivals must undergo seven days of quarantine at designated hotels if they are fully vaccinated, such as with two doses of Sinovac or BioNTech, and 14 days if they are not.
Some of the hotels on the new list started releasing their rooms for booking following the announcement, but most of the slots for early August were snapped up by Friday, and the earliest availability was in mid- or late August.
Jessica Wong, 22, a communications student on exchange in Amsterdam, described the booking process as "exhausting". She said she had to spend seven hours to secure a room, despite starting her search as soon as the government released the details.
"It was almost 6am in the morning in Amsterdam when I could finally book a hotel," she said, adding that she had been watching out for the new hotel list, as she had failed to book a room for June and July.
Wong said she needed to return to Hong Kong as her exchange programme would end next month and she did not have a place to stay in Amsterdam after that.
"When the new list was out, I immediately searched for hotels online," she said. "But a lot of the rooms in early August were already full, while some of the hotels still have not updated their page to open bookings for August."
Wong said she and a friend planned to fly back together and share the room.
"At first my friend found a hotel room which cost HK$2,500 per person for one night, that was too expensive," she said. They later managed to book a room in a hotel in Tsim Sha Tsui which cost about HK$500 for two people per night.
Wong said her trip planning could have been made easier had the government released the new batch of hotels earlier.
Other students who could not wait till August to return to the city were forced to pay a higher price for a room at a designated hotel.
Ryan Chan, who is studying physiotherapy in the United Kingdom, said he searched for four days before booking a hotel room costing HK$1,900 per night for his quarantine in mid-July.
Chan, 21, said he brought forward his trip home and began looking for rooms earlier this week, as a visit in August would be too rushed given that the new school term would start in September.
"My travel agent and my mom are all helping me call the hotels, but most of the hotels said their rooms are fully booked in June and July. Some five-star hotels still have rooms in late July, but it costs around HK$5,000 per night. That is just too expensive," Chan said.
A government spokesman on Thursday said the administration was still conducting assessments on other hotels applying to join the new cycle of the designated hotel scheme, and further announcements would be made later.
The 62 hotels in the latest list were picked after the government issued letters to some 2, 000 hotels and guest houses in May to invite applications to be designated quarantine facilities for arrivals.