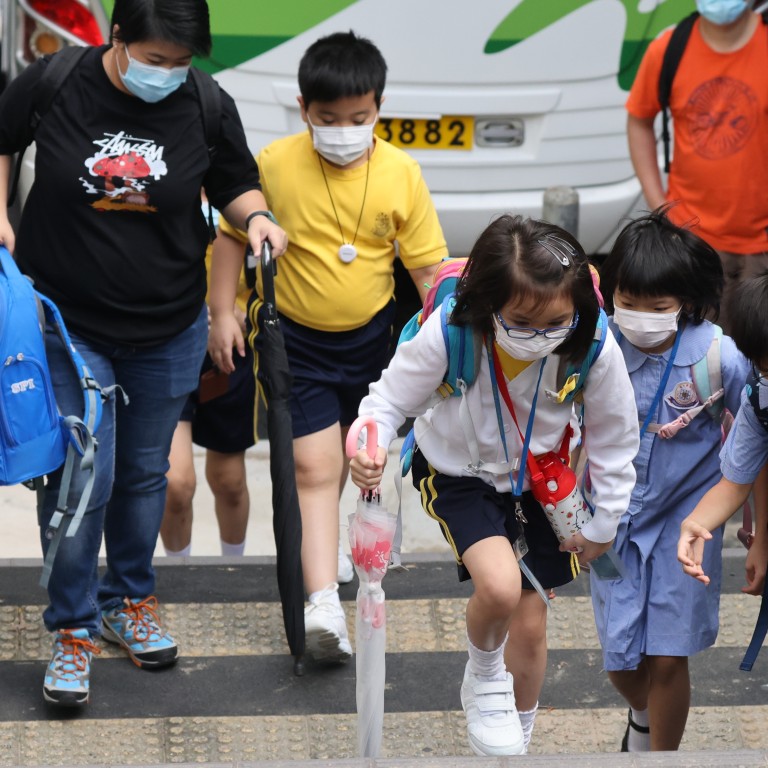 Obesity among Hong Kong children increased during coronavirus pandemic due to unhealthy lifestyle, survey shows
Number of overweight or obese children aged between nine and 13 rises from 7 per cent to 24 per cent
Health experts attribute increase to disrupted routines leading to unhealthy eating habits, urge parents to set examples
The number of kindergarten and primary school children who are overweight or obese has increased by 1.8 times during the Covid-19 pandemic, while about one-third have thrown tantrums over the resumption of in-person classes, a Hong Kong study has found.
Among the 1,439 parents who responded to the survey, 13.5 per cent said their children had become overweight or obese amid the pandemic, while only 4.8 per cent said the problem existed two years ago.
The proportion of overweight or obese children aged between nine and 13 rose from 7 per cent to 24 per cent, according to the study carried out between mid-May and mid-June by the Hong Kong Paediatric Foundation and Chinese University.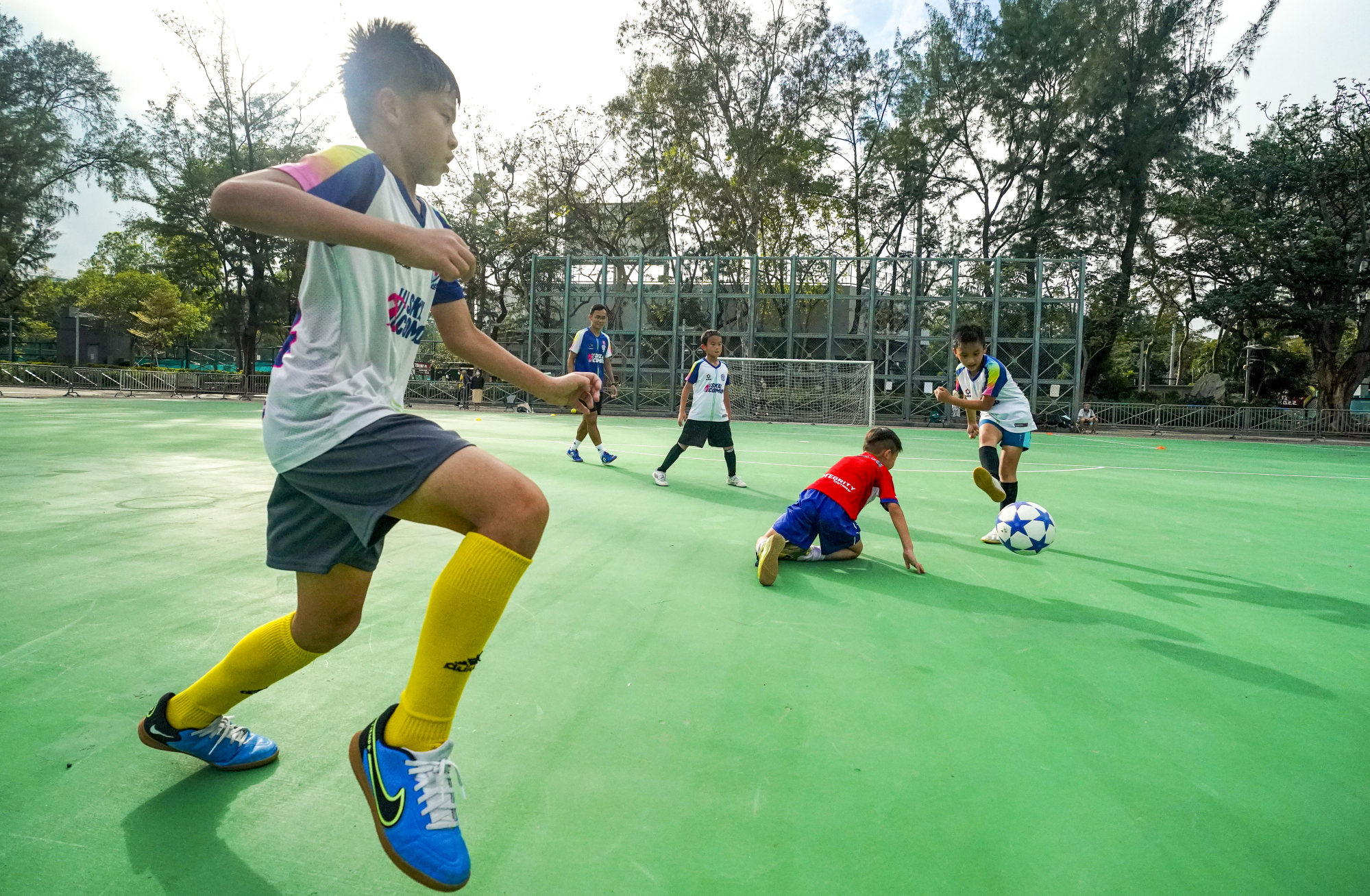 Professor Albert Li Man-chim from the university's department of paediatrics said the suspension of in-person classes for 450 days in total had disrupted children's daily routines.
"It changed their eating habits. They might have more choices in food and snacks," he said. "They might have done less exercise and had less time to enjoy the sunshine."
He said children's happiness also dropped by 21 per cent during the pandemic, as they might have been stuck at home most of the time.
But when face-to-face lessons resumed, some young pupils also could not get used to it, as 36 per cent of them threw tantrums and 29 per cent said they preferred virtual classes or school suspension.
"They also found it hard to get up in the morning to go to school … so parents might be irritated," said Dr Lilian Wong Hiu-lei, the foundation's secretary general. "Other reasons might be the pressure from homework and catching up with the syllabus at school."
The study found that more than half of the respondents' children had increased their consumption of unhealthy snacks, while 43 per cent drank more sugary drinks during the pandemic due to reasons such as boredom and changes in sleep patterns.
Meanwhile, 84 per cent and 60 per cent of children engaged in fewer outdoor sports and after-school activities respectively, while more than 80 per cent had seen a rise in the amount of time they spent on electronic gadgets.
Wong added that an unhealthy lifestyle was more common among older children.
"If children maintain these habits when they grow up, their health will be impacted. Obesity will lead to [higher risks of] cardiovascular diseases, high blood pressure and diabetes," she said.
"We have to grab the opportunity to teach younger children that they have to eat healthily … otherwise when they enter primary or secondary schools, it is very difficult to control their behaviour."
The researchers said the changes in daily routine had impacted children's well-being and mental health, urging parents to help them regain a healthy lifestyle.
Wong said parents could buy more healthy snacks rather than junk food for their children, or direct them toward healthy choices at supermarkets.
"If a parent has a can of Coca-Cola or sugary drink during dinner, how can you ask [the child] not to do the same? This is why parents have to act as role models to demonstrate to the children what healthy living is," she added.
Dr Daniel Chiu Cheung-shing, a board member of the foundation, said: "Health habits are crucial to children as their brains have not yet matured.
"A healthy lifestyle is not simply about not getting sick. We hope they will be healthy, both physically and mentally, so they can reach their full potentials."