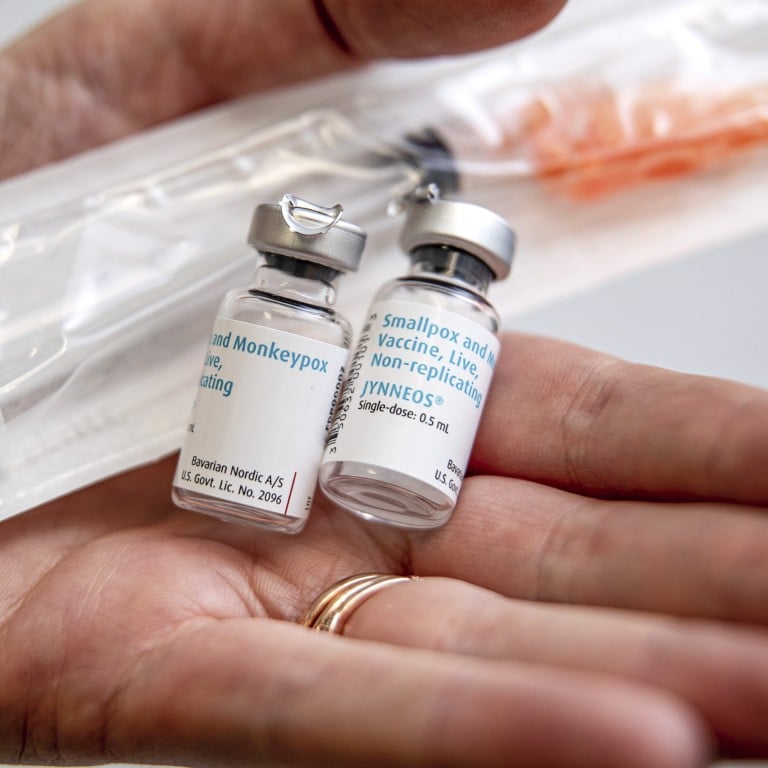 Monkeypox vaccine will be available for close contacts and vulnerable groups in Hong Kong within the month
Close contacts of confirmed monkeypox cases and other high-risk groups will be able to get vaccinated
Government has secured quarantine facilities as it steps up measures to guard against an outbreak
Close contacts of confirmed monkeypox cases in Hong Kong will soon be able to get vaccinated against the disease, while the government has reserved quarantine facilities for them as local authorities step up measures to guard against any possible outbreak in the city.
Rolling out its latest prevention strategy against monkeypox on Friday, the government also revealed that the first shipment of the jabs would arrive in the city within this month as it was finalising negotiations with a vaccine manufacturer.
"Moreover, to prevent local transmission of monkeypox, we have arranged to reserve facilities for the quarantine of close contacts of confirmed monkeypox cases," a government spokesman said.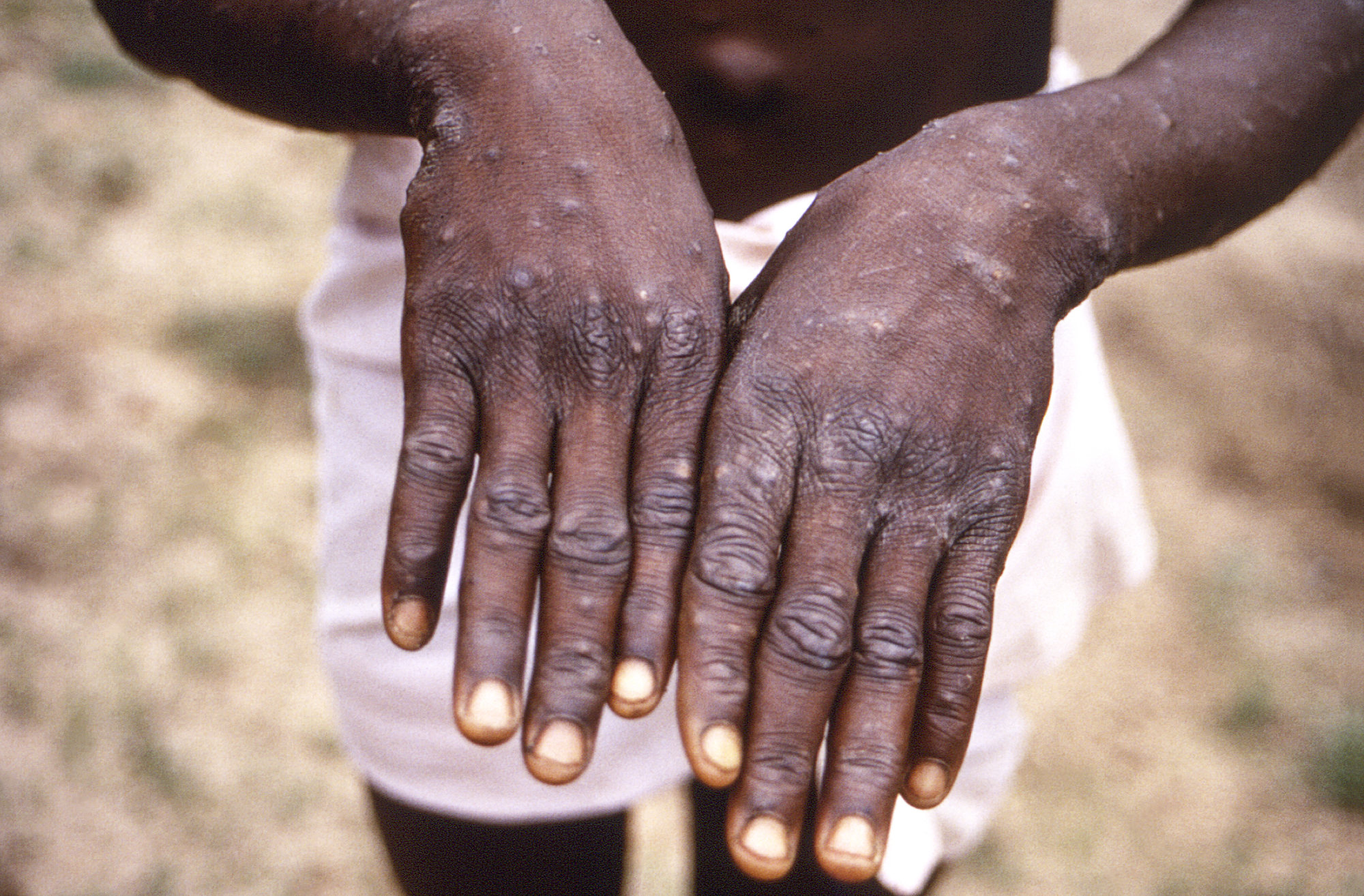 "We urge the public, especially those subject to high risks of exposure, to take precautions and avoid close physical contact with persons or animals suspected of monkeypox infection."
Health authorities also urged residents to seek medical attention as soon as possible if they experience symptoms of monkeypox, which include rash, chills, swollen lymph nodes, exhaustion, muscle pain and severe headaches.
It also pledged to continue to closely monitor the situation and make preparations to prevent the spread of the viral disease in the city.
Under the plan, the Centre for Health Protection would arrange monkeypox vaccination for close contacts of confirmed cases on a voluntary basis to prevent the onset of disease.
It would also provide pre-exposure jabs for vulnerable groups, such as healthcare workers, laboratory staff, animal care personnel and any other high-risk individuals in the community where there is a documented transmission chain.
The action followed the consensus reached by two scientific committees under the Centre for Health Protection in June.
The medical experts advised several groups of people, including staff responsible for environmental decontamination, to be inoculated before exposure to the disease while striking down the need for mass vaccination.
The World Health Organization has recorded more than 50,000 monkeypox cases as of Wednesday, including 16 deaths, after declaring a global health emergency over the disease in late July.
Cases have been reported in 101 territories, though only 52 have recorded new infections in the last seven days – of which 27 have numbers in single figures.
The United States and some countries in Europe, such as France and Germany, have reported cases.
Hong Kong has a three-tier response plan targeting the infection. It has also listed monkeypox as a statutory notifiable disease. Doctors are required to report any suspected or confirmed case of monkeypox to the Centre for Health Protection.