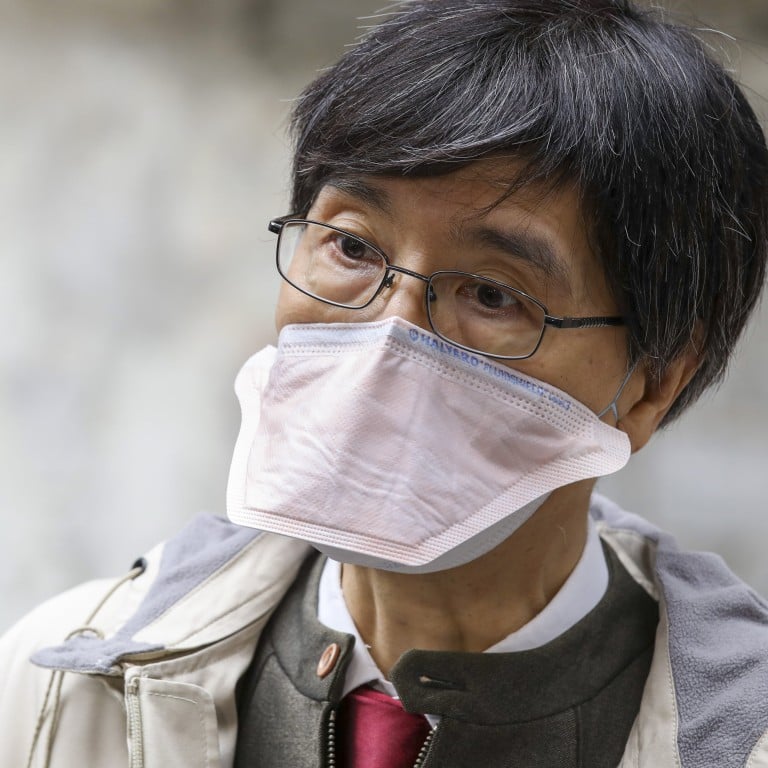 Leading Hong Kong microbiologist and government pandemic adviser Yuen Kwok-yung infected with Covid-19
Yuen tells the Post he is asymptomatic and isolating at home according to government guidelines, and does not know how he caught the virus
The chair professor of infectious diseases at HKU's department of microbiology has often been in the spotlight, airing his views on the pandemic
Leading Hong Kong microbiologist Yuen Kwok-yung, known for his media appearances and visits to Covid-19 cluster sites, has been infected with the coronavirus.
The government pandemic adviser told the Post on Thursday that it was unclear how he caught the disease, including whether transmission had occurred in the natural environment or in his laboratory.
"I am asymptomatic and isolating at home according to the government's epidemic prevention guidelines," he said, adding it was good to get some rest after working non-stop for three years amid the pandemic.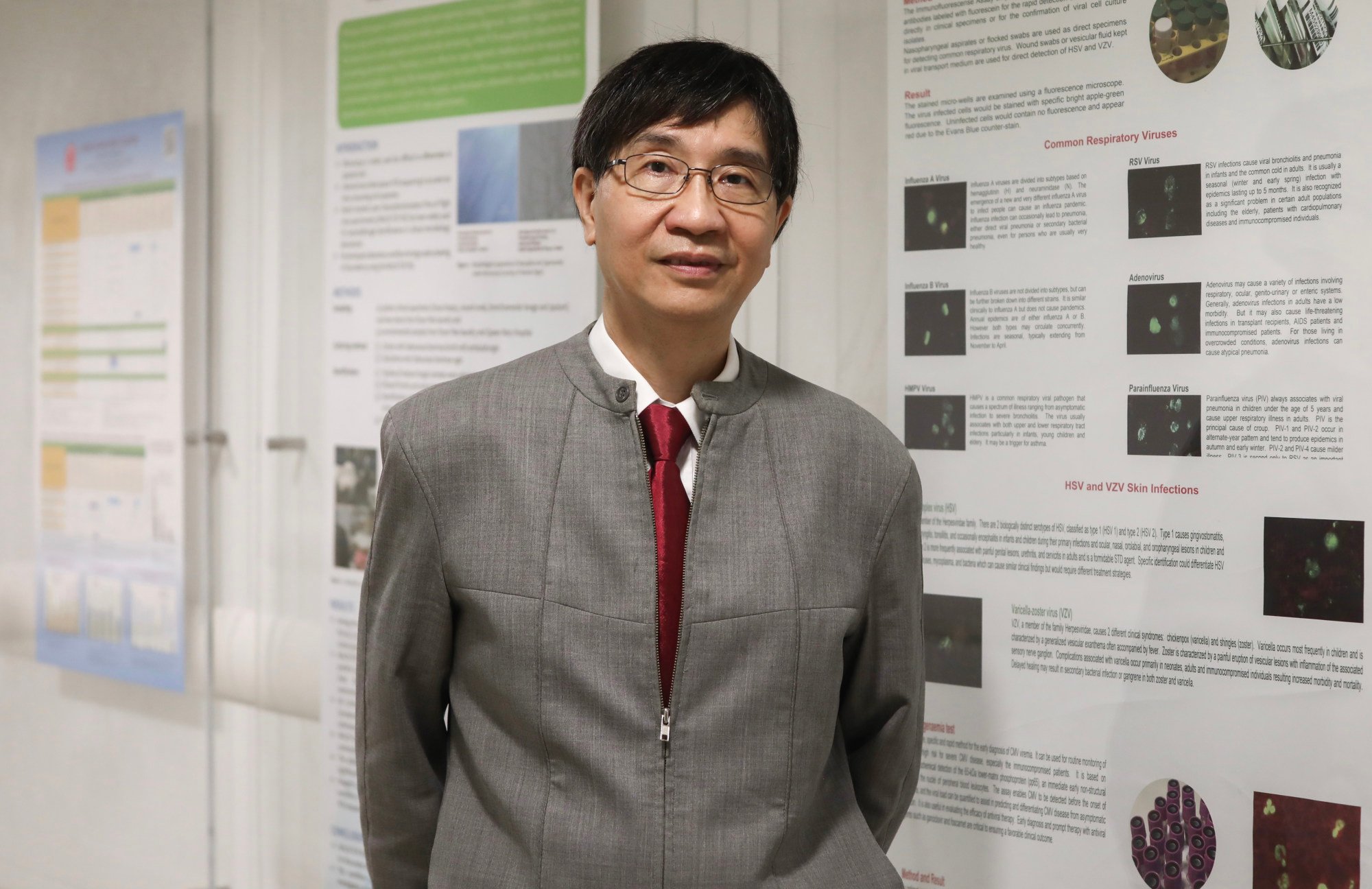 "I was always in the lab testing DNA and doing all kinds of virus experiments all the time. I can't determine if I was naturally infected or caught it in the lab," he added.
Yuen, a chair professor of infectious diseases at the University of Hong Kong's department of microbiology, has wide media exposure, often airing his views on the pandemic.
He has visited residential buildings with Covid-19 clusters, being involved in tracking down infection sources.
For months, he has been advocating for the city to move towards normalcy, citing the combination of vaccination and infections as having created a barrier against Covid-19.
The expert is also known for his peculiarly shaped N95 masks he wears for site visits, with the distinctive face gear likened to Disney character Donald Duck. According to the manufacturer's website, the mask type worn by Yuen offers a higher degree of breathability than normally-shaped respirators.
Yuen reportedly attended a seminar at the Convention and Exhibition Centre last week to exchange views on how property managers citywide can enhance hygiene.
A panel of expert advisers on the pandemic, of which Yuen is a member, also reportedly convened a meeting last week. But it was unclear if they met Chief Executive John Lee Ka-chiu during the session.
Additional reporting by Lilian Cheng