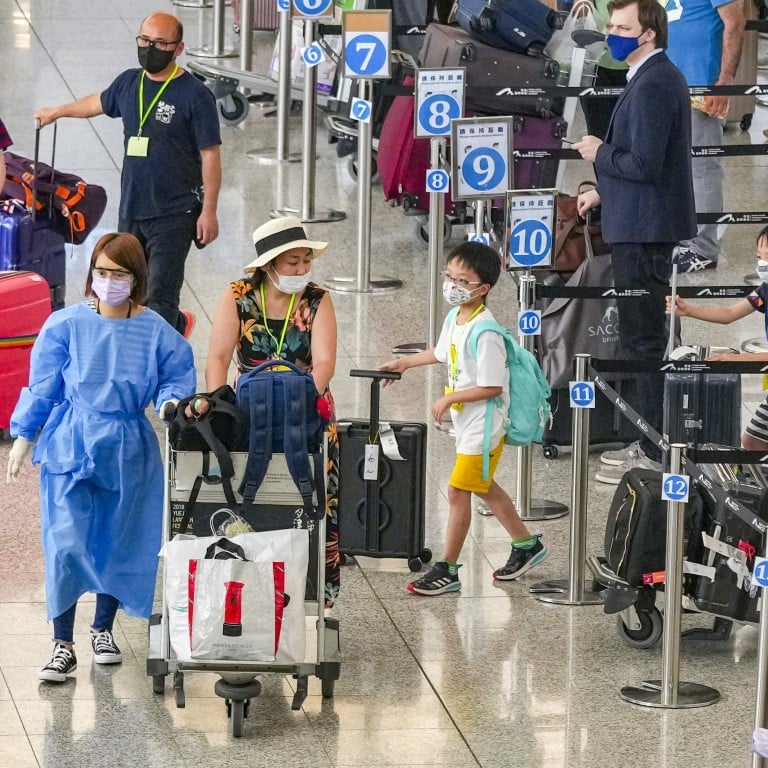 Ex-commerce chief joins tycoon Peter Woo in calling for Hong Kong to ditch Covid-19 travel restrictions and open back up to world
'Business travellers are not coming … especially when other countries have lifted restrictions,' Frederick Ma says
Peter Woo earlier warned travel restrictions have contributed to talent exodus from Hong Kong
Hong Kong leader John Lee Ka-chiu is under mounting pressure to fully reopen the city's borders, with prominent figures including pro-Beijing tycoon Peter Woo Kwong-ching and former officials joining a chorus of concerns about businesses suffering under
Covid-19
travel restrictions.
Former commerce minister Frederick Ma Si-hang on Friday said all quarantine rules should be scrapped to draw tourists back and pump life back into the local aviation, tourism and commercial sectors, a day after former chief secretary Henry Tang Ying-yen made a similar plea.
"It's affecting the city a lot if we continue shutting down the border. Business travellers are not coming … especially when other countries have lifted restrictions," Ma said.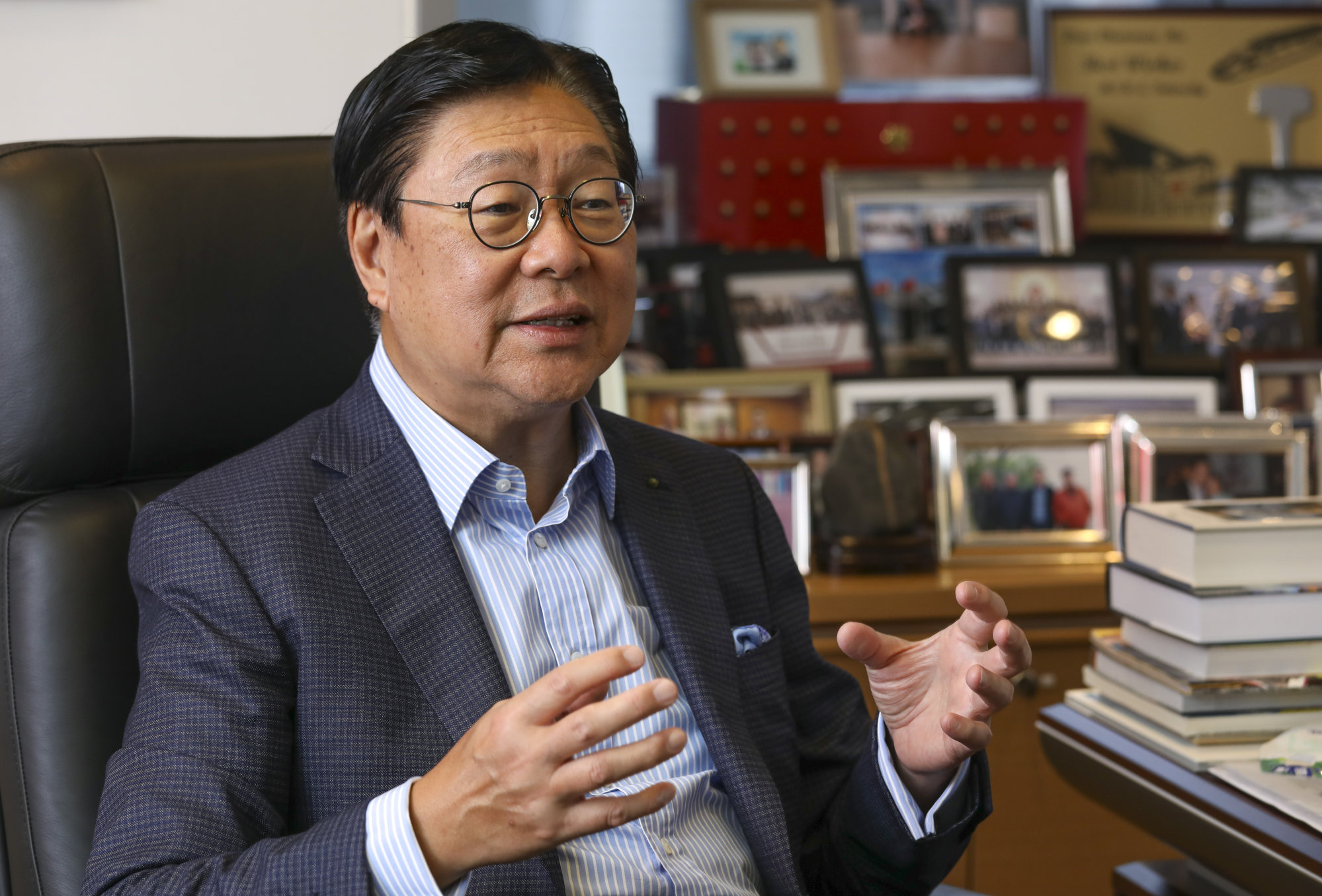 In a rare statement on Thursday evening, tycoon Peter Woo Kwong-ching argued the government needed to ease travel curbs so the city could live up to Chinese President Xi Jinping's expectation it would "improve its presence as an international financial, shipping and trading centre".
"Hong Kong's success is not because it is nurtured in a greenhouse. The more it is protected in a greenhouse, the weaker the system will become. Many people can't help thinking Hong Kong is trying to defeat itself," wrote Woo, the 76-year-old former chairman of property giant Wheelock and Co.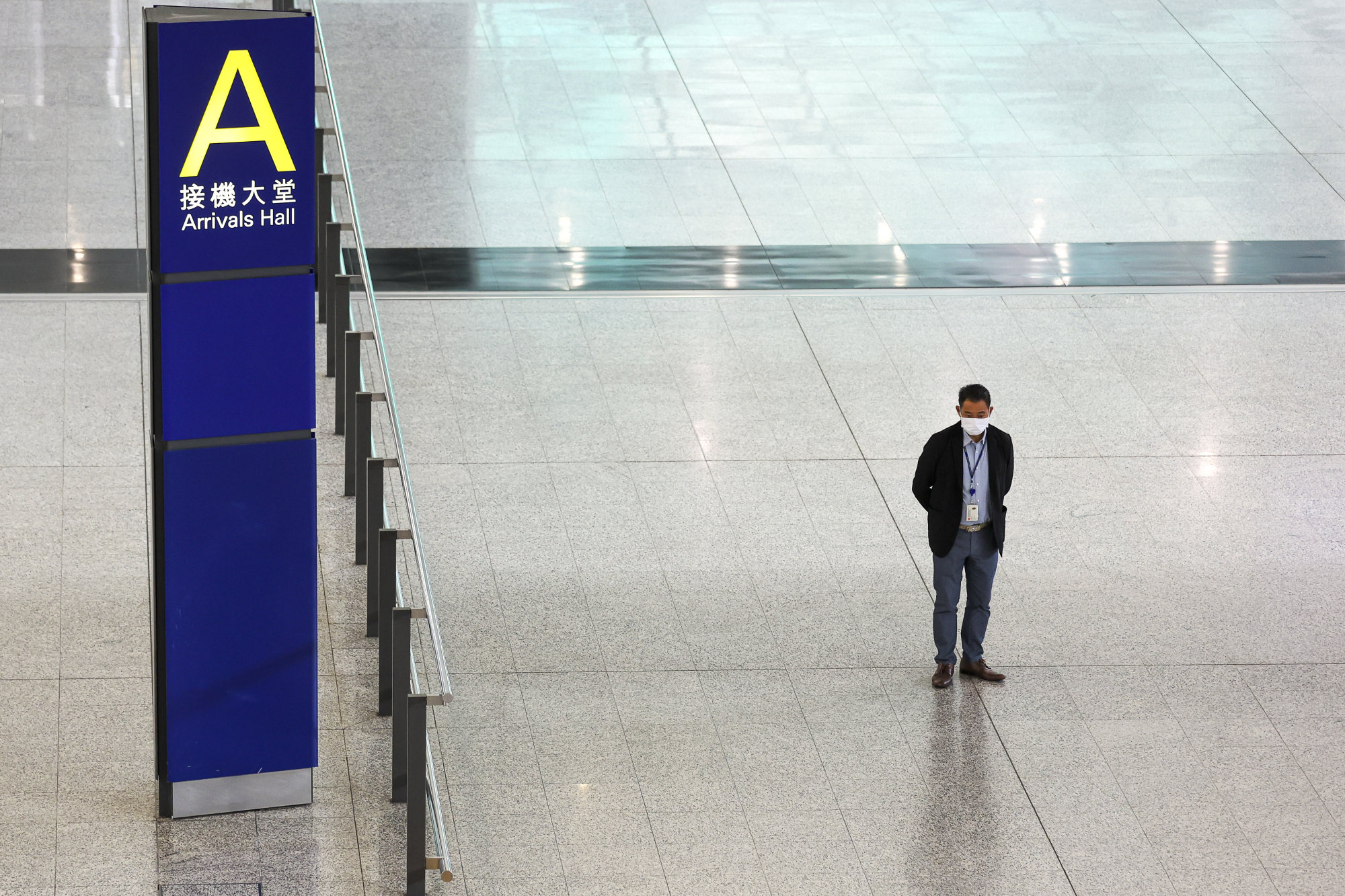 "We should lift entry controls earlier so as to let more people come, stay, experience the 'can-do' spirit of Hong Kong and the vitality of 'one country, two systems'," he wrote, referring to the governing formula that defines relations between Hong Kong and Beijing. "Many people hope that Hong Kong can get off the mark again within three months after President Xi's speech on July 1, not to wait until November."
Hong Kong in November will host an international banking forum and the Sevens rugby tournament, with several business chambers and lawmakers saying the city must drop quarantine rules for travellers by that time.
Woo warned the travel curbs had contributed to an exodus of talent from Hong Kong and its moniker as "Asia's world city" would be at risk if inbound traffic was not "smooth" and "convenient".
He highlighted the speech Xi gave in July when he visited the city for the 25th anniversary of the handover from British to Chinese rule and said Hong Kong's advantage was its close connections with world markets.
"Hong Kong should maintain its distinctive status and edges, to improve its presence as an international financial, shipping, and trading centre … to expand and facilitate its exchanges with the world," Woo wrote. "This is not empty talk. It is the key performance indicator that cannot be missed. It is also believed to have the strong support of the Hong Kong people."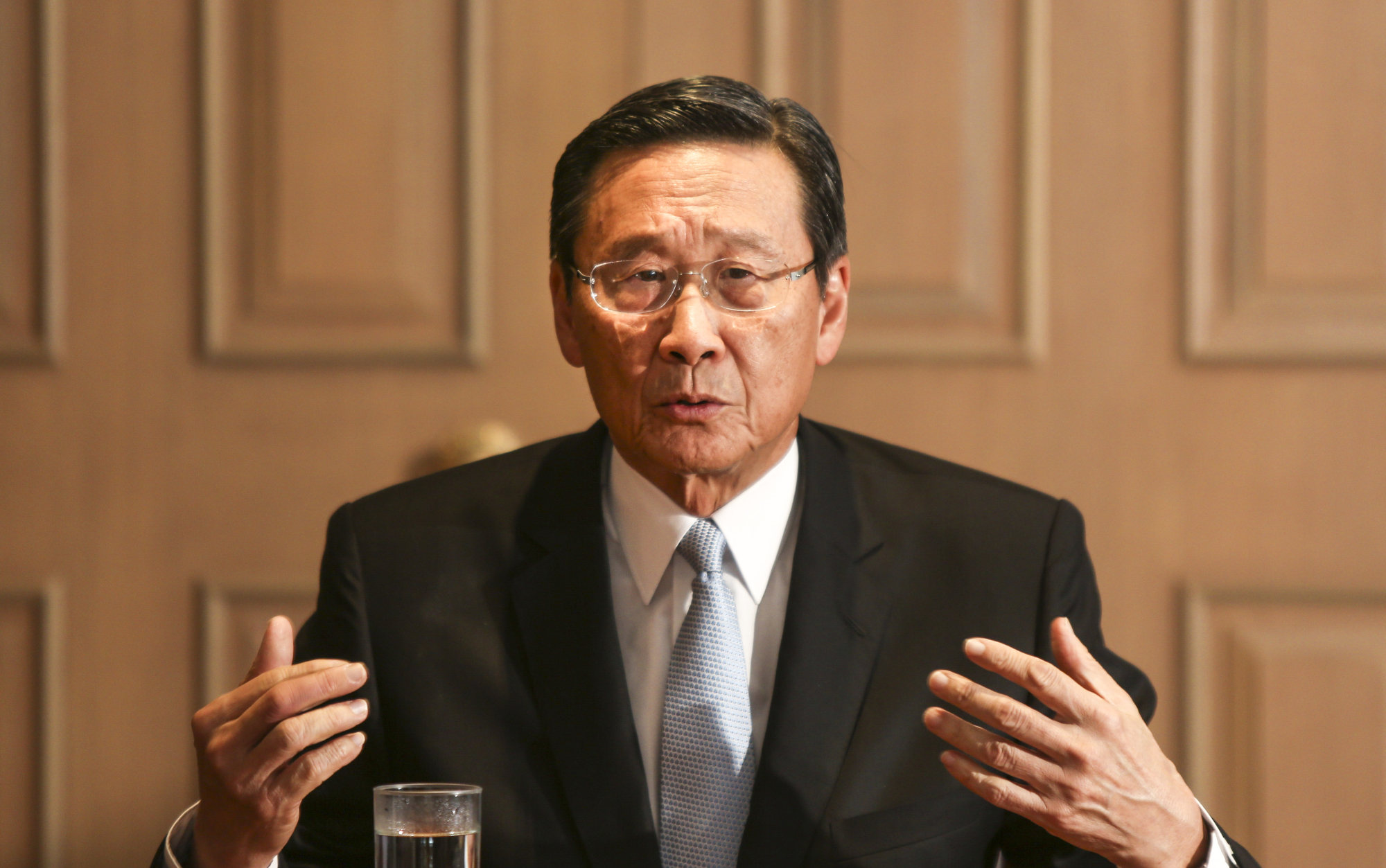 Woo ran in the city's first postcolonial chief executive race but was defeated by Tung Chee-hwa in 1996. He was a standing committee member of the Chinese People's Political Consultative Conference, the top national advisory body, for 20 years until 2018.
Woo's statement also questioned whether society had misplaced its focus on Covid-19 caseloads, as other jurisdictions had drawn up response plans based on severity and degree of risk.
"Some places have seen it as endemic, not pandemic any more. And the number of local confirmed cases no longer makes important news coverage," he wrote.
While he acknowledged the difficulties involved in reopening the border with mainland China, Woo said Hong Kong should start reconnecting internationally and remove any "stumbling blocks" that had prevented "smooth and efficient entry".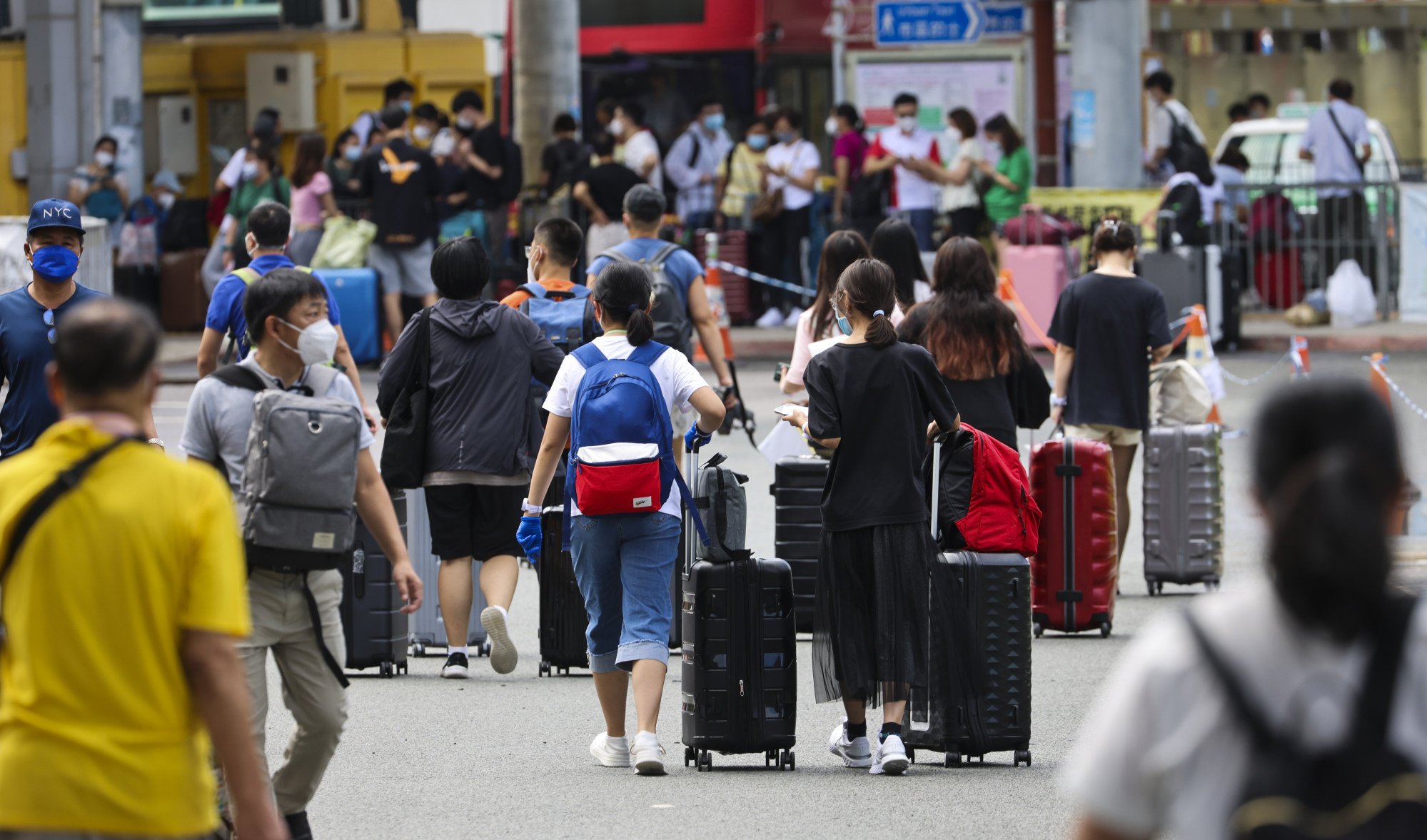 Former minister Ma supported Woo's calls, saying the city under one country, two systems should be open for international travel, while keeping tight control over the mainland border to ensure the virus did not spread to the rest of the nation.
"As soon as I returned to the Hong Kong airport, the picture was quite scary as everyone was wearing protective gear as if I was at the hospital or an epidemic port … There is only one way to solve the issue: to fully open up the international border and lift all the quarantine measures," said Ma, who had just returned from travelling.
"President Xi Jinping and Vice-Premier Han Zheng have said many times that Hong Kong, as an international city, has to be connected with the outside world. If we are not opening up, then how can we become an international city?"
Former chief secretary Tang, also the chairman of West Kowloon Cultural District Authority, warned on Thursday Hong Kong's development as an arts hub was predicated on fully reopening its borders with the mainland and the rest of the world soon.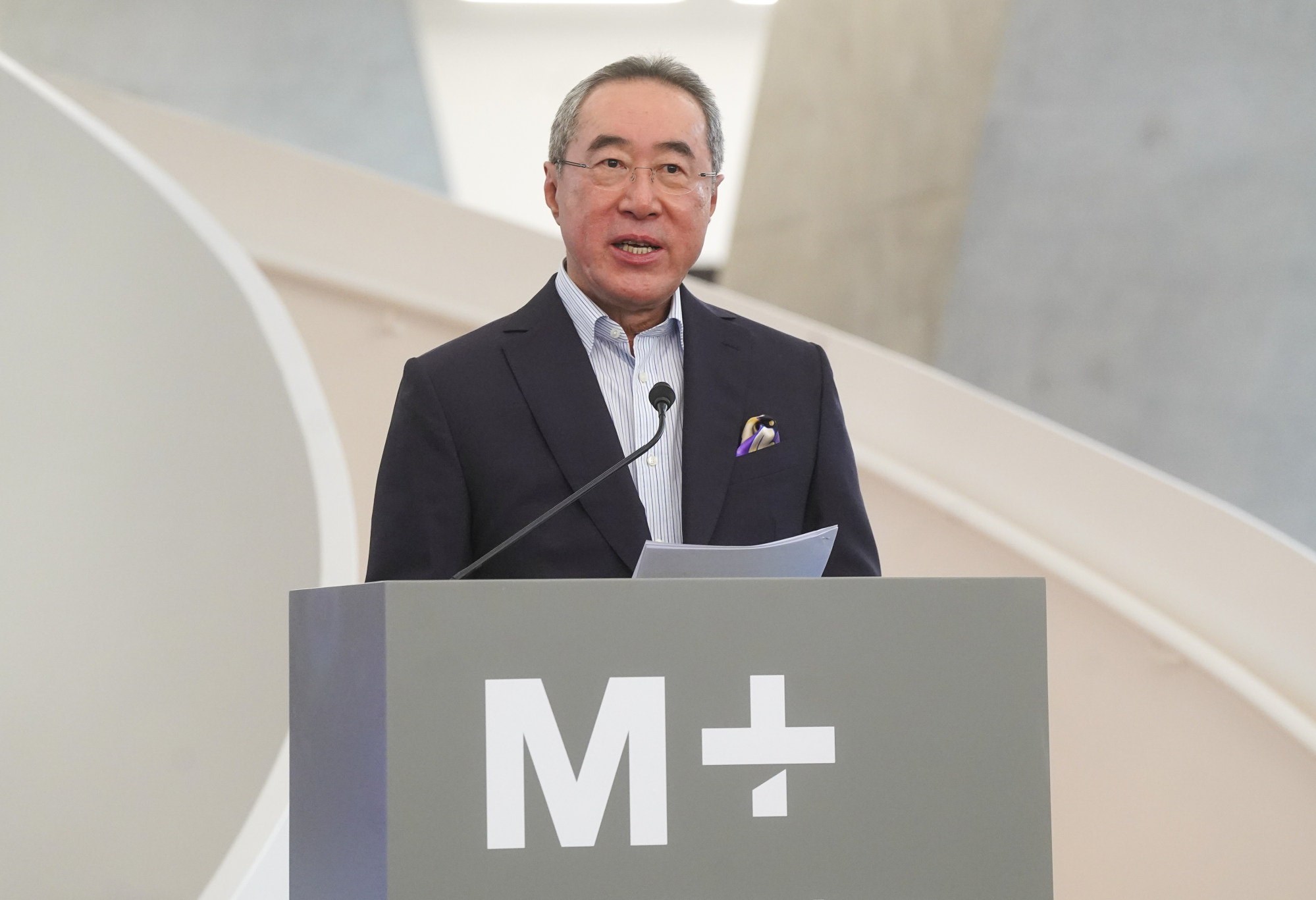 "We cannot go down the route of 'internal circulation'," Tang said, referring to the mainland's emphasis on growing the domestic market. "For a small place like Hong Kong, 'internal circulation' amounts to 'internal bleeding'."
Another property tycoon told the Post that reopening international borders has been on the agenda in his recent weekly exchanges with government officials.
In late July, Daryl Ng, deputy chairman of property development firm Sino Group, wrote an article calling for a further opening up of the city, so as to be on par with other major financial centres in the world.
"Hong Kong can only serve the country if it is open like its international peers. Otherwise, Hong Kong will lose its relevance and competitiveness, rendering it less useful as an international platform for the country," he wrote at that time.
Chief Executive Lee has said several times that Hong Kong must not "lie flat" in its efforts against Covid-19, which echoed the central government's rejection of the "living with the virus" stance, which it said could risk lives.
Lee has said he would not return to strict travel restrictions as in the earlier stages of the pandemic, but a "3+4" requirement – three days of hotel quarantine and four days of medical surveillance – is still in force for visitors, although there have been calls for it to be relaxed to "0+7".
On Tuesday, he said the government had not yet reached a decision on whether to scrap hotel quarantine rules by November as officials were focused on managing a surge in Covid-19 infections and boosting the vaccination rate among the elderly and children.