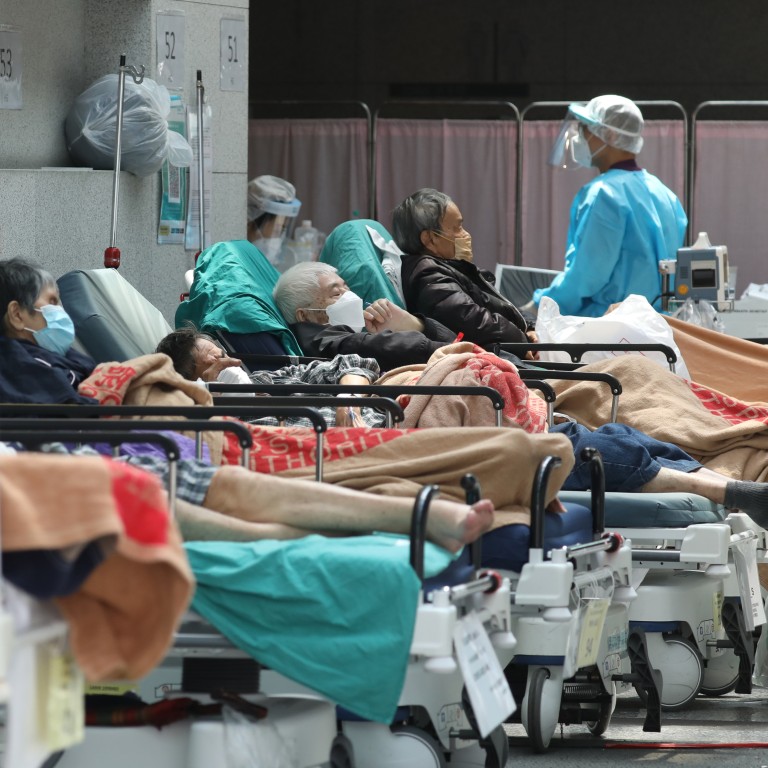 Explainer
Hong Kong's officials and health experts do not always agree on Covid policies. Here's why
Political analysts say administration also has to consider mainland China's stance, but recent green light on opening up may ease local tensions
Latest row sparked by calculation of fatality rate and whether the coronavirus should be compared with the flu
While countries in Asia such as Singapore and Japan have moved forward with easing Covid-19 travel rules and social-distancing restrictions, Hong Kong is still mired in debate about whether life should return to normal.
A war of words erupted last week between officials and health experts over the fatality rate of Covid-19 and whether it is comparable to the flu.
The Post unpacks the major disputes and what has caused this rift.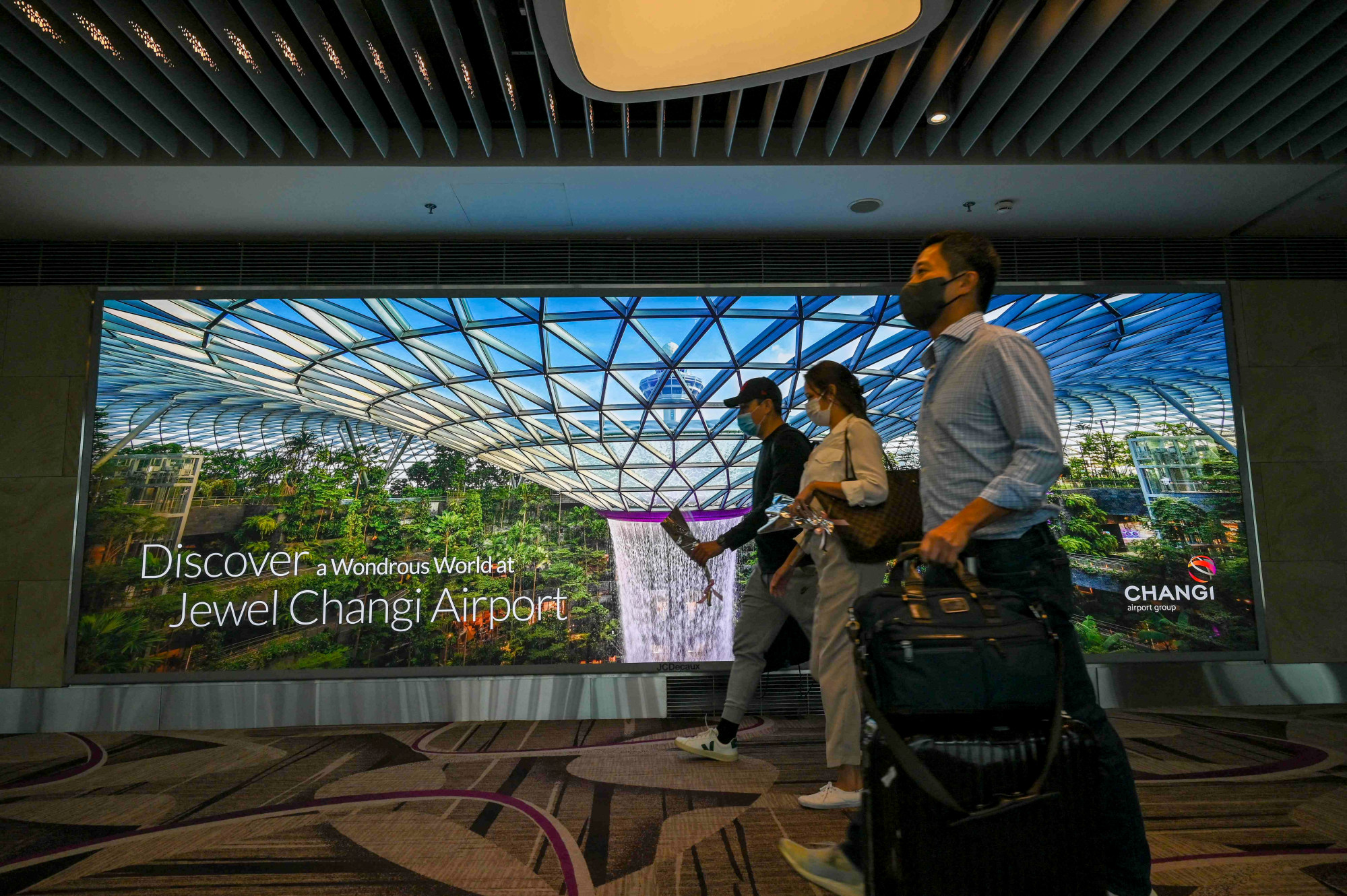 1. What's the fuss?
The row first surfaced when Chief Executive John Lee Ka-chiu, warning against comparing the two viruses, said the city's coronavirus fatality rate stood at 0.6 per cent, six times that of influenza.
But Dr Leung Pak-yin, a former chief executive of the Hospital Authority, said authorities should not take into account every wave the city has weathered, including the fifth and latest one, which has been the most severe.
He said a more accurate calculation would be simply dividing the number of deaths since May 15, when the caseloads rebounded, by the infection figure from the same period, which would put the mortality rate at 0.098 per cent.
Two days later, Secretary for Health Lo Chung-mau hit back at Leung and other medical experts who supported his claim, accusing them of making "the serious mistake of selection bias" and "misleading the public into taking the pandemic lightly".
Professor Yuen Kwok-yung, a government adviser, on Monday backed Leung's remarks in a commentary written with three other health experts at the University of Hong Kong (HKU). He said the death rate had dropped as 95 per cent of the population was estimated to have immunity by now.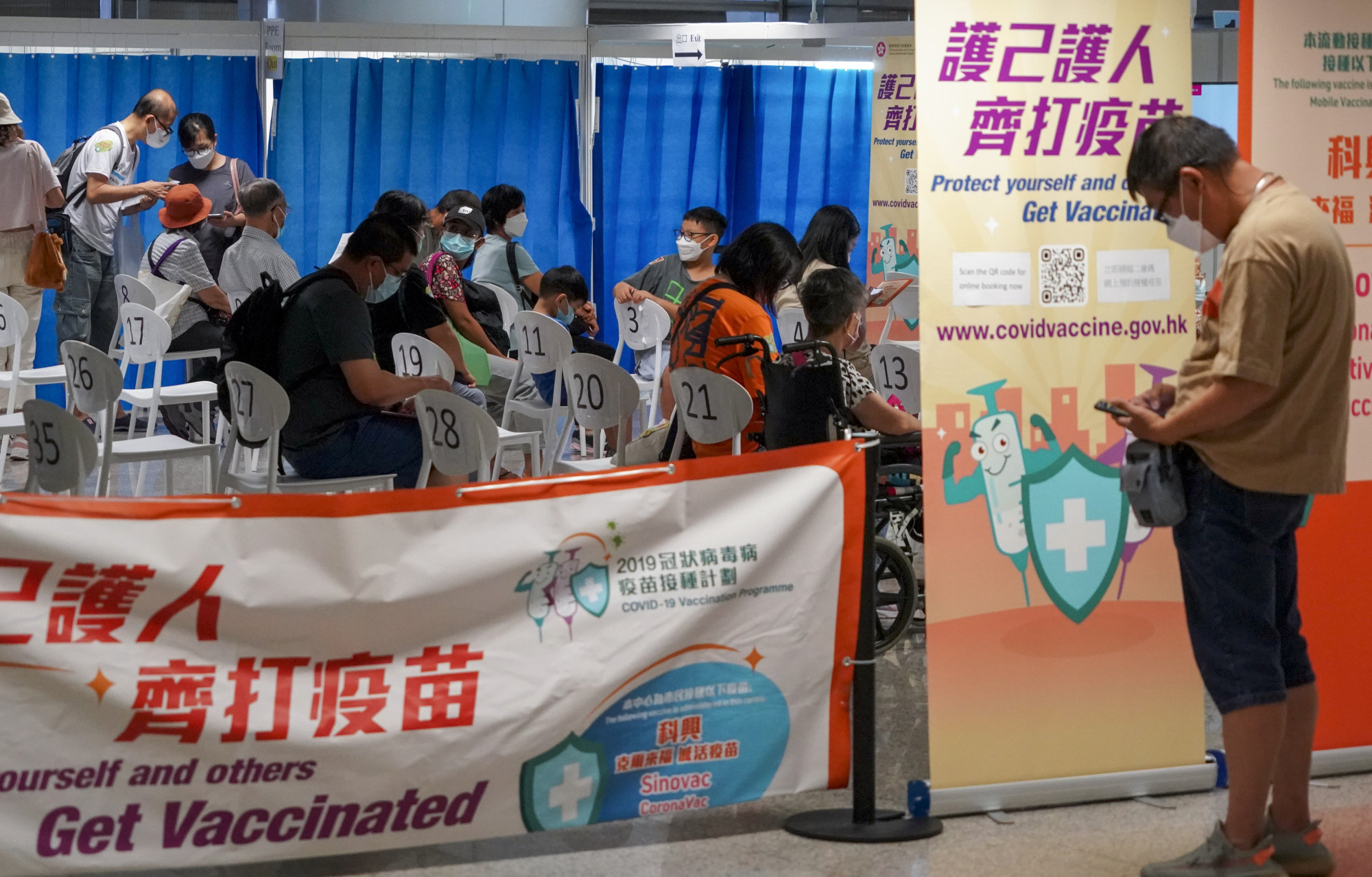 2. Is this the first time officials and experts are locking horns?
The disagreements between the current administration and health experts can be traced back to July when four HKU scholars, including Yuen and another government adviser Professor Ivan Hung Fan-ngai, called for a further easing of social-distancing rules to boost natural infections alongside vaccinations for the city to reach so-called hybrid immunity.
Their proposal contrasted with the government's "dynamic-zero" Covid strategy, an approach also adopted by mainland China that sought to contain outbreaks as fast as possible.
To avoid giving the public confusing messages about government policies, as both the chief executive and health minister Lo have argued, government pandemic advisers were reminded to refrain from openly expressing conflicting opinions, although they were encouraged to help explain decisions endorsed by authorities.
Since then, the term "hybrid immunity" has fallen off the radar.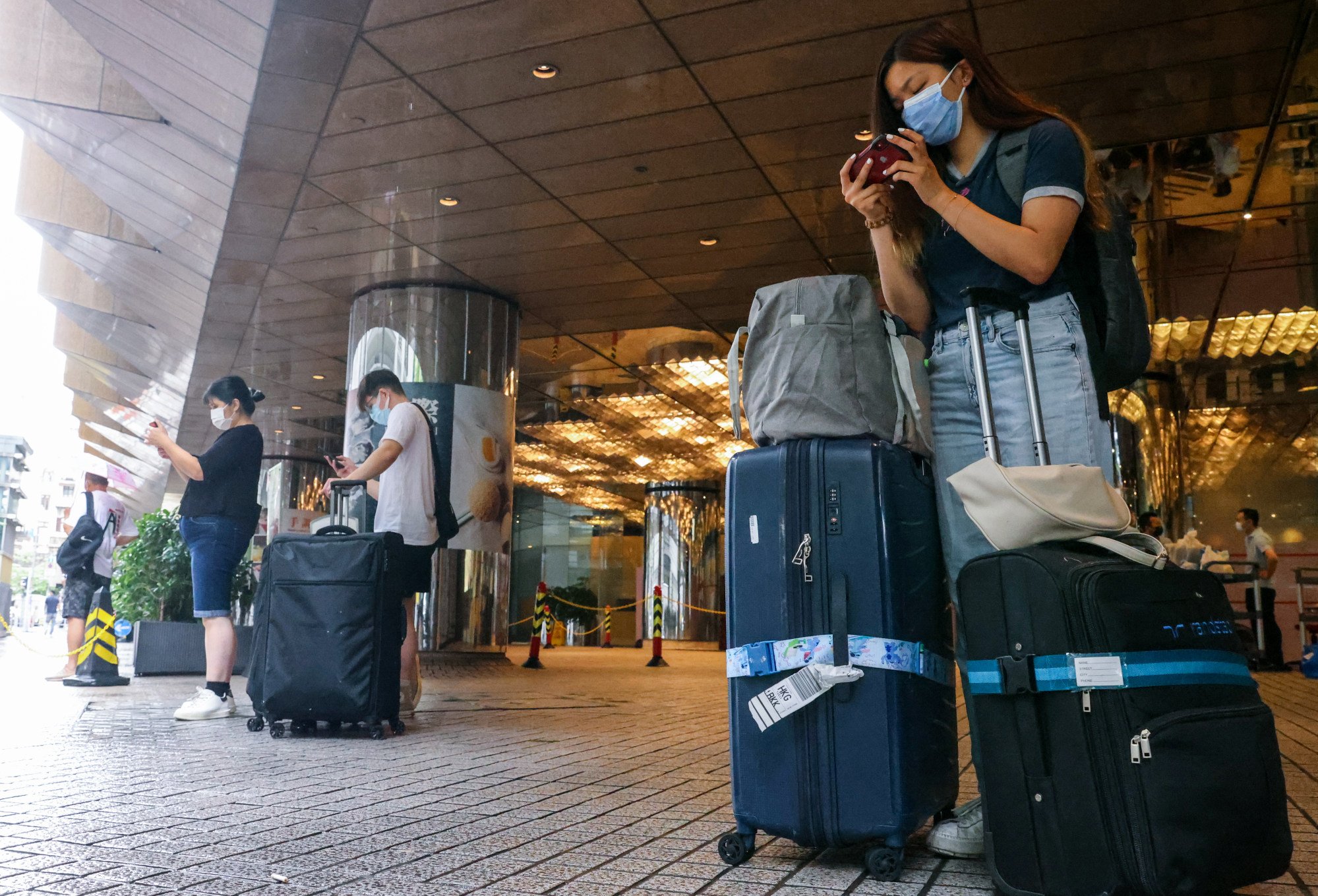 3. What fanned new flames?
Experts' suggestions on easing pandemic measures resurfaced recently, with the administration under increasing pressure from tycoons, politicians and former officials to reopen the city to the world.
In a commentary published online earlier this week, Yuen and three others called on the government to take a more aggressive approach to allow for an earlier return to normalcy, arguing Covid-19 had become endemic and less fatal.
They argued the coronavirus mortality rate had dropped from 0.59 per cent in the fifth wave to 0.097 per cent since June. With vaccines and drugs available, the threat of Covid-19 has weakened to a level comparable to influenza and other respiratory viruses, according to them.
With a high vaccination rate and natural infections that swept through the population at the height of the fifth wave, the experts estimated more than 95 per cent of residents were protected from severe symptoms if they caught the disease.
They insisted the city was ready to remove hotel quarantine and it was unnecessary to wait for wider inoculation coverage.
Fellow government adviser Professor David Hui Shu-cheong and infectious disease specialist Dr Wilson Lam also suggested that authorities introduce the "0+7" scheme, meaning a week of home medical surveillance under which individuals' movements citywide are limited. This surveillance period can even be shortened later if there is no rebound in infections, according to the duo.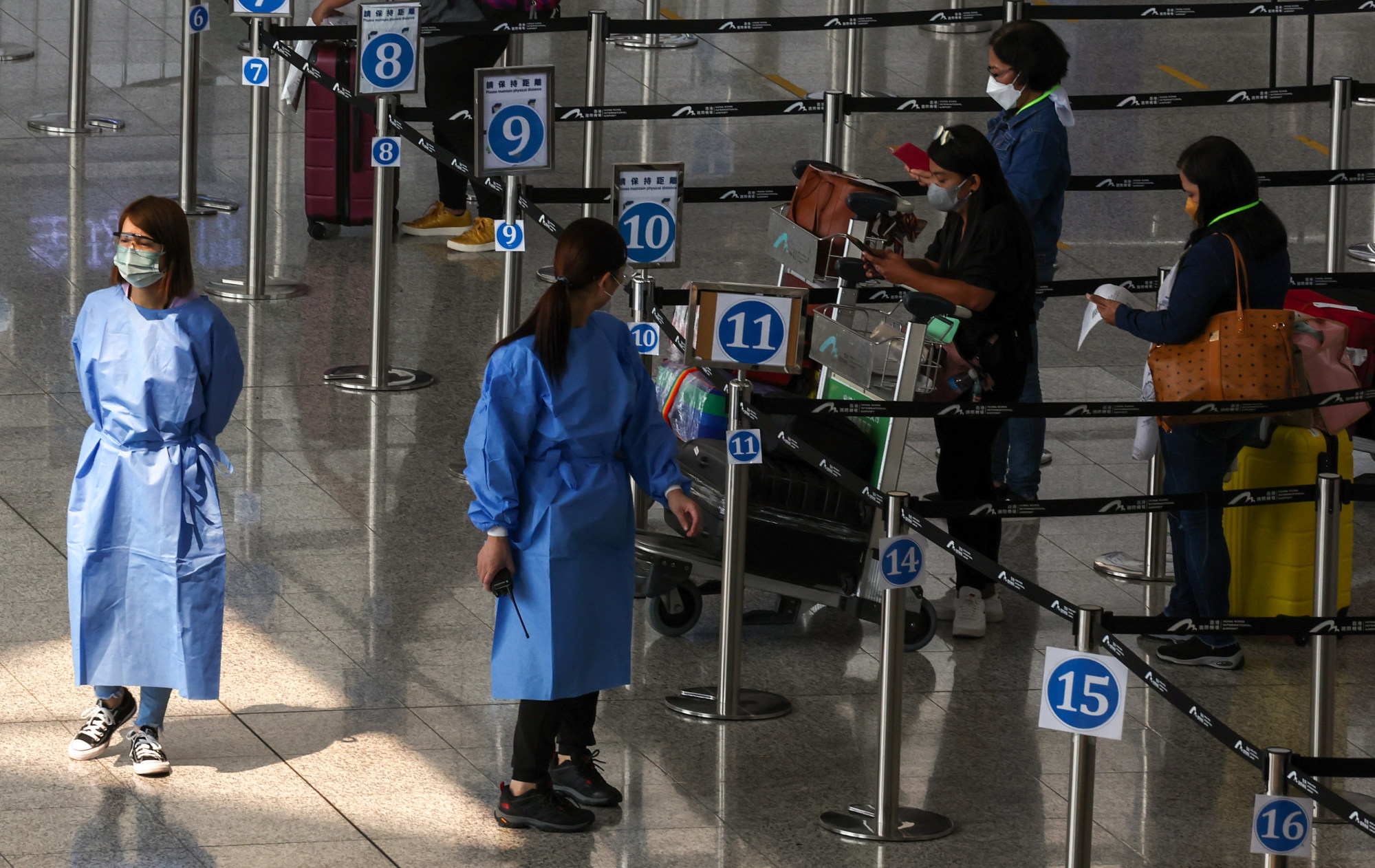 4. What are new proposals floated to the government?
The HKU experts had advised hospitals to deal with Covid-19 in the same manner as other acute respiratory infections.
Any public or private hospitals could treat Covid-19 cases and simply separate them from other patients rather than placing those affected in heavily equipped, isolated negative pressure wards, they said.
Medical staff identified as close contacts should still be allowed to work if they test negative, wear N95 masks and dine alone.
Echoing HKU microbiologist Ho Pak-leung and Professor Ivan Hung Fan-ngai, the HKU specialists also proposed scrapping sewage testing and compulsory screening notices, noting they were "meaningless" as the virus had spread widely throughout the community and resources should be allocated to boosting the vaccination rate.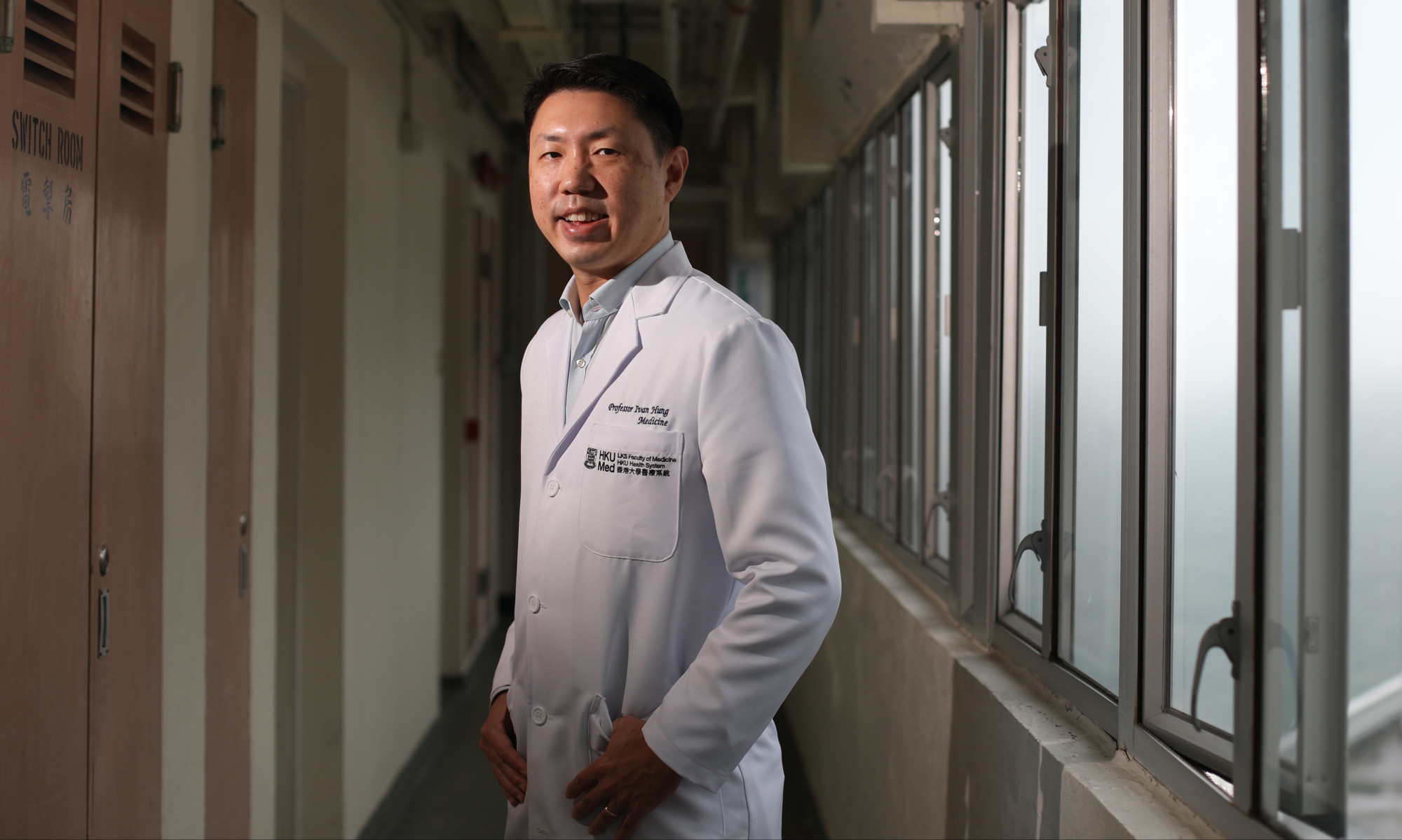 5. What is at the centre of differences?
Chan Wai-keung, a political scientist from Polytechnic University, said one of the "biggest concerns" preventing local authorities from singing the same tune as experts was the mainland factor.
"If all pandemic measures are lifted and infections surge or remain at the current level of a few thousand, the possibility of reopening the border with the mainland will be small," he warned.
He said when taking the mainland into consideration, Hong Kong officials might be sluggish in making decisions.
Chinese University political scientist Ma Ngok said the government had to consider factors other than science, noting that most anti-epidemic measures in recent months had been irrelevant to infection numbers.
"Many of them are political decisions. Most of the time, the administration has to consider the views of the central government," he said.
"The government has to look at how to maintain the city's status as an international financial centre and minimise the pandemic's impact on the economy, while not deviating too much from mainland policies."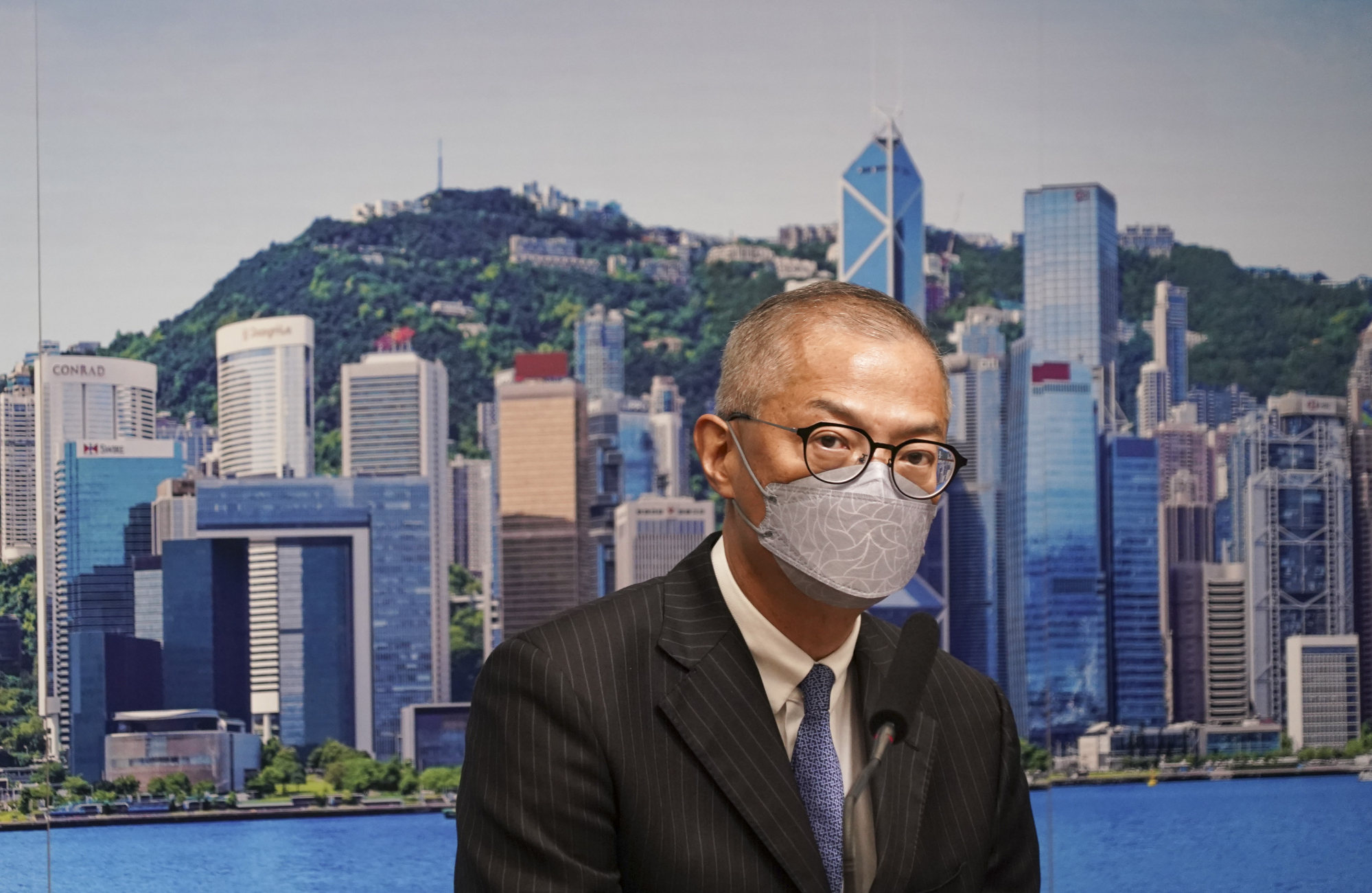 6. What about Beijing's blessings for Hong Kong to reopen to the world?
Huang Liuquan, deputy director of the State Council's Hong Kong and Macau Affairs Office, on Tuesday said the city government did not have to choose between opening up to the world and the mainland, supporting its changes to pandemic measures to maintain global connections.
Chan said Huang's remarks served as "an encouragement" for the city to open its international border first before doing so with the mainland, adding that officials might find it easier to consider the experts' opinions.
He said health secretary Lo had also "changed his tone" on Saturday when he revealed authorities were "actively considering" scrapping hotel quarantine for travellers, given the dipping caseloads.
"The tension may be eased in the coming few weeks and there may be fewer debates," Chan noted.