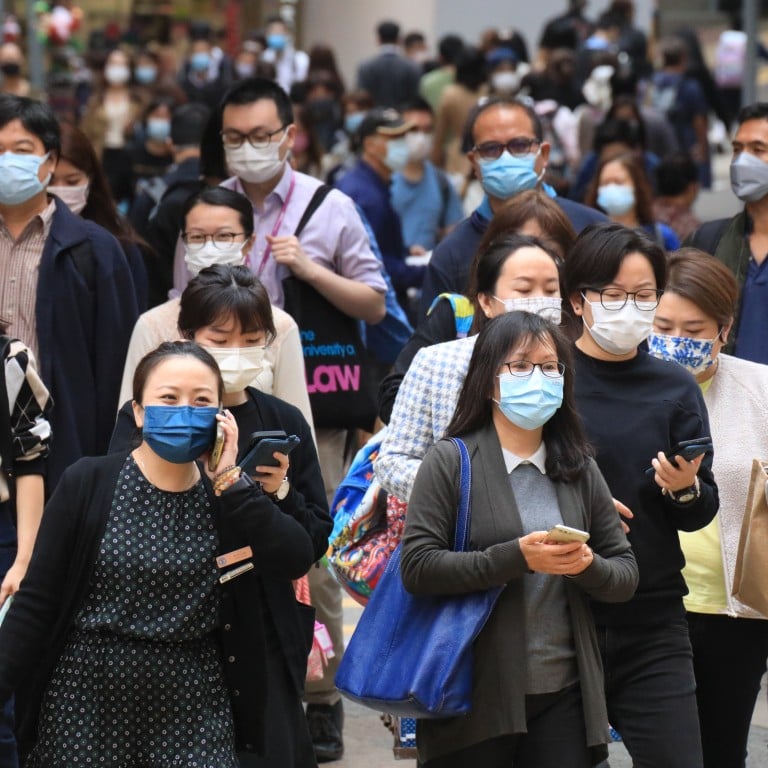 Coronavirus: Hong Kong on the alert for emerging subvariants overseas such as BA.2.75, but data still lacking, top health official says
Dr Tony Ko, head of the Hospital Authority, says limited research so far has shown that the response in patients to an infection from mutant strain is similar to that of BA.5
Hong Kong records 4,900 new coronavirus cases on Saturday, including 295 imported ones, as daily infections begin to steadily rise again
A new coronavirus subvariant emerging overseas could threaten communities in Hong Kong, a top health official has warned, although there is limited data on its severity.
Dr Tony Ko Pat-sing, chief executive of the Hospital Authority, said on Saturday that a few imported cases of Omicron BA.2.75 had been detected, with no local infections so far. But he warned the new mutant strain might spread within the city.
Ko said the clinical response to infection by the new subvariant was similar to that of BA.5, but there was not enough data, adding the authority would pay close attention to the strain.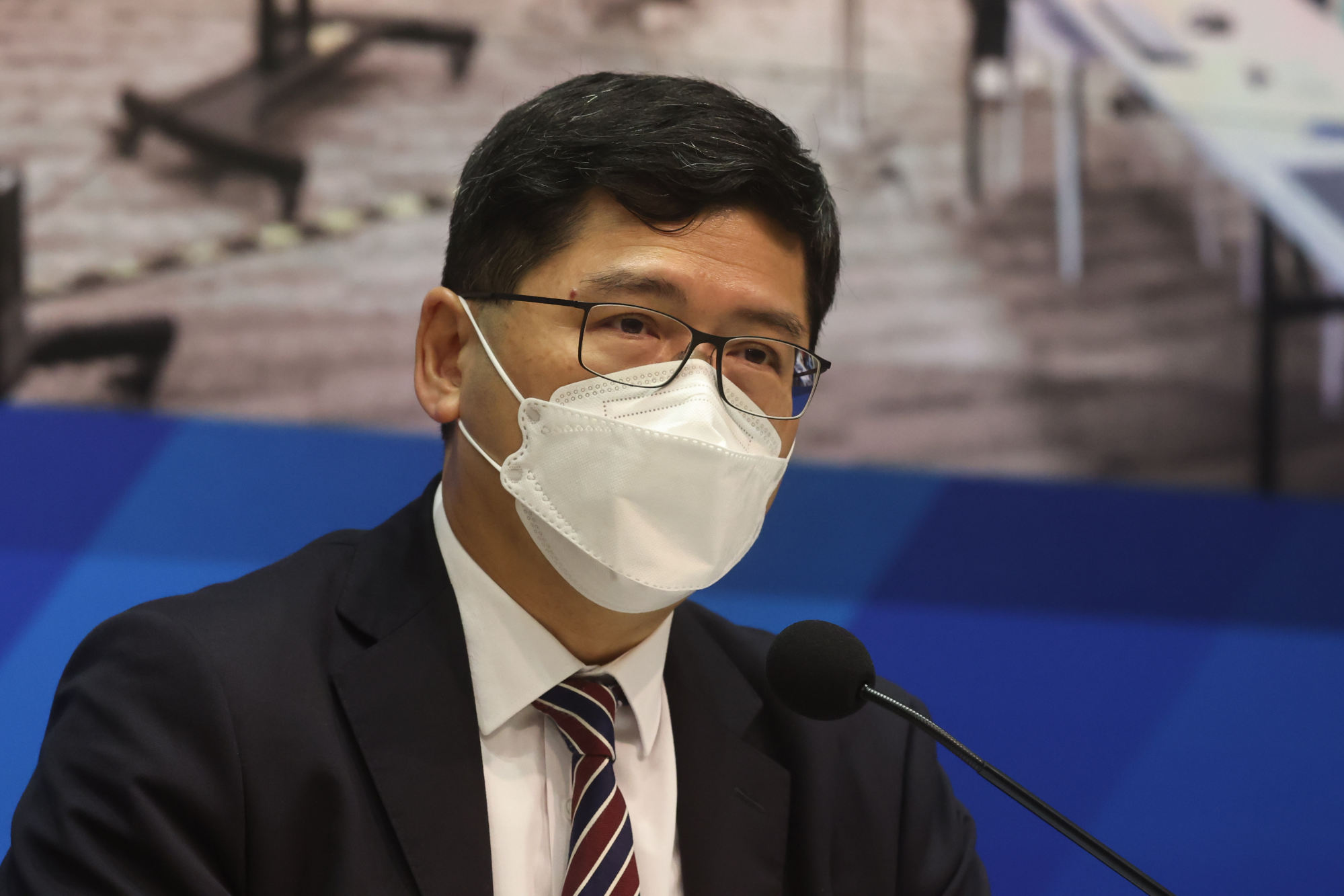 "We have seen new mutant virus strains overseas … with BA.2.75 found in Singapore. We are closely monitoring the situation," he said, adding there were also other subvariants emerging globally.
"We have limited data in Hong Kong as to the severity of these cases. But from overseas experiences … in general, the severity and the seriousness [for] patients infected with the new subvariant is roughly similar to the conditions of those who have been infected with the variant of BA.5," he said.
Ko also said the relaxation of visiting arrangements in public hospitals had led to increased communication between patients and their families, and improved mood and recovery progress in elderly residents.
But he warned that some 30 per cent of patients receiving hospital treatment had yet to be triple-jabbed, which could lead to increased risks upon infection.
He added the requirement of a negative nucleic acid test result within 48 hours for visiting family members could prevent large numbers of people from entering hospitals and sparking infection risks.
Hong Kong on Saturday recorded 4,900 new coronavirus cases, 295 of which were imported, a day after the Centre for Health Protection said daily infections had plateaued at between 3,500 and 4,500 following a steady drop from a peak of 10,586 on September 1.
Thirteen additional deaths were also logged, bringing the total number of related fatalities to 10,215, while the overall number of cases stood at 1,796,924.
Health officials earlier warned on Friday that infections could rebound, pointing to Singapore, where the subvariant BA.2.75 had fuelled a doubling of daily cases from about 2,000 to 4,000.
They added that evidence showed the subvariant could have a greater ability to evade vaccine protection and cause reinfections.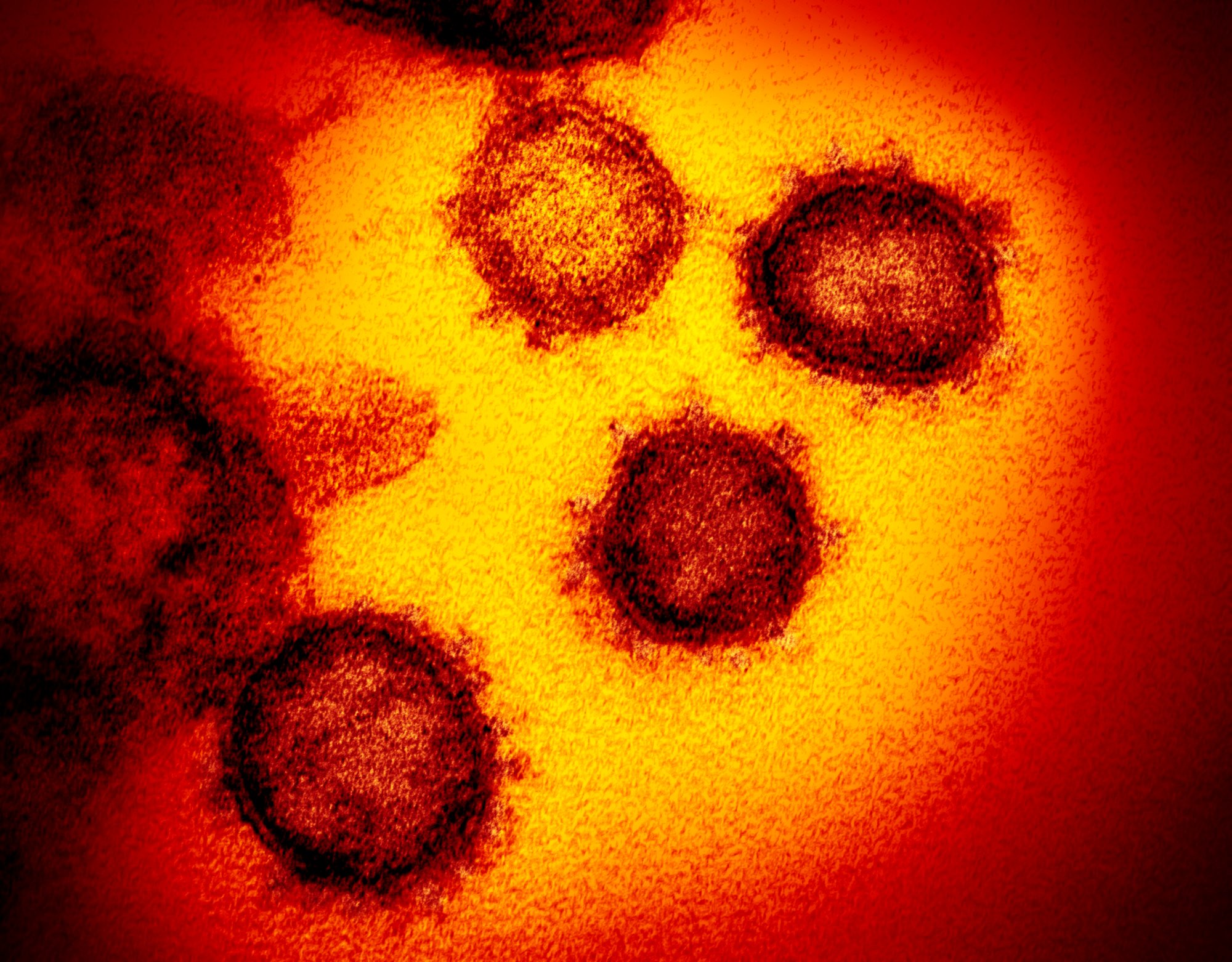 Professor Ivan Hung Fan-ngai, head of the University of Hong Kong's infectious diseases division and a government pandemic adviser, agreed the city should be vigilant toward the new variant.
But he added that close contacts who were fully vaccinated or previously infected could be exempted from quarantine, arguing that resources should be directed to boosting the city's inoculation rates against the coronavirus and the flu.
"Only close contacts who are not fully inoculated might need to undergo quarantine," he said, adding that the "Leave Home Safe" risk-exposure app was still an effective tool for tracing those who had not received the recommended number of jabs.
The infectious disease expert also called on authorities to adjust restrictions which allow only groups of four to gather in public, in light of the recent decision to increase the limit on diners per table from eight to 12.
"From a scientific point of view, it is reasonable to align with the arrangement in eateries," he said, adding that plastic barriers at restaurant tables and thermometers at entrances were not effective in preventing virus transmission and should be scrapped.
Separately, police said they had prosecuted two persons for violating restrictions under the city's "0+3" entry regime, marking the first such occasion since the scheme was launched in late September.
Under the new rules, travellers are issued an amber health code during the three-day medical surveillance period and prohibited from accessing venues featured in the city's vaccine pass requirement, such as restaurants and bars.
The pair were fined HK$5,000 (US$636) each for entering premises that require vaccine pass checks.
A third individual was also charged with fraud for allegedly using another person's vaccine pass to enter a restaurant.
In relation to the incidents, police said the operators of a restaurant and a beauty parlour were prosecuted.
The parlour was required to suspend operations for 14 days, while the eatery was barred from providing evening dine-in services for two weeks and the number of patrons per table was capped at two during mornings and afternoons, the force added.
Additional reporting by William Yiu and Jess Ma