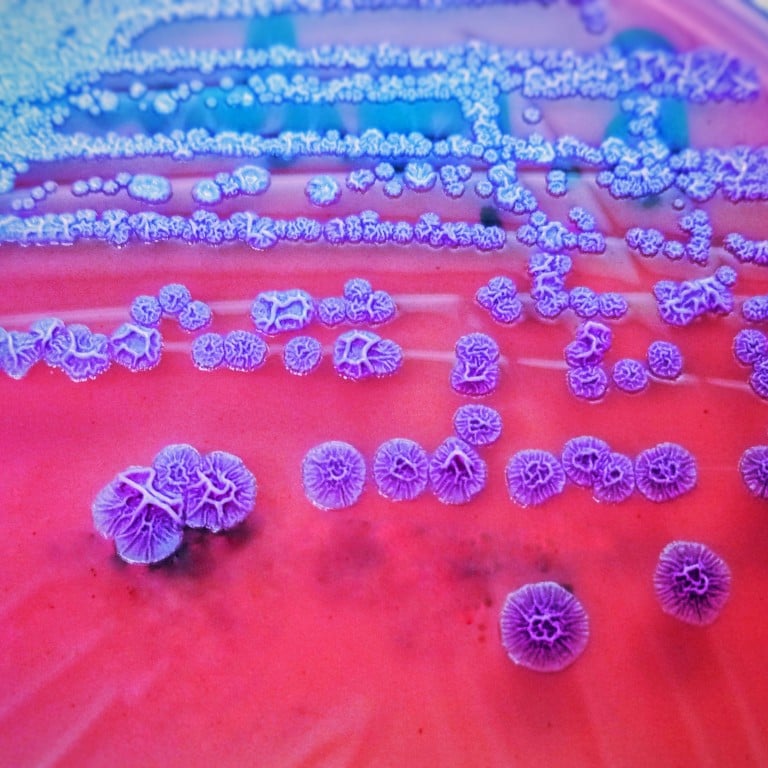 Hong Kong logs 'abnormal' spate of melioidosis cases, but experts say chance of major outbreak slim
Authorities report 15 cases of infectious disease in West Kowloon between August and September
Disease usually spreads through contact with contaminated soil or surface water
Hong Kong health experts on Friday urged residents not to panic after authorities recorded an "abnormal" spate of melioidosis cases, saying the chance of a major outbreak was slim as person-to-person transmission was rare.
Caused by the bacterium Burkholderia pseudomallei, melioidosis is an infectious disease usually spread through contact with contaminated soil or surface water.
Fifteen cases of melioidosis, for which there is no vaccine and can be fatal, were reported in West Kowloon between August and September, accounting for just over half of the city's total of 29 infections this year, according to the Centre for Health Protection. Twenty-three patients have been admitted to hospital, while six have died from the disease.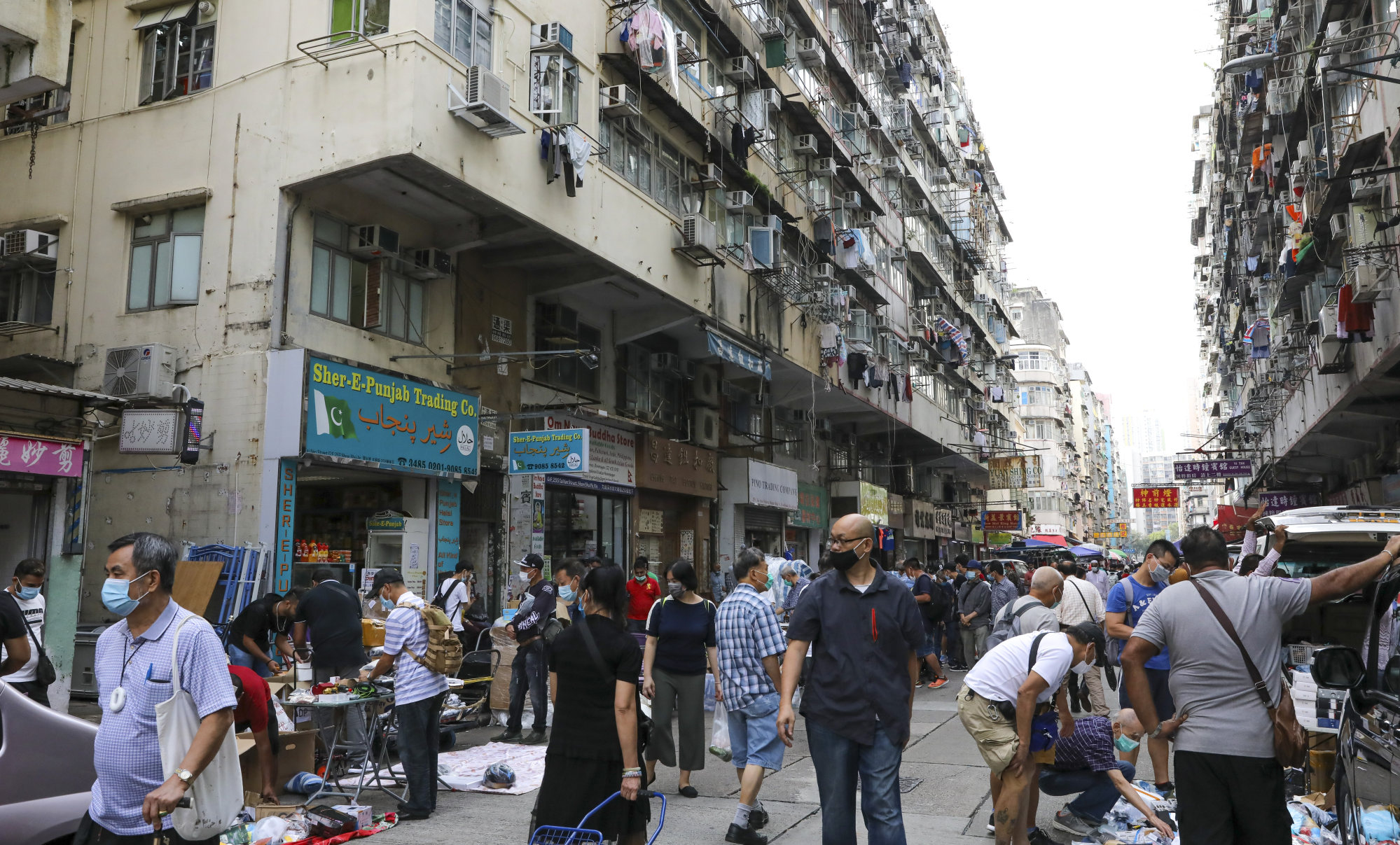 Last year, 17 cases of the disease were detected in the city. Ten cases on average have been logged each year over the past five years, according to official records.
"Over the past two decades, there have been about 100 cases in the city," Dr Wilson Lam, vice-president of the Hong Kong Society of Infectious Diseases, said on a radio show. "If about 20 cases have emerged in the past few months, this is definitely a high record and an abnormal situation."
Person-to-person transmission is rare, but can occur through contact with the blood or body fluid of an infected person. Symptoms include fever, headache and localised pain or swelling. Severe cases can involve pneumonia and sepsis.
The mortality rate ranges from 40 to 75 per cent, and there is currently no preventive vaccine targeting the bacteria. The disease is considered endemic in Southeast Asia and northern Australia.
Most of the patients who were infected with melioidosis in the Kowloon cluster over the past three months were immunocompromised due to underlying diseases, according to the centre. The 15 patients have not visited any places in common, but they all live in Sham Shui Po.
All environmental samples tested in the area for the bacteria returned negative results.
"It is an endemic disease in Hong Kong, there are some cases recorded every year," the centre's Dr Albert Au Ka-wing said at a press conference on Thursday.
"We have conducted epidemiological research, and found similarities with previous cases … it mostly affects those with chronic illnesses, and a median age of 70."
Au said the assumption now was the 15 patients were infected by contaminated soil or water.
"Especially after a typhoon or rainfall, bacteria in the soil could come to the surface and spread," he said.
Professor David Hui Shu-cheong, chairman of the Department of Health's Scientific Committee on Emerging and Zoonotic Diseases, said the disease was not discussed in a panel meeting on Wednesday, when government advisers decided to recommend the purchase of BioNTech's bivalent vaccine targeting the Omicron subvariants BA.4 and BA.5.
A health source said the bacteria was currently not listed as a statutory notifiable disease since the risk it posed to the public remained low.
Respiratory medicine specialist Dr Leung Chi-chiu agreed.
"The public health hazard is not great despite the high mortality rate. Most affected people have underlying conditions that impair their immunity," he said. "The disease is rarely transmitted from human to human, and the chances of it causing a major outbreak are small."
But infectious disease specialist Lam cautioned that an outbreak could still occur if a high concentration of bacteria was found in an area.
"Some contaminated soil may be found in the district, or wind and rain may have introduced the bacteria to the air, which was then breathed in by the patient," Lam said.
But Lam said healthy people did not need to worry.
"For someone with a normal level of immunity, contact with low levels of the bacteria will not trigger the disease, as we've seen most patients are usually older. The first step [of protection] is to boost one's immune system," Lam said.