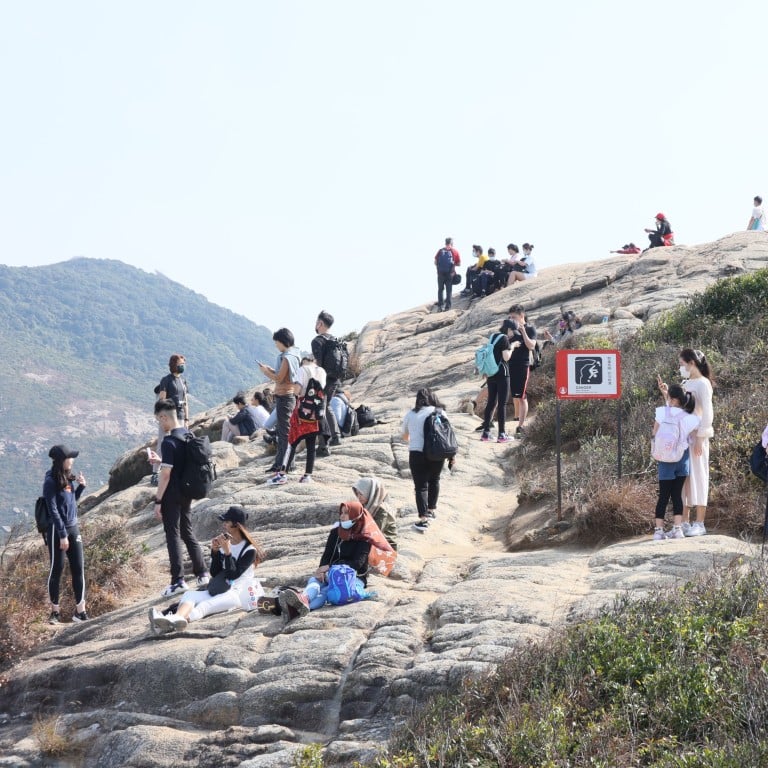 A more liveable Hong Kong? John Lee reveals plans for more leisure facilities in policy address, including a 'Round-the Island' trail
Hong Kong chief executive moots several measures to improve liveability, pledges better space and estate environment for public housing residents
A 60km trail would connect Hong Kong Island's northern shore and countryside walking trails in Southern district
Developing a "Round-the-Island" trail spanning 60km is one of the measures Hong Kong leader John Lee Ka-chiu has unveiled to improve liveability and introduce more leisure facilities for residents.
Announcing the measure in his
maiden policy address
on Wednesday, the chief executive said the project would connect the harbourfront on Hong Kong Island's northern shore with promenades and countryside walking trails in Southern district.
"We will carry out studies and design as well as works from next year onwards, with the target of connecting 90 per cent of the trail within five years," Lee said.
He added that the government was looking to study the development of about 1,000 hectares of green belt sites in the southern part of Lantau Island for eco-tourism or recreational uses.
Lee also promised to provide better space, facilities and estate environment for public housing residents, saying Secretary for Housing Winnie Ho Wing-yin would chair an action group to develop "well-being" design guidelines for new projects.
He also suggested the Housing Authority select five existing public housing estates as pilot projects for study and implement such measures within five years.
While reluctant to disclose the location of the five estates, a government source said preliminary "well-being" design themes would include green living, vibrancy, community connection, elderly-friendly and cross-generational assimilation.
The source said the guideline study would begin next year with the hope of reaching a conclusion in 2024.
The authorities will also amend regulations to control renovation noise and ban the use of loudspeakers.
An average of 30,000 people were affected by loudspeakers, while 1 million residents had to put up with domestic renovations, the government source said.
Meanwhile, Lee's administration will initiate statutory procedures for designating 500 hectares of land at Robin's Nest, a hill in the northeastern New Territories near the border, as a country park by 2024, echoing the Shenzhen Wutong Mountain Scenic Area and creating a cross-border ecological corridor between the two cities.
The source said the procedures would start in the fourth quarter of this year.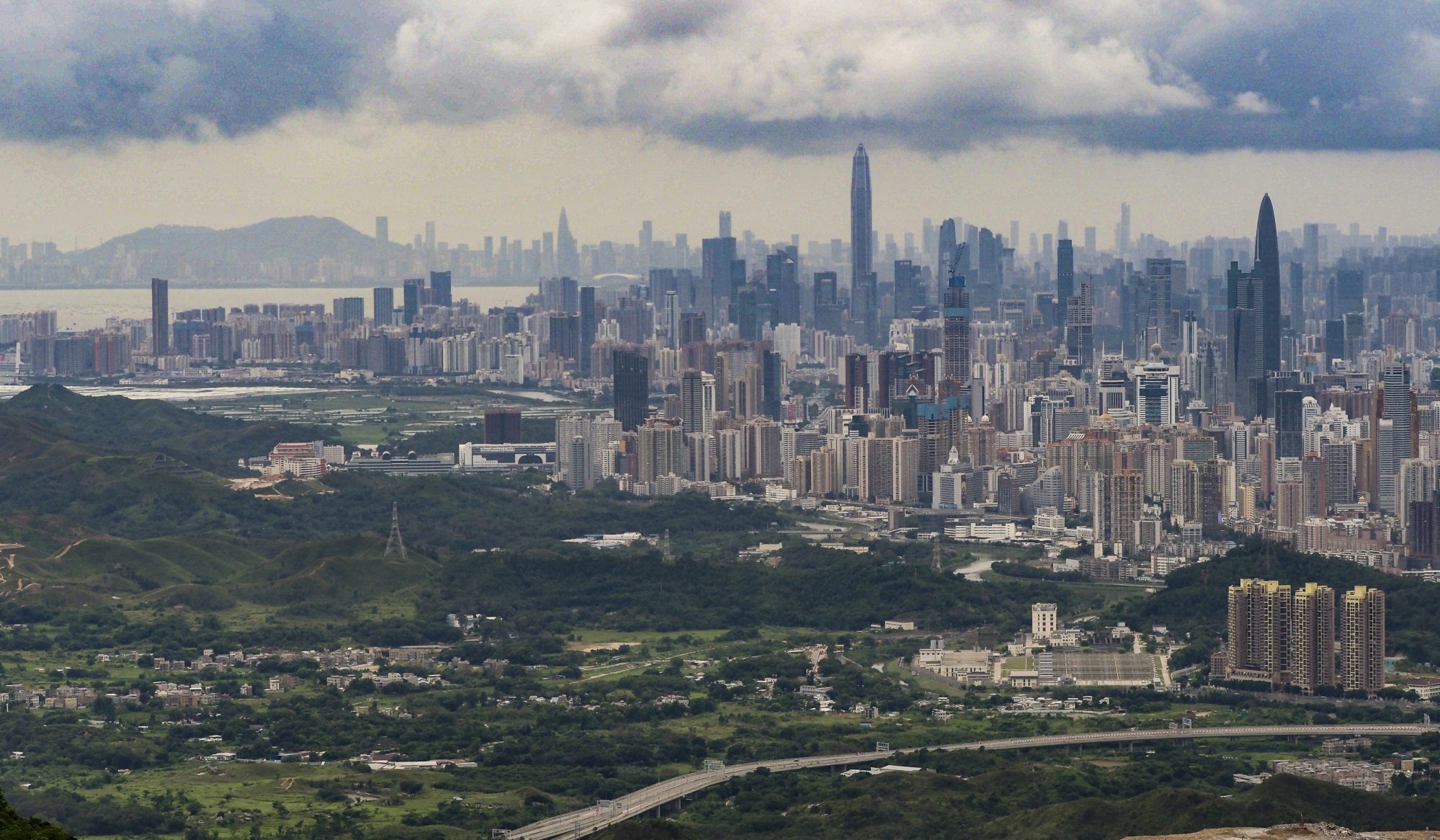 Earlier, in his election manifesto in April, Lee said a network of volunteers would be established in all 18 districts to support the government's work during pandemics or emergencies, such as typhoons and floods.
On Wednesday, he announced that these district services and community care teams would first be set up in Tsuen Wan and Southern district.
He said the care teams, which aimed to pull together residents from across different backgrounds, such as young people and ethnic minorities, to take part in community building, would organise activities such as visiting the needy.
Paul Zimmerman, chief executive of urban planning advocacy group Designing Hong Kong, expressed support for the "Round-the-Island" trail.
"If we are really going to open and sort out the details and implement [them] in five years, I think that's a reasonable time frame but that means we have to get started right away," Zimmerman said, noting that some of the areas covered by the trail might require more infrastructure works and thus need more time.
Sze Lai-shan, deputy director of NGO the Society for Community Organisation, said she hoped for more details about the care teams policy, such as how committed the volunteers had to be.
"If they are just doing one-off visits to the elderly, then it won't be helping much. There are more long-term needs like taking the elderly to see the doctor or have long-term communication with them about their daily needs," Sze said.
NGOs and social workers previously accused the government of being "aloof" and lacking engagement with the community, and complained that authorities were not better able to mobilise resources to support the poor.