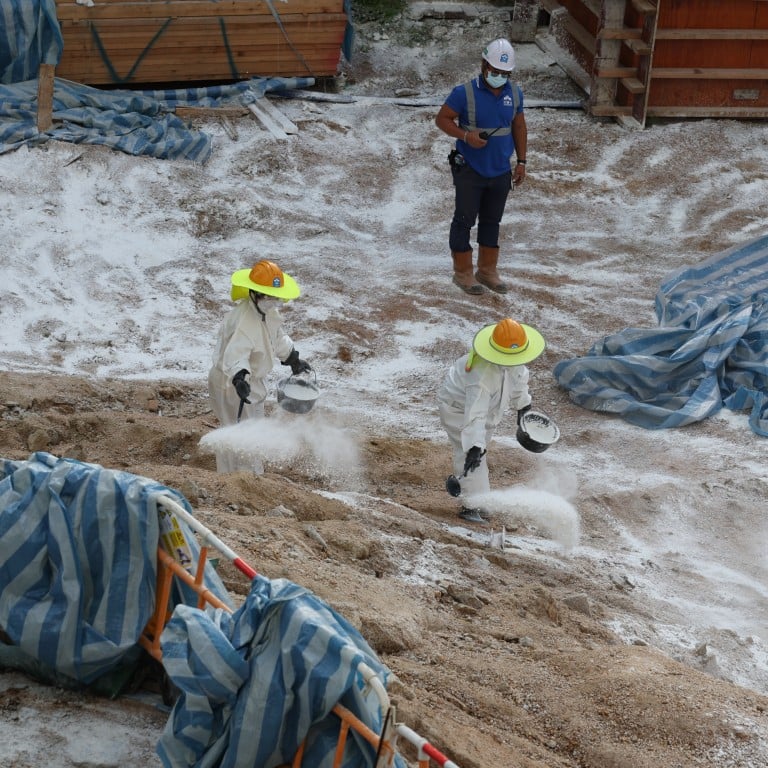 Melioidosis should be made notifiable to Hong Kong medical authorities, experts say
Microbiologists warn bacterium that causes melioidosis could be present across Hong Kong
Mandatory notification could help health authorities track the spread of infection better
An infection than can kill vulnerable people should be made a notifiable disease, two Hong Kong scientists have said.
Microbiologists Dr Ho Pak-leung and Professor Yuen Kwok-yung, both from the University of Hong Kong, on Monday warned that melioidosis, of which 31 cases had been recorded so far this year, most of them in Kowloon's Sham Shui Po, could be present in other parts of the city.
The two said making the disease notifiable to health authorities could help officials understand the spread of the bacterial infection better.
"Making it a requirement to report these cases is a solution. Now, the distribution of the 31 cases in other districts is not too clear. If there's a rule for reporting cases, then at least residents and the government can be more prepared," Ho told a radio programme.
Ho questioned whether all the cases of transmission of the bacterium Burkholderia pseudomallei, which caused the disease, had happened in Sham Shui Po.
"It's uncertain, because the government may not know about some mild cases. If melioidosis is listed as a statutory notifiable infectious disease, at least the government can then step up testing," he said.
A total of 22 of the 31 cases were found in Sham Shui Po, with 19 infections recorded from August.
There is no vaccine against melioidosis and it can be fatal. A total of seven people have died with the disease in Hong Kong this year.
Suspected or confirmed cases of statutory notifiable infectious diseases must be reported by doctors to the Centre for Health Protection.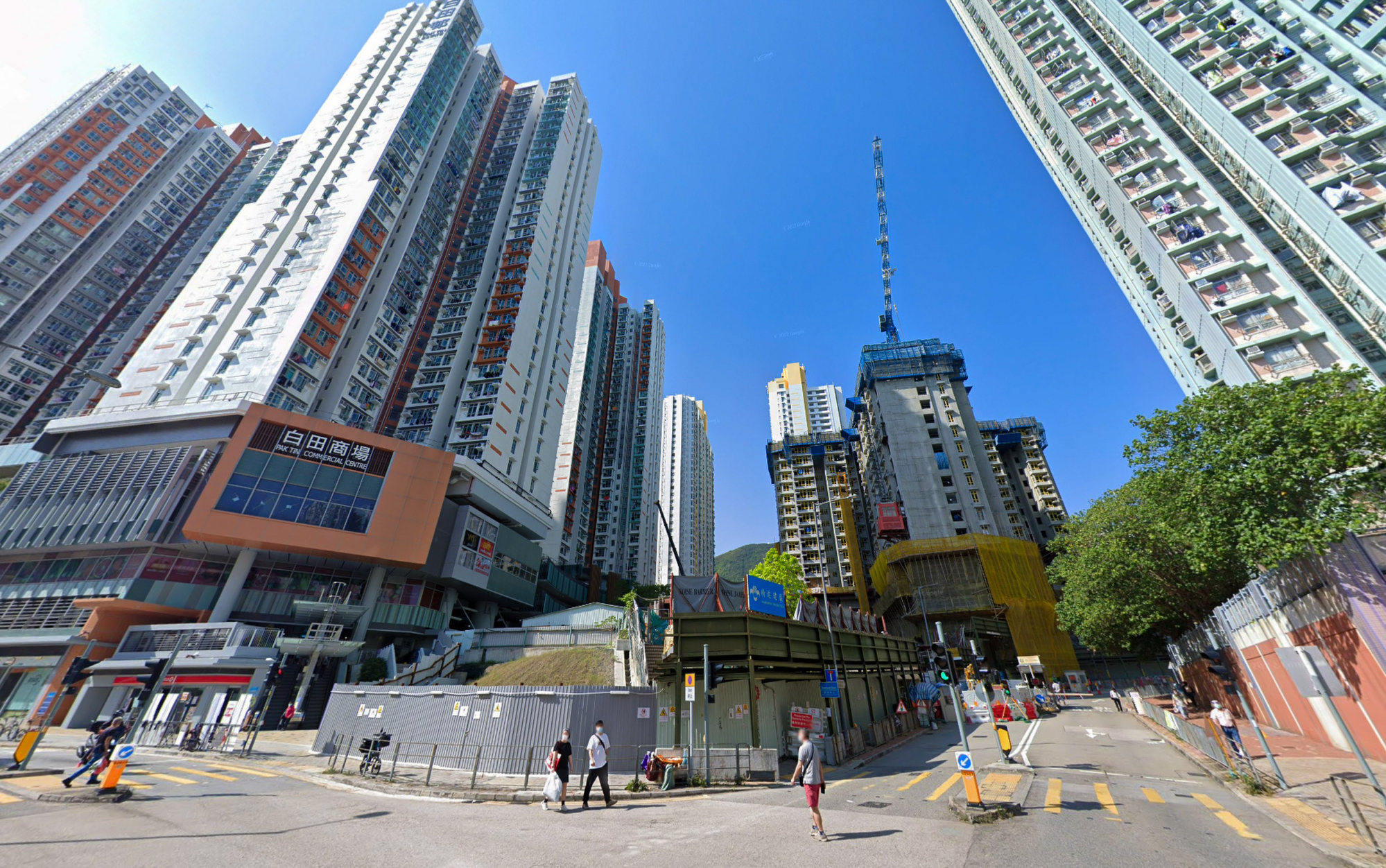 A total of four soil samples from a construction site in Sham Shui Po's Pak Tin Estate tested positive for the bacterium earlier this month, but Ho said it was not certain the site was the source of the infections.
He explained that melioidosis was endemic in Hong Kong and the bacterium could be found in other places.
Yuen, who was asked by the health authorities to assist with the investigation into the outbreak, agreed that making melioidosis notifiable could help control its spread.
"If we can include melioidosis as a notifiable infectious disease, it might give us a better picture of the disease, but it would be up to the Centre for Health Protection and the Department of Health to decide whether to do that," he said on Sunday.
Dr Leung Chi-chiu, a respiratory medicine specialist, said authorities could advise workers at the construction site with medical conditions that made them more vulnerable to melioidosis to get tested for the disease, but residents in the area would not need to be included.
"It would be like finding a needle in a haystack. Because, when you don't even know the level of exposure at the construction site where the bacterium was found, testing the whole district would not be practical," he said on Monday.
Leung predicted the infection rate would decrease as the weather became drier and cooler, which made transmission less likely.
Melioidosis is usually spread through contact with contaminated soil or surface water. Symptoms include fever, headache and localised pain or swelling. Severe cases can involve pneumonia and sepsis – where the immune system starts to attack healthy tissue.
Person-to-person transmission is rare, but can occur through contact with blood or body fluid from an infected individual.
The latest case was an 83-year-old man with several other medical conditions who lives in Sham Shui Po.
The centre said he was found unconscious after he fell at home and was taken to the Caritas Medical Centre on October 17 for treatment.