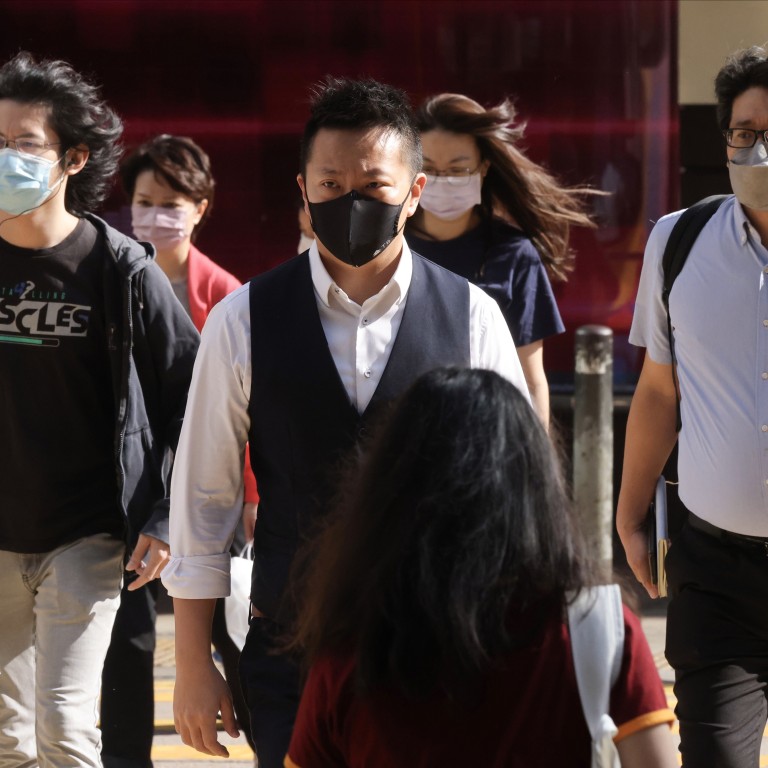 Coronavirus: XBB may become dominant strain in Hong Kong, health expert says, pointing to Singapore's explosion of cases
But Professor Ivan Hung says population has strong level of immunity against coronavirus subvariants, like XBB, which derive from commonly found local strains.
Hong Kong has logged 140 cases of XBB strain since first infection was reported in city on October 10
The highly transmissible XBB could become the next dominant strain of Covid-19 in Hong Kong, but the population's level of hybrid immunity should stave off severe illnesses, health experts have said.
The city has recorded 140 XBB infections since an overseas traveller became the first known carrier on October 10, but the number still pales beside other cases involving dominant strains in the city, such as BA.4 or BA.5. They accounted for 95.1 per cent of local cases over the past two weeks, compared with less than 0.1 per cent involving XBB.
"XBB could be the next dominant strain in Hong Kong," said Professor Ivan Hung Fan-ngai, a top infectious disease expert at the University of Hong Kong. "Nevertheless, XBB is a recombinant of BA 2.75 and 2.10.1. Most people in Hong Kong have been infected with Omicron BA.2 or BA.5 before, plus [they have] a very high vaccination rate. Therefore, [they have] very high hybrid immunity."
The immunity, coupled with a lack of evidence showing XBB was more virulent than other strains, had led Hung to believe the threat it posed to residents was minimal even if it became the dominant one due to its high transmissibility.
"Therefore, it will not be a threat to the healthcare system in Hong Kong in the winter," he said.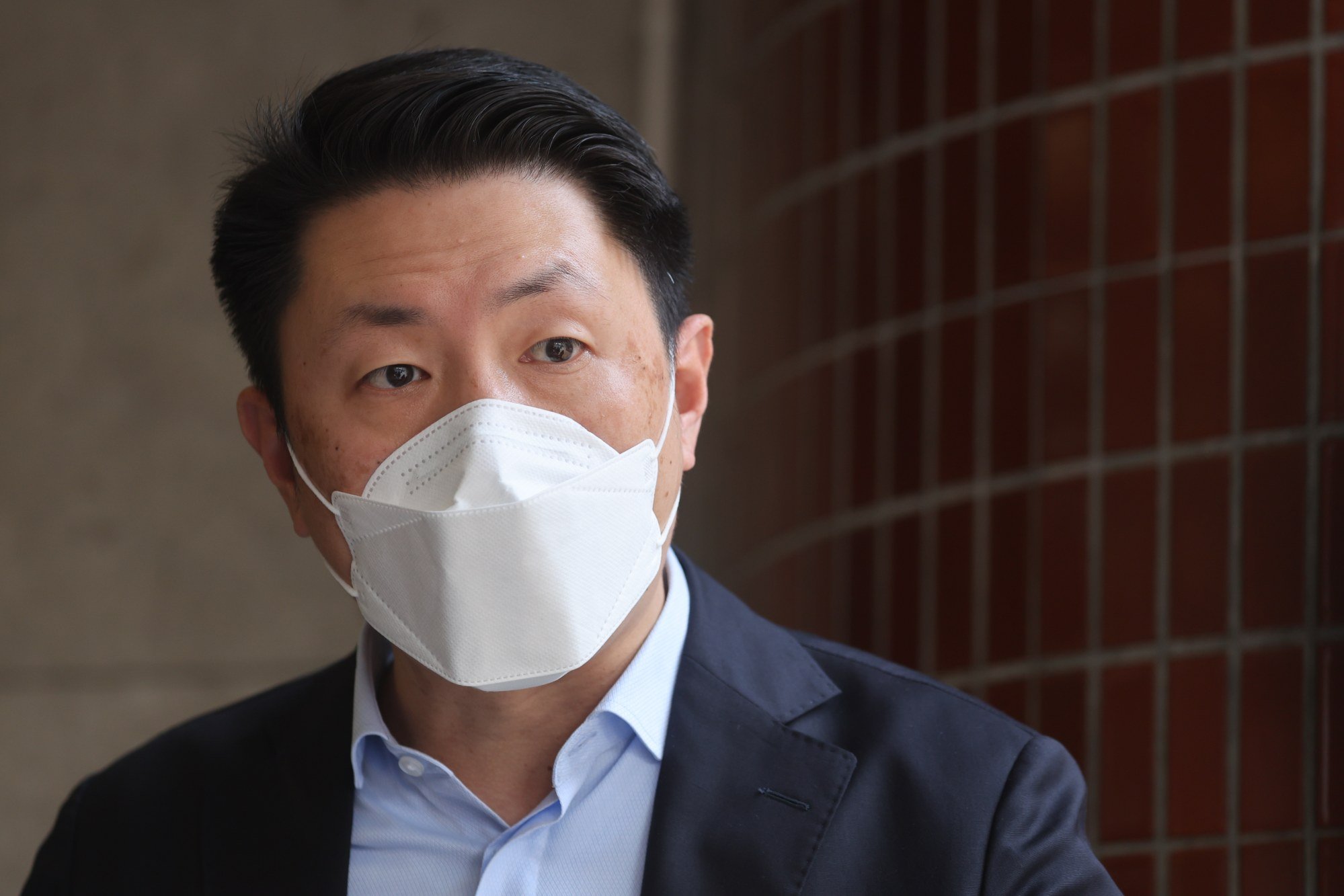 But the potential of XBB to drive up infections had been demonstrated in Singapore, where the strain fuelled a surge to 60,000 cases for the week ending October 17, up from about 41,000 logged the week before. Authorities in the city state also said they expected the daily figure to peak at about 15,000 by mid-November.
Singaporean officials said XBB was now the predominant subvariant circulating in the community, accounting for 54 per cent of local cases in the week to October 9, up from 22 per cent the previous week. The strain has popped up in at least 17 countries, including Australia, Japan and Denmark.
Dr Gilman Siu Kit-hang, an associate professor at the department of health, technology and informatics at Hong Kong Polytechnic University, said research on XBB had shown it was more capable of evading vaccine-derived protections than other known variants, but inoculation could stave off severe symptoms.
The scholar also explained that while Hong Kong's recent fifth coronavirus wave was driven by the subvariant BA. 2, the early round of infections would provide "some immunity" against XBB.
Siu added that the coronavirus was also likely to mutate, with more variants expected to emerge during the coming winter.
"This winter is the first winter since many places around the world returned to normal. Variants are expected to keep emerging," he said.
Dr Leung Chi-chiu, a respiratory disease specialist, said real-world evidence on the high transmissibility of the XBB strain was not yet available and cautioned against forming premature judgments regarding the subvariant.
"At this stage, the immune escape is based on laboratory experiments … This does not necessarily mean they have an actual growth advantage in the real world," he said, referring to the ability of a virus to evade detection by antibodies. "There is as yet no danger signals of the rapid spread of such a variant in our community."
Leung also argued the emergence of strains such as XBB should not dissuade local authorities from fully reopening Hong Kong's borders and ending the three days of surveillance required under the government's "0+3" regime.
Additional reporting by Jess Ma and Harvey Kong