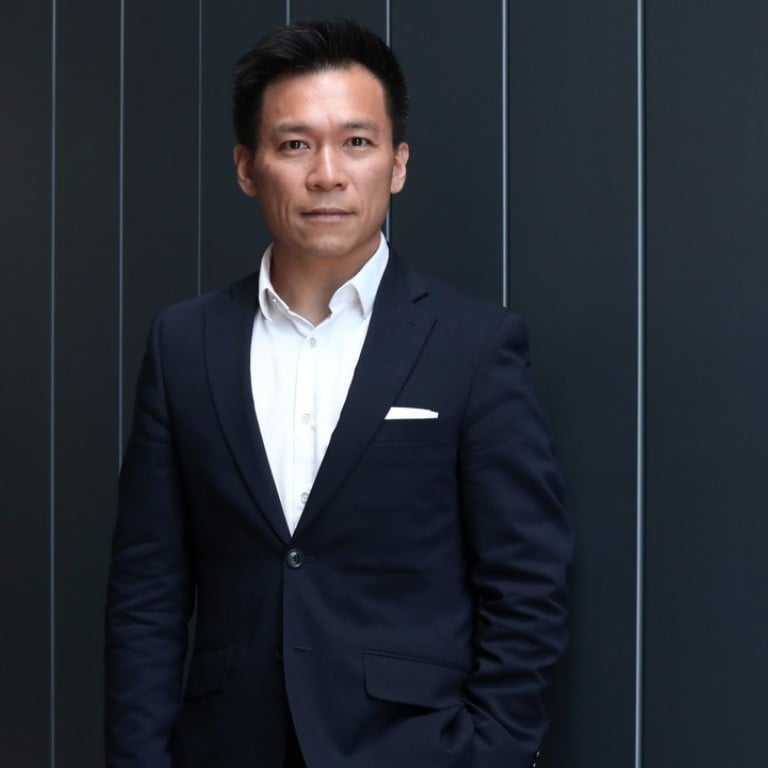 Hong Kong's electric dream a step closer as China's demands drive carmakers across the border
Rise in cost of production licence sees city ready itself to become new hub for manufacture of electric vehicles
Hong Kong wants to lure new business to the city by turning itself into a production hub for electric vehicle manufacturers – at the expense of its rivals north of the border.
A rise in the cost of a production licence on the mainland, which now costs between 3 to 4 billion yuan (US$462-616 million), has carmakers looking elsewhere to build the next generation of electric buses, cars and taxis.
The government is readying itself to take advantage, and began studying the possibility of growing the sector in Hong Kong after an increasing number of mainland car manufacturers crossed the border to explore the possibility of setting up shop in the city.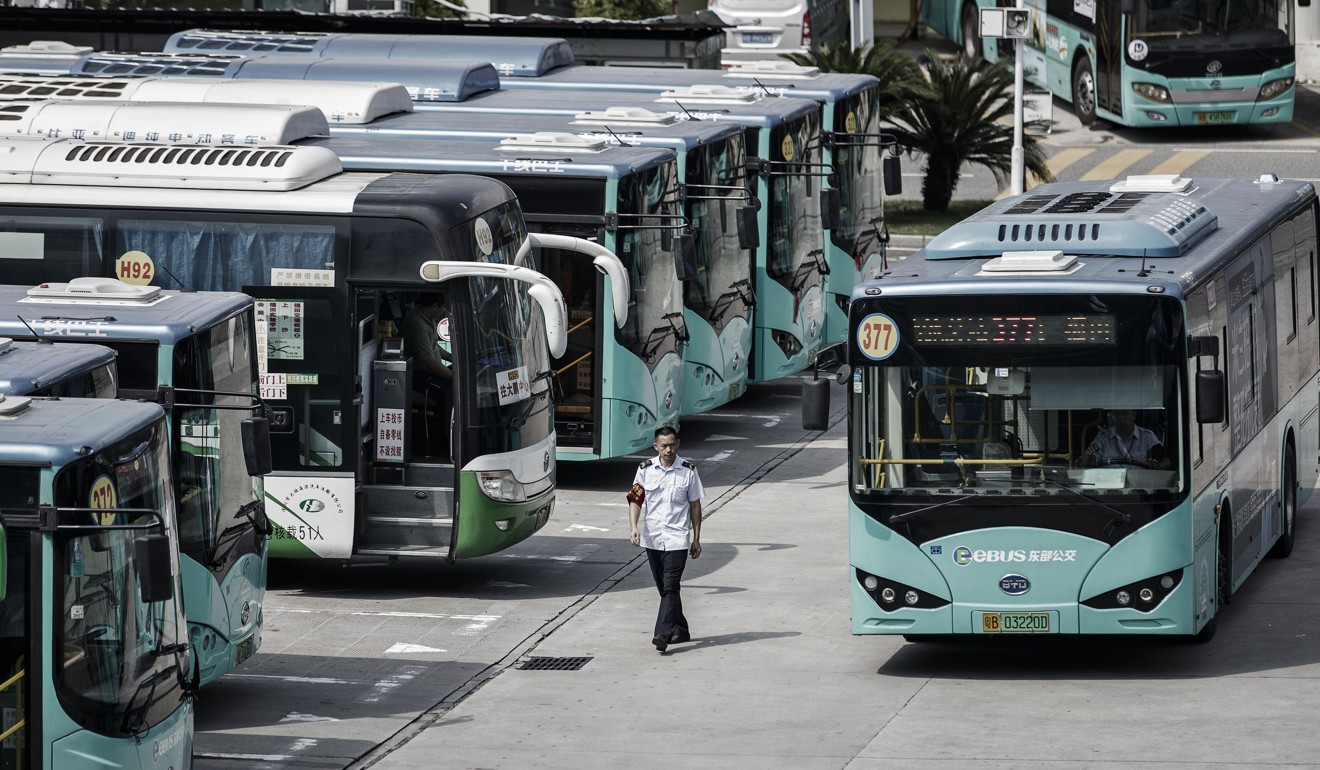 "They can enjoy the 'Made in Hong Kong' brand name and subcontract production of key components to the mainland," said Dr Lawrence Poon, general manager of the research and development centre for car parts and accessories at the Hong Kong Productivity Council.
On the mainland carmakers have to commit to producing between 50,000 to 100,000 electric vehicles, spending the billions of yuan that entails. In contrast, in Hong Kong, firms only need a World Manufacturers Identifier (WMI) qualification, which costs significantly less.
"More and more carmakers and potential carmakers have come to Hong Kong trying to find opportunities to see if it is possible to build their production plants, or to get an electric vehicle production licence because we do not have these stringent requirements," Poon said.
Poon said he believes in the next two years more carmakers will have offices or production plants in Hong Kong, and said at least three had approached the council for advice on setting up in the city, with two already obtaining WMIs.
While it would be possible for electric cars to be built in Hong Kong, Poon thinks the lack of available land in the city makes it more suited to building commercial vehicles, such as electric buses.
China has taken an aggressive approach to using electric vehicles for commercial purposes, with Shenzhen becoming the first city in the world to have an all-electric public bus fleet, with zero roadside emissions.
By the end of last year all of its 16,359 buses were electric vehicles.
In contrast, by the end of April this year, Hong Kong had just 11,161 electric vehicles on the road, a mere 1.5 per cent of the more than 770,000 vehicles in the city.
The development of commercial electric vehicles, such as public buses, minibuses and taxis is still in its infancy in Hong Kong.
"Unlike electric private cars, the production volume for commercial EVs is limited which will be suitable for Hong Kong," Poon said. "Local carmakers can subcontract the production of key components on the mainland to rein in the cost. But the assembly work must be done in Hong Kong."
Lawmaker Charles Mok, who represents the IT sector, said any progress hinged on whether the government was willing to offer incentives to encourage carmakers to come, such as land subsidies, training local talent, and providing logistics support for the production chain.
"If the government has a will to do it, it is not unfeasible," he said. "But there must be some sort of land subsidies for carmakers to build their production plants in Hong Kong.
"There should also be some logistics support to make the cross-border production chain efficient," he said.
However, Mok said the most important thing was for the government to help create an electric vehicle market in Hong Kong.
"It is not about marketing or promotion," he said. "If the government takes the lead in converting all its government fleet into EVs, it will definitely help create an EV market."
A spokeswoman for the Environmental Bureau said replacing fossil fuel-powered vehicles with electric vehicles was a "priority" for the government, because conventional vehicles account for more than 93 per cent of the city's major air pollutants.
"The government's policy on promoting electric vehicles is to establish measures to encourage and assist market development," she said.
Creating the right environment to attract business to the city may be only half the battle, Hong Kong's government also needs to convince those already here that they are serious about a green future.
Richard Hatter, general manager of Hotel ICON which runs a fully electric fleet of shuttle buses, said without incentives, such as full exemptions from the first registration tax, he would not have bought the vehicles.
"Now we have to pay the levy, we probably wouldn't have done it. At the time we bought the cars, there were incentives," he said.
Hatter said business needed more policy support from the government if it was to commit to electric vehicles on a large scale, that meant an infrastructure that included charging stations.
"At the moment I don't really see it [a will from the government]. Maybe they are still waiting for somebody to come up with a business model," he said.
This article appeared in the South China Morning Post print edition as: City wants to be production hub for electric vehicles