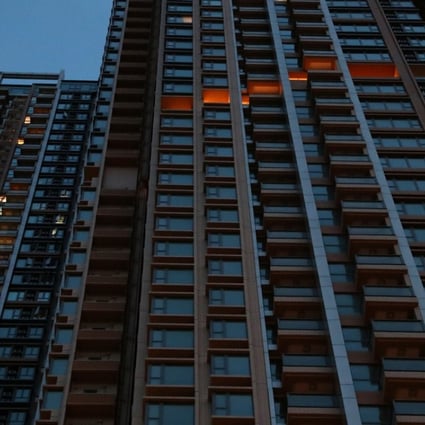 According to government estimates, there are 9,000 vacant flats in Hong Kong but developers dispute the figure. Photo: K.Y. Cheng
What's behind Hong Kong's push for a vacancy tax on empty homes – and will it really work?
What's the plan and why do some pundits find the idea less than exciting?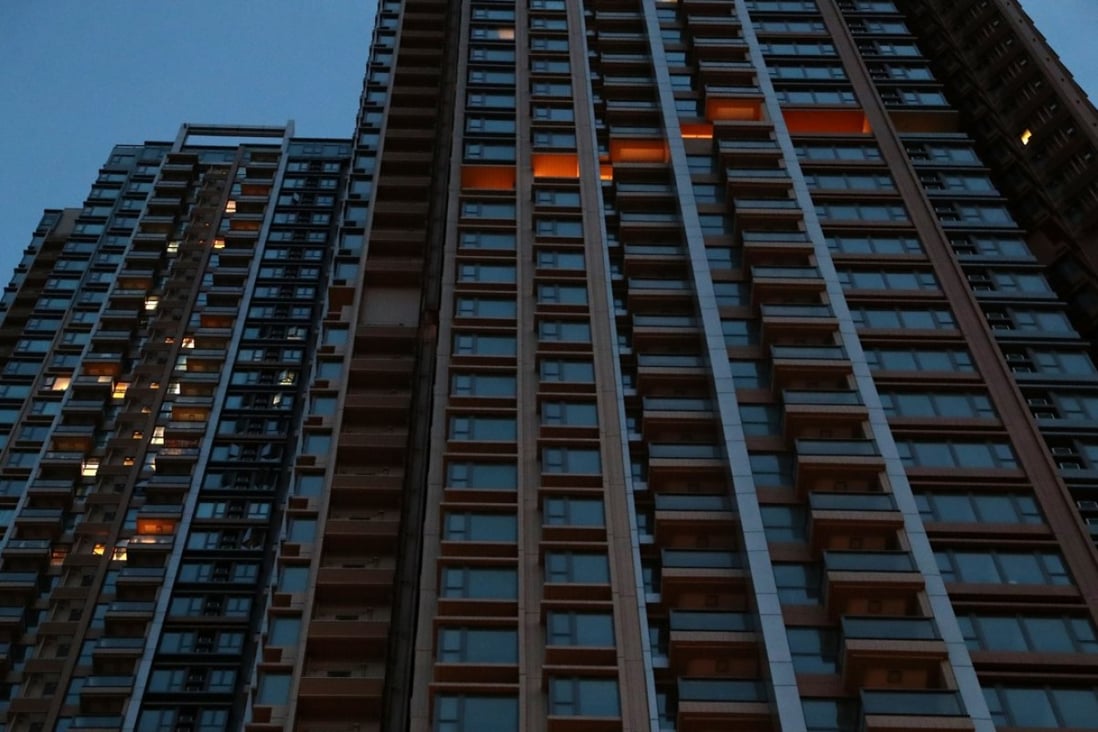 According to government estimates, there are 9,000 vacant flats in Hong Kong but developers dispute the figure. Photo: K.Y. Cheng