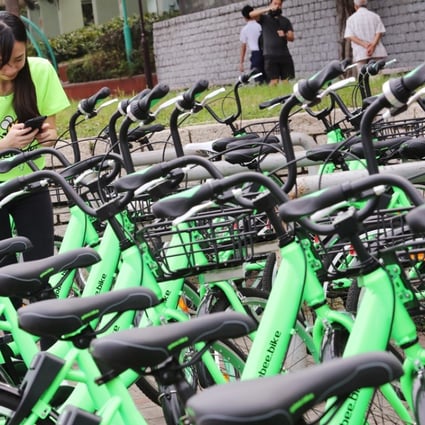 Hong Kong start-up Gobee.bike pioneered the launch of bike-sharing services in the city in April 2017 in districts such as Sha Tin, Tai Po, Ma On Shan, Tuen Mun, Fanling, Tseung Kwan O and Tung Chung. Photo: Felix Wong
As Gobee.bike packs up, is it the end of the road for bike-sharing services in Hong Kong?
Can licensing and regulation save an industry beleaguered by theft, vandalism and complaints over indiscriminate parking?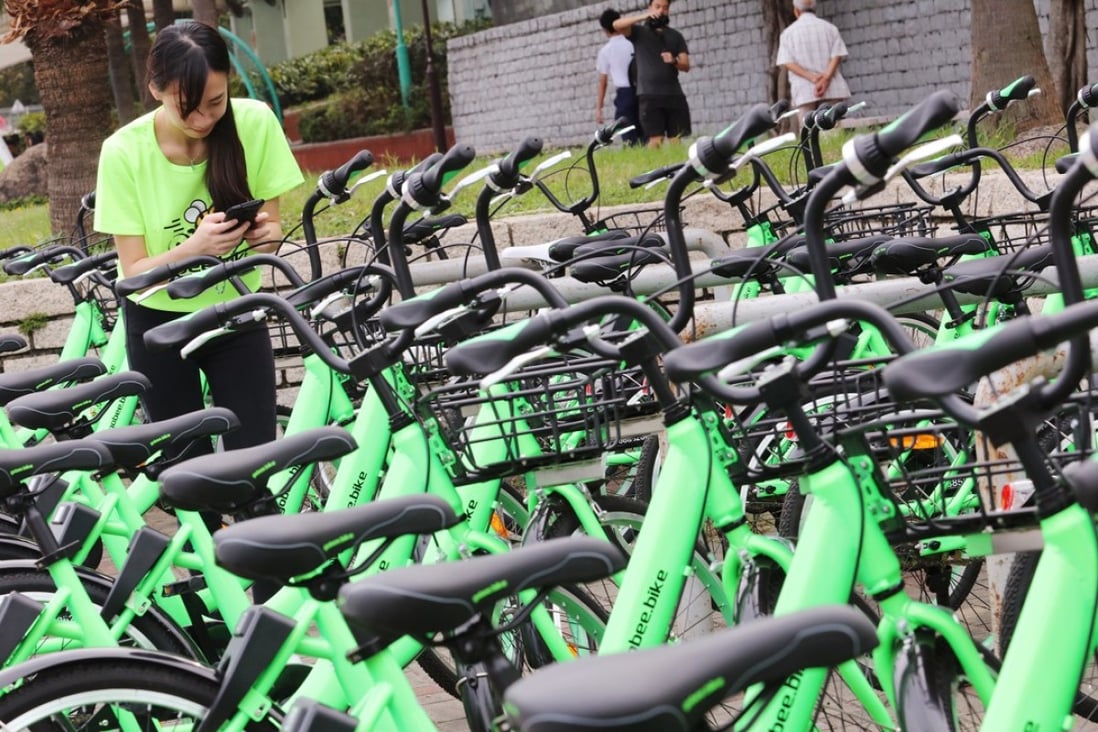 Hong Kong start-up Gobee.bike pioneered the launch of bike-sharing services in the city in April 2017 in districts such as Sha Tin, Tai Po, Ma On Shan, Tuen Mun, Fanling, Tseung Kwan O and Tung Chung. Photo: Felix Wong