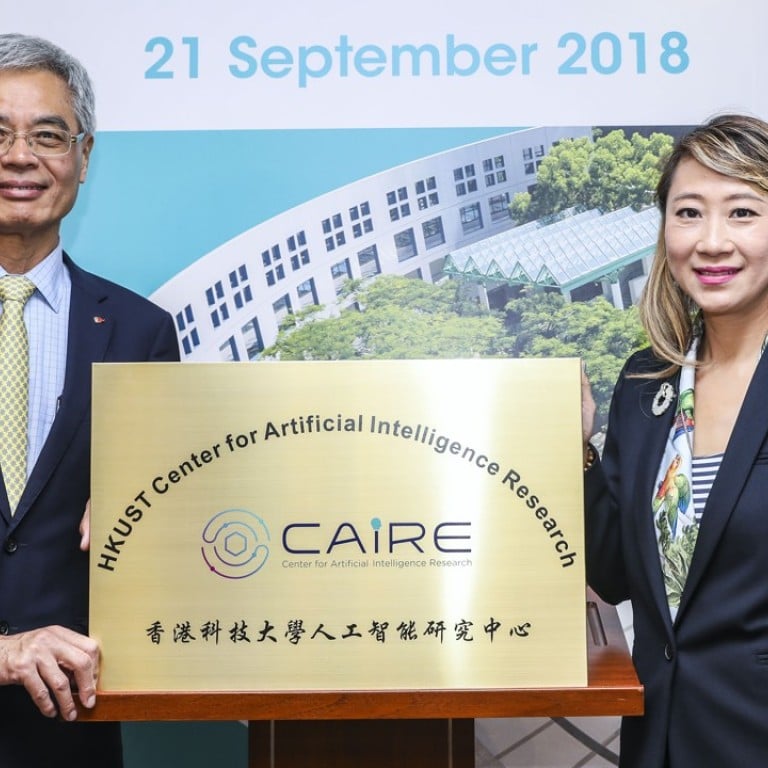 Trilingual Hong Kong perfectly placed for artificial intelligence innovation, head of new research centre says
Director of the newly launched Centre for Artificial Intelligence Research says being able to communicate in English, Mandarin and Cantonese is a unique strength that can be of use to the tech industry
Hong Kong's trilingual environment means it can develop artificial intelligence technologies for both English-speaking and Chinese-speaking markets, positioning it to become a leading innovation centre by 2030, according to the head of a new research hub.
Professor Pascale Fung of the University of Science and Technology highlighted Hongkongers' capabilities in English, Mandarin Chinese and Cantonese as a unique strength, as she launched the institution's new artificial intelligence research centre on Friday.
It will drive new studies into how AI can be applied in business and medicine and examine how it should be regulated and used ethically, while promoting regional and international collaboration.
"AI cannot be just western style and it's certainly not just Chinese style. So the collaboration is super important," said the director of the Centre for Artificial Intelligence Research (CAiRE).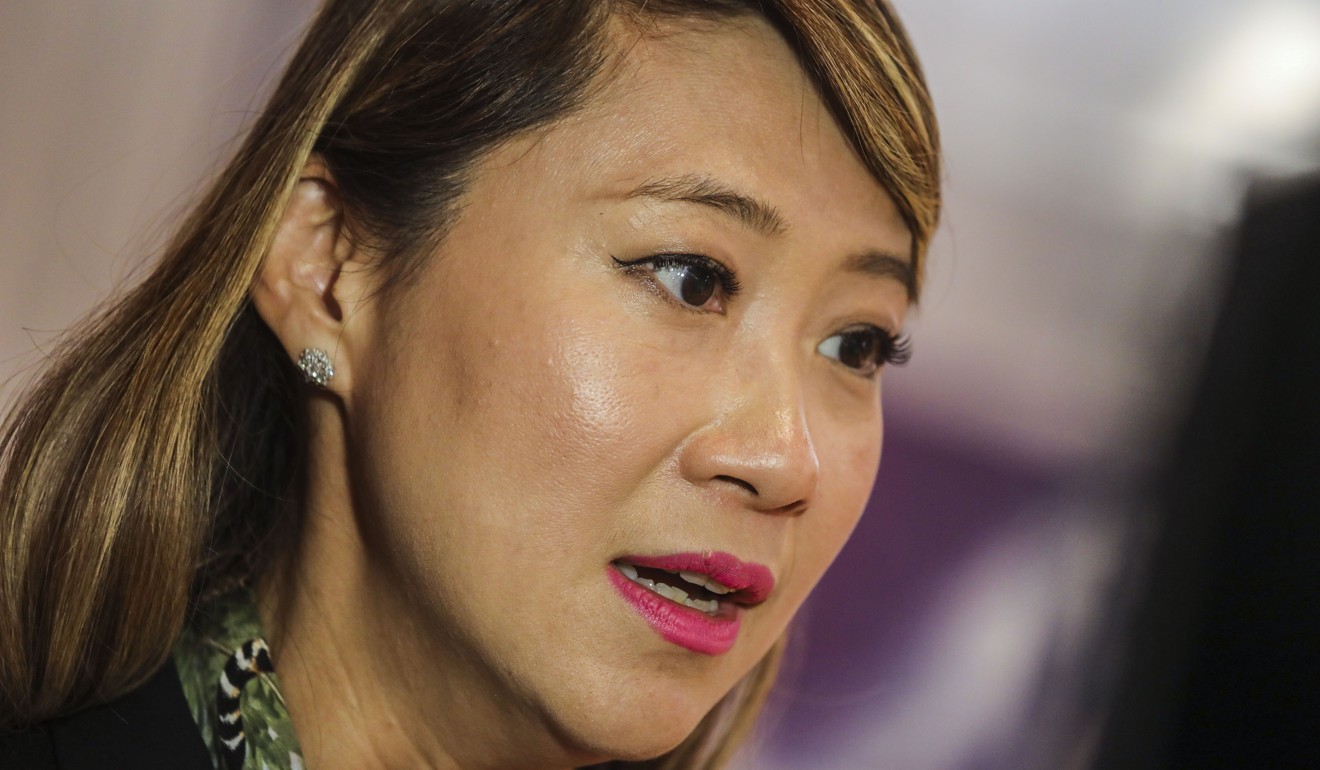 Leaders from top tech firms such as Baidu and academics specialising in business, engineering and humanities and social science were among the dozens of attendees at the event, held at the university's Sai Kung campus.
Among them was Professor Wendell Wallach, a scholar at Yale University's Interdisciplinary Centre for Bioethics, who said the research centre should be a place for collaboration and cooperation to meet human needs.
Luke Huan Jun, principal scientist of Baidu's big data lab, said there was great synergy between his company's corporate values and the centre, which focused on AI research and its social impact in particular.
"We are very happy to work with CAiRE to push AI research forward and to promote the research and technology development of socially responsible AI," he said.
The Hong Kong government has pumped billions of dollars into boosting innovation and technology in recent years, as part of its efforts to transform the economy. These efforts got a shot in the arm several months ago when President Xi Jinping announced the city's scientists would get greater access to funding once available only to mainland researchers.
On Thursday, Hong Kong and Beijing officials signed an agreement exploring the feasibility of establishing a mainland-Hong Kong joint funding scheme to support collaboration, especially in the city's four priorities of biotechnology, financial technology, AI and smart cities.
Fung called on the Hong Kong government to do more to support local researchers and firms.
As an example, she said the approval process for researchers and start-ups applying for government investments and grants was still slower than on the mainland and in countries like Singapore.
"Hong Kong government should be like a catalyst," she said, adding that if people were fired up to pursue AI projects, the government should help them out and do so quickly.
Fellow professor Tim Cheng Kwang-ting, dean of engineering at the university, proposed the city use AI to analyse medical images and data to assist doctors making diagnoses, making its health care sector more advanced.
But that would require officials to make data more accessible for researchers, he said.
To address privacy concerns, he suggested officials remove the individual identities of the data and compile them as big data.