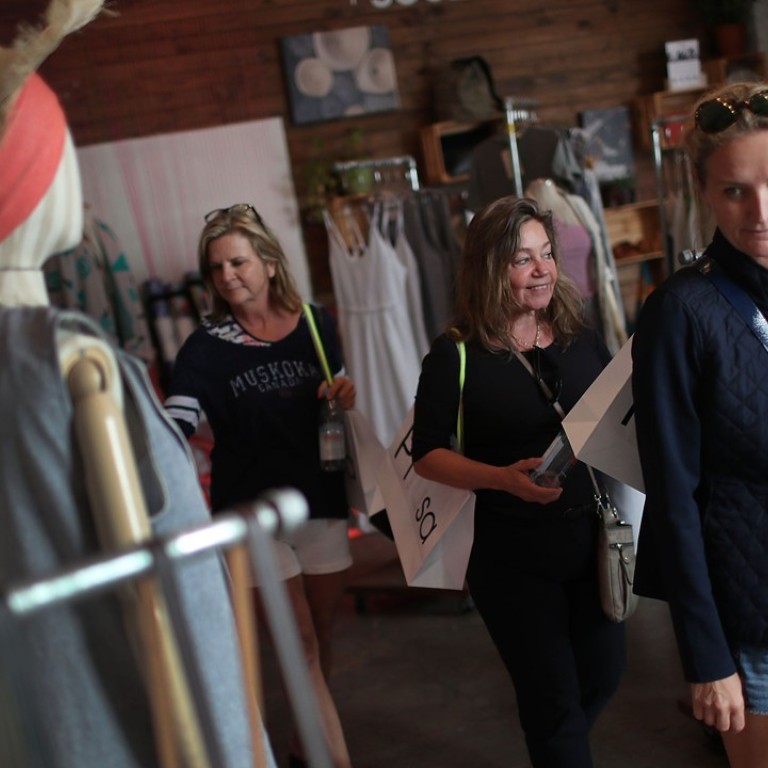 Trade war ceasefire 'does not change anything', US retail boss Rick Helfenbein says as he predicts ugly time ahead for workers and consumers
President of American Apparel and Footwear Association says members are still looking to move supply chain away from China
Industry group represents 1,000 major brands across the US
A leading figure in the American retail industry has said the 90-day ceasefire in the
US-China trade war
"does not change anything", and businesses will continue to look to source goods elsewhere.
Rick Helfenbein, president and CEO of the American Apparel and Footwear Association, which represents more than 1,000 major brands, said on Monday that his members still faced a "difficult and awkward" situation when it came to their supply chains.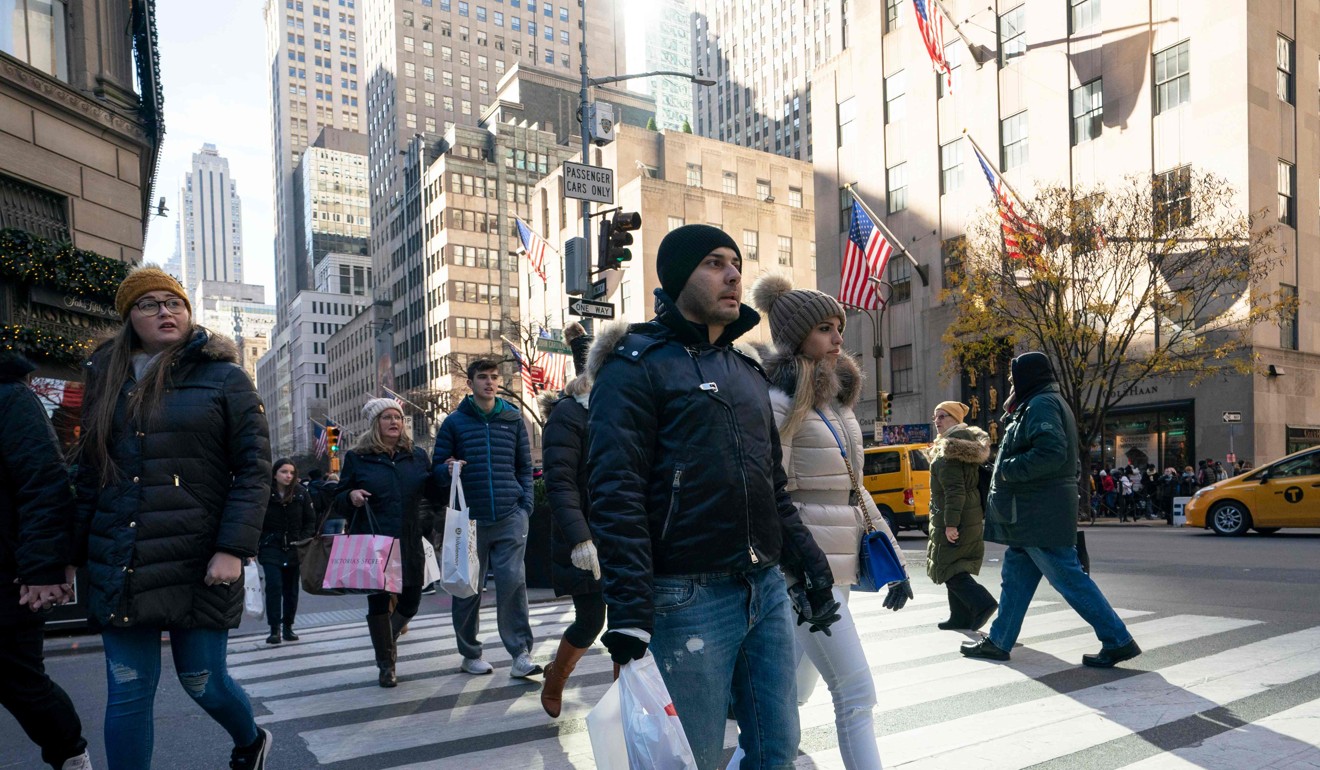 Although the deal has delayed the imposition of more tariffs on Chinese exports, Helfenbein said the problem had not gone away, and the industry needed more time to adjust, with its buying season ending in February.
"We're thrilled they came up with a ceasefire, but the reality is, it doesn't change anything," Helfenbein said. "Eight weeks is too short a period of time."
During the two-and-a-half-hour dinner on Saturday, Xi and Trump agreed to spend the next 90 days working out a deal, while China committed to buying an unspecified amount of American exports to narrow the bilateral trade gap.
Beijing also agreed to change its approach in areas such as technology transfer, intellectual property protection, non-tariff barriers, cyber intrusions and cyber theft, services and agriculture.
If there is no deal at the end of the ceasefire, the US will raise tariffs on US$200 billion of goods from 10 per cent to 25 per cent.
Helfenbein said the industry had been given some breathing space, now that the planned increase of tariffs to 25 per cent scheduled for January 1 was put on hold.
He said the 10 per cent tariff had been shared among retailers, American importers, and Chinese factory owners, since it came in on September 24. But, that was only "manageable temporarily".
"The 25 per cent tariff is not manageable by anyone," he said.
The association president said American importers' buying season ran from the autumn into February and, despite the truce, they were still diversifying their supply chain.
America imported 41 per cent of clothing, 72 per cent of footwear, and 84 per cent of accessories, such as bags, from China, he said.
About half of the US$200 billion worth of Chinese exports destined for the US went through Hong Kong last year.
Helfenbein said many of his members had looked at alternatives for sourcing products.
"There is an exodus of Chinese factories, and an influx of them into Vietnam and Cambodia," he said. "But the sophisticated supply chain is still with China. This left us in a difficult and awkward situation."
American importers were under tremendous pressure to reduce exposure to China, he added.
He said the imminent Christmas period would be a banner holiday sales season, which will be "as good as it can get".
While that would delay the impact of the trade war, it would only be brief, and he expects the cost of goods to rise in February, which in turn will hurt sales and ultimately affect employment.
"It will be an ugly cycle," he said. "A tremor on retail is expected in the second quarter of next year."