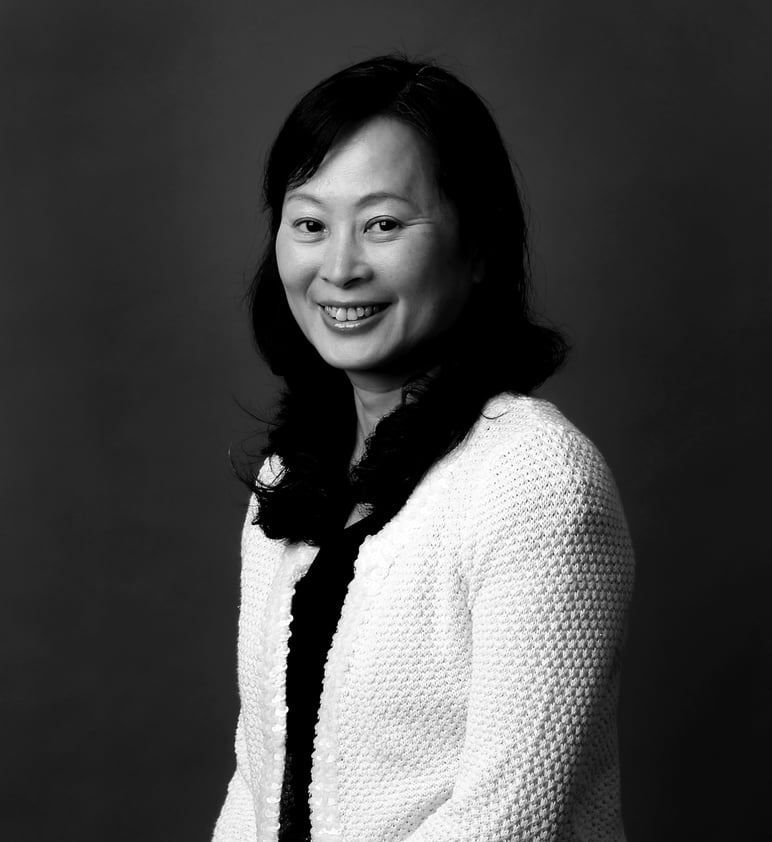 China sci-fi blockbuster The Wandering Earth has raised the bar for Hong Kong film industry as it seeks to rekindle reputation as Hollywood of the East
Many local actors and filmmakers are vying for a piece of the lucrative mainland market, but tastes are changing and standards are rising, meaning Hong Kong faces a challenge to compete
The talk of the whole country has been The Wandering Earth, billed as China's first, big-budget science fiction thriller.
Interestingly, there has not been much applause for the Lunar New Year blockbuster from industry peers both on the mainland and here in Hong Kong. That could perhaps be explained by the "two of a trade seldom agree" culture shared among many Chinese, especially in the literature and entertainment circles.
But the critical question remains: are the golden days of Hong Kong's film industry really over, despite our government's wish – if not wishful thinking – that the city's old "Hollywood of the East" reputation can be restored by certain policy initiatives?
The Lunar New Year season has always been a prime time for the lucrative mainland movie market. Hong Kong-style comedies and kung fu films used to be top draws, but it seems the tide has changed.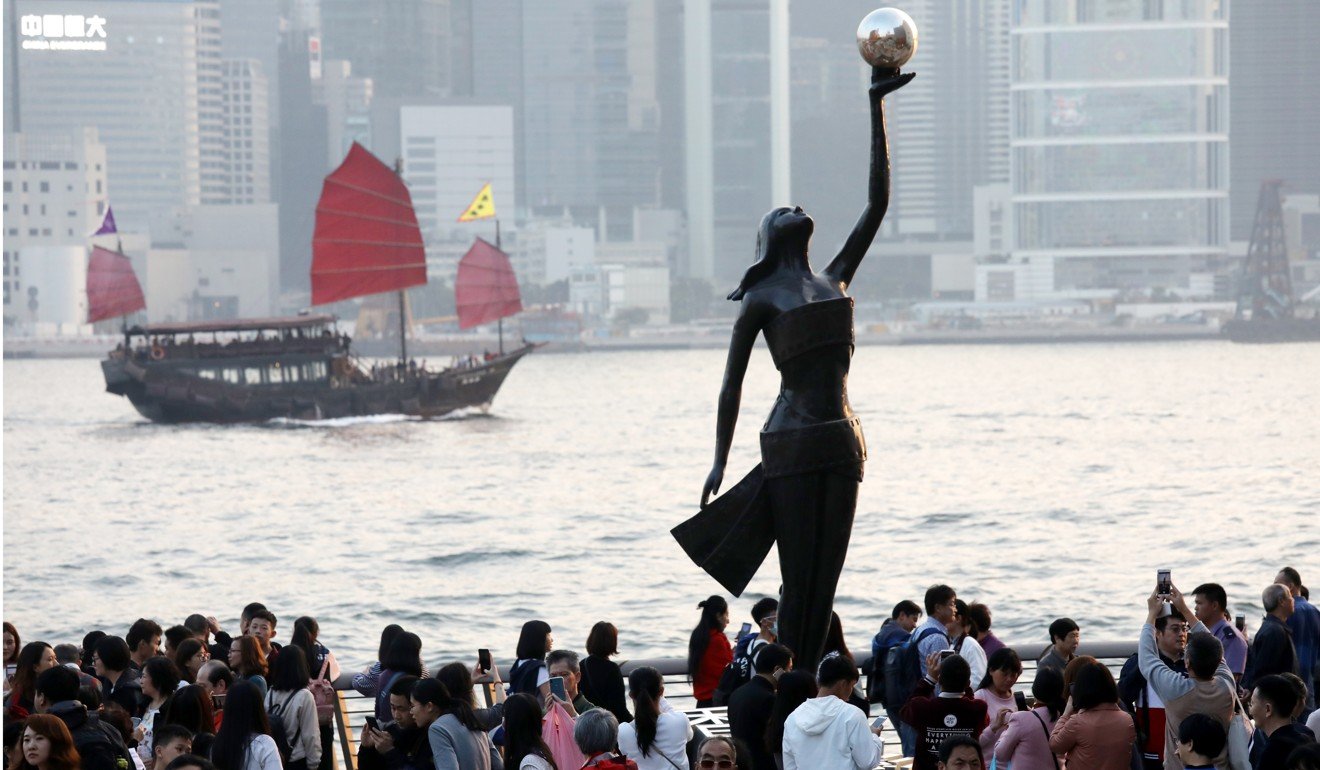 This festive season, The Wandering Earth, made with only a modest investment of 320 million yuan (US$47 million), managed to rake in more than 3 billion yuan at the box office in the first week of its release.
The movie tells the story of how a group of fearless Chinese, including an astronaut and his family, prevent the sun from destroying the planet by taking Earth to a new home 4.2 light years away in outer space.
With breathtaking special effects using self-designed 3D techniques, this sci-fi epic has been compared by film-goers with Hollywood mega productions such as The Martian and The Core.
The Wandering Earth was released in the United States during the Lunar New Year season, generating some positive reviews, and is expected to come to Hong Kong soon.
The movie, of course, was not without flaws. There was also heated debate on social media about whether it went overboard in portraying the Chinese as saviours of the world.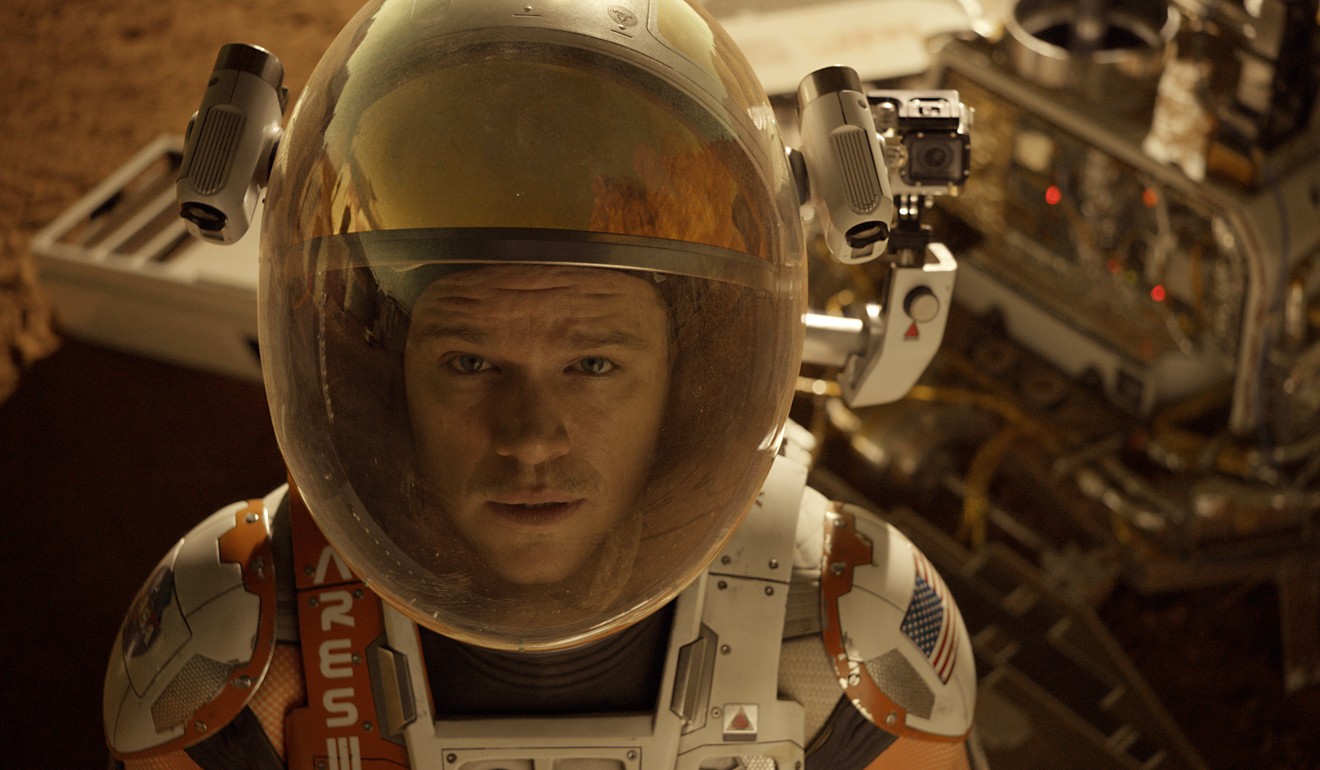 Yet the success of this dark horse, in a sense, should spark some serious reflection on Hong Kong's struggling movie industry, which once was the envy of the Asian market.
Placing high hopes on the film sector as a key component of Hong Kong's economy, the government requested special treatment for it from Beijing in the 2003 free-trade agreement known as the Closer Economic Partnership Arrangement (CEPA). That was when Hong Kong's growth had been crippled by the Sars outbreak.
Hong Kong movies were then excluded from the annual import quota of 20 international films. A further update of CEPA in 2008 opened the door to Hong Kong-mainland joint ventures.
"Go north to earn RMB" soon became a popular phrase among Hong Kong film stars and investors.
There was censorship expected and they had to meet different needs across the border, but joint productions provided a way out.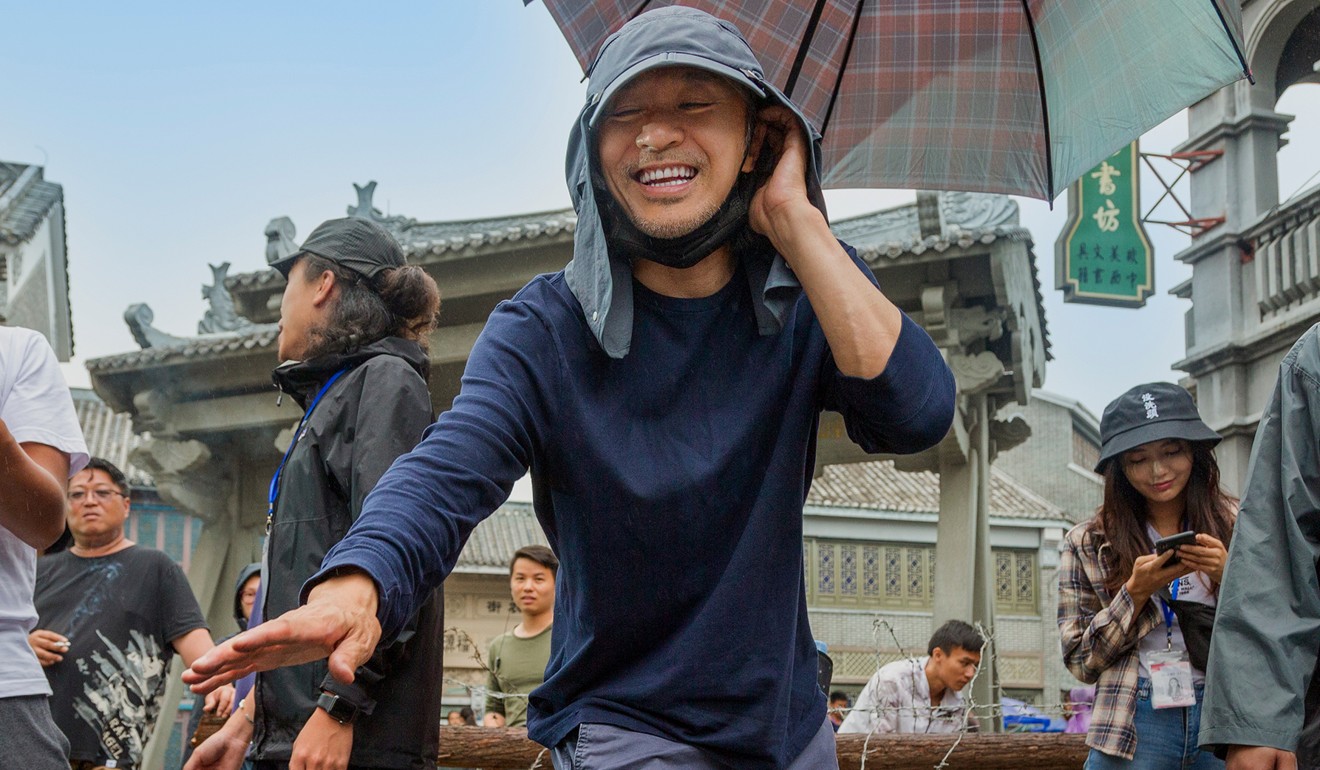 Among the many adventurers heading north, Stephen Chow Sing-chi was a Hong Kong success story. The actor turned director and producer, well known for his comedy blockbusters, was a role model for many of his mainland counterparts who admired and learned from him.
Chow was also a guaranteed box office wonder. His 2016 hit Mermaid earned record revenue of 3.4 billion yuan.
But Hong Kong is now witnessing a change of taste in the mainland market. Chow's New King of Comedy is still doing quite well this year, but is not necessarily the movie of choice.
Such a reminder came earlier with mainland-made war action films Wolf Warrior 2 and Operation Red Sea being the top blockbusters of 2017 and 2018 respectively.
Over a decade, CEPA has opened up a vast market, but also thrown it wide open to competition, which will only intensify. Hong Kong movies have their work cut out to keep up.
This article appeared in the South China Morning Post print edition as: Sci-fi epic raises game for HK film industry