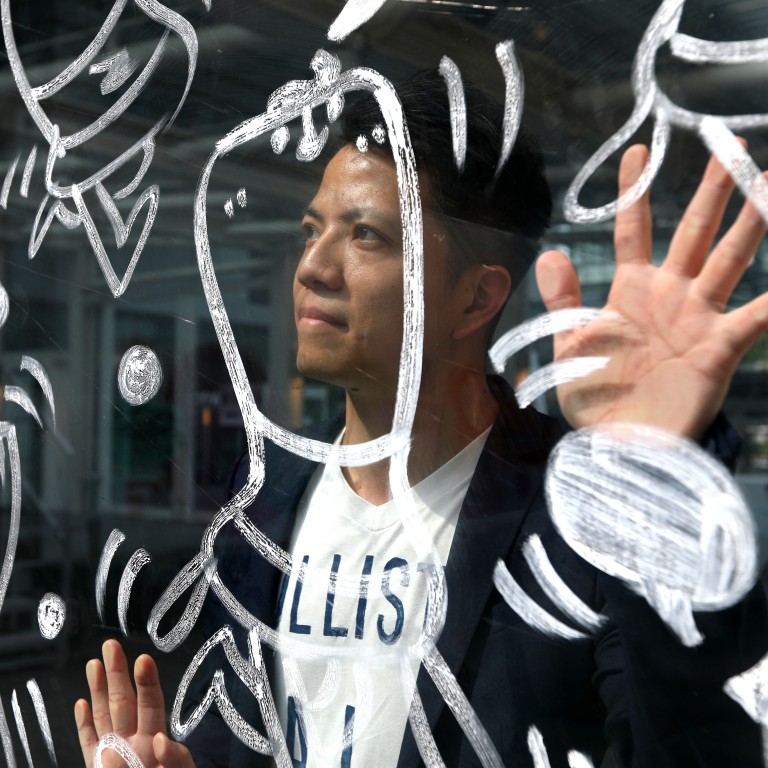 Secure data transfer known as blockchain set to tackle notorious bid-rigging among Hong Kong's building owners' corporations
Almost half of 40,000 private developments in city have owners' groups that vote on major renovation projects and costs
But some polls are seen as 'black-box operations' involving collusion with contractors to make households pay more
Hong Kong start-ups are using the technology behind cryptocurrencies like bitcoin to build polling systems that can protect against vote manipulation.
Known as blockchain, the secure method of information transfer is being targeted at property owners who vote on major matters about their buildings such as large renovation projects.
In recent years, multimillion-dollar building projects in Hong Kong have
made headlines
for bid-rigging controversies. In some cases the owners suspected their representatives – the so-called owners' corporations – were colluding with contractors to manipulate polls so households ended up paying hefty sums far beyond market rates.
According to the start-ups, a blockchain-based voting system can boost turnout, allow voters to verify whether their choices have been correctly recorded, and prevent any party from tampering with polling records. However, concerns remain over such a system's legality and security.
"Hong Kong people have really negative views of owners' corporations because of all the bid-rigging cases and a lack of transparency in some," said Leo Lo Ming-yan, founder of Fonto, which has been developing a blockchain voting system. "We hope to use the technology to solve the issue of trust."
As blockchain stores records in a network of computers instead of a centralised system, with each new record linked to previous ones, it is extremely difficult for anyone to make changes. Each set of data in the chain is time-stamped, secured and bounded to other "blocks" using cryptographic principles.
Almost half of 40,000 private buildings or housing estates in Hong Kong have an owners' corporation, each with dozens to thousands of members. Such groups are formed by owners to jointly manage and maintain buildings, and are required to organise meetings and polls on major expenses.
This is where a blockchain system comes in. Lo said property owners would need to pass several security questions using their personal information to obtain a key to vote.
He added that the system could also enable property owners to vote in absence, as some might have moved overseas. An online forum would be created for all owners to keep track of meeting agendas and hold discussions.
Mazon Tsang Wai-lam, founder of Blue Sea IT, another start-up developing a similar system, said his version would record various intricacies right down to voting time. Tsang said this would enable households to use their keys to verify that their votes had been rightfully recorded.
The expected security and transparency are set to challenge the traditional system of owners' corporation polling, which is often criticised as a "black-box operation".
Chan Wai-ling, chairwoman of the owners' corporation of Grandway Garden in Tai Wai, said if owners could vote by a security key, the outrage in her housing estate might not have happened.
In 2013, Grandway's 900 households passed a HK$91 million (US$11.6 million) renovation project under the previous corporation. The work, costing about HK$100,000 per family, was double the market price.
"We suspected voter fraud at the time but the chairman refused to let us check the ballots," she said.
Chan added that police told them they could not intervene because the chairman had not violated any laws by rejecting a vote check.
But Winfield Chong Wing-fai, a spokesman for the Property Owners' Anti Bid-Rigging Alliance, said the technology would fall short of achieving one of its selling points – voting in absence – because Hong Kong's Building Management Ordinance required owners to be physically present in meetings when casting a vote.
"On major renovations, there will be consultations, briefings and interviews, which cannot be summarised on a few sheets of paper," Chong said. "If owners don't even care to attend meetings to discuss and ask questions, how can they make informed decisions?"
A Home Affairs Department spokeswoman said the attendance requirement was to ensure thorough discussion and wide participation by members. She said owners' corporations could decide how to cast ballots as long as all requirements under the ordinance were met.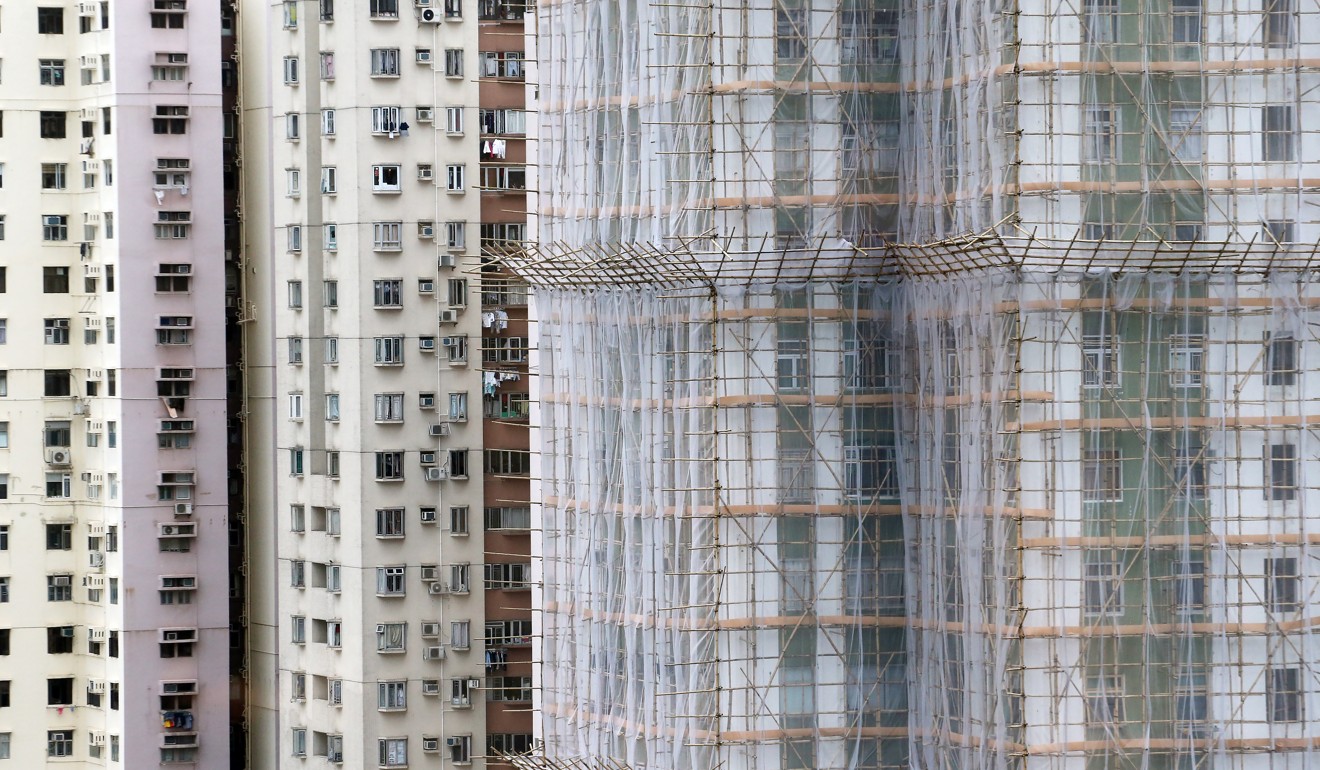 Louis Luk Hai-tin, chairman of the owners' corporation of Cheung Ling Mansion in Prince Edward, said he was interested in the system because it could boost communication among owners, mobilising them to not only attend meetings but participate in management issues on a daily basis.
"Now we have to knock on each household's door and it's not efficient," Luk said.
Allen Au Man-ho, an information security and blockchain expert at Polytechnic University, agreed it would be difficult for anyone to change voting records or censor discussions on a blockchain platform, but pointed out risks such as users' accounts being stolen or their computers hacked.
He said biometric identification technologies such as facial recognition and fingerprints could be used to prevent hacking, but it would cost more and raise privacy concerns.
Despite the uncertainty, blockchain voting platforms have increasingly gained traction overseas. In the United States, blockchain-based mobile voting app Voatz has teamed up with the West Virginia and Denver governments to implement the technology in elections.
The South Korean government is developing its own voting system using blockchain. In the European nation of Estonia, the technology has been used by Nasdaq for shareholder voting.
This article appeared in the South China Morning Post print edition as: new tech to join bid-rigging fight