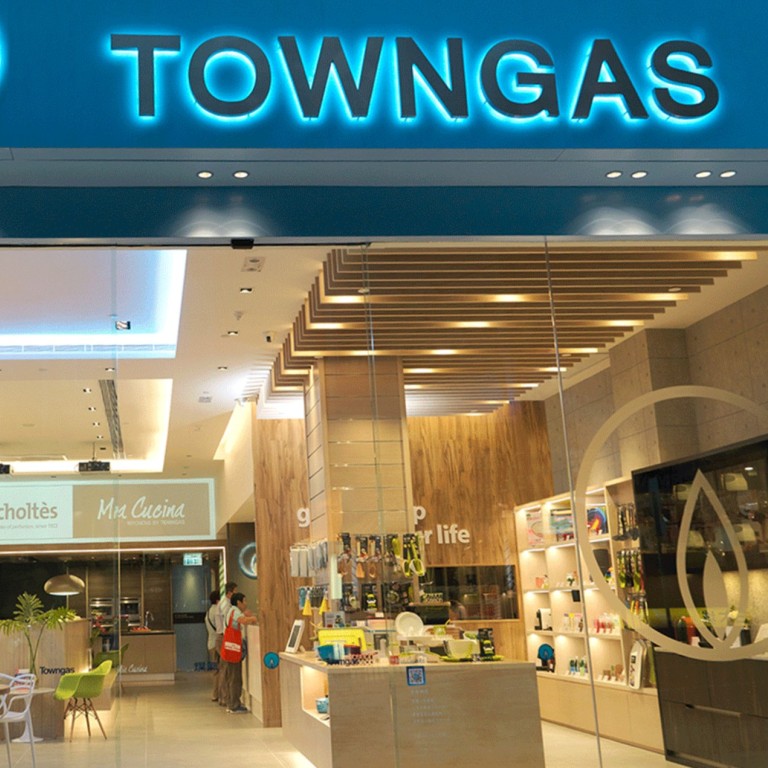 Towngas customers to pay extra HK$10 per month as Hong Kong supplier raises tariffs by 4.4 per cent
Increase to affect 1.9 million users when it comes in on August 1
Company cites increase in labour and operating costs as reasons for rise
Hong Kong's dominant household gas supplier is set to raise tariffs by 4.4 per cent on August 1, the first time since 2017.
The move will affect 1.9 million customers of Towngas, the local flagship of Hong Kong and China Gas Co., according to an Environmental Bureau document on Friday.
Citing growing pressure from inflation, operating and labour costs, as well as
future investments
, the company estimated 75 per cent of its residential customers would pay HK$10 extra for their gas bill each month.
About 50 per cent of its commercial and industrial customers will pay up to HK$275 more for their monthly gas consumption.
The company, controlled by property tycoon Lee Shau-kee, promised the new tariffs would stay for the next two years.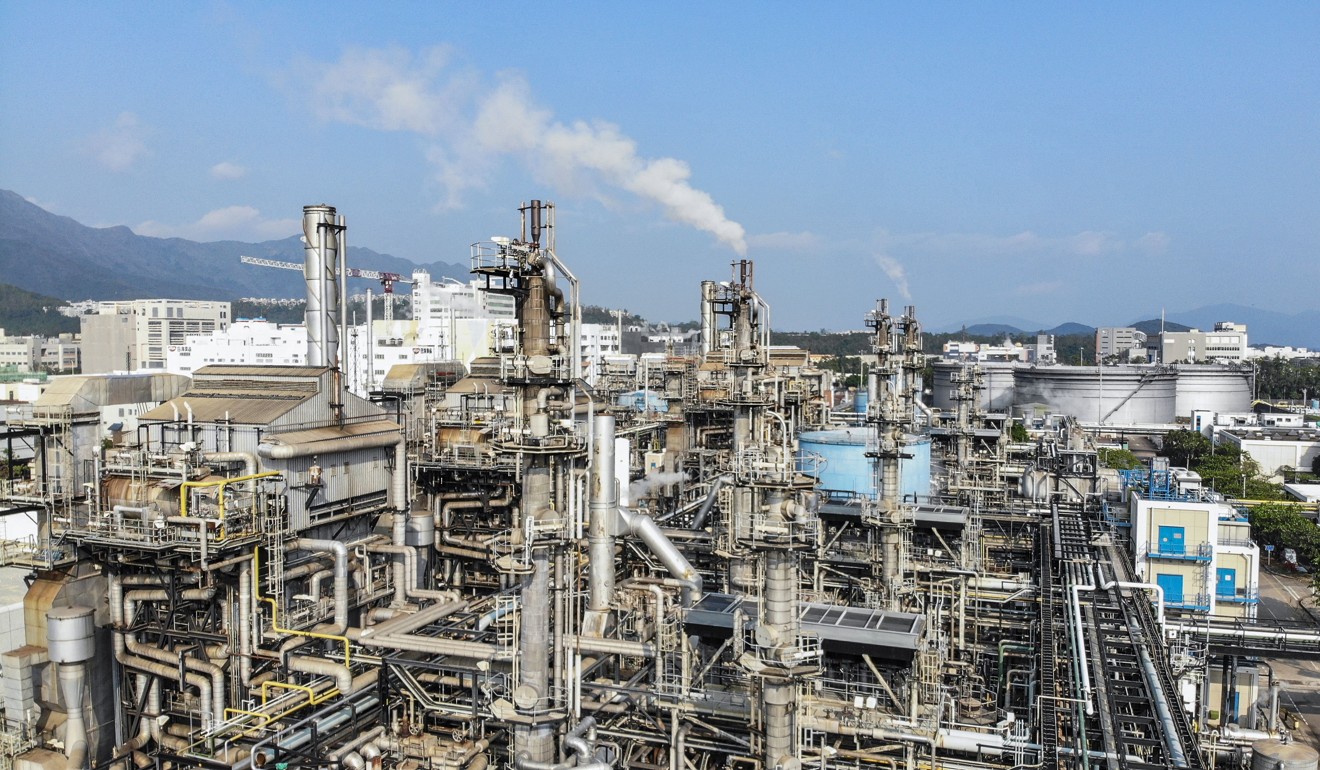 Towngas managing director Alfred Chan Wing-kin said the increase was modest.
"We are very prudent when it comes to tariff adjustment, taking into full consideration our customers' ability to absorb the additional expenses," he said.
The increase means the basic tariff will be raised by about HK$0.01 to HK$0.26 per megajoule.
The extent of the tariff rise is equivalent to the accumulative inflation rate of 4.4 per cent between May 2017 and April 2019, the company said.
Towngas is committed to spending HK$8.5 billion over the next five years on the business after
investing HK$2.5 billion
between 2017 and 2018 in infrastructure for newly developed areas, and on maintenance of pipelines and equipment.
Residential customers' monthly maintenance charge will remain the same at HK$9.50. About 90,000 households including the elderly, people with disabilities, low income and single parent families, under its concession offers, will be exempted from the new tariff increase.
William Yu Yuen-ping, CEO of World Green Organisation, an NGO, said the increase was acceptable.
"On average, it means a 2 per cent rise in each of the next two years, which is lower than the inflation rate," he said. "The move [was done with] conscience as grass-roots users are not affected by the new tariffs."
Hong Kong's inflation rate grew by 2.7 per cent in the first quarter of the year. The government has forecast the full-year inflation for 2019 to be at 2.5 per cent.
Towngas, which operates in a
competitive market
, has autonomy to raise tariffs without prior government approval. This is unlike its counterparts, the two virtual duopoly electricity suppliers CLP Power and HK Electric, whose profitability and spending is regulated by the scheme of control arrangement.
This article appeared in the South China Morning Post print edition as: Towngas households face HK$10 rise in bills