How Hongkonger's herbal soup shakedown in Beijing helps explain why local businessmen fear extradition to the mainland
Complaint over bowl of soup ends up costing restaurant owner more than HK$110,000 in bribes and pay offs in mainland
Soup saga shows why some veteran Hong Kong entrepreneurs are leery of extradition bill and mainland's business culture
It all started with a bowl of traditional Chinese herbal soup served by a Hong Kong entrepreneur at his restaurant in Beijing.
But that simple soup ended up costing him nearly 100,000 yuan (US$14,533) after he found himself trapped in a predicament with only one way out: to offer "red packets" – meaning cash bribes – to mainland officials.
It's an all-too-typical story for veteran Hong Kong businessmen who agreed that kickbacks, pay offs and dubious payments remain a part of business culture on the mainland.
The threat of similar situations is another worrying aspect of the government's
suspended extradition bill
, which stirred up fear among Hongkongers who run businesses across the border.
The bill, which was suspended on June 15, would have allowed the transfer of fugitives to jurisdictions with which Hong Kong lacks an extradition agreement, notably mainland China.
The nightmare over the herbal soup so traumatised restaurant owner Nic Chan – not his real name – that he is considering returning to Hong Kong and escaping the uncomfortable, hidden rules that are part of doing business in the mainland.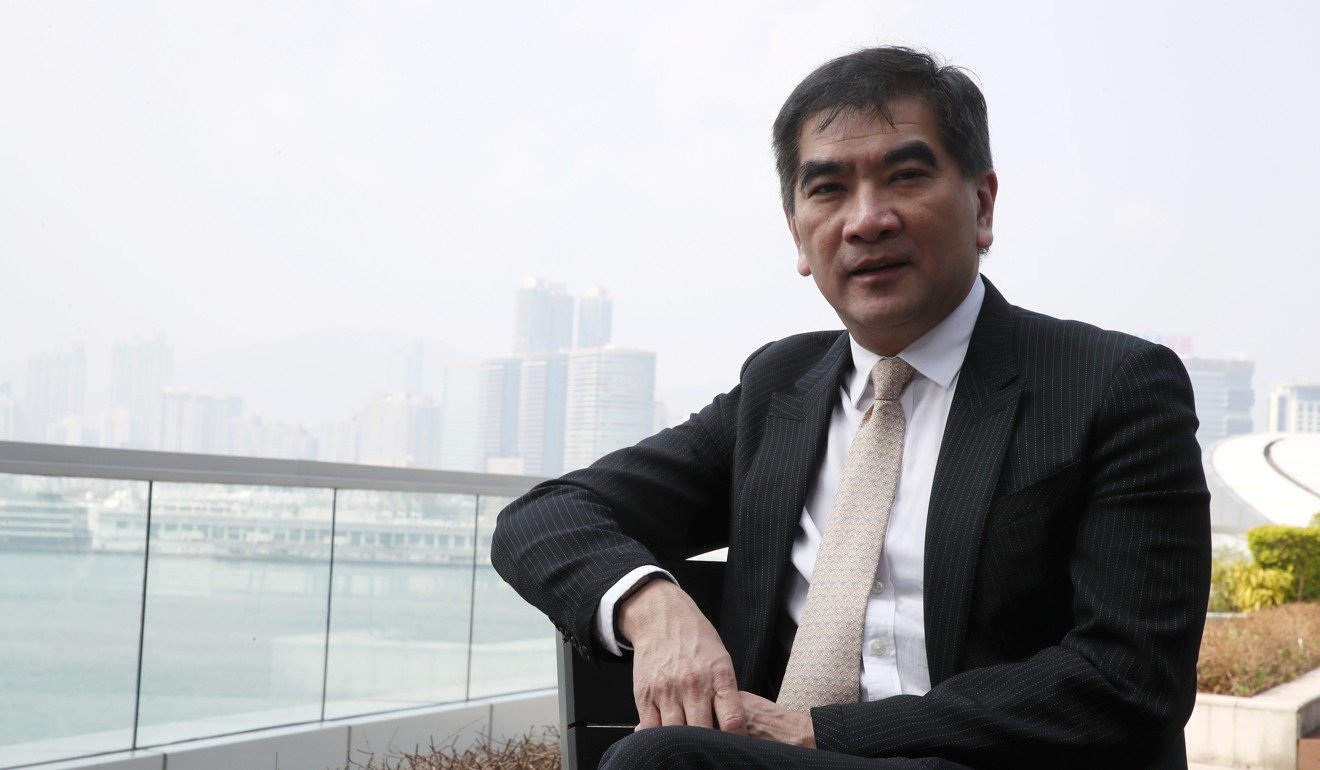 "I was told they had received a complaint that our soup contains forbidden herbs," said Chan, who explained that the mainland has tighter regulations on edible herbs.
According to CFDA officials, one of Chan's customers had reported him. Chan said he was told the CFDA had investigated and found that the complaint was valid.
"The official said there are two ways to fix it: one was to charge me through an official channel with a penalty of at least 100,000 yuan. The second way was to solve it privately with the person who made the complaint," Chan said.
He added that the official then gave him the contact information of the customer who complained. He said he chose that option, fearing he could not afford to pay the hefty fine.
In mainland China, authorities encourage people to file complaints about businesses suspected of violating laws and regulations. Businesses are allowed to settle complaints directly with the people who made them.
People who make a living this way are called dajiaren, which roughly means "people who fight against fraud".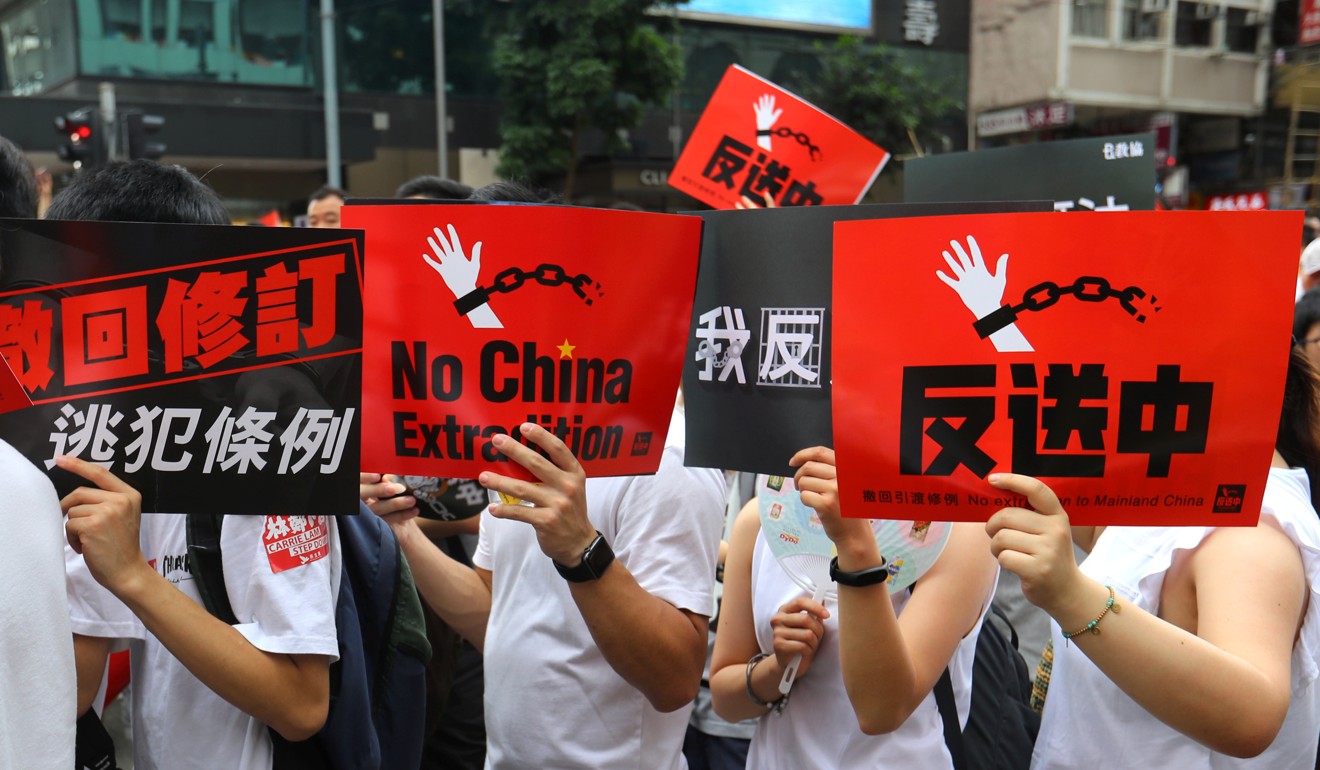 But Chan said he was shocked to learn that the man who complained about his herbal soup, named Siu Fu, appeared to be in close collaboration with the CFDA officials.
"He [Siu Fu] said he was only doing the legwork for his big bosses, whom he claimed would take about 80 per cent of the amount I had to pay," Chan said.
Chan was also told: "The big bosses are those from the CFDA. You have to deal with them when you renew your operating license."
Chan and Siu Fu, also not his real name, agreed with a settlement fee of 30,000 yuan (US$4,400). At that point, Chan was again shocked when Siu Fu told him that he could hand the cash to "any staff member of CFDA" working in a district office.
Chan sent a member of his staff, a Beijing local, to the CFDA office. But rather than having the problem solved, an official at the office, who appeared to be a team leader, turned Chan's employee away and warned that Chan could still face a penalty even after he settled the payment with Siu Fu.
"Although you can settle the issue in a private way, the evidence is still in our hands. We, as officials, could still charge you [a penalty]," the official said, according to Chan.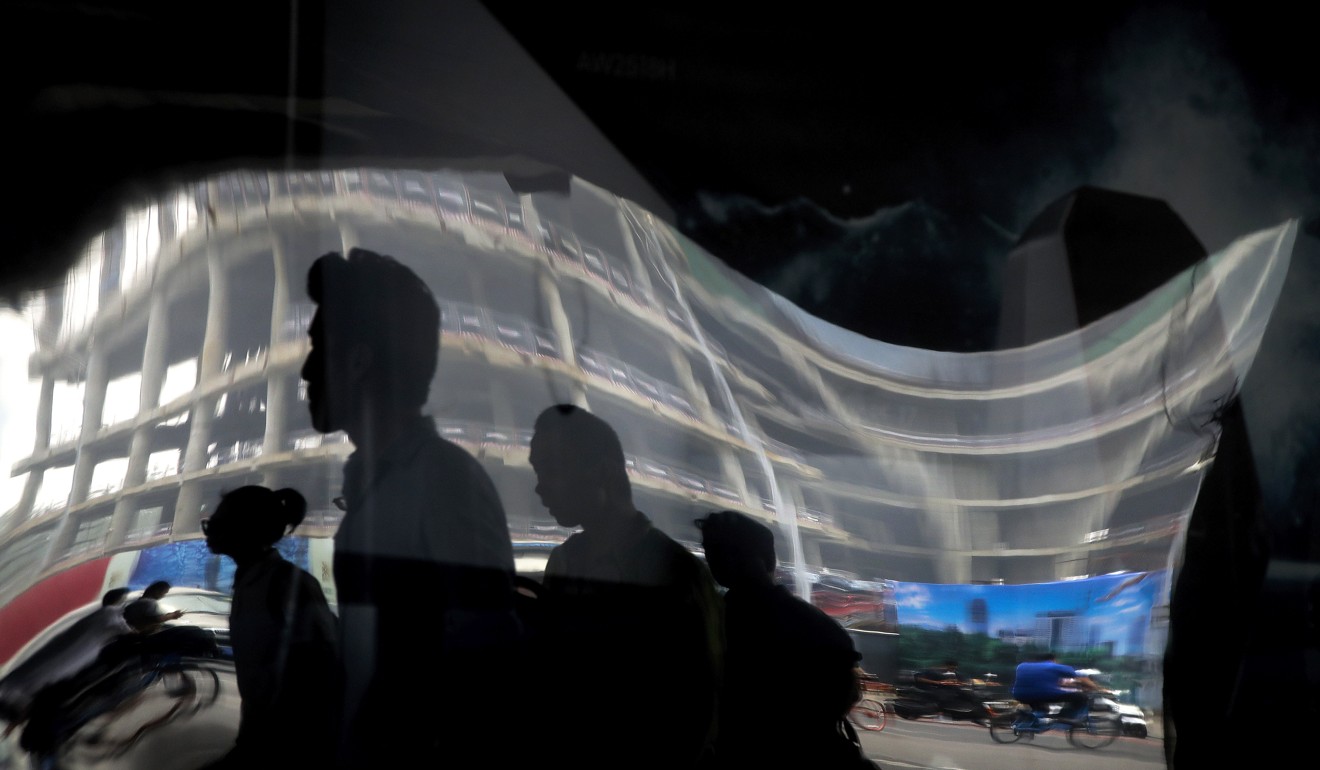 Chan decided to go ahead and settle the payment with Siu Fu. But just days after he did, he was informed by a middleman that the CFDA officials did not consider his case to be over.
According to the middleman, Chan had still not taken back the evidence or the video clips and samples the investigation team had generated.
At that stage, Chan understood that the middleman was suggesting that he would need to give out "red packets" if he wanted the case closed. Chan also felt he had no choice because the middleman hinted that an unsettled case could derail his commercial license renewal application.
"We asked around about the market price and was told the official fine was a reference point," Chan said, referring to the 100,000 yuan that was suggested in the first place.
Deducting the 30,000 yuan he already gave to Siu Fu,Chan decided to hand out around 50,000 yuan directly to officials in the CFDA district office.
After that, all evidence from the investigators was sent back to Chan.
Even so, Chan still could not put his mind at ease.
"You may say I had already indirectly offered bribes. If someone in the middle was caught, money transfers in between could be revealed," he said.
"But we have to consider the warning of the middleman – that I might not be able to renew my licenses if the issue was not settled. Who among businessmen would dare to take that risk?"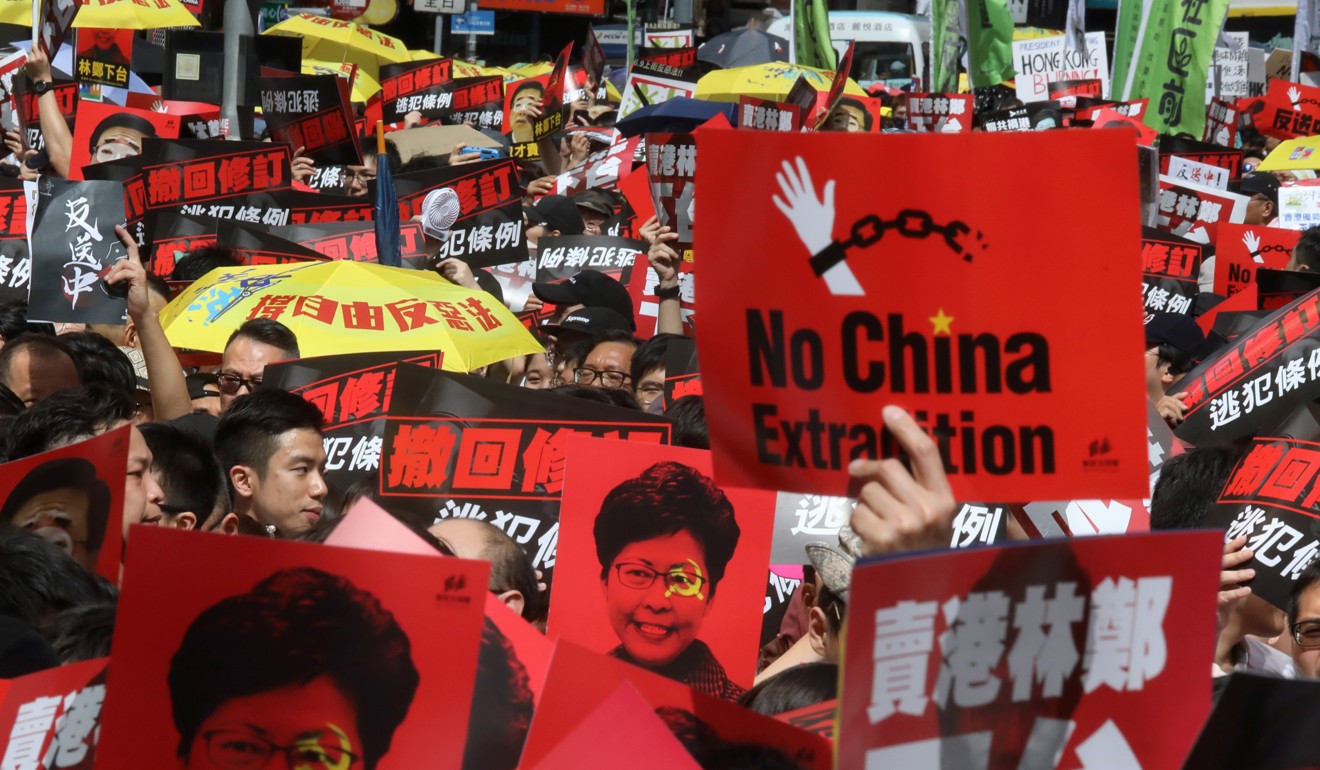 With the experience still vivid, Chan said he could relate to the
fears in Hong Kong
over the extradition bill.
Local business leaders were among the first to voice opposition to the bill, perhaps influencing the government to drop a number of white-collar offences and increase the extraditable threshold to crimes punishable by at least seven years. Bribery and forgery, however, remained extraditable offences.
Several Hong Kong politicians said Chan's case was common in mainland China.
"We have heard so many similar stories. It is kind of a culture there," said Felix Chung Kwok-pan, a Liberal Party lawmaker from the textiles and garment sector. "This is the reason why we pushed to remove the bribery offence from the extraditable list."
Chung has been helping out in a similar case in his own industry. A Hongkonger's garment factory was accused of smuggling and asked to pay millions of yuan in "red packets" during the process.
Chung said he has been speaking to Beijing's liaison office in Hong Kong about the case.
Michael Tien Puk-sun, a Hong Kong deputy to the National People's Congress (NPC), said he received a few cases involving dubious payments each year.
"It is not easy to strengthen the entire system in the mainland. But the NPC [complaints] channel has improved and worked well," he said.
Tien pointed out that the NPC's public complaints office handled cases referred by deputies from around the country. Many complaints about "red packets" had been settled after the NPC office stepped in, he said.
The existence of dajiaren has been a controversial topic in the mainland, with increasing criticism of the complaints system.
In recent years, mainland officials have been arrested and accused of colluding with complainants in extorting businessmen.
The Post reached out to the CFDA, which changed its official name to the National Medical Product Administration in late 2018, to comment on Chan's case. An official said the case had been referred to its internal investigative team. The official said bribery accusations were taken very seriously, but that the association could only follow up if it had the details of the victim.