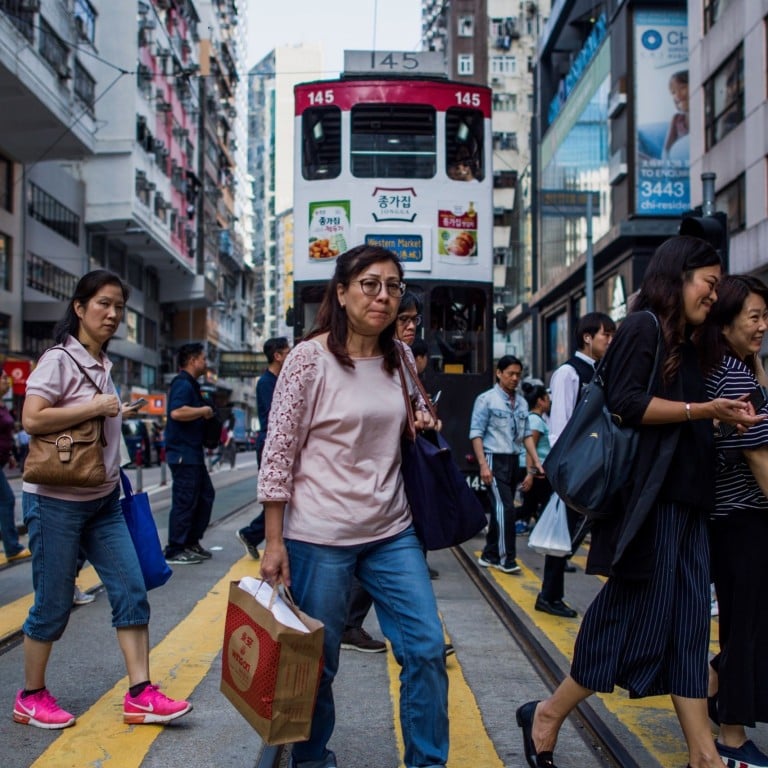 More than 40 per cent of Hongkongers want to emigrate amid ongoing protests, survey finds
According to Chinese University survey, 42.3 per cent of respondents want to move abroad permanently, compared with 34 per cent in December last year
Most people want to move to Canada, Australia or Taiwan citing factors such as 'political disputes' and 'lack of democracy'
More than 40 per cent of Hongkongers want to emigrate amid the ongoing social unrest, according to a recent survey by Chinese University, compared with around a third of respondents who gave the same answer in December last year.
The Hong Kong Institute of Asia-Pacific Studies at the university interviewed 707 individuals by phone between September 20 and 26, with 42.3 per cent indicating they would emigrate if they had a chance. In December 2018, 34 per cent of respondents had given a similar response.
Of those who would like to move abroad, 23 per cent had already started planning for emigration.
Releasing the survey results on Thursday, the university said the top two push factors for respondents planning to move abroad were "too much political dispute or social cleavage" (27.9 per cent) and "no democracy in Hong Kong" (21.5 per cent).
About one-fifth of the respondents showed no confidence in Beijing and the city's overcrowded living conditions.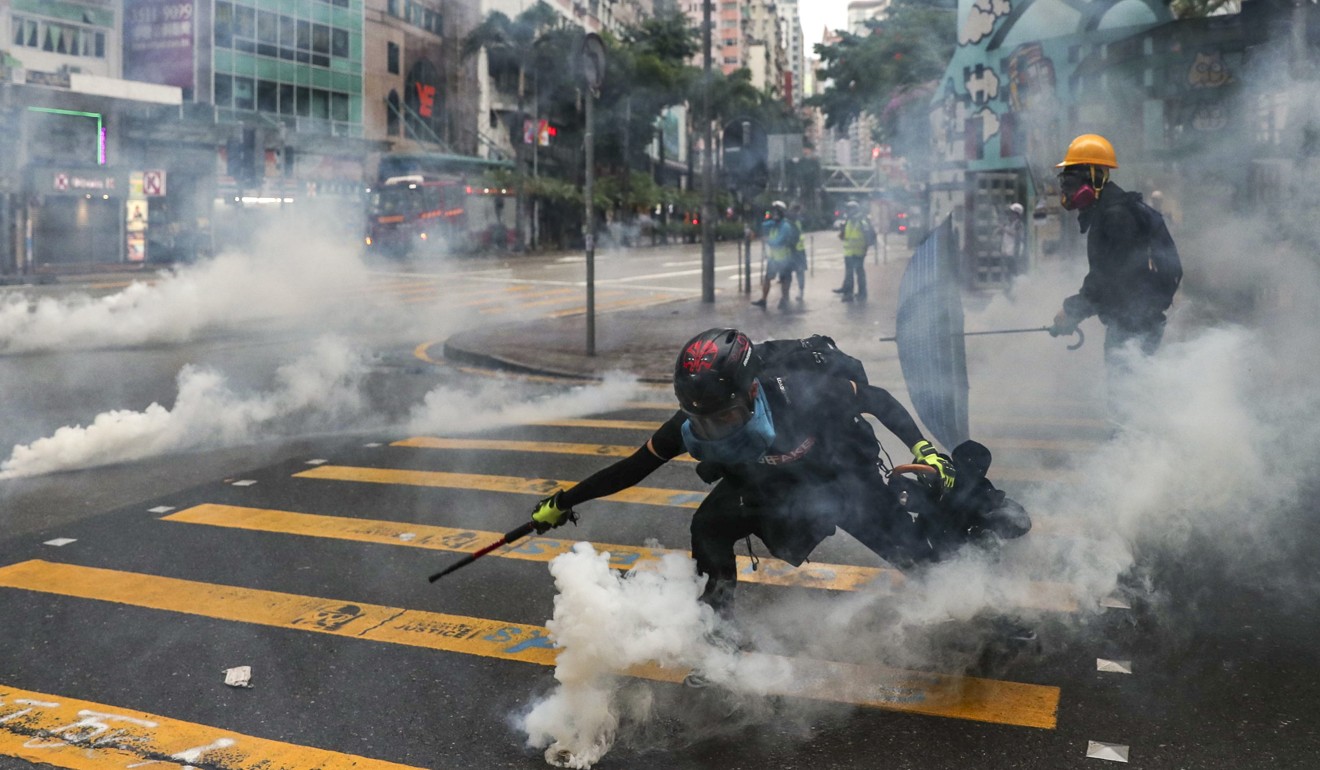 Since June 9, Hong Kong has witnessed increasingly violent anti-government protests, initially sparked by opposition to a now-withdrawn
extradition bill
.
The more radical among the protesters have blocked roads, lit fires, hurled petrol bombs, destroyed MTR stations and vandalised banks and restaurants thought to be linked with mainland China.
In separate incidents, protesters stormed and trashed the Legislative Council complex, and besieged the Beijing liaison office, pelting it with eggs, defacing the national emblem and spray-painting anti-Beijing expletives on its walls. Protests have disrupted flights at Hong Kong International Airport and caused the MTR system to be shut down completely for the first time in its 40-year history.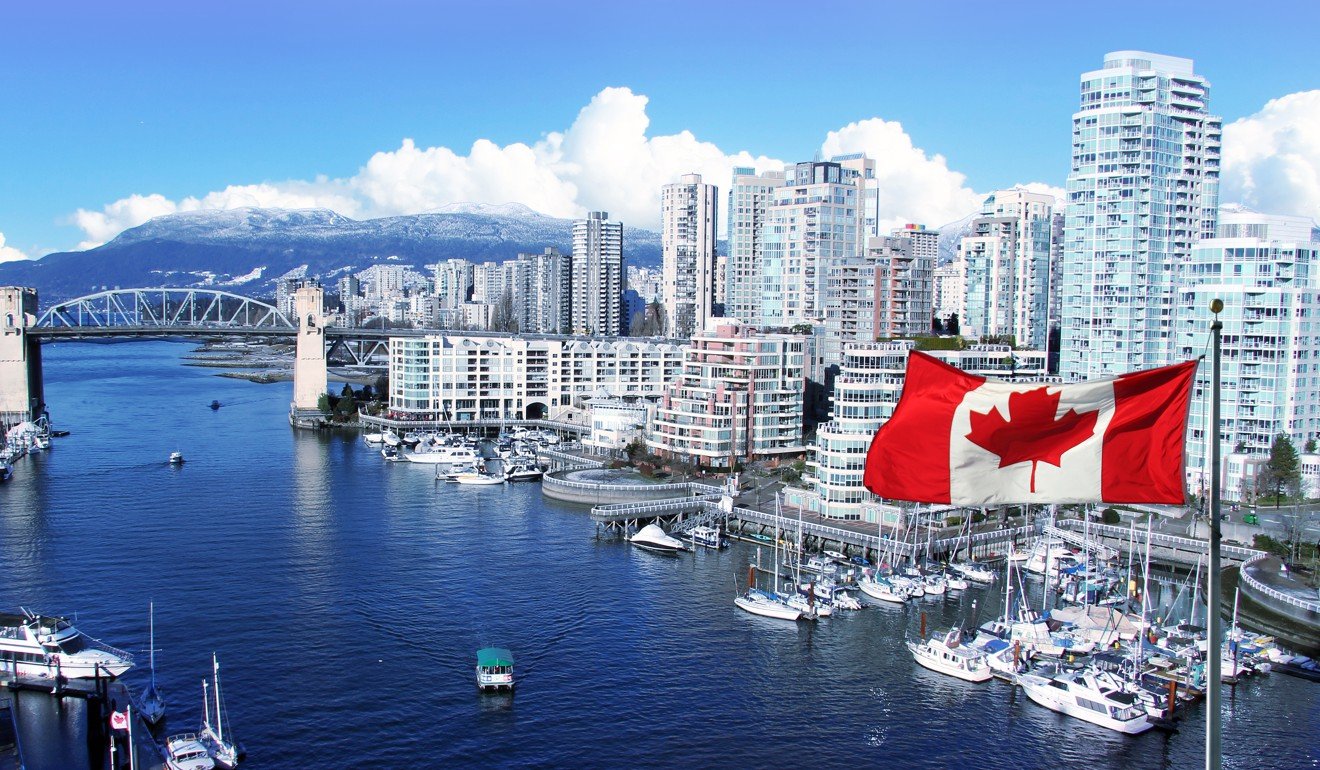 "Compared with results of similar surveys in the last three years, the top three push factors this time were all political," the university said, adding the three most popular destinations for Hongkongers were Canada (17.5 per cent), Australia (13.8 per cent), and Taiwan (12.1 per cent).
Shih Wing-ching, the co-founder of Centaline Property Agency which helps immigrants look for properties overseas, said on a radio programme on Thursday morning that recently more people had showed an interest in moving aboard compared with previous years, but not many had taken concrete actions yet.
"Most of the people are middle-class. They just enquired about opportunities abroad. The enquiry does not necessarily mean all of them will go, because the process is not easy," Shih said.
"Some are making plans. But most people haven't given up on Hong Kong and will still stay here."
While many people asked about moving to Taiwan, he added that moving to Malaysia would be a cheaper option.
"You could think of spending your money on living in Taiwan. But, it is not easy to get a job there."
On Thursday, Chief Secretary Matthew Cheung Kin-chung said police had arrested 2,379 people since the protests began, about half of which took place over the past month. About 100 among those arrested were aged below 16.
This article appeared in the South China Morning Post print edition as: 42pc want to emigrate amid chaos