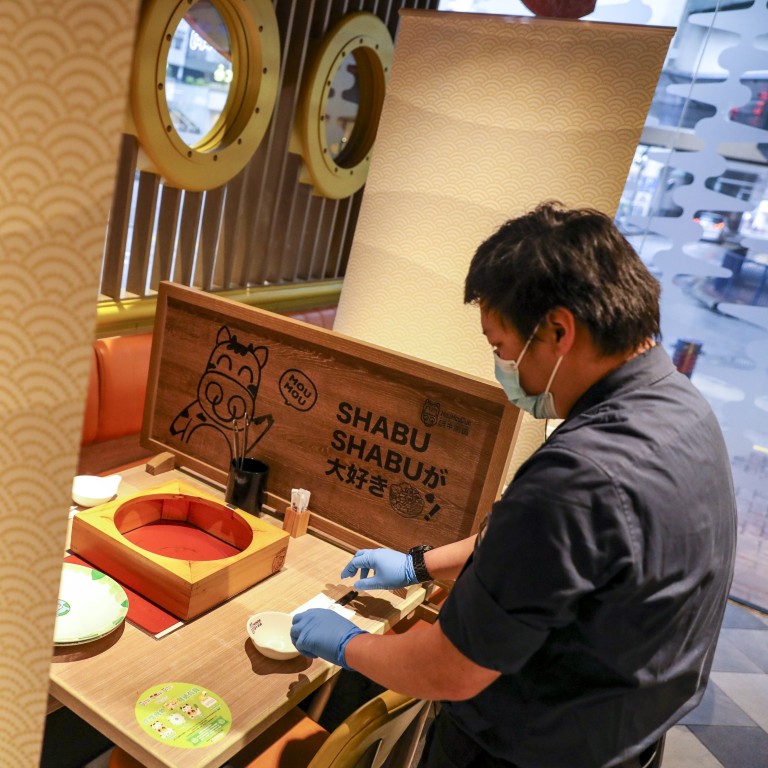 Coronavirus: Restaurant group temporarily closes hotpot chains as Hongkongers grow wary of communal dining experience
LH Group, one of the city's biggest restaurant chains, said affected employees would be moved to work at other brands during the closure
Multiple other restaurants have pulled hotpot off the menu after a group outing last week saw 11 members of the same family infected
A Hong Kong-listed restaurant group has suspended business at all 16 of its hotpot restaurants – about 40 per cent of its eateries – as fears about the communal dining experience spread following a
family's infection with the coronavirus
at an unaffiliated restaurant last week.
LH Group, one of the city's biggest restaurant chains, suspended operations at all On-Yasai and Mou Mou Club hotpot restaurants from Thursday to address the growing concern about aerosol transmission during hotpot dining.
"There are about 200 employees being affected. But the impact does not involve dismissal or unemployment. They will work in other brands [under the group]," company chairman Simon Wong Kit-lung said, adding the firm has about 40 restaurants total.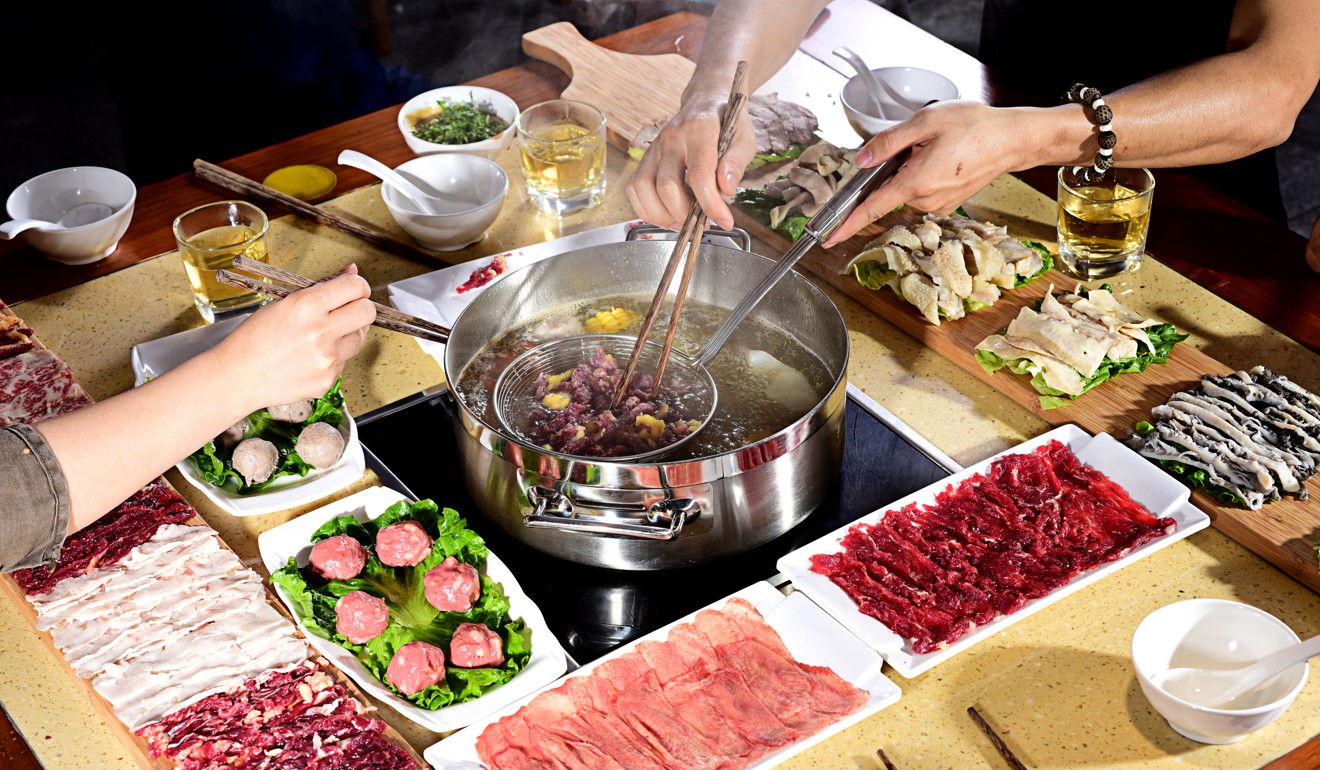 "Business suspension will of course bring difficulties to operation. But fighting against the epidemic together is obviously more important than business operation," he said.
Wong added that he and his vice-president would halve their salaries, amounting to a cut of more than HK$100,000 (US$12,900) each month.
Hong Kong had 53 confirmed coronavirus cases as of Thursday evening, including a fatality reported last week. The disease has spread to more than 60,000 people worldwide and killed more than 1,300 people in mainland China, where the outbreak originated.
Fears spiked in the city over the past few days after at least 11 family members became infected after joining a traditional communal meal in Kwun Tong on January 26. Two work colleagues of infected family members later also tested positive for Covid-19.
Facing mounting public concern, major Hong Kong catering chains such as Fairwood, Cafe de Coral and Maxim's announced on Monday they would temporarily suspend hotpot menu items.
Some of the city's restaurants have also begun segregating diners with physical barriers in an attempt to minimise the risk of contagion.