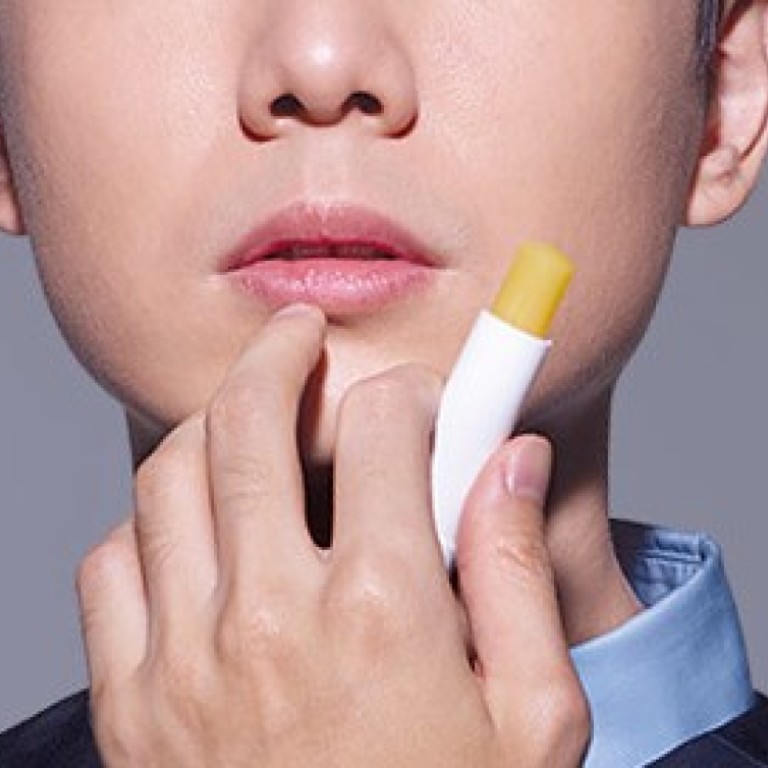 Some lip balms on sale in Hong Kong can damage your health, consumer safety watchdog says
Some offerings contain potentially carcinogenic substances, while others have ingredients that can be associated with internal organ inflammation, tests find
Parents warned that children could overuse flavoured or scented products
More of half of lip balm models sold in Hong Kong contained potentially carcinogenic substances, while 80 per cent included mineral oil ingredients that could inflame internal organs, the Consumer Council said on Monday.
The watchdog called on cosmetics manufacturers to review the ingredients in their lip balms and how they are made to reduce the amount of mineral oil aromatic hydrocarbons (MOAH) and mineral oil saturated hydrocarbons (MOSH).
The council tested 45 models, priced between HK$13 and HK$505, and found 23 had MOAH mixtures, with Vaseline Intensive Care Lip Essence (Advanced) containing the highest concentration, at 4.5 per cent.
Some overseas consumer organisations had suggested people minimise exposure to MOAH substances as much as possible, said Dr Lui Wing-cheong, vice-chairman of the council's research and testing committee.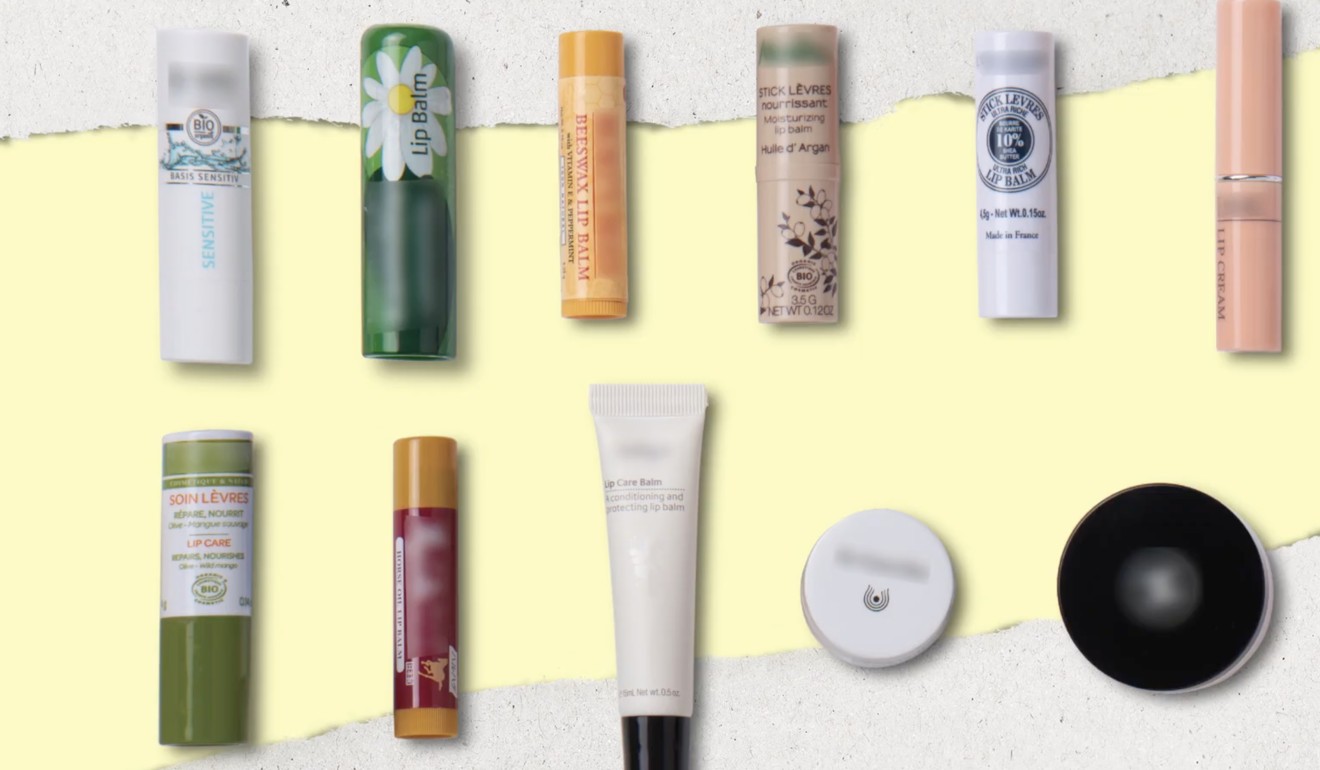 The manufacturer of Vaseline said its production process included removing all carcinogens from MOAH mixtures, rendering them harmless.
The Consumer Council said 36 models, or 80 per cent of those tested, contained potentially harmful MOSH, including all that claimed to offer sunscreen protection.
MOSH can accumulate in the body and possibly be linked to lipogranulomas – a type of inflammation – in the liver, spleen, lymphatic system and other organs.
"Based on the model detected with the highest amount, in one year of usage one may ingest 10.3 grams of long-chained MOSH substances, an intake amount that gives rise to concern," Lui said, referring to the structure of mineral oil hydrocarbons, which had either long or short carbon atom chains.
Among the models, five with short-chained MOSH substances failed to limit them to 5 per cent as recommended by the German Federal Institute for Risk Assessment. The tested model with the highest proportion was Palmers' Cocoa Butter Formula Ultra Moisturising Lip Balm Sunscreen Stick, at 40.8 per cent.
The long-chained MOSH mixtures in 14 models failed to meet the 10 per cent threshold recommended by the European Consumer Organisation, with QV's SPF 30 Lip Balm reaching 49.7 per cent.
Lui said people who used such products, as well as children and pregnant women, should avoid using ones with mineral oils as a major ingredient.
Parents should be aware that children might use some flavoured or scented lip balm products often, which could lead to a higher intake of mineral oil substances, he said.
The tests also found that more than 90 per cent – 41 samples – contained fragrance allergens, with five containing elevated levels, ranging from 0.85 per cent to about 2.1 per cent. "Consumers who are allergic to fragrance substances should be more cautious," Lui said.
The labelling on most models was unsatisfactory, with nine failing to include a detailed list of ingredients.
"The council urged manufacturers to improve product ingredients labels swiftly and enhance information transparency of product composition to allow consumers to make informed choices," Lui said.
But council chief executive Gilly Wong Fung-han admitted it was difficult to call on Hong Kong authorities to set benchmarks for MOAH and MOSH content in cosmetics as no limits had been established by a recognised global body.
"But we call for manufacturers not to use these substances to produce lip balms. And in terms of labelling, they can do far better," she said.
This article appeared in the South China Morning Post print edition as: Lip balms found to contain substances posing health risk