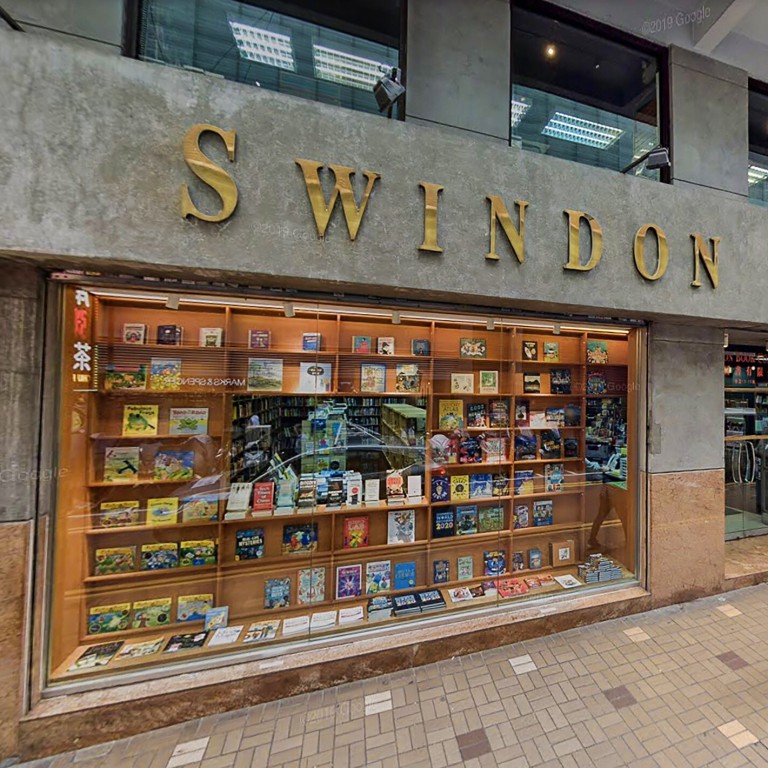 Hong Kong's oldest bookshop Swindon to close after decades, wrapping up final chapter amid Covid-19 struggles
Bookstore to shut Lock Road outlet in Tsim Sha Tsui where it has been for decades
Company to move operations online as it faces HK$3.71 million bill for unpaid rent
The
coronavirus
pandemic claimed another victim on Wednesday, as Hong Kong's oldest bookshop announced it would be closing after decades and moving operations online.
Swindon Book Company Ltd, which was founded in 1918, said it would shut its Lock Road outlet in the heart of the city on Friday.
Generations of Hongkongers have grown up with the English bookshop, with its signature marble shopfront and the golden fonts of its name surviving world wars, and the city's boom and bust, at its location in Tsim Sha Tsui.
"Swindon has been a part of Hong Kong's history for over a century, in our everyday lives as generations have grown up, and even as a backdrop in movies," the company said.
"As a Hong Kong family owned bookstore, we are proud to have inspired and brightened the lives of so many."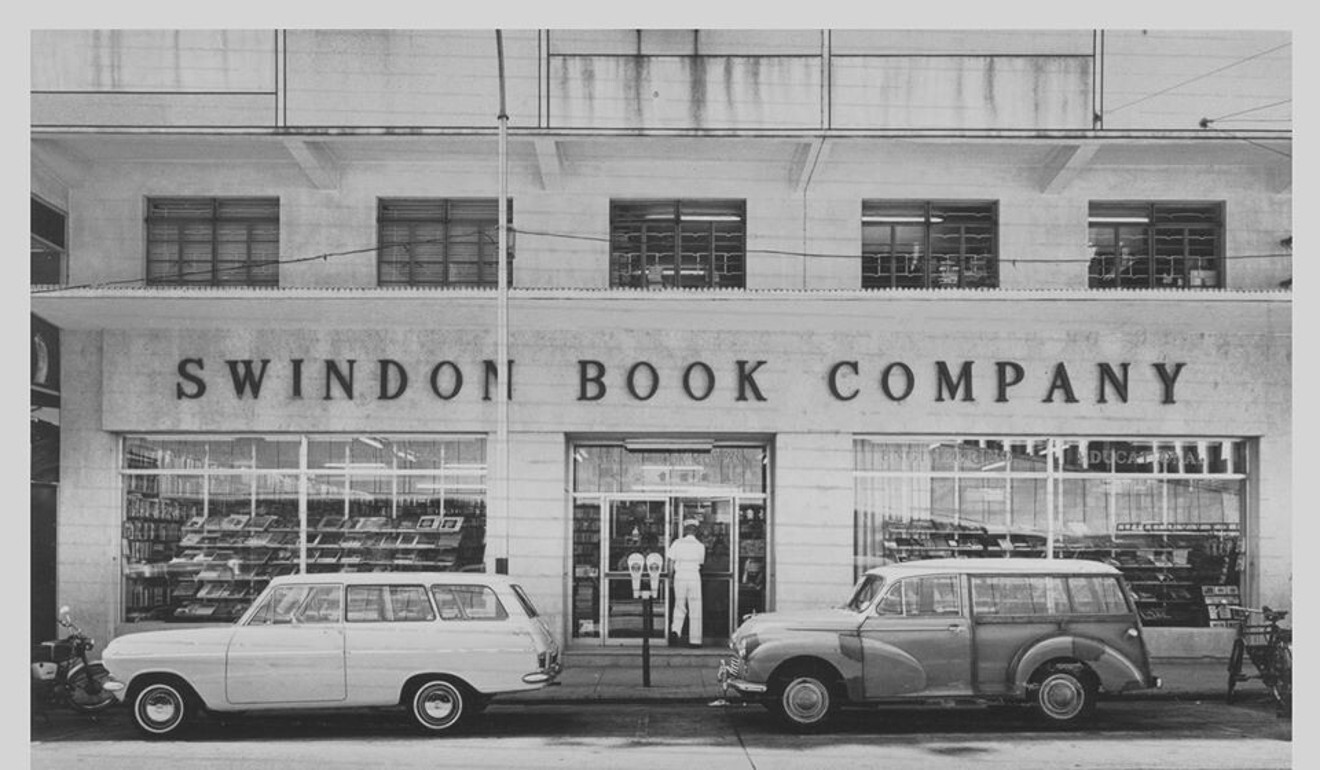 From August 1, the company will sell books through its online shop. Orders would continue to arrive as normal and customers could collect the books on the second floor of its existing shop. Swindon also runs the Hong Kong Book Centre in Central, and at Kelly & Walsh in Pacific Place shopping centre in Admiralty.
The Tsim Sha Tsui store has been embroiled in a dispute with its landlord, Noble Wisdom, over unpaid rent of HK$3.71 million dating back several years. In a writ filed with the High Court in May, the landlord demanded the full sum be paid and the company vacate the 5,000 sq ft premises.
Noble Wisdom owns one-third of the premises and the rest by RBC Trustees.
Founded by the Li family, the bookshop is managed by its third generation and launched the online shop 10 years ago.
The Covid-19 pandemic appears to have been the last straw for the store, with the court writ claiming it started delaying rental payments in 2014.
Hong Kong slipped into recession in the third quarter last year, with the economy battered first by social unrest and then the pandemic.
The Post has contacted the bookstore's boss, Chris Li, for comment.
At around 3pm on Wednesday, about 40 customers visited the much-loved bookstore to enjoy their last moments there.
Some of the shelves were left empty and many titles were priced at a discount. The staff were busy checking books or orders for customers.
University student Felix Yiu, 20, and his friend Bryan Leung, 19, took pictures with the exterior design of the shop to remember the historical brand.
Yiu recalled his grandpa used to come here with him to read and buy books when he was a child.
"It is such a shame. It is so historical but it has to cease physical operation," he said.
Leung, also a university student, said his parents told him they bought their school textbooks at the outlet decades ago.
"Many bookstores in Hong Kong belong to chain groups. This kind of historical and old shop is really so precious," he said.
Eric Lo, 56, who works in a logistics firm and a loyal customer for around 30 years, said he usually visited the shop biweekly and he would miss the place.
Lo said the closure of the English bookstore would only affect a small cluster of readers, who tended to be more high-end, but it would still be hard for him to find a substitute.
"But there is no choice. The trend is like this," he said, referring to businesses going online and downsizing their physical outlets.
Hong Kong-based English-language online literary journal publisher, Cha, described Swindon's closure as sad news, and said it was "an established and much-loved leader in the books and stationery trade in Hong Kong. It will be missed".
Hong Kong's booksellers have struggled this year. In May, Singapore's bookstore chain Popular closed all its 16 branches across the city after more than 40 years. It blamed the retail market slump on the closure.
Some readers also have grown accustomed to online booksellers such as Amazon and Book Depository, particularly during the coronavirus pandemic.
Albert Wan, co-founder of Bleak House Books in San Po Kong, admitted running an English bookstore in Hong Kong was challenging and one of the difficult tasks was to find a dedicated readership.
He said stocking new English-language titles was also tough because he had to import most of them directly from overseas publishers.
"The cost of running an English bookshop is higher and it takes longer to get new books in the shop," he said.
Wan said his shop had a website to make it easier for readers to order books but stressed that his business focus was unlike online retailers.
"We try not to worry about them because there is no way we can compete against them," he said, referring to Amazon and Book Depository. "We don't try to match their prices because they have a totally different business model from ours. We focus mostly on a local community."
In 2015, Australian's bookstore chain, Dymocks, ended its 15-year local presence in an industry battered by high rents and shifting reading habits.
One of the largest bookstore chains in Hong Kong is Taiwan's Eslite, which has five outlets in Kowloon and Hong Kong Island. However, it is a lifestyle shop as well as a bookshop.