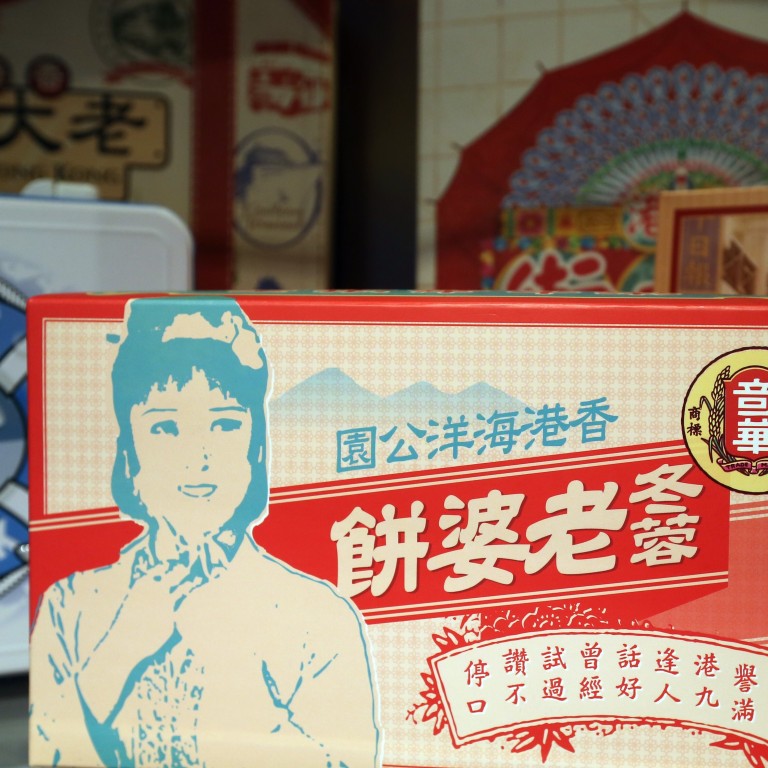 What are the Hong Kong brands hit by 'Made-in-China' relabelling under new US rules?
Commerce minister blasts export regulations, saying they cannot be changed based on Donald Trump's whims
Household names with histories dating back decades brace for impact of being stripped of their fond association with city
The United States' decision to force Hong Kong traders to relabel exports as "
Made in China
" will take a toll on local brands in the global consumer market.
It will also undermine efforts and attempts by Hong Kong manufacturers to venture into the US market, the city's second-largest export destination for locally made products.
"This will affect many Hong Kong brands in the US," said Simon Wong Ka-wo, chairman of food and beverage group Kampery Development, which locally produces the well-known Dai Pai Dong milk tea, coffee and
yuenyeung
– a drink that blends coffee with
milk tea
– for the North American market.
"Brand awareness is not built overnight," he said.
In the latest sanctions on Hong Kong over the new national security law imposed on the city by Beijing, US President Donald Trump on August 11 ordered Hong Kong's US-bound exports to be marked "
Made in China
" after September 25, even though the country of origin tag – "HK" – would remain unchanged, and such goods would not be subject to punitive tariffs.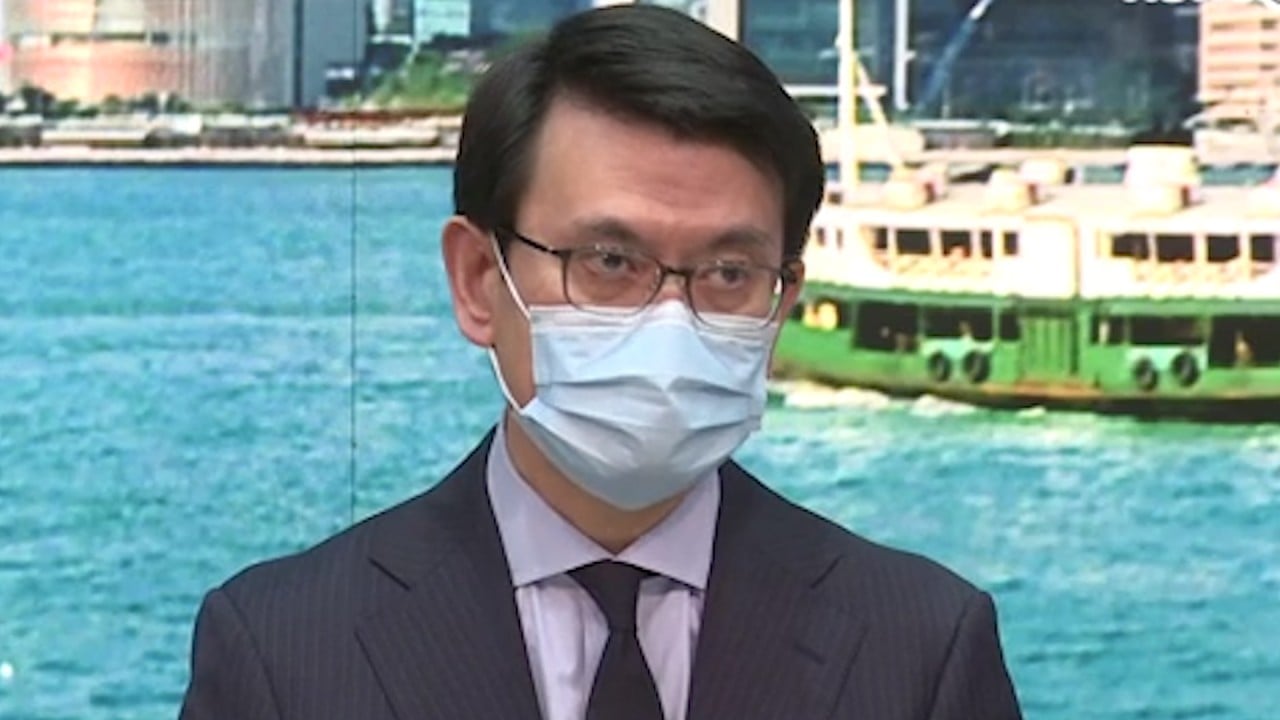 00:59
Hong Kong rejects US rule for 'Made in China' labels
Hong Kong rejects US rule for 'Made in China' labels
The move was slammed by Secretary for Commerce and Economic Development Edward Yau Tang-wah as "irresponsible" and "a blatant intervention" by unilaterally changing the city's status as a separate customs territory stipulated by the World Trade Organisation.
"The rules cannot be changed based on what [Trump] likes and dislikes," Yau told the Post in an interview on Thursday.
According to Dennis Ng Wang-pun, president of the Chinese Manufacturers' Association – one of the city's biggest business chambers – there are more than 300 home-grown brands with products ranging from food and pharmaceuticals to jewellery, electric appliances and electronic goods.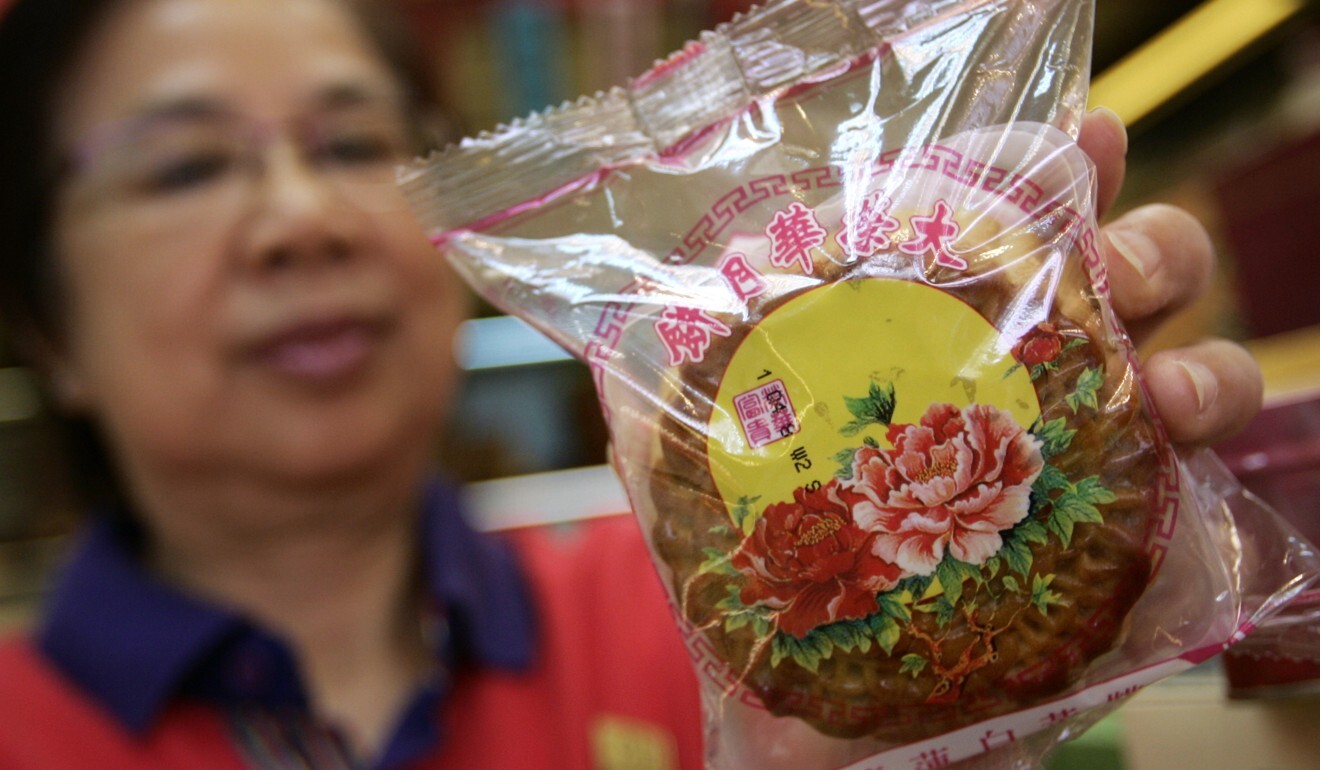 "There are more than a dozen new brands coming to the market every year," he said. "Many are household names in the city and overseas."
Ng meant the brands were associated with the association's promotion body, the Hong Kong Brand Development Council.
Founded in 1938, Kee Wah is one of the city's oldest bakeries, known for its traditional Chinese goodies such as pineapple shortbread, cookies and bridal cakes with flaky pastry, as well as lotus seed or bean paste filling.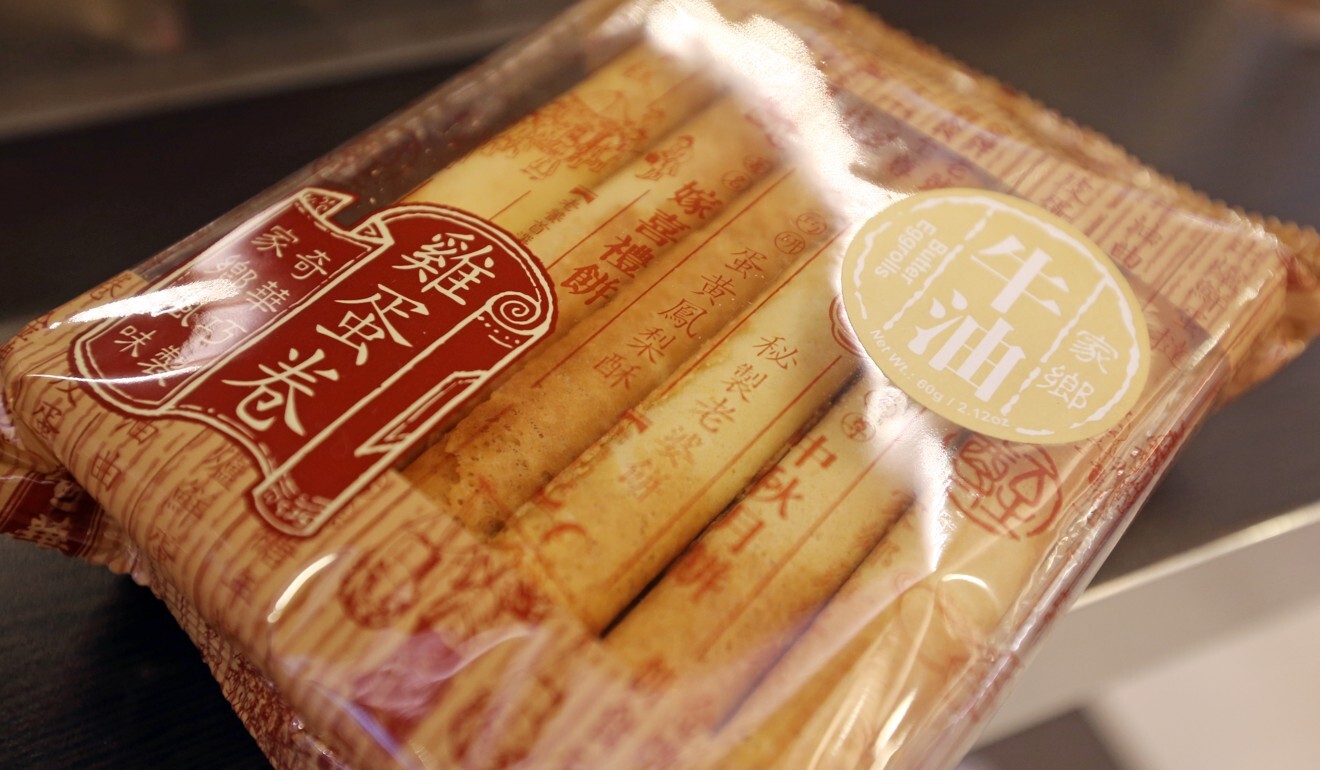 The company told the Post it ships mooncakes, a Mid-Autumn Festival delicacy, to the US, with this year's batch completed ahead of the deadline.
Meanwhile, Wing Wah Hong Kong's niche as a home-grown bakery can be traced back to its humble beginnings as a tea house in Yuen Long in 1950. Now it sells to 100 countries including the US. It prides itself on the motto: "As long as there are Chinese people around, there will be a Hong Kong Yuen Long Wing Wah Mooncake."
Founded in 1956, Maxim's is now jointly owned by the retail group Dairy Farm International and a family-business stakeholder. It has since expanded into a bakery brand and restaurant group. It counts its signature lava cheese mooncake as a best-seller in the US and Canada.
Maxim's declined to comment on the US rule change on Friday. The Post has reached out to Wing Wah for comment.
Wong of Kampery said its Dai Pai Dong brand was created in the 1990s to cater to droves of Hongkongers who migrated to the US and Canada.
"There were so many people who missed the traditional milk tea and coffee from dai pai dongs," he said, referring to outdoor food stalls that have become part of Hong Kong's daily life.
Kampery exports about 10 beverage products to the US, he added.
Wong recalled that in the early export years of the 2000s, the US was stringent on food safety and ingredients Hong Kong food exporters used.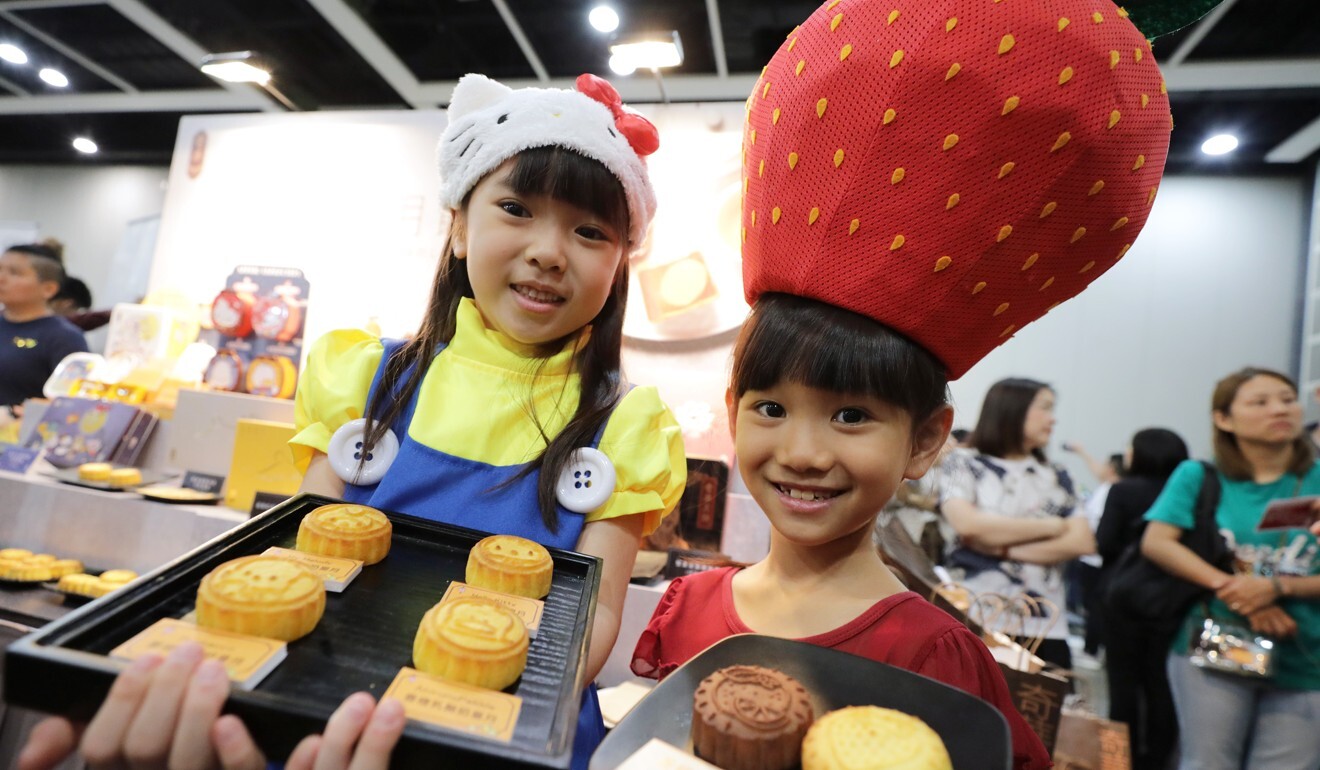 "The US customers said they would only consume made-in-Hong Kong products," he said. "That's why we created our factory in Hong Kong about 20 years ago."
He said the company would explore other markets, such as in parts of Asia, Europe or in the Greater Bay Area – an economic zone aimed at integrating Hong Kong, Macau and nine other mainland Chinese cities.
In 2019, Hong Kong exported US$471 million worth of locally manufactured goods to the US, accounting for 0.1 per cent of the city's total exports, the government said. Wong said about 15 per cent of these were food products. But total export figures also include goods in transit from mainland China.
The US is the second-largest destination for Hong Kong-made shipments, accounting for 7.7 per cent of the city's total domestic exports in 2019, with the mainland being the largest destination.
This article appeared in the South China Morning Post print edition as: Fears for local brands under 'Made in China' ruling