Hong Kong travel bubbles: what conditions should they carry, and is it too late for tourism?
While officials say six countries have shown interest, industry figures realise Macau and the mainland will be first, and are planning accordingly
One lawmaker suggests opening door to cross-border business travellers and those visiting family members by early next month
Tourism stakeholders on Tuesday welcomed news that Hong Kong officials had approached 11 countries over long-sought travel bubbles, but once again found themselves with no timeline in sight, leading them to warn the city's embattled economy was in danger of collapse if border restrictions were not lifted soon.
Secretary for Commerce and Economic Development Edward Yau Tang-wah revealed that of the potential destinations contacted by the government, six – Germany, France, Switzerland, Vietnam, Malaysia and Singapore – had reciprocated interest.
But it would be "some time" before people could freely travel overseas again, pending bilateral agreements on certain conditions, he said.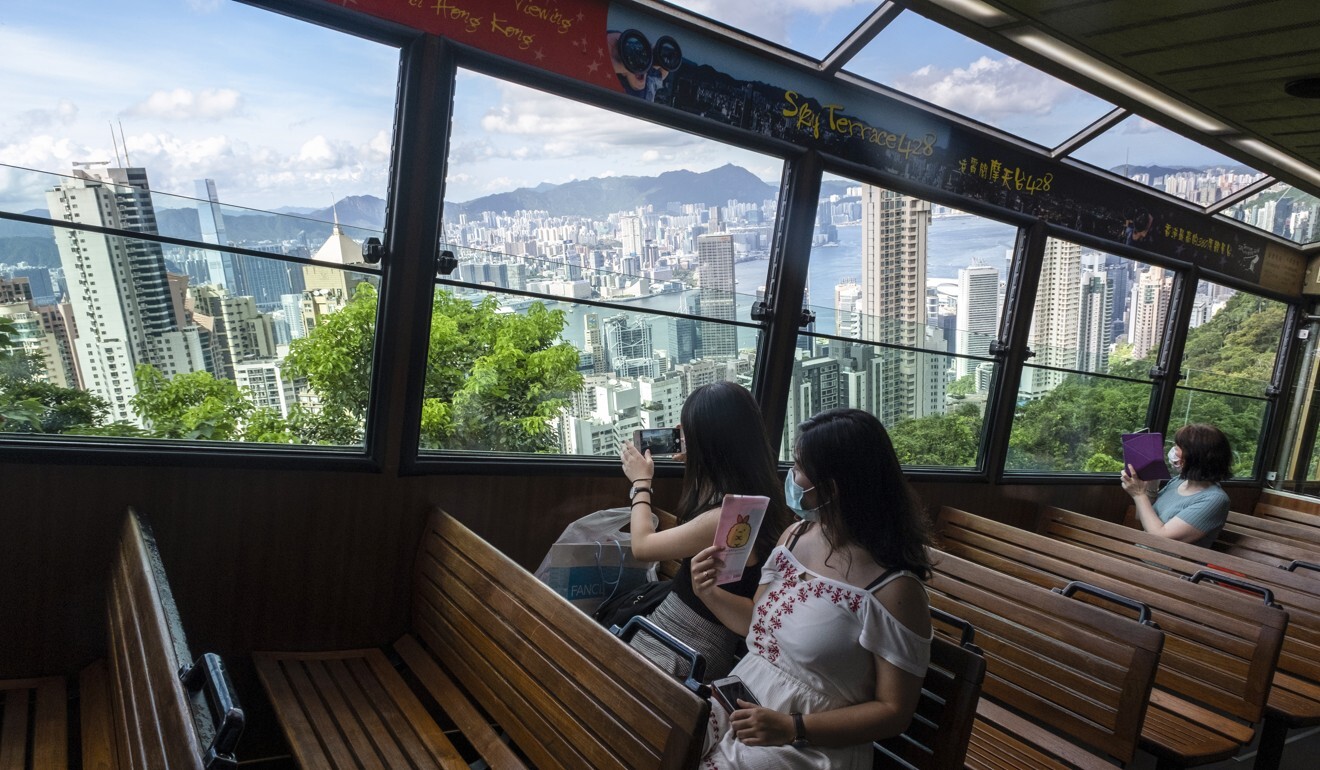 Tourism lawmaker Yiu Si-wing called for easing border restrictions early next month for business travellers and those seeking to visit family members, then allowing limited tourism with the mainland and other countries to resume at the end of October if possible.
"I hope that special travel arrangements with mainland China and overseas countries can be introduced simultaneously," he said, referring to the necessary exemptions from quarantine.
He added that Hong Kong could not afford to wait until there were no infections at all before relaxing travel restrictions.
The global lockdown arising from the Covid-19 pandemic has paralysed tourism, with all but three of Hong Kong's border checkpoints closed since February. In the first seven months of this year, arrivals collapsed 91.2 per cent, to 3.53 million, from the same period in 2019. The city's economy – already in recession – contracted 9 per cent in the second quarter, just short of the record 9.1 per cent year-on-year decline set earlier in the year.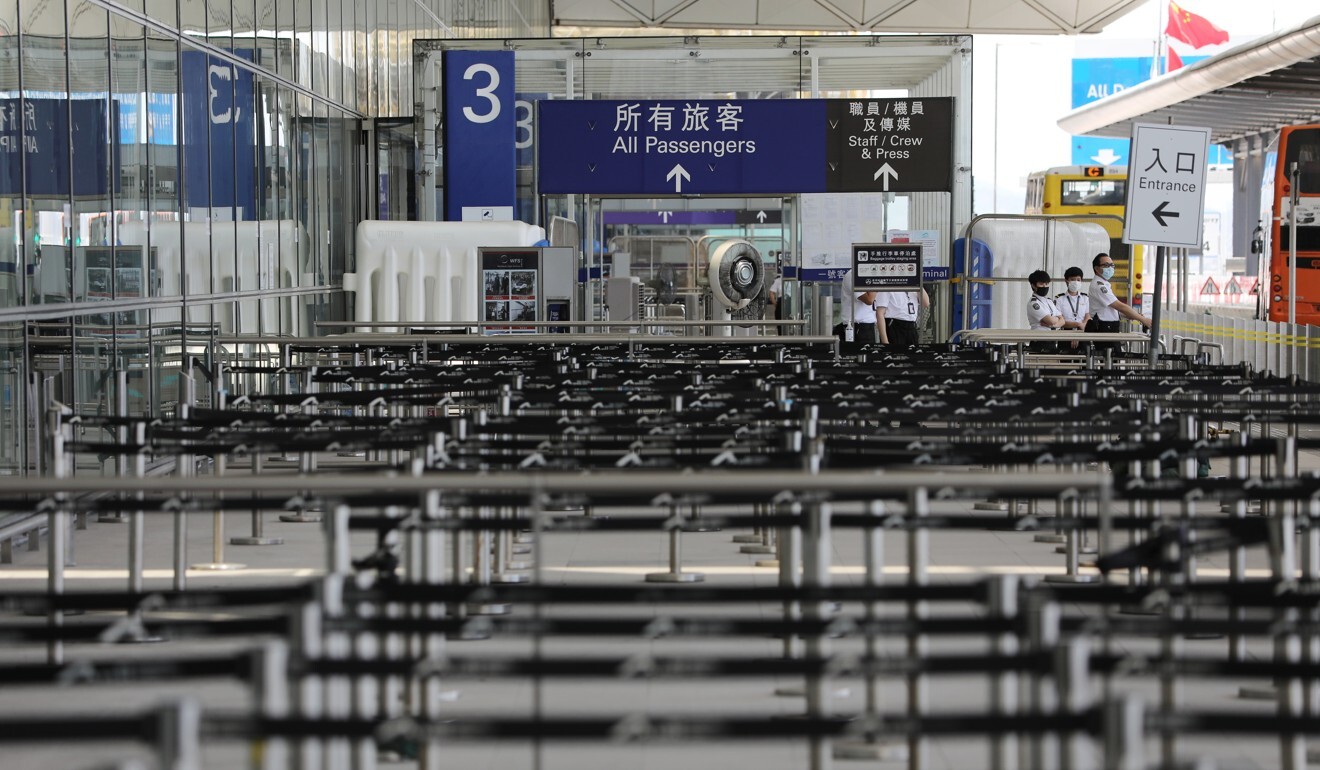 "If we implement [travel bubbles] only when the number of daily infection cases drops to zero, I am afraid the whole Hong Kong economy will not be able to endure any more," Yiu said.
Yau said the 11 countries Hong Kong reached out to in hopes of forming travel bubbles were Japan, Thailand, South Korea, Australia, New Zealand, Malaysia, Vietnam, France, Switzerland, Germany and Singapore – all destinations seen as having similar levels of success in containing the coronavirus.
He pointed out that negotiations with Japan and Thailand were among the earliest, beginning in June. He added that discussions with Germany, which was acting as a representative of the EU, would be also likely to involve forming bubbles with other European countries.
As for potential travel corridors with Australia and New Zealand, Yau said the two countries were first focusing on creating a bubble between each other.
"Places that we have made initial contact … depend on a host of factors, including the epidemic situation and containment in respective places," he said.
"Who should travel first? … business travelling seems to be one area our counterparts are suggesting."
In a reply to the Post, a spokesman from the Australian consulate-general in Hong Kong said the government would look at options for reopening travel with other regions assessed to be "low risk", starting with interested Pacific island countries.
Some prerequisites the city and potential destinations needed to mutually agree on include requiring travellers to test for Covid-19 before flying and getting screened again upon arrival, Yau said.
The bubbles would mean travel between select countries could avoid quarantine at both ends. But destinations could impose extra conditions on visitors, subject to bilateral consent, he cautioned.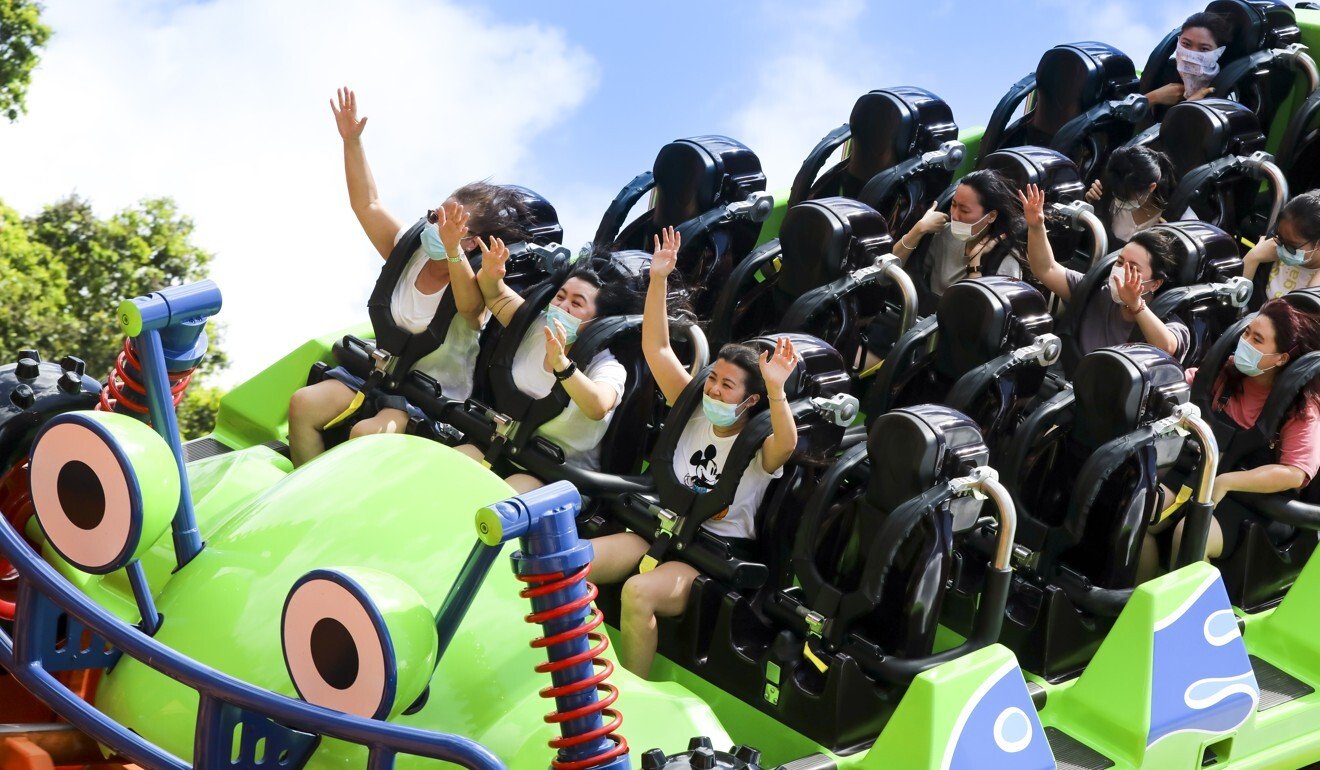 As for creating travel bubbles with the mainland and Macau, the Constitutional and Mainland Affairs Bureau, is proceeding with talks over the use of a mutually recognised system that would certify negative results of nucleic acid Covid-19 tests.
Travel Industry Council executive director Alice Chan Cheung Lok-yee said the industry hoped to resume partial travelling across the border, as well as to two popular destinations – Japan and Thailand – adding that travel agencies would willingly step up their own efforts on anti-epidemic measures.
Timothy Chui Ting-pong, executive director of the Hong Kong Tourism Association, said he expected travel agencies to prepare more tourism products for other parts of China first.
"The mainland and Macau will probably be the destinations available first. We will resume talks on how to prepare future itineraries," Chui said.
He suggested the government should allow travel bubbles for tour groups, because they came with fixed itineraries and any necessary contact tracing would be easier.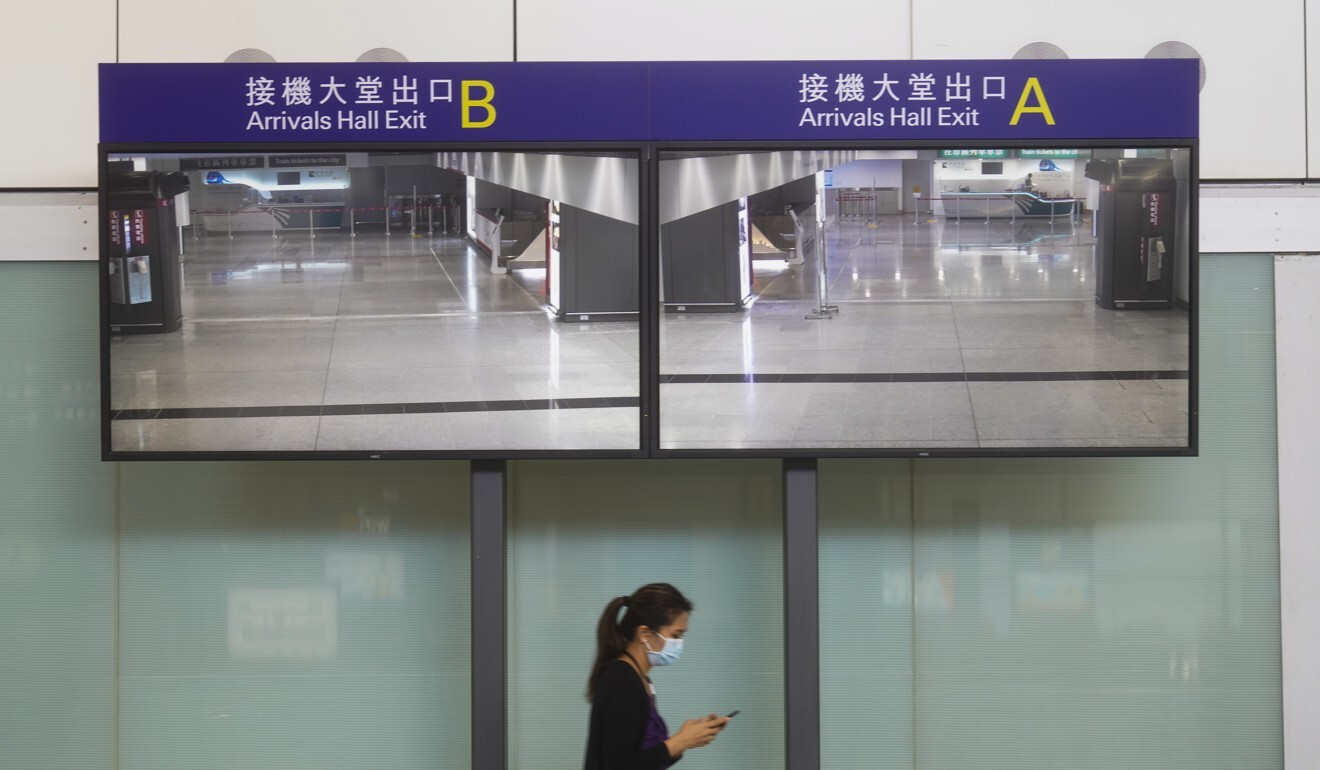 The International Air Transport Association (IATA), meanwhile, said Hong Kong's announcement about travel bubbles was a "step in the right direction".
"The key to recovery from the devastating impact of Covid-19 is the opening of borders and the lifting of travel restrictions and measures such as quarantine. Travel bubbles will have a role to play in mitigating the risks between specific markets," IATA spokesman Albert Tjoeng said.
The global air travel industry body said the use of Covid-19 testing could help reopen borders and reduce the risk of imported infections to a level acceptable to health officials.
With local transmissions continuing to dip since the outbreak of the third wave in early July, Hong Kong authorities have said they again plan to relax social-distancing rules from this Friday. Yau, meanwhile, said the city's two theme parks were likely to reopen on Friday of next week, while restrictions would be lifted on conferences and exhibitions.
"The theme parks have already put in place infection precautions such as crowd management and disinfection of facilities," he said of Hong Kong Disneyland resort on Lantau Island and Ocean Park in Southern district. "They will gradually reopen operations, not in full capacity."
Yiu said loss-making Ocean Park faced even greater financial problems after the attraction was closed during the pandemic's third wave, and it might need to talk to the bank about how to handle its debts.
Hong Kong lawmakers approved a HK$5.4 billion (US$692 million) relief package for the park in May in a bid to keep it afloat.
Meanwhile, the stricken exhibition industry, which last year lured 1.69 million people to the city for conventions and trade shows, pushed for a reopening of venues for large-scale events.
Babie Li Yin-yee, spokeswoman for the Federation of Hong Kong Event Management, Exhibition and Stage Production, said she hoped exhibition venues could be reopened as early as possible so that trade show planners could get back to work.
"We really hope the government can fork out more to support our industry, because exhibitions and conventions play a huge role in Hong Kong's economic development," Li said.
Stuart Bailey, chairman of the Hong Kong Exhibition and Convention Industry Association, said he was optimistic that once the border with mainland China was opened and quarantine regulations were relaxed, the city would be able to restart events on a smaller scale.
"Exhibitions and conventions [are] not like many other industries that have been affected to some degree; they have been completely wiped out since the beginning of the year," Bailey said, urging the government to launch targeted relief initiatives for the sector.
This article appeared in the South China Morning Post print edition as: Tourism groups step up push for travel bubbles