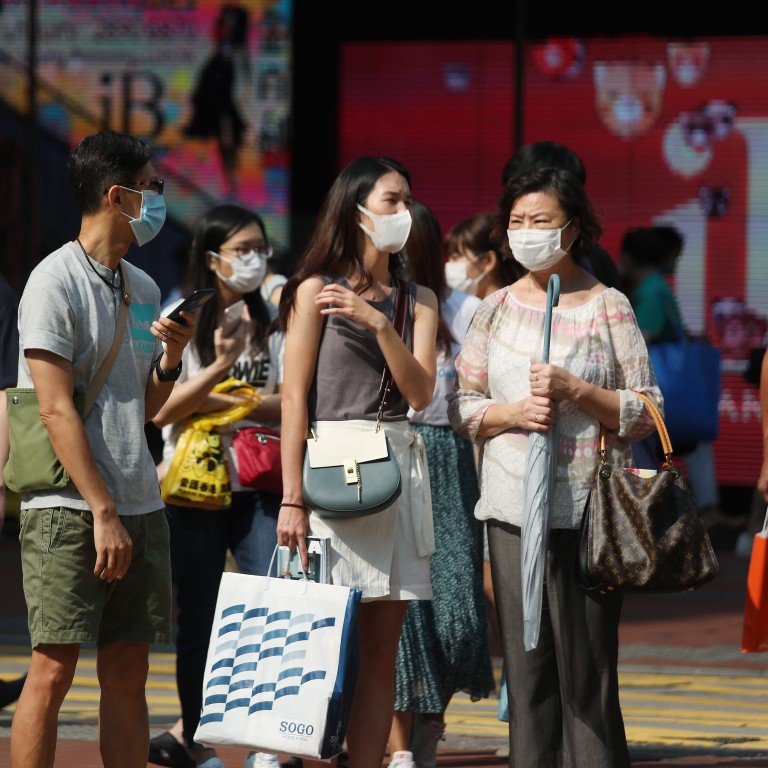 Coronavirus: Hong Kong's HK$24 billion third-round cash relief offers lifeline to struggling firms, but city's fiscal reserves take a hit
Firms supported but to lesser degree than in previous rounds as city's fiscal reserves fall to HK$800 billion
Much of the funding dedicated to Covid-19 fight, such as investing in vaccines, health care and contactless payments
Hong Kong's struggling businesses will get a shot in the arm with a HK$24 billion (US$3.1 billion) third round of Covid-19 relief funding unveiled on Tuesday that will shrink the city's fiscal reserves to about a year's worth of government spending, a level last reached in the aftermath of the
Sars health crisis
.
Coronavirus vaccines and quarantine capacity upgrades form part of the administration's latest package, as well as cash injections for various sectors, and the extension of both rental relief at government premises and loan guarantees for smaller firms.
But industry subsidies were less generous than offered previously, while another lump sum handout for individuals was eschewed in favour of what the financial secretary called a more targeted approach to reviving the economy amid limited public resources.
The city also marked the first day free of new local cases since the third wave of the
coronavirus
began in early July, as officials further eased social-distancing curbs to allow venues such as bars, swimming pools and theme parks to reopen on Friday.
The Hong Kong government attributed the stabilising coronavirus picture in the city in part to the Beijing-backed mass testing scheme, the voluntary exercise running over the first half of the month that would help cut invisible chains of transmission by identifying 42 new infections.
But Chief Executive Carrie Lam Cheng Yuet-ngor
refused to disclose
the full cost of the scheme, only revealing her government's contribution as an estimated HK$530 million.
With a potential new wave of infections looming for the winter flu season, Chief Secretary Matthew Cheung Kin-chung said the government would step up its efforts in fighting the coronavirus and focus on helping those affected by social-distancing measures.
"During the process, we have to strike a balance of the pressure we face in the financial year, so we have to do financial management cautiously," he said.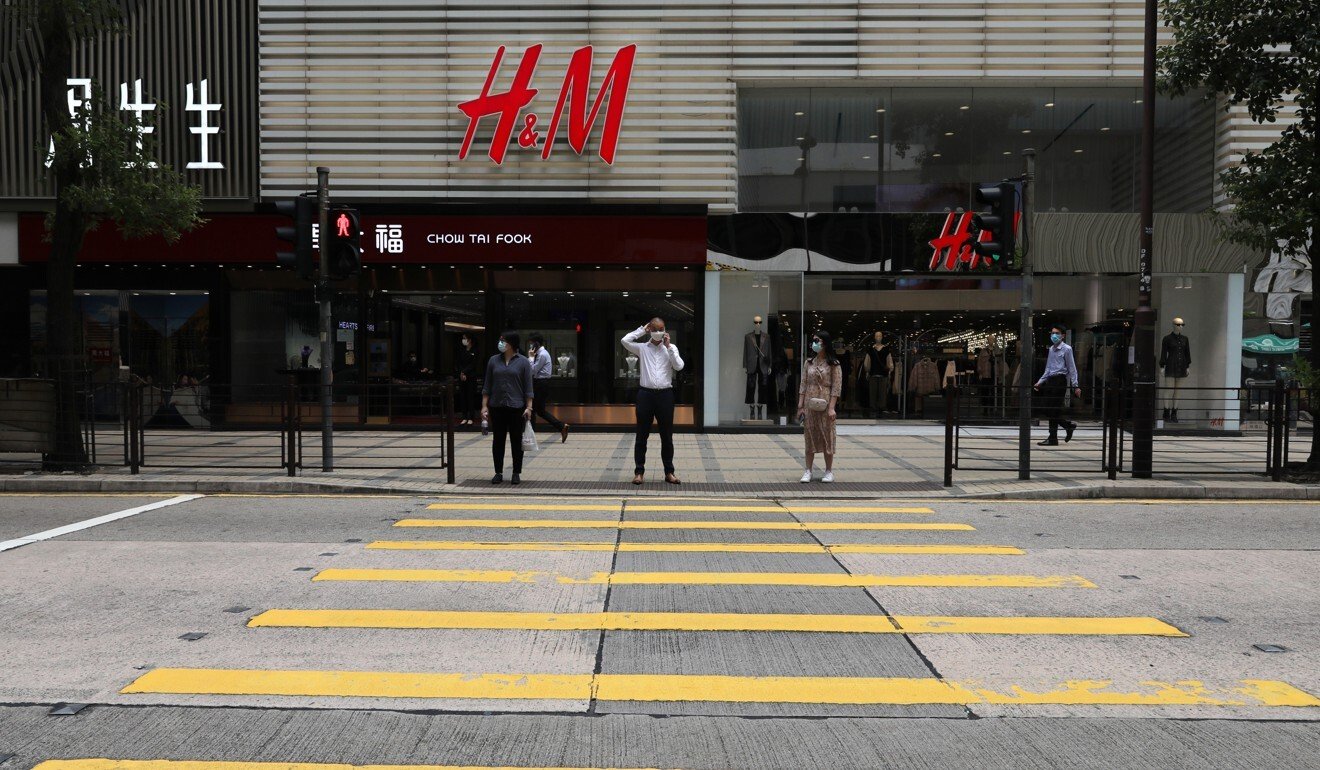 About HK$13 billion will be dedicated towards measures including buying vaccines, investing in public health care and subsidising the rollout of contactless payments at wet markets, the source of several localised outbreaks.
Health minister Sophia Chan Siu-chee said the vaccines might only be distributed by the end of 2021 at the earliest under the Covax Facility programme, which is co-led by the World Health Organisation.
But at the same time officials were looking to various companies worldwide in the hope of procuring the shots earlier, Chan added.
Another HK$4.5 billion will be dedicated to helping jobless Hongkongers under the Comprehensive Social Security Assistance (CSSA) scheme and for distribution among sectors of the economy including tourism, catering, aviation, sports, cinemas and education.
The subsidy levels are significantly lower under the latest relief deal, compared with previous rounds of support.
Catering businesses are in line for HK$1.67 billion in total, but the sum available to a shop smaller than 1,077 sq ft (100 square metres) is HK$50,000, down from HK$250,000.
For eateries larger than 7,535 sq ft (700 square metres), the support stands at HK$250,000, a fraction of the previous round's HK$2.2 million. The subsidy for bathhouses has been halved to HK$50,000.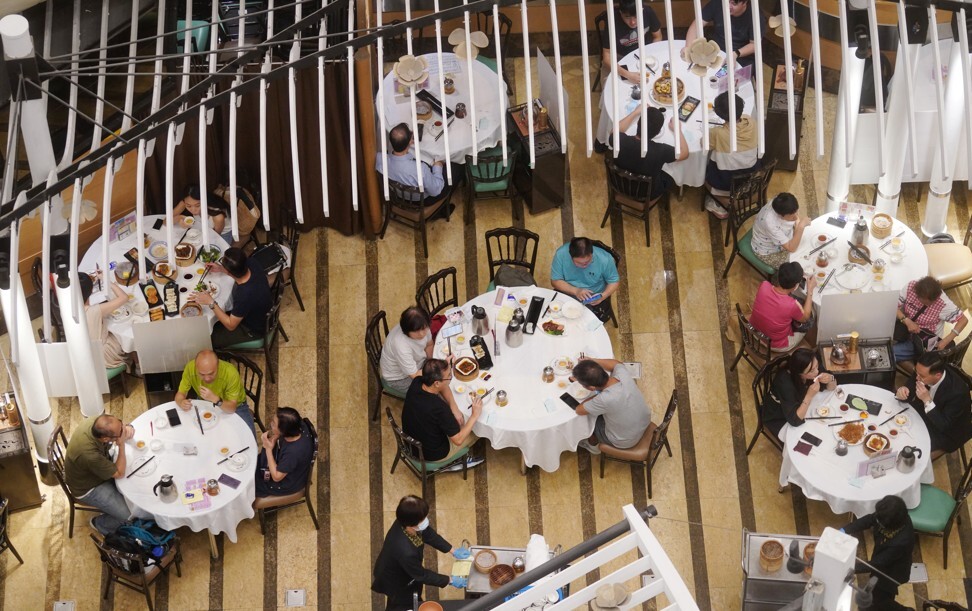 Beauty salons and massage parlours will get a one-off subsidy of between HK$15,000 and HK$50,000, depending on the number of staff on its books, which is capped at HK$1.5 million per business chain.
Previously, between HK$30,000 and HK$100,000 was up for grabs by those businesses, with a cap for chains at HK$3 million.
For party room operators, the subsidy is half of the HK$40,000 that was earlier available per room, while amusement game centres are also only eligible for 50 per cent of the HK$100,00 that could be claimed last time.
Also under the fund, about HK$6 billion will be ring-fenced for rent relief measures and other fee waivers.
Beneficiaries of rent relief at government-related properties will receive the support for an extra six months, while the ceiling for rates concession for non-domestic premises will be lifted from HK$1,500 to HK$5,000 for the second half of this financial year.
To further support small- and medium-sized enterprises, HKMC Insurance, under the Hong Kong Mortgage Corporation, will improve its full loan guarantee by raising the borrowing limit from HK$4 million to HK$5 million and extending the maximum repayment period from three to five years.
The government will make a formal funding request at a meeting of the Legislative Council's Finance Committee on September 25.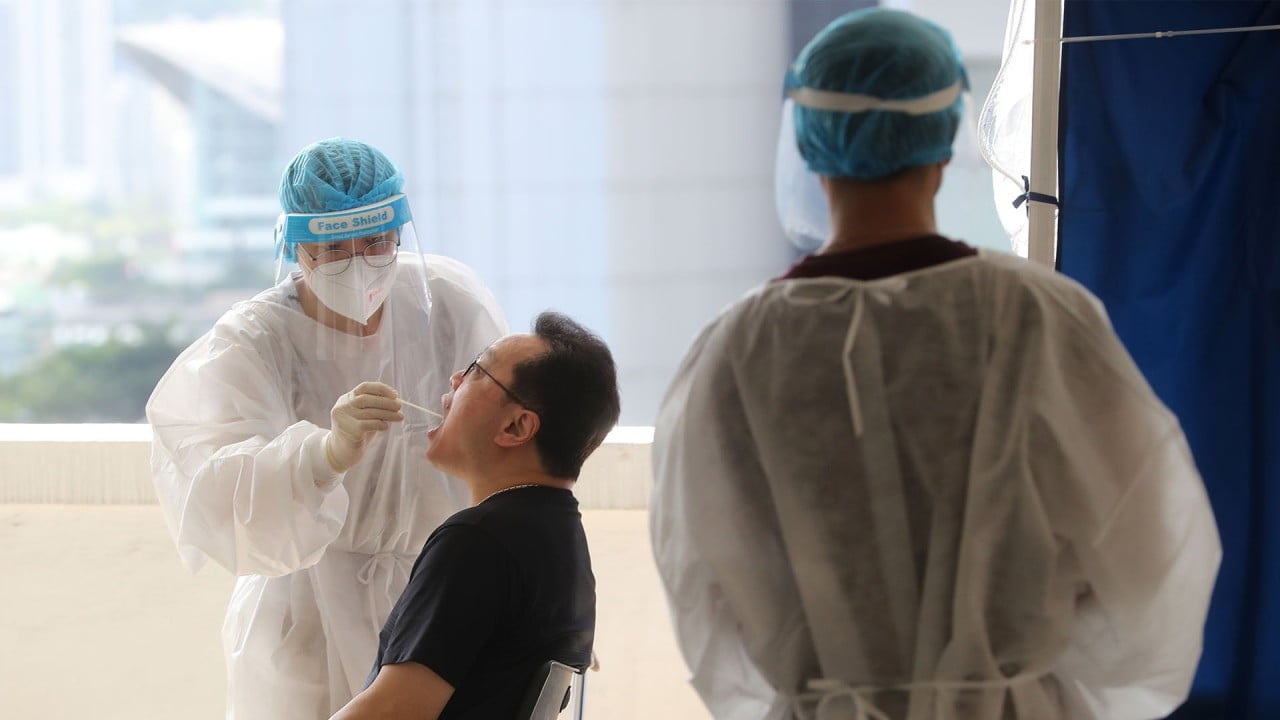 05:38
What started Hong Kong's third Covid-19 wave?
What started Hong Kong's third Covid-19 wave?
The fresh relief measures will take the city's fiscal reserves from HK$1.1 trillion in March to about HK$800 billion this financial year, according to Financial Secretary Paul Chan Mo-po, equivalent to 12 to 13 months of government expenditure.
That is similar to what happened in the wake of the severe acute respiratory syndrome epidemic, which ravaged Hong Kong in 2003.
But Chan assured that the government still had the resources to support the city if another wave of infections required further intervention.
"When the economy is getting worse, if the government can adopt some countercyclical measures, these measures would be important to support the economy and safeguard jobs," he said.
"For big projects, for example hospital development and projects related to housing and rail, these are important for Hong Kong's long-term development. So we will carry on."
So far, more than HK$300 billion, about 11 per cent of Hong Kong's gross domestic product, has been spent tackling the pandemic's devastating economic fallout.
That almost matches the fiscal deficit facing the city this financial year, up from Chan's estimated shortfall of HK$290 billion in late August.
But it was thought that spending would ultimately help boost GDP by slightly more than 5 per cent, he said.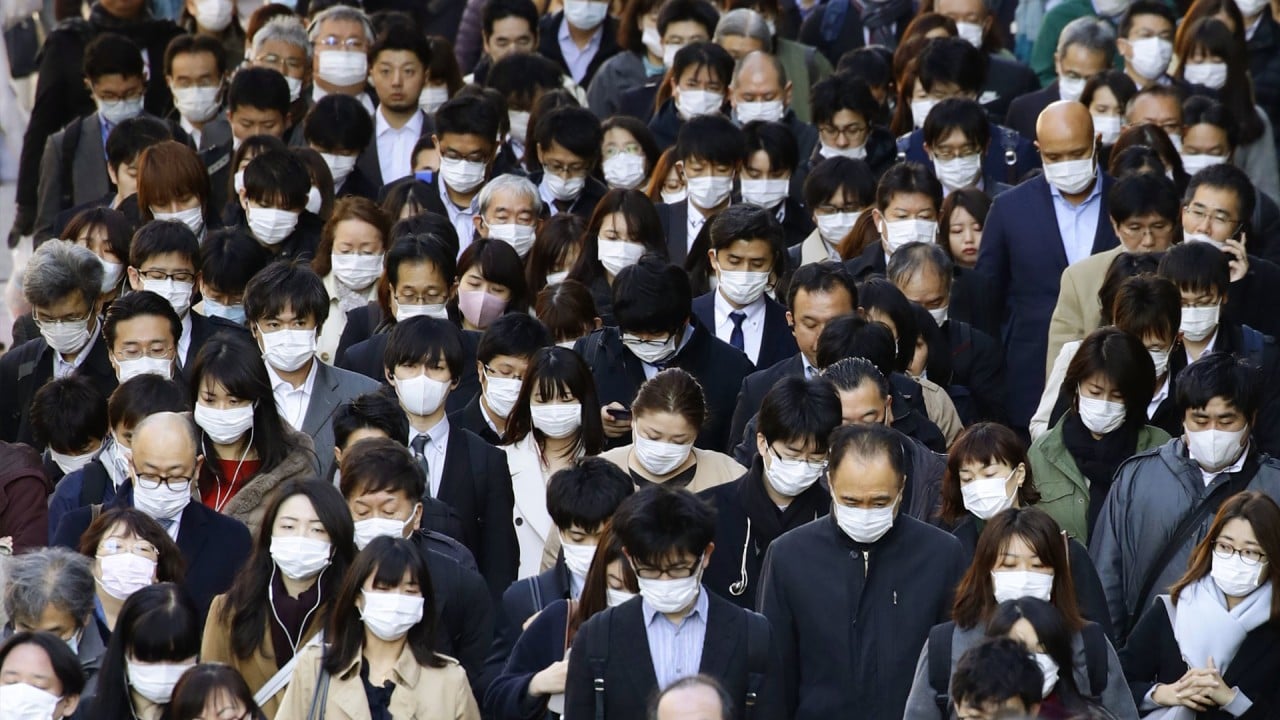 02:41
Coronavirus: What is social distancing?
Coronavirus: What is social distancing?
Dr Billy Mak Sui-choi, associate director of Baptist University's centre for corporate governance and financial policy, said while a deficit of more than HK$300 billion would be large, it was still manageable given the government's sound financial position overall.
Mak expected the real blow to come in 2021-22 when government revenues from salary or profits taxes would drop significantly due to the impact of the Covid-19 crisis.
"If the government cannot keep the deficit at a manageable level, it may end up affecting our credit rating," he said.
But economist Professor Terence Chong Tai-leung, executive director of Chinese University's Lau Chor Tak Institute of Global Economics and Finance, was more positive.
"There is no need to overly worry about some short-term blow," he said.
"Not to mention we still have more than US$440 billion of foreign currency reserve assets. In some countries, they don't have so much reserves and will have to issue bonds to raise money.
"The most important is for the government to reopen the economy. Let businesses resume normal operations and reopen the border as soon as possible."
This article appeared in the South China Morning Post print edition as: HK$24b in new measures unveiled