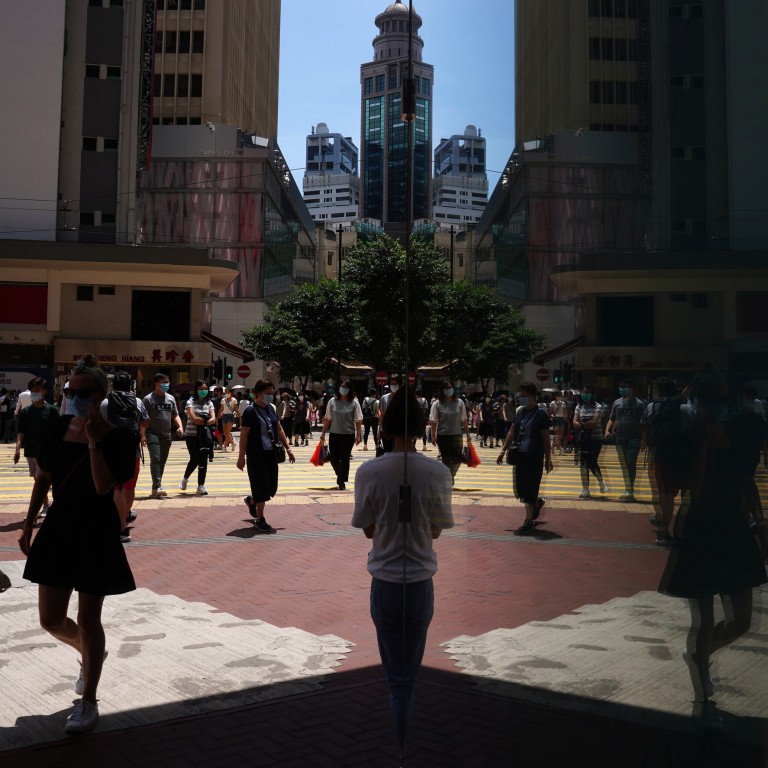 Hong Kong employers who did not use Covid-19 wage subsidies to retain or pay staff 'should face higher penalties'
Nearly one-fourth of those who joined the Employment Support Scheme have sacked staff or failed to use the aid to pay them
Business leader Danny Lau also calls on government to ban errant bosses from applying for further subsidies
Penalties should be increased for Hong Kong employers as nearly a fourth of those joining the government's wage-subsidy scheme have sacked staff or failed to use all the aid to pay workers, unions have urged.
Those making the demands included a representative of an established employers' group, the Hong Kong Small and Medium Enterprises Association's honorary chairman Danny Lau Tat-pong, who called on the government to ban bosses violating the rules from applying for the next round of subsidies.
A day before, the government revealed that 23 per cent of the 20,000 employers who had received the first tranche of the
Employment Support Scheme (ESS)
, a major relief measure amid the Covid-19 pandemic, would be fined or ordered to return part of their subsidies, as they had failed to fully pay wages with the aid, or had reduced the number of paid staff.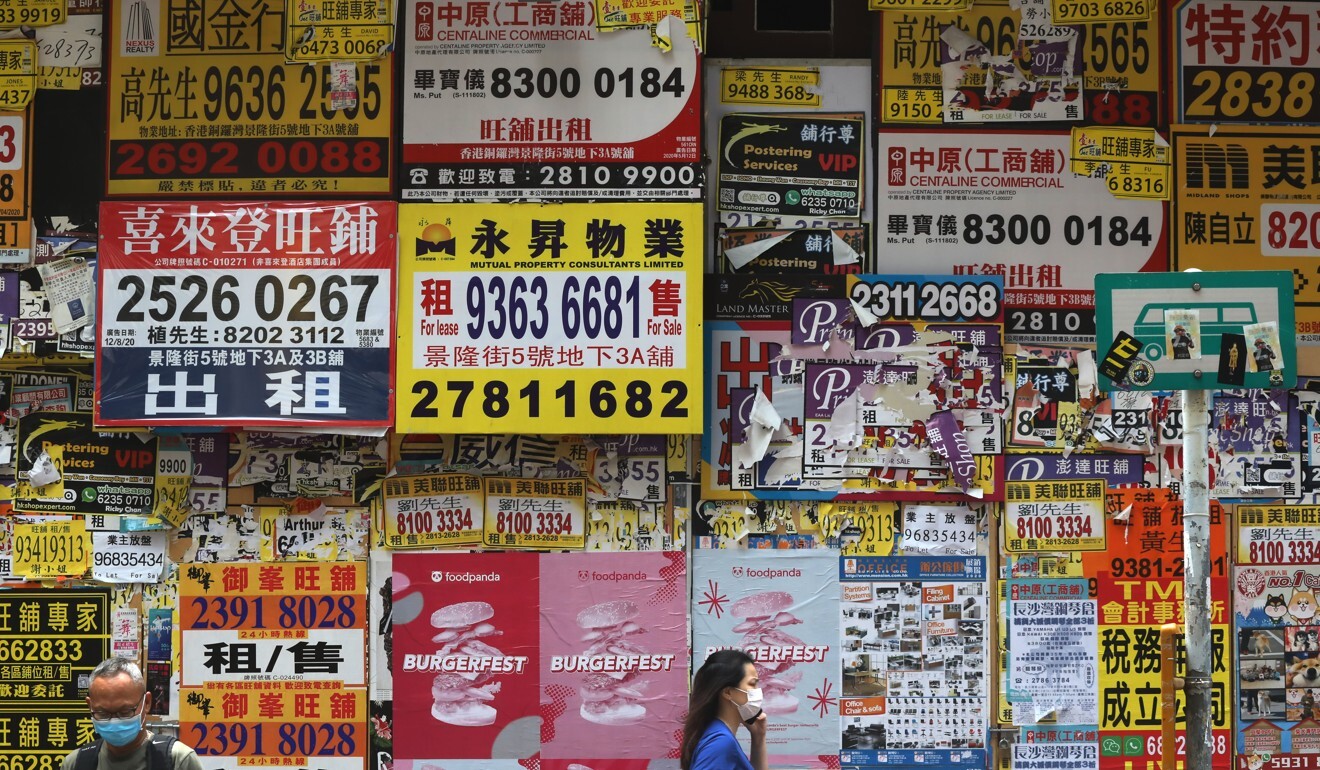 Lau said the rate of those breaching the conditions was high, reflecting that the established penalties had no deterrent effect and were unfair to employers who did not sack any workers at all.
For an employer receiving the second tranche of subsidies, if it fails to use all the funds received for a particular month to pay wages in the same month, the government will claw back the unspent balance for that period.
"If any recipients had sacked staff, they should be banned from applying for the next round of subsidies," he told a radio programme on Friday.
"Simply clawing back the unspent amount or asking them to pay a penalty conflicts with the scheme's principle of ensuring staff are not reduced."
The second tranche of the ESS closed applications on September 13. Eligible employers of all sectors will receive subsidies spanning three months, which are capped at HK$9,000 (US$1,161) per month for each employee.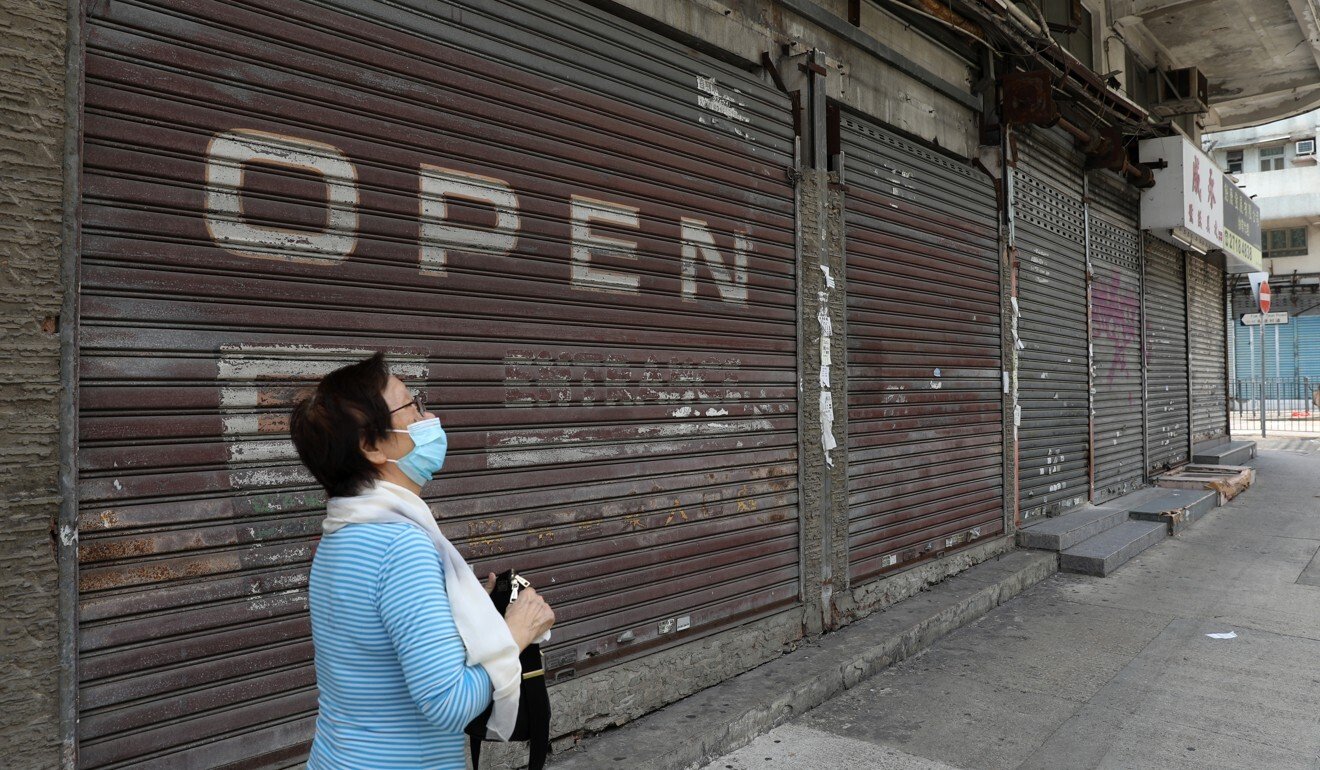 Lau urged the government to narrow the scope of recipients and target sectors hardest-hit by the coronavirus for the next round of subsidies.
According to Carol Ng Man-yee, chairwoman of the Hong Kong Confederation of Trade Unions, 80 per cent of employees seeking help from them in the past few months involved those taking compulsory unpaid leave, while the rest mainly centred on being laid off.
She called on the administration to require employers violating the rules to pay the penalties back to the sacked workers.
"Employers had no real losses at all if they were just ordered to return part of their subsidies," she said in the same radio programme.
She also suggested that the administration should disburse the unemployment assistance fund in the next round of relief measures.
This article appeared in the South China Morning Post print edition as: Unions call for tougher action over aid abuse