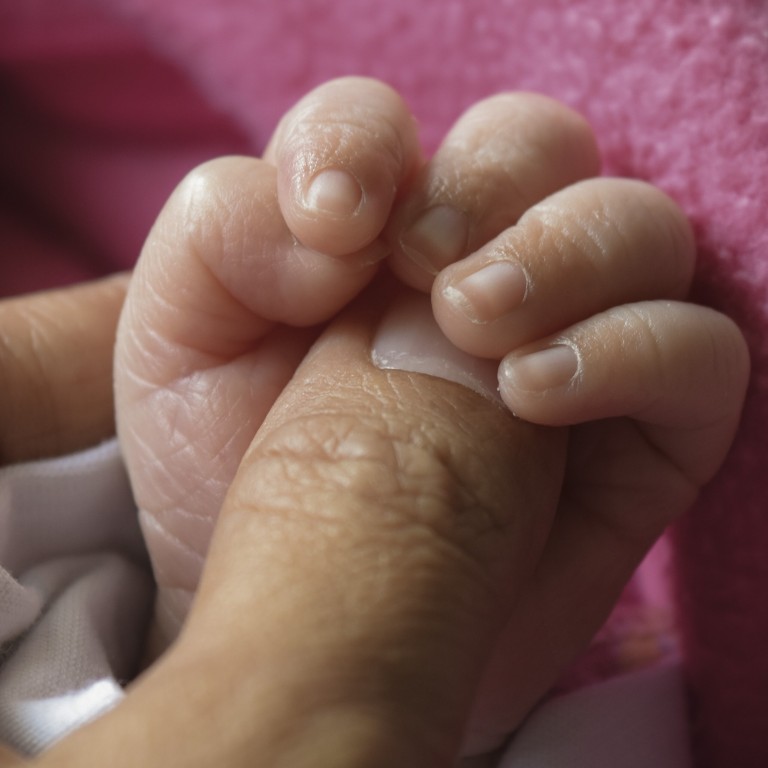 Hong Kong maternity leave to extend by four weeks from December 11, but unions say more must be done for working mothers
The jump from 10 to 14 weeks, which the city will effectively cover for women making HK$100,000 or less, was first promised in a 2018 Carrie Lam policy address
Union leaders say it's good that Hong Kong 'finally catching up' with International Labour Organisation recommendations on the subject
Four more weeks of maternity leave for Hong Kong mothers will become a reality on December 11, it was revealed on Friday, but unionists who pushed for the reform say the city can and should go further in supporting working women.
The Employment Ordinance amendment, officially announced in the government gazette, originated two years ago in
a policy address
by Chief Executive Carrie Lam Cheng Yuet-ngor, who pledged to extend statutory maternity leave from 10 to 14 weeks.
A bill was subsequently tabled at the Legislative Council in January, and passed by lawmakers before the summer break in July.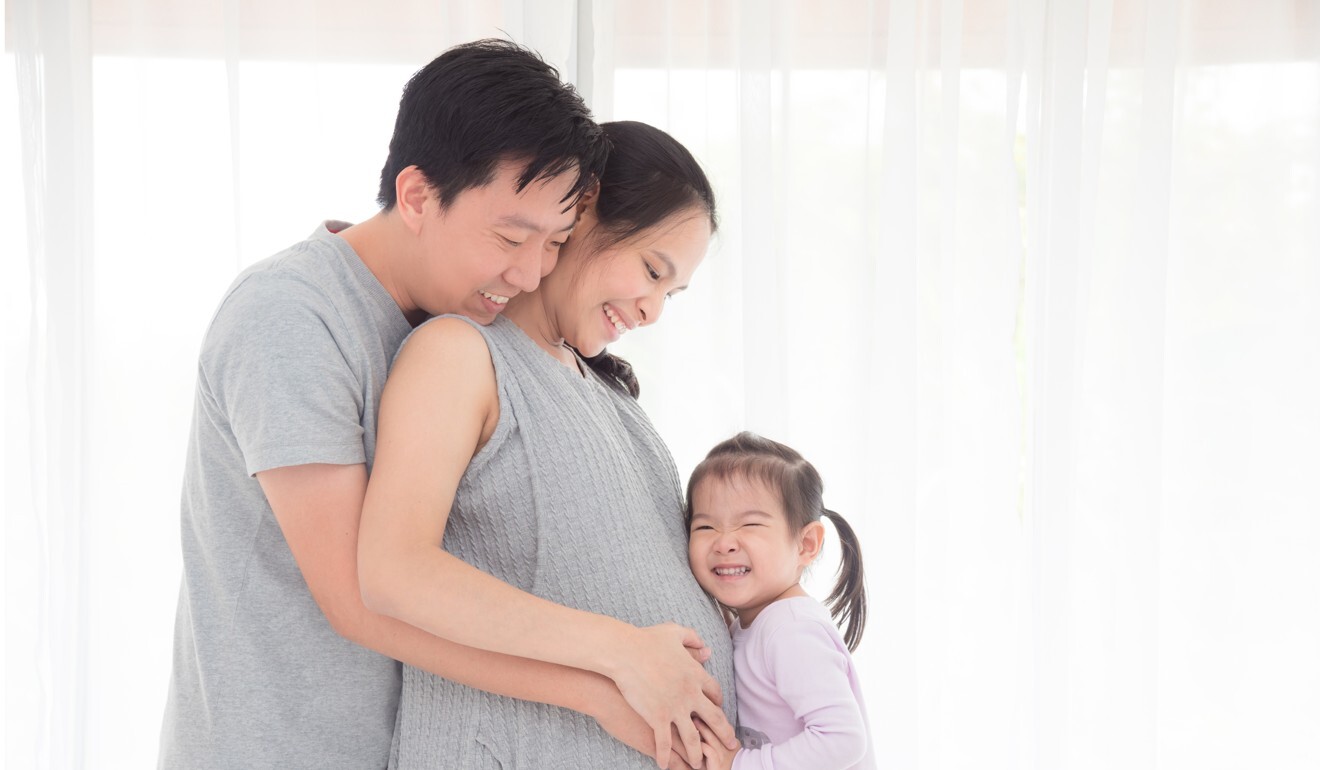 Under the ordinance, maternity leave pay is to be calculated at four-fifths the daily average of the wages earned by the employee in question.
While lobbying for business sector support, the government promised to reimburse employers for the cost of the additional leave, which was capped at HK$36,822 (US$4,720), then raised to HK$80,000 in June in response to union demands.
The cap effectively assures the city will foot the bill for the four additional weeks of leave for employees making HK$100,000 or less each month.
A Labour Department spokesman on Friday confirmed that eligible female employees "whose actual confinement occurs on or after December 11 will be entitled to a 14-week maternity leave."
Mung Siu-tat, chief executive of the Confederation of Trade Unions, said the move was an obvious boon for working mothers.
"It is a good thing that Hong Kong is finally catching up with the International Labour Organisation's recommendation that women be given 14 weeks of maternity leave," he said.
But Mung said the administration should consider further reforms aimed at improving women's rights.
"For example, we have demanded the government further amend the ordinance, so that the maternity leave pay payable is not just calculated at four-fifths, but in full," he said.
Former lawmaker Bill Tang Ka-piu, of the Hong Kong Federation of Trade Unions, also agreed women should be given full pay during their maternity leave.
"The HK$80,000 cap was pretty much it as the government has made concessions on that already," he said. "But a six-month protection period should be introduced, because we have received complaints about women being fired soon after they return from maternity leave."
Tang also called on the city to increase statutory paternity leave to seven days. In January 2019, Hong Kong increased leave for fathers from three days to five.
He added that the new law had already improved the rights of pregnant employees by changing the definition of a miscarriage from "before 28 weeks of pregnancy" to "before 24 weeks", making more women who miscarry eligible for time off work.
The new amendment also states that prospective mothers who attend prenatal check-ups, even if they do not obtain a doctor's certificate, should be granted paid sick leave or allowance.
Tang said employers had to take the initiative in giving mothers the full 14 weeks of maternity leave if they gave birth within a few days before December 11.
Lawmaker Felix Chung Kwok-pan, leader of the pro-business Liberal Party, on Friday said the government's promise to bear the additional costs meant the new policy was primarily a human resources issue for employers, not a financial one.
"Theoretically, employers should not be affected by the change," he said. "But in reality, they still need to find manpower to handle the colleague's work during the four additional weeks."
This article appeared in the South China Morning Post print edition as: Four more weeks of maternity leave from December 11