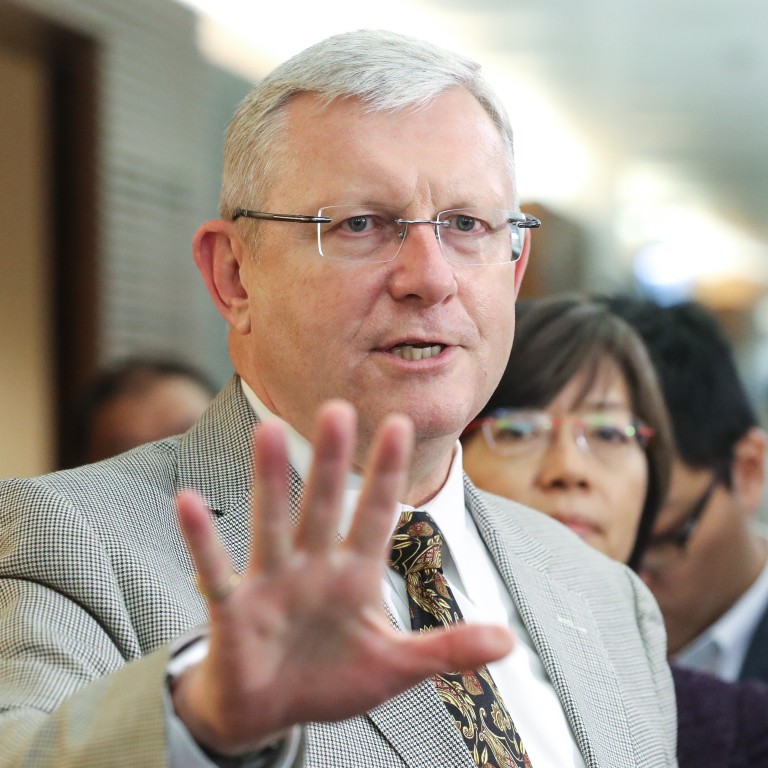 Ousted Hong Kong arts hub CEO received 5.2 per cent salary bump in final year despite major setbacks, cost overruns
Former board member says Duncan Pescod's pay package was 'appropriate' when decided upon, but authority should rethink needs going forward
The project's chief executive was told last month his time at the West Kowloon Cultural District Authority would be ending nine months early
The outgoing head of Hong Kong's
troubled arts hub
received a 5.2 per cent salary increase last year, even as the multibillion-dollar project suffered major setbacks and ballooning costs.
Duncan Pescod
was informed last month
his role as chief executive of the West Kowloon Cultural District Authority would end in November, about nine months before his contract was to expire.
Sources had told the Post the government was disappointed with his performance running the sprawling arts complex.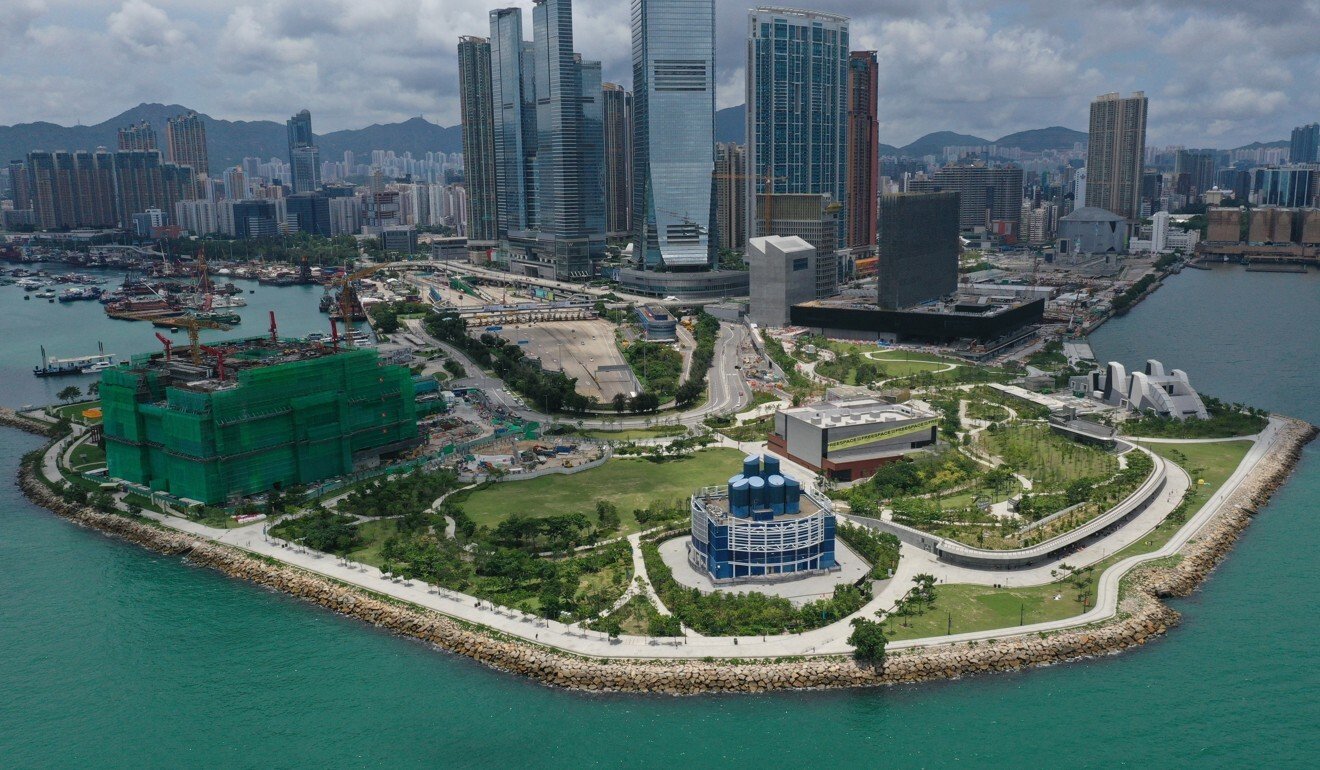 Despite the lack of progress, Pescod took home more than the leader of Hong Kong in the 2019-20 financial year, earning HK$6.26 million (US$807,700), according to authority documents released on Tuesday. The city's leader,
Carrie Lam Cheng Yuet-ngor
, by comparison was paid just HK$5.09 million.
The art hub generated 29 per cent less income at HK$442 million in 2019-2020 as some facilities were forced to close and business was disrupted by the
coronavirus
.
Pesod's pay bump came after a 12 per cent increase in 2018-19 and a 3.3 per cent bump for the 12 months before.
Chris Ip Ngo-tung, a former board member involved in deciding Pescod's pay, said the authority should reconsider its approach to how the project was helmed going forward.
"When we set his pay scale several years ago, we decided the decision was appropriate, because the arts hub was in a construction stage," he said, adding the board should review its needs for the next CEO given the size of the undertaking.
"Obviously, it needs more than one person to drive the mega project."
The Post has contacted Pescod for comment.
The past financial year was the authority's worst, with losses hitting a record HK$604.24 million, up from HK$56.31 million recorded in the 12 months prior. Staff expenses also rose 20 per cent, hitting HK$335.03 million.
Further loss came from depreciation and amortisation, which grew from HK$88.89 million to HK$304.25 million. The Xiqu Centre, home to Chinese opera, opened in January last year.
During Pescod's six-year stint with the arts hub, the project has faced a string of controversies, including a setback in launching the tender for a major commercial component of the hub, the firing of a cash-strapped contractor for the M+ museum, and other construction problems.
Escalating costs beyond the government's initial grant of HK$21.6 billion have also caused serious public concern. Critics estimate the total price tag could eventually top HK$70 billion.
Pescod joined the authority as chief operating officer in October 2014 before being named CEO the following year. When news of his dismissal emerged last month, critics said finding a suitable replacement would be challenging given the hub's many problems.
In 2014-15, the authority failed to come up with a suitable candidate from a global search and promoted Pescod instead. He was reappointed for a second term in August 2018.
This article appeared in the South China Morning Post print edition as: Ousted arts chief earned more than Lam