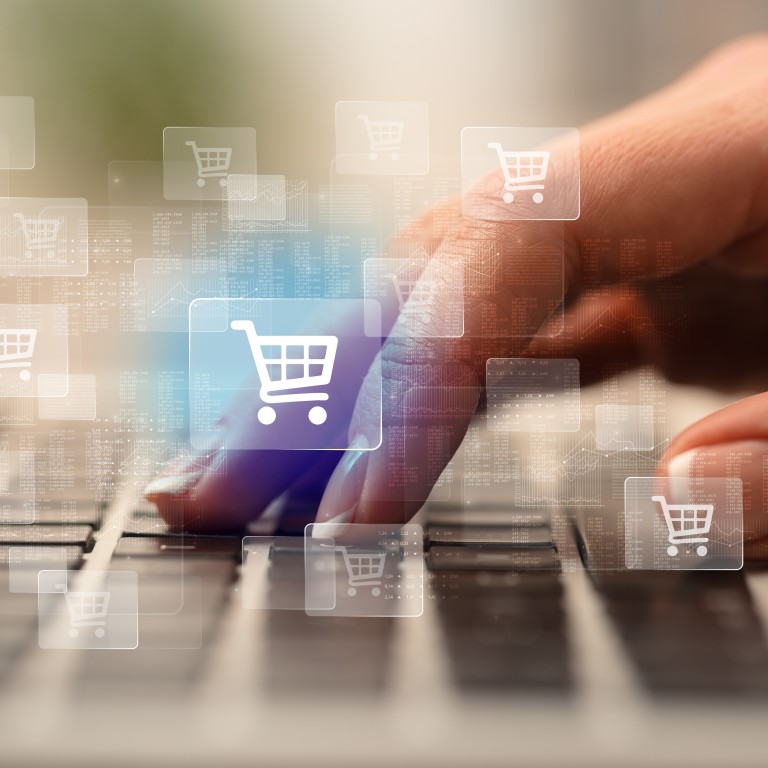 Coronavirus: complaints to Hong Kong consumer watchdog shoot up by more than a quarter amid pandemic
There were nearly 4,500 complaints about masks alone, up 640-fold from the year before
Complaints related to e-commerce, meanwhile, quadrupled as shoppers increasingly took to the web amid social-distancing regulations
The
Covid-19 pandemic
fuelled a 26 per cent jump in the number of reports made to the city's consumer watchdog last year, with complaints concerning face masks shooting up nearly 640-fold as the accessories became essential to daily life. 
The Consumer Council revealed on Thursday that it had received 30,935 complaints last year, the highest number since 2015, and a 26 per cent increase from 24,615 in 2019.
Complaints related to pandemic-related supplies and necessities surged from just 13 in 2019 to 4,581 last year. Of those, 4,486 complaints were about face masks – mostly their late or failed delivery – almost 640 times the seven cases in 2019.
"When face mask supply was scarce in the early stages of the pandemic, consumers scoured the city for face masks and ordered substantial quantities from websites or social media platforms. Traders were overwhelmed by the surge in orders, often resulting in shipment delays," the council said.
Meanwhile, complaints about travel matters topped the council's grievance chart last year with 5,371 cases, up 141 per cent from 2019 as global restrictions disrupted the plans of many Hongkongers.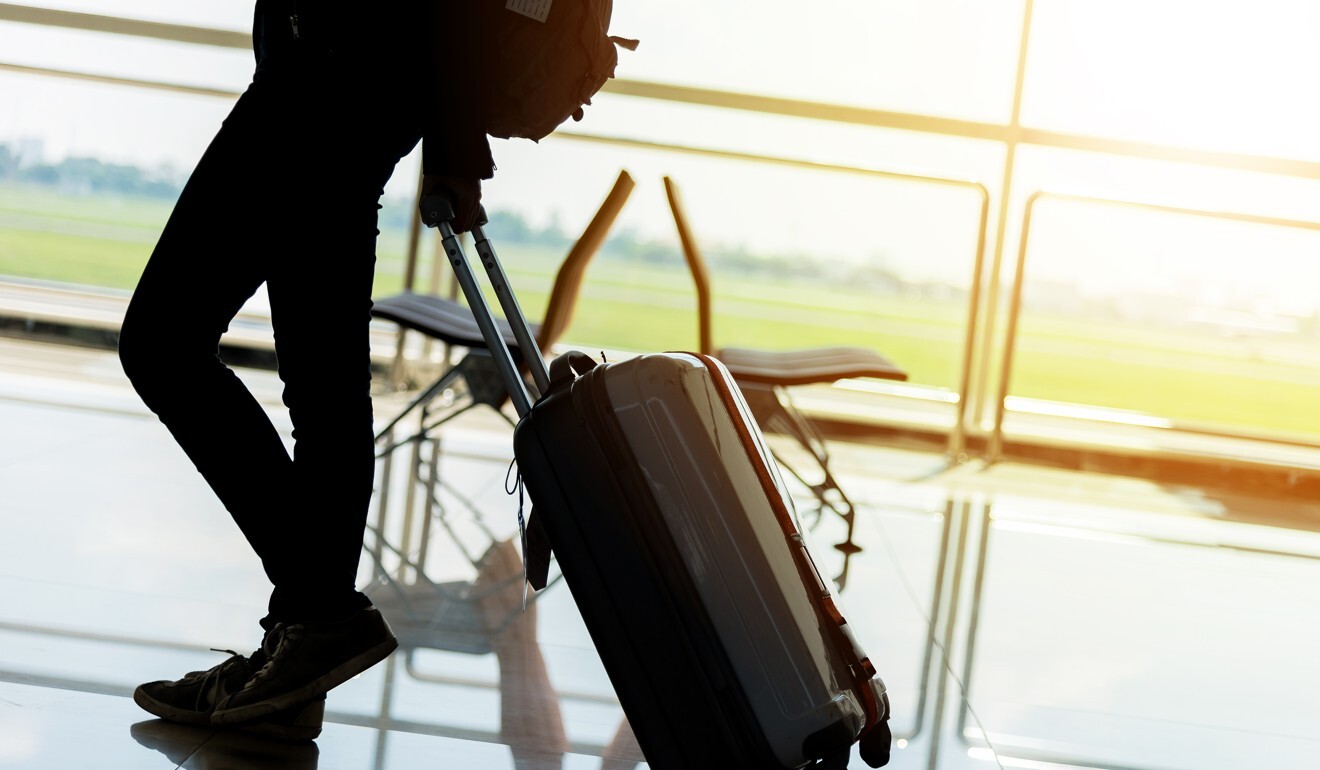 "With the global aviation and travel industry brought to a standstill due to the pandemic, travel plans were severely disrupted and complaints related to air tickets showed a fourfold year-on-year increase, accounting for over 80 per cent of the complaints in this category," the council said.
As people increasingly ordered food, supplies and daily essentials online amid
social-distancing restrictions
, the council saw an almost threefold increase in complaints related to internet shopping, accounting for almost 45 per cent of the total. There were 13,642 complaints pertaining to e-commerce logged last year across various categories, up from just 4,564 in 2019.
"As the pandemic persists, the 'stay-at-home economy' has propelled the popularity of online shopping, yet related problems have gradually surfaced over the year," it said.
Some 30 per cent of the online shopping complaints were related to late or non-delivery and price disputes regarding face masks, while over 25 per cent were about travel matters.
Due to the suspension of face-to-face classes, complaints about education-related matters also rose by 127 per cent to 874, while issues pertaining to wedding services more than tripled to 233 amid delays and slashed guest lists stemming from social-distancing restrictions.
"The unpredictability of the pandemic has hugely upset the plans of both consumers and traders, and escalated the chance of disputes," the council said. "Affected traders should clearly and promptly communicate arrangements through appropriate channels, such as their website or social media page, for consumers' peace of mind."
The council said it would keep a close eye on industries battered by the pandemic such as travel, retail and catering, to provide consumers with timely cautionary advice.