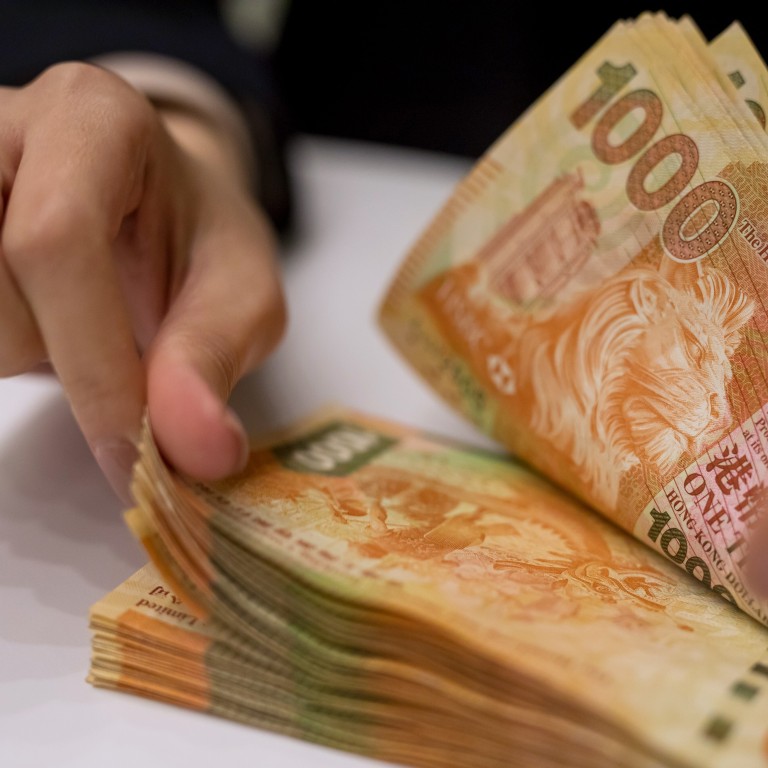 Coronavirus: the HK$190 million worth of perks and prizes on offer for vaccinated Hongkongers in a summer bonanza of lotteries
Brand new flats, Tesla car, private flight, gold bars and shopping vouchers among the bevy of prizes put up by Hong Kong's private sector
Companies have responded in their droves to the government's call to boost vaccination take-up – only those who have taken the jabs need apply
To help breathe life into Hong Kong's stagnant
Covid-19
jabs campaign, companies have been offering a host of perks and prizes over the past couple of weeks through lotteries open only to the vaccinated public.
Answering the government's appeal for a citywide inoculation push, Hong Kong's bigwigs, property developers, blue chip companies and business chambers have put up goodies ranging from two brand new flats worth a total of HK$22.8 million and a Tesla to gold bars, shopping coupons, hard cash and even a party on a private flight.
As the number of perks on offer continue to rack up, members of the public only stand a chance of winning if they have received at least one dose of a
coronavirus vaccine
.
The Post has consolidated a list of the vaccination incentives – now totalling at least HK$190 million (US$24.4 million) in value – made public since May 26.