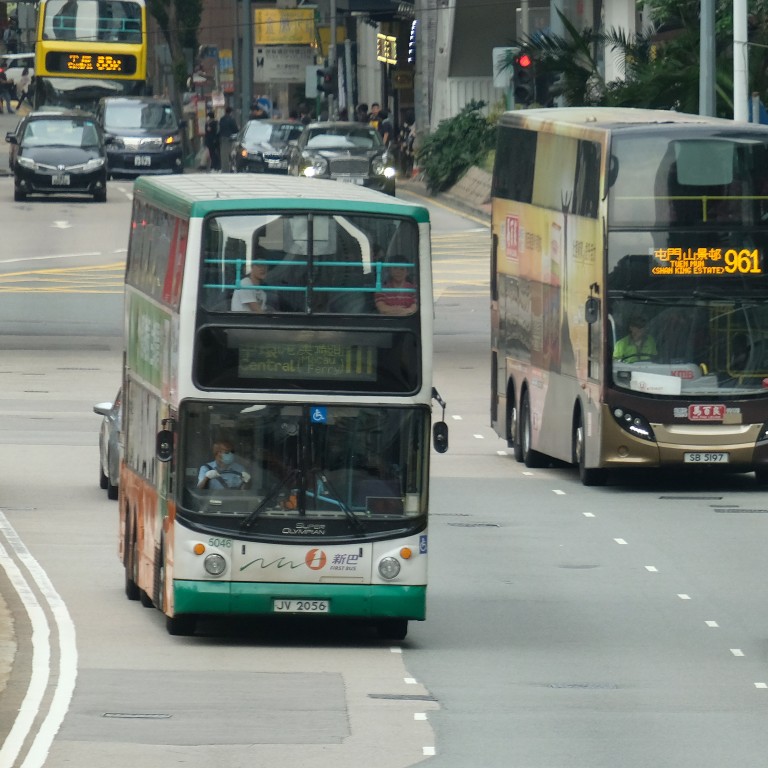 Hongkongers to feel the pinch as prices of basic necessities set to rise in new year
Passengers will have to pay more for commutes on Citybus and New World First Bus, while rebate scheme for each ride on the MTR paid by Octopus is set to end in June
Residents will also face higher electricity bills starting Saturday, while McDonald's will raise prices by HK$1 for its major offerings including à la carte items and set meals
From transport to food to keeping the lights on, upwards pressure on prices for basic necessities is set to squeeze the pockets of Hongkongers in the new year.
Beginning on Sunday, Citybus and New World First Bus will charge 3.2 per cent more for rides under the final phase of a fare adjustment totalling almost 12 per cent, which the government approved last year.
Going from Sheung Shui to Causeway Bay, for example, will cost an extra 10 cents, for a total of HK$25.20, while taking route 101R from Happy Valley Racecourse to Kwun Tong will be HK$16.30 after an 80 cent increase.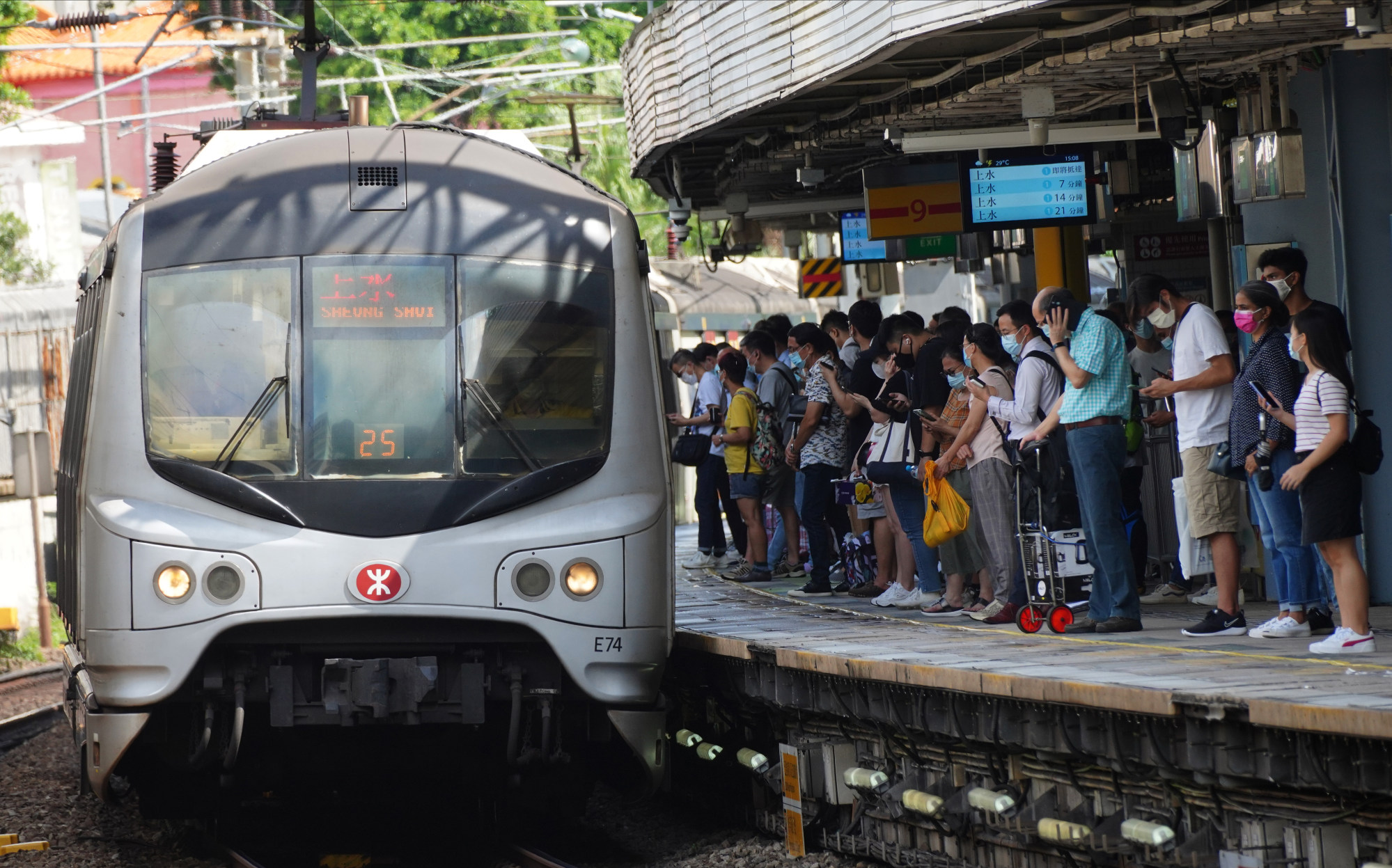 Tickets for trams running along Hong Kong Island are set to rise by 11.5 per cent to HK$2.90 if the struggling operator wins approval for the increase from the Transport Department.
From Saturday, people are getting back less money under the government's public transport subsidy programme operated in conjunction with stored-value Octopus cards.
Under the programme, the government refunds a third of the amount a commuter spends after reaching a certain level. Previously the threshold was HK$200, but the level has now been set at HK$400. But the maximum subsidy remains at HK$500, up from HK$400 previously.
Under a separate scheme, MTR passengers are also given a small rebate for each ride paid by Octopus but that is scheduled to come to an end in June unless an extension is provided.
Residents also face higher electricity bills starting Saturday. HK Electric has increased its net tariff charge by 7 per cent, while CLP Power has implemented a 5.8 per cent price rise. Both firms are feeling the effects of global wholesale fuel price volatility.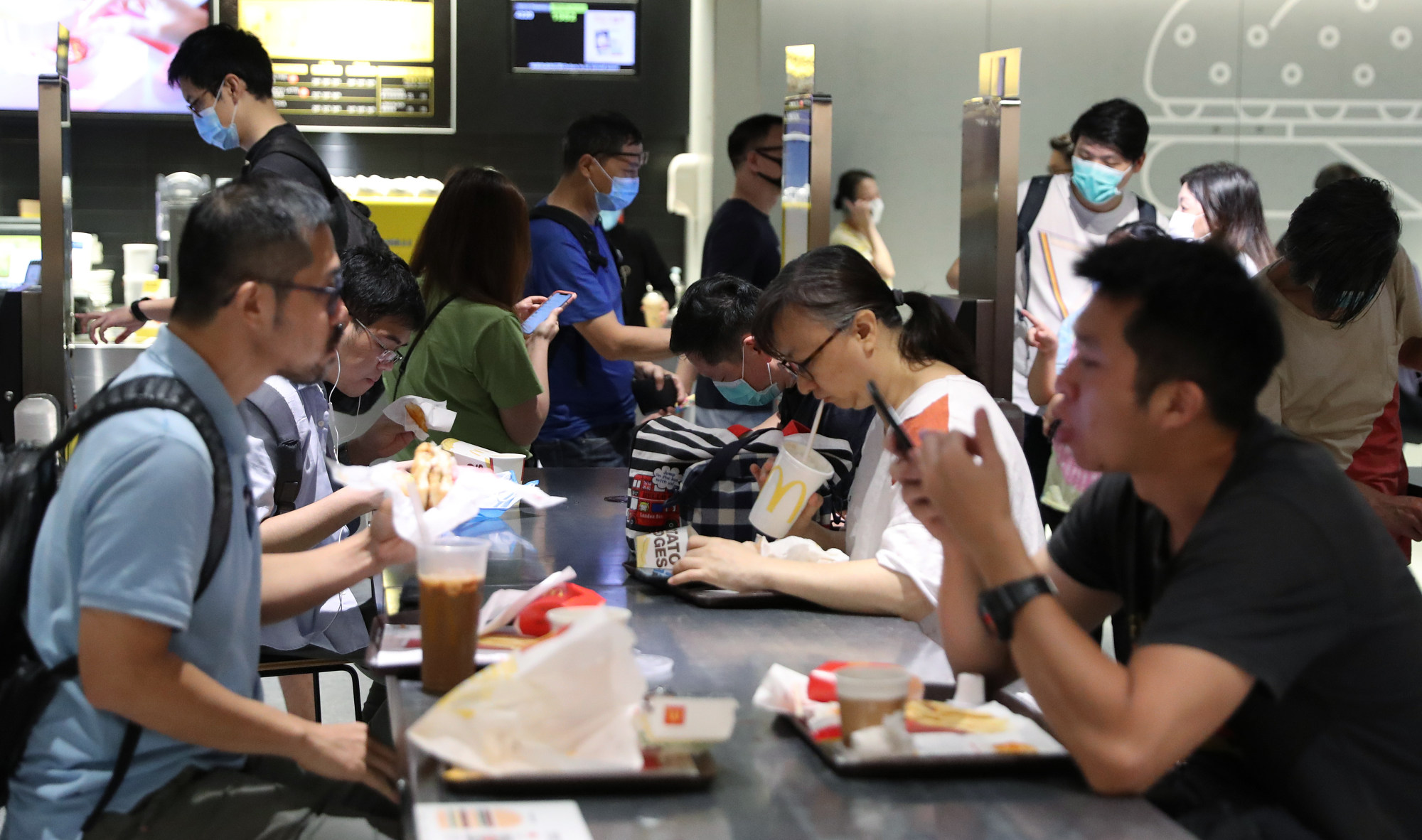 Fast-food chain McDonald's said it would raise prices by HK$1 for its major offerings including à la carte items and set meals on Monday.
The fallout from the suspension of Cathay Pacific's long-haul cargo flights that took effect midnight on Friday has still yet to be fully known as it roils the supply chain.
Gary Lau Ho-yin, the head of the Hong Kong Association of Freight Forwarding Agents, previously warned that consumers could bear the brunt of the coming higher shipping costs, which could be as much as 30 per cent, as companies scrambled for limited air freight space.
The sector is already fully stretched with the grounding of many passenger aircraft due to the Covid-19 pandemic.
But in good news for people renting a subdivided flat, new tenancy rules will take effect by the end of this month. The law allows tenants to secure a four-year lease agreement and caps rent increases to 10 per cent after the first two years.
The overall consumer price index rose 1.8 per cent in November year on year, according to the Census and Statistics Department. That compares with 1.7 per cent for October and 1.4 per cent in August.
Additional reporting by Fiona Sun