No more sashimi? Hongkongers' favourite Japanese fare part of looming supply shortage as tough Covid-19 aircrew rules bite into cargo capacity
Experts have warned reduced capacity for imports in general will hurt city's status as global cargo hub if stringent rules for aircrew continue
High-end Japanese restaurants will be 'highly affected' as more than 90 per cent of sashimi they use are flown into Hong Kong
Hong Kong's catering sector is bracing itself for a shortage of Japanese seafood, especially sashimi, a favourite fare among residents, as tightened Covid-19 quarantine rules for cargo aircrew are expected to drastically restrict the supply of goods into the city.
Experts have warned that the reduced capacity will hurt the city's status as a global cargo hub, if the stringent rules on such aircrew – requiring them to isolate in a designated hotel for seven days upon returning – continue.
President of the Hong Kong Japanese Food and Cuisine Association Simon Wong Kit-Lung said he was "deeply concerned", especially about the impact on high-end sashimi outlets.
"High-end sushi shops will be highly affected, because more than 90 per cent of the sashimi they use are flown into Hong Kong."
Hong Kong is known to hold one of the highest concentrations of Japanese restaurants outside Japan – which testify to the city's love for sashimi.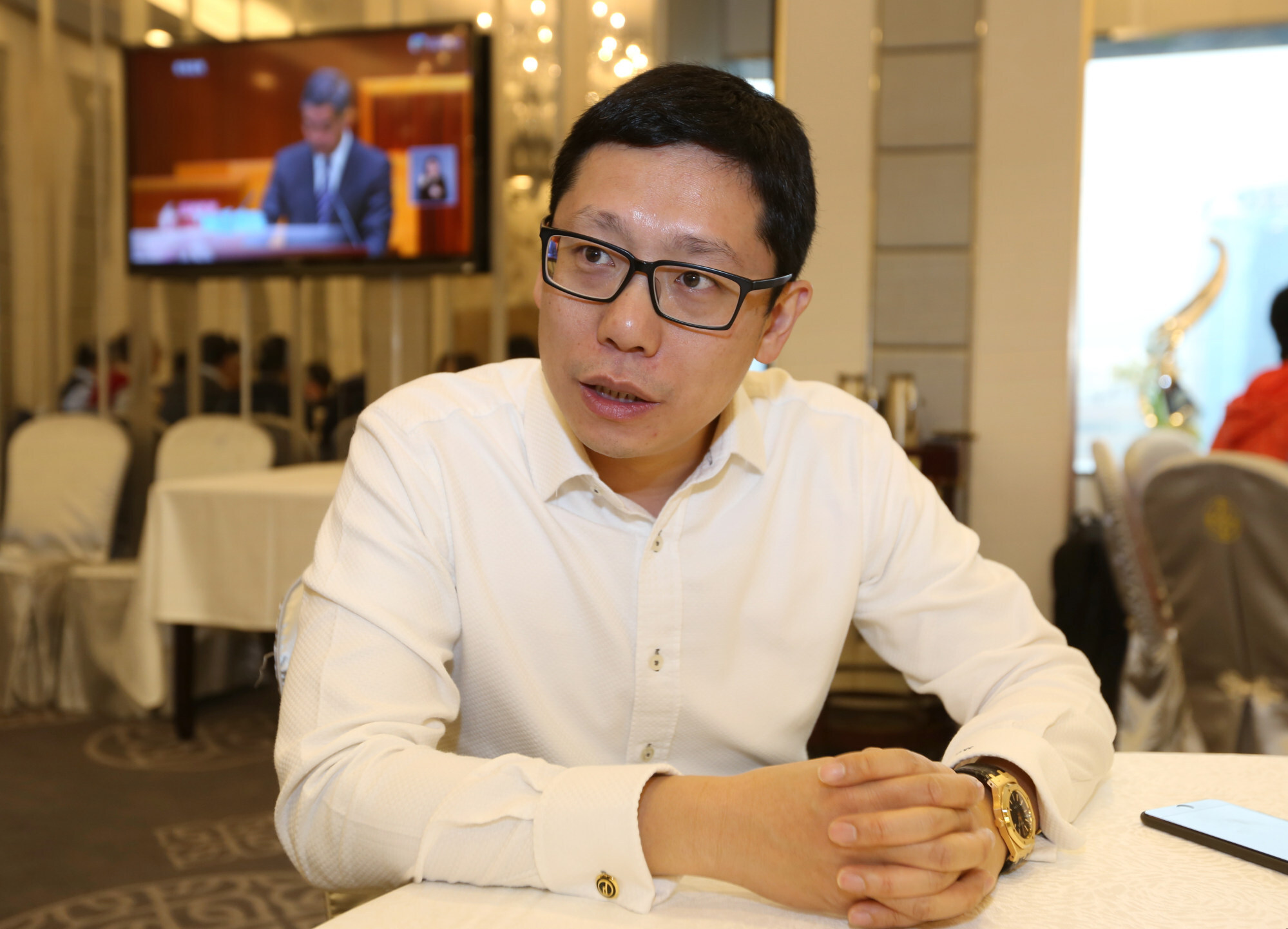 Hong Kong leader Carrie Lam Cheng Yuet-ngor singled out Japanese restaurants in her inaugural address to lawmakers on Wednesday, warning that the city would soon see the effect of reduced cargo capacity.
"We have many Japanese restaurants. Without air cargo, we cannot bring in fresh seafood," Lam said, adding that medicines, as well as electronic devices would also face a shortage.
If an ongoing
two-week ban
on dine-in services for restaurants after 6pm is lifted by January 20, industry players expect this would also pile pressure on restaurants, which may have to switch to frozen fish, or change menus altogether.
Dennis Tokuaki Wu, who imports Japanese food, said that even though operators had not yet been affected by the quarantine rules for cargo aircrew, many were worried that the shortage would affect trade in two weeks' time at hundreds of the city's sushi shops.
Wu is part of the Hong Kong Japanese Restaurants Association, which has 84 members. He said its members had voiced concerns that competing buyers, such as those in electronics companies, would price them out of limited air cargo flights, as they might be able to afford a premium that Japanese restaurants could not.
According to Wu, one tuna importer in Hong Kong could bring in up to 400kg of fresh fish every day. He added that the effect of reduced cargo capacity would not only be felt by the high-end restaurants, as lower-priced eateries also served daily specials that use fresh products flown in from Japan.
Wong from the Japanese food and cuisine association added that Hongkongers' favourite sashimi was uni, the edible part of the sea urchin, and toro, the fatty part of the tuna.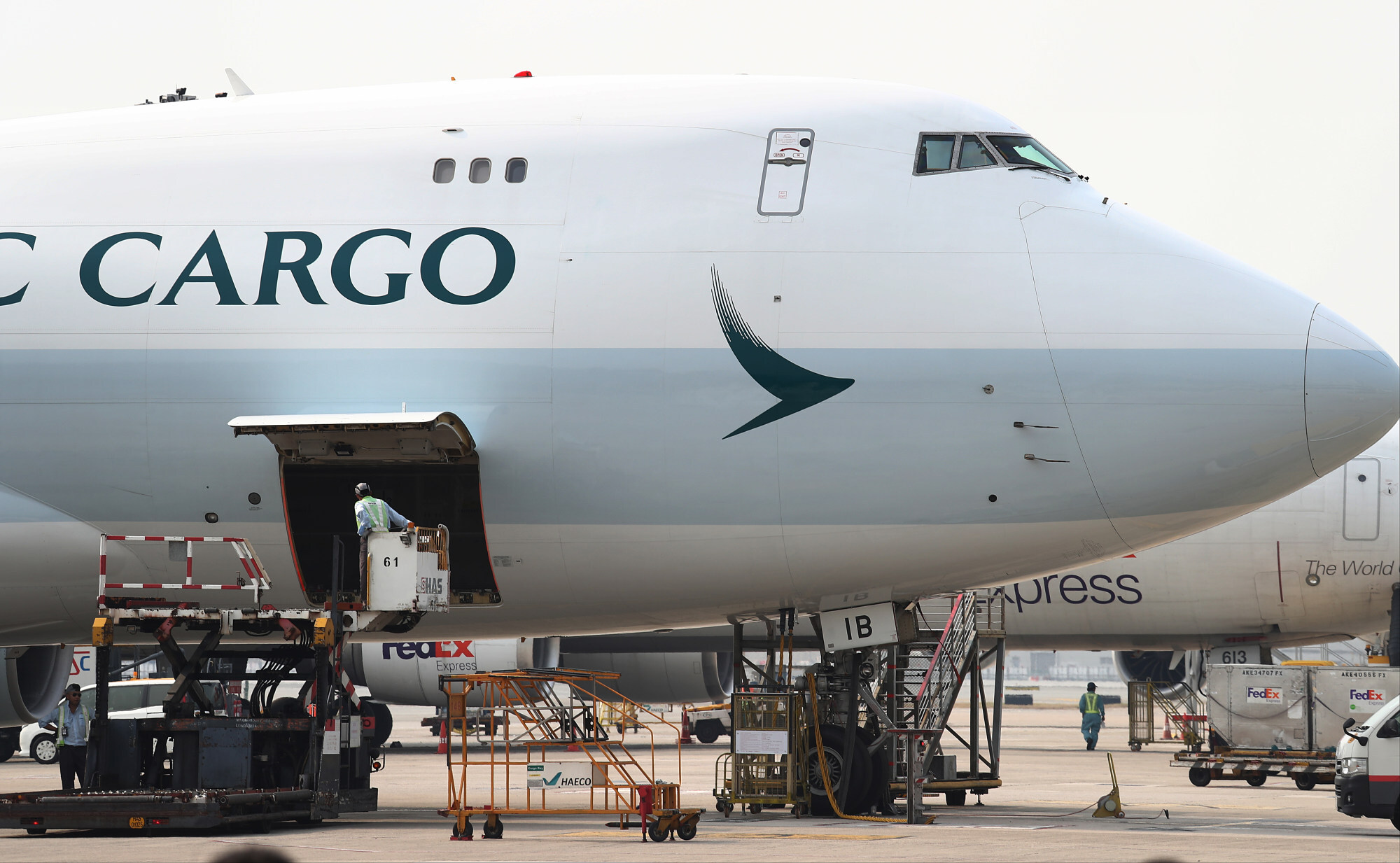 "These daily specials are usually more expensive compared to normal items listed on the menu. When they cannot serve the daily specials due to shortage of supply, it will greatly affect sales," Wu added. The inability to meet demand could spell a loss in business, with a potential knock-on effect of being unable to pay high rents.
Air cargo, a vital lifeline for Hong Kong's economy through the pandemic, brought in 4.6 million tonnes of goods last year, and 4.5 million tonnes in 2020.
Hong Kong handled the second-highest volume of cargo in the world in 2020, behind only Memphis in the United States.
In the first six months of last year alone, cargo generated up to 80 per cent of its revenue – or HK$12.7 billion (US$1.6 billion) – for Hong Kong carrier
Cathay Pacific
Airways. But since January 7, the airline has had to slash its cargo capacity by more than two-thirds due to the tightened quarantine restrictions and the flight ban.
The carrier has been embroiled in a row with the government, which is studying possible legal grounds for
holding Cathay responsible
for the city's ongoing fifth wave of Covid-19 infections, after a growing number of the local cases were linked to a flight attendant who violated home isolation rules while carrying the Omicron variant.
This led to the government tightening hotel quarantine requirements for arriving cargo aircrew members.
Elsa Yuen May-yee, president of the Hong Kong Logistics Association, said overall import operations were still feasible for the time being even with increasing prices, as some goods had been shipped in during the Christmas period, while there were charter flights planned for Lunar New Year.
However, the supply for some imports had been reduced due to air transport restrictions, she added.
Yuen said she hoped the import industry could gradually resume 70 to 80 per cent of operations if restrictions could be relaxed after Lunar New Year.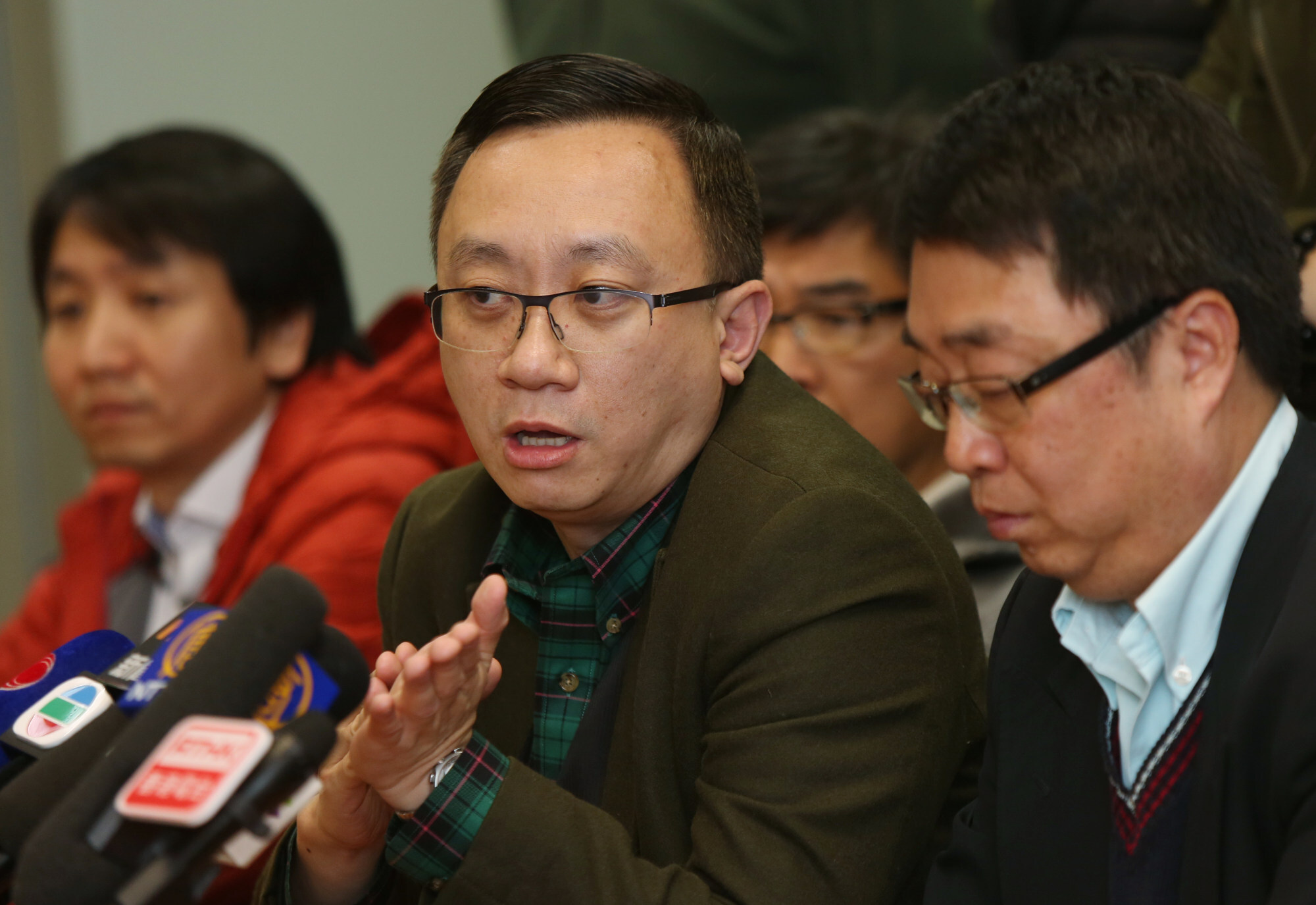 "If not, merchants would lose business for several months, which could cause cash flow problems," she added.
The impact of reduced cargo flights will also be felt on shipping, with costs rising by 30 to 40 per cent in the coming weeks, and the increase passed to Hong Kong consumers, according to Gary Lau Ho-yin, chairman of Hong Kong Association of Freight Forwarding and Logistics.
On the electronics front, Francis Fong Po-kiu, honorary president of the Hong Kong Information Technology Federation, warned the reduced cargo capacity would also affect such products: "You will see consumer electronics start to get higher-priced and be in limited supply."
There had already been a global shortage of semiconductor chips, Fong said, which are used in smartphones, tablets, electrical appliances and cars. He pointed out this would only get worse with limited cargo of both components and finished products coming in.
However, Cheung Tak-wing, vice-chairman of the Hong Kong General Chamber Of Pharmacy, said he did not expect the cost of medicines to increase as most drugs were imported by sea, and the city had enough stock of short shelf life items.
Simon Lee, Honorary Institute Fellow of the Asia Pacific Institute of Business at Chinese University, said prices of imported goods in general would "definitely" go up due to the rise in the cost of logistics, and increased demand would also lead to inflation.
Lee warned of the adverse impact this would have on Hong Kong's status as a leading cargo hub.
"If cargo goes to other hubs, it will take time to get it back," he said, with Shanghai and Taiwan as the city's main competitors in the region.
Additional reporting by Rachel Yeo