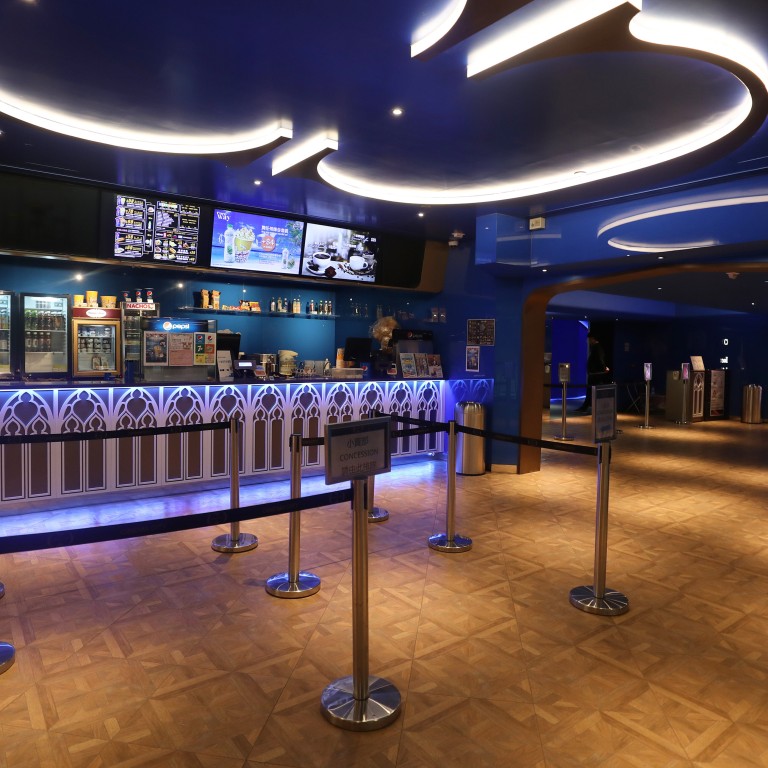 Coronavirus: curtains for 2 Hong Kong cinemas as industry leader warns more closures may be looming
Cinema City Victoria in Causeway Bay to close permanently after four years of operation, while Broadway Circuit's Diamond Hill branch is gone next month
Crucindo Hung of Hong Kong Motion Picture Industry Association says cinemas missed out on Lunar New Year peak season, potentially suffering huge losses
Cinema City Victoria in Causeway Bay announced its permanent closure on Tuesday after four years of operation. The operator said the move was due to an expiring tenancy agreement and the city's current pandemic situation.
Broadway Circuit on Friday said its Diamond Hill branch in the Hollywood Plaza shopping centre would close in March.
Cinemas were among the premises ordered to close since January 7 as part of the government's ramped up measures to contain the spread of the Omicron variant.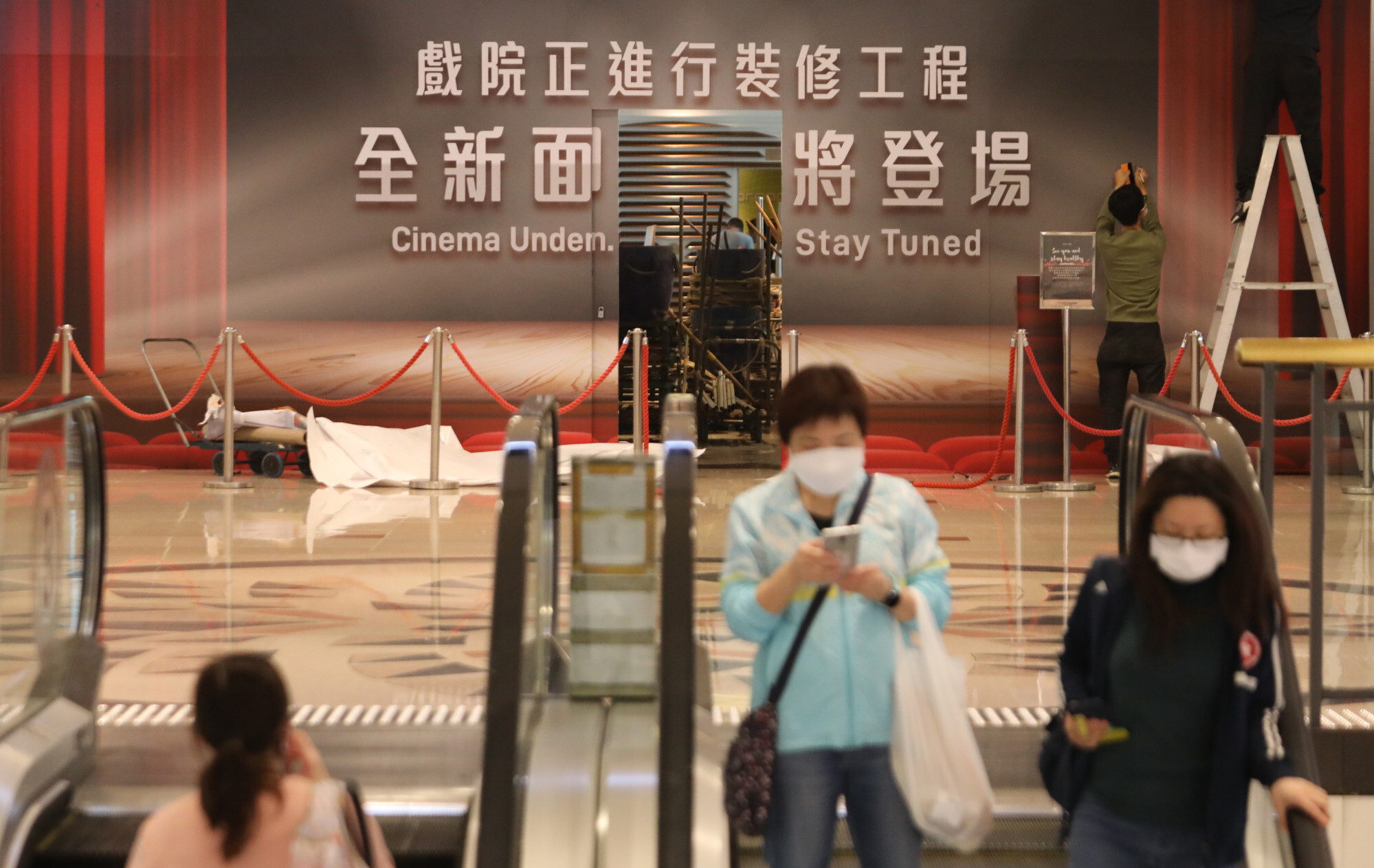 The closures were initially expected to last for two weeks but have since been extended to at least February 24, meaning cinemas lost out on box office revenues for new releases at Lunar New Year.
Crucindo Hung Cho-sing, chairman of the Hong Kong Motion Picture Industry Association, said cinemas had missed out on the Lunar New Year peak season, potentially suffering losses of "hundred of millions" of dollars.
"Being ordered to shut because of the pandemic means cinemas have no other income, so many operators are exiting the market altogether because of high rents, deep debts and barely any ticket sales," he said.
Hung estimated that cinemas were losing at least HK$100 million (US$12.8 million) per month for each screen kept idle and in rents, warning some might not survive if closures were not lifted in March.
"The industry would barely scrape by if it was shut for three months," he said.
Hung also feared that tight social-distancing restrictions would continue to make it difficult for the city's small and struggling film industry to make local productions.
Under a fifth round of help under the government's anti-epidemic fund announced on January 14, cinema operators were eligible for a one-off subsidy of HK$50,000 per screen, with the amount capped at HK$1.5 million for each chain.
Cinemas were also set to get another one-off subsidy of HK$100,000 per screen in the sixth round, after lawmakers on Tuesday approved a further injection of HK$27 billion into the fund to give industries affected by curbs a lifeline.
About 64 cinemas can benefit from the subsidy scheme, according to the government.
Last March, cinema chain UA closed down after 36 years in Hong Kong, saying it had faced "unavoidable and devastating pressure" since the pandemic started, including the mandatory closure of its venues for more than 190 days last year.