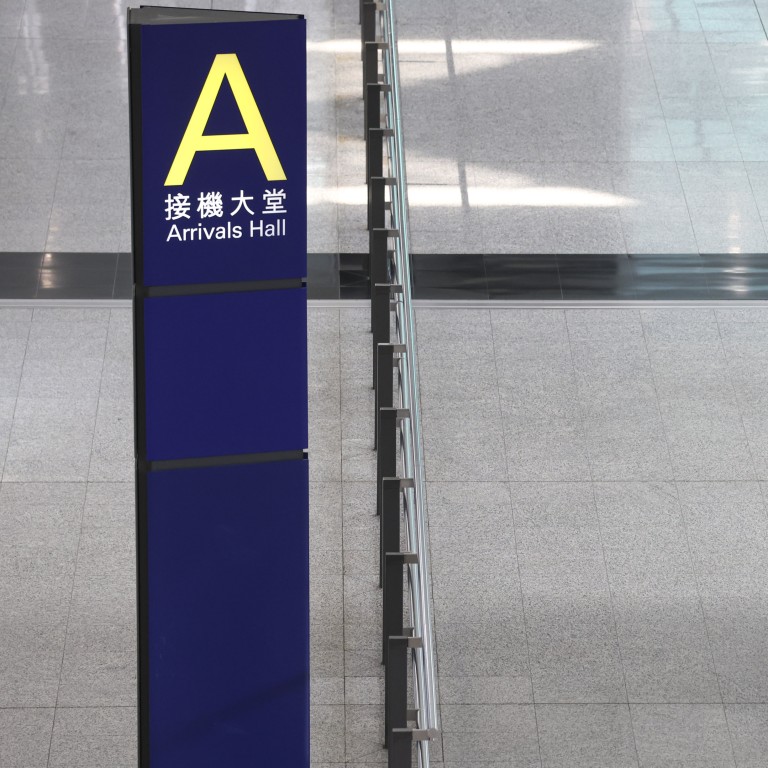 Hong Kong should resume quarantine-free travel with foreign countries first, chief of leading business chamber in city urges government
Betty Yuen, new chairwoman of Hong Kong General Chamber of Commerce, says clear road map on travel resumption with mainland China, other places needed
Yuen warns of damage to financial opportunities in city, exit of business talent caused by Covid-19 travel curbs
If forced to choose between first resuming quarantine-free travel with mainland China and the rest of the world, Hong Kong should pick the latter, the head of one of the city's most influential business chambers has said.
Betty Yuen So Siu-mai, the new chairwoman of the 4,000-member Hong Kong General Chamber of Commerce, also warned of the damage to financial opportunities in the city caused by Covid-19 travel curbs and called on the government to provide a clear road map on resuming travel with the mainland and other places.
"Hong Kong is an externally oriented and open economy," Yuen told a television programme on Sunday. "Being able to resume travel is of the utmost importance, whether it is with the mainland or with foreign countries. But our strict restrictions have made us almost like a sequestered island."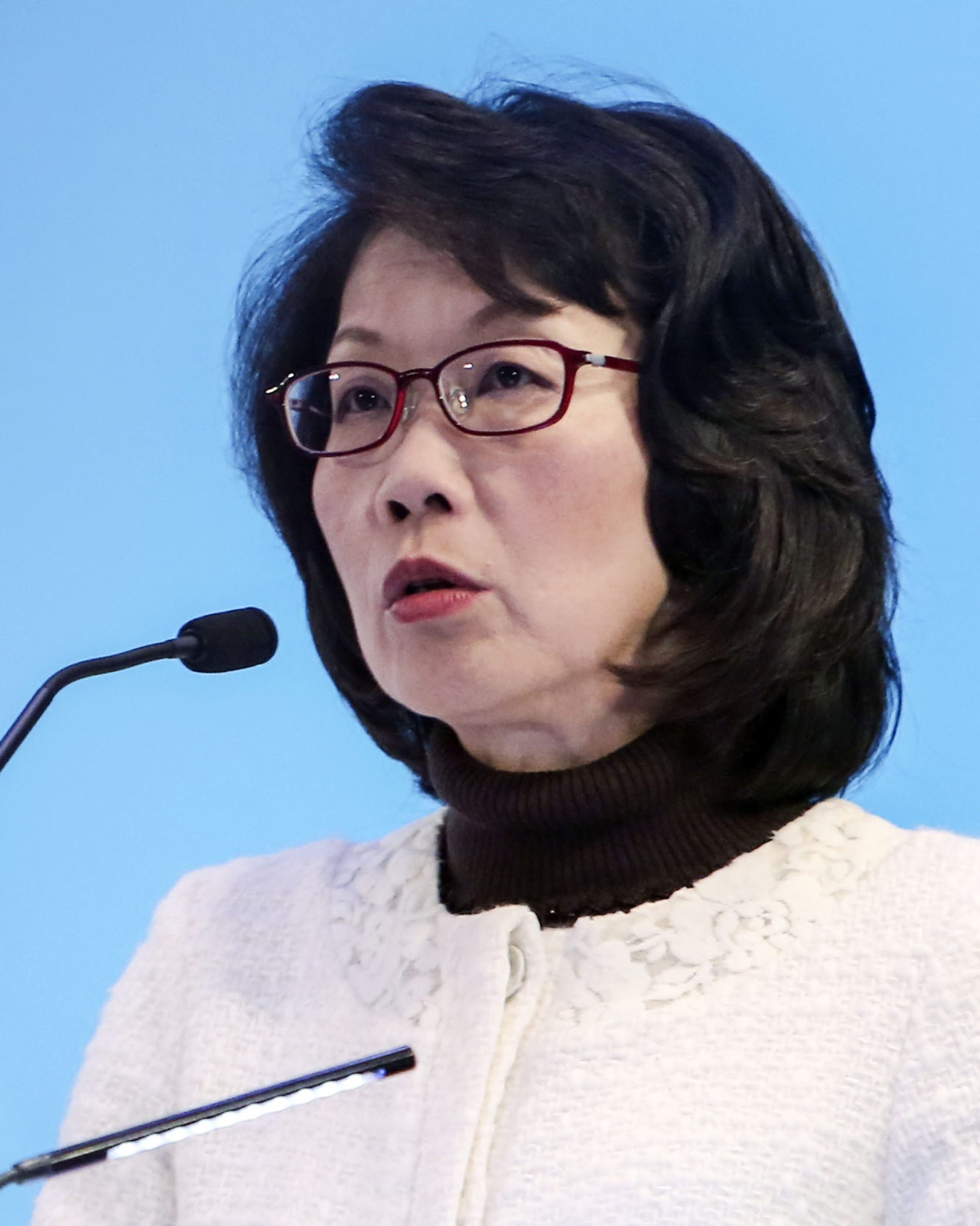 "We hope the government will have a clear road map for travel resumption with the mainland and other places. Of course … we know the outbreak [situation on the mainland] is relatively tense … When it comes to resuming travel with foreign countries, I believe we have higher autonomy."
Yuen's appeal followed that of Allen Shi Lop-tak, president of the Chinese Manufacturers' Association of Hong Kong, who last month recommended that authorities reopen the city's borders to foreign countries and Macau in view of the declining number of cases each day.
Health experts have said the city has reached a "golden opportunity" to move towards normalcy after it developed a protective barrier against severe illness.
Despite the improving local health situation, Hong Kong last week reported an unemployment rate of 5.4 per cent for the rolling three-month period from February to April, the highest since the April-June period in 2021, with more than 200,000 residents out of work.
But Financial Secretary Paul Chan Mo-po noted that the figure did not reflect recent improvements in market conditions following the easing of social-distancing measures in early April.
"We need not be too pessimistic about the outlook; otherwise, it would be easy for us to miss out on improving momentum or emerging opportunities in the economy," he said. "What is more urgent now is to replenish human resources to cope with the rebound of business and the people movement."
Financial services firm S&P Global Ratings last week affirmed the "AA+/A-1+" issuer credit ratings for Hong Kong, anticipating that the government's fiscal health was unlikely to significantly deteriorate despite the phasing out of expenditures related to Covid-19.
But Chan said the economy had just begun to stabilise and called on residents to work together to keep community transmissions down.
Yuen also noted that the stringent anti-pandemic measures had contributed to the exit of business talent.
"We see that many international talented people find it very important that we can maintain Hong Kong's status as a global financial centre," Yuen said. "But in fact, for quite some time now, we have lost a lot of talent, as well as a lot of financial business [opportunities]."
The city's role as a financial hub had become both a strength and a weakness in the face of the current international geopolitical complexity, she added.
Yuen, who is also managing director of power company CLP Group, said the government should adopt a "closed-loop" travel arrangement with the mainland, allowing businessmen from the city to visit facilities over the border with point-to-point transport to minimise transmission risks.
"Hong Kong has always had the advantage of being a convergence point between China and the West," she said. "It is our greatest contribution to the country. We must do our best to maintain our open society and our characteristic of communicating with the West."