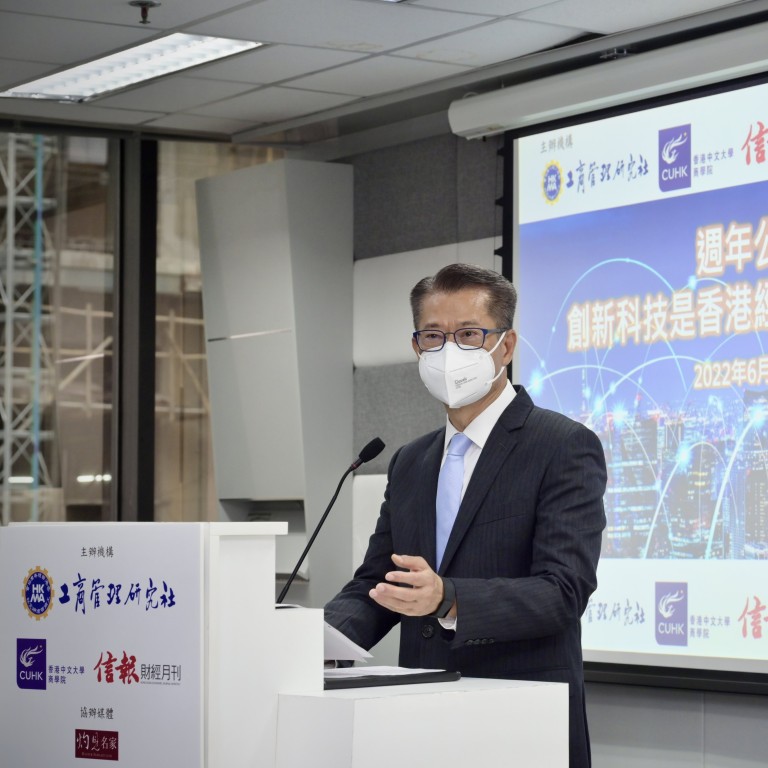 Hong Kong must prepare for uncertainty as US-China tensions will continue, but opportunities are still present as country welcomes American investors: city's finance chief
Finance chief Paul Chan says Hong Kong must formulate different defence strategies to counter impact of worsening US-China ties
However, Hong Kong might benefit from US-China conflict as rising number of Chinese firms might consider seeking listings in city
Hong Kong must brace itself for uncertainty and fluctuations in the financial market as
US-China tensions
and rivalry will continue, a city minister has warned.
Financial Secretary Paul Chan Mo-po, however, said there was also opportunity arising from the challenge as China welcomed American investors while Hong Kong's capital market could expect a boost from US-listed Chinese firms seeking listings in the city amid intensified scrutiny in the United States.
At an economic forum on Saturday, Chan warned of the impact of worsening US-China relations on the city, referring to tit-for-tat sanctions on officials from both countries.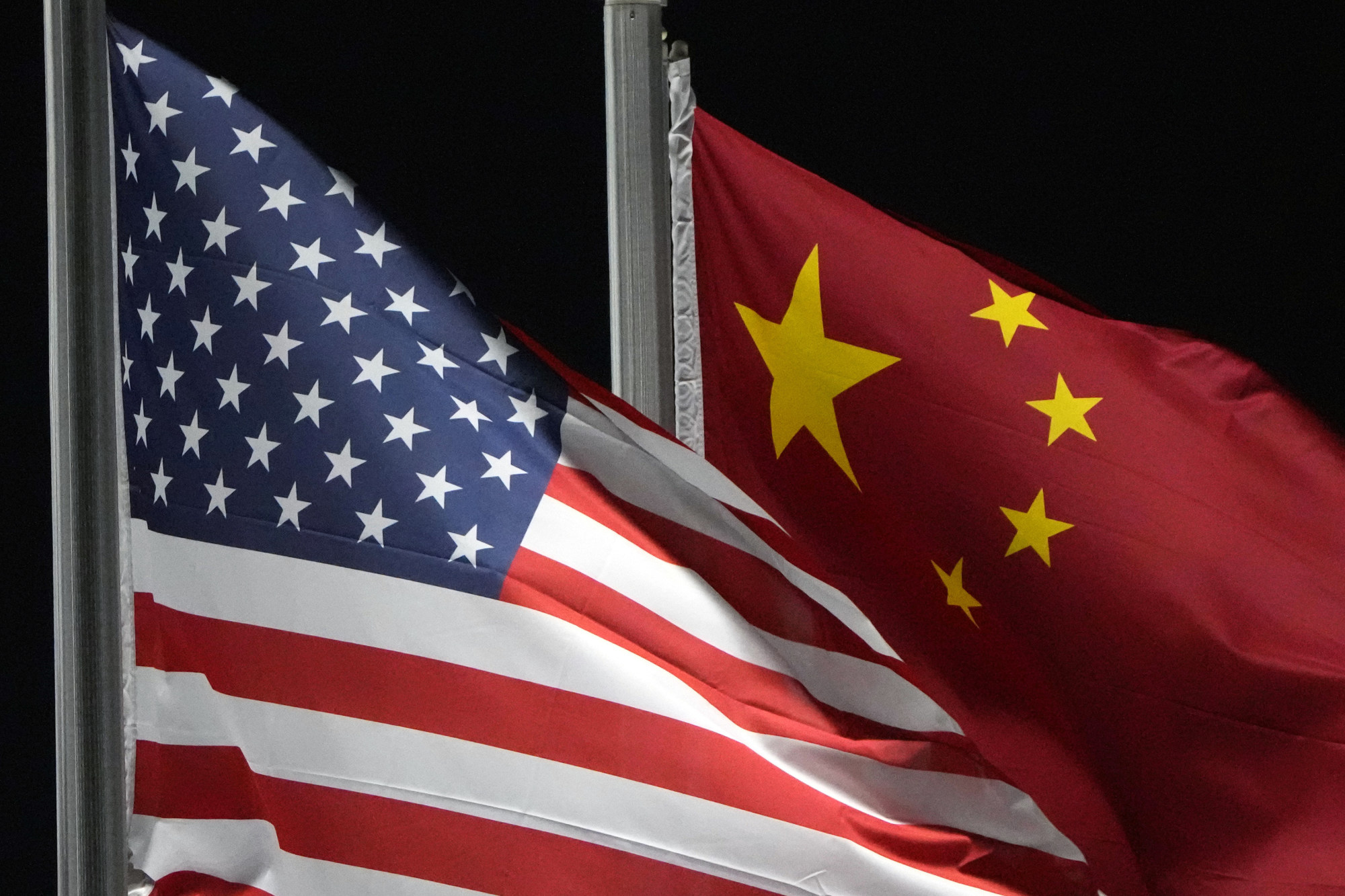 "Based on our assessment, the tensions will continue while US-China rivalry will be unavoidable. The US will continue to exert pressure on us due to its political and rivalry considerations," he said.
"Therefore we face big uncertainties in the external environment. Such political manoeuvring will cause volatility in the financial market … This uncertainty and fluctuation will continue."
Chan pointed to the Russian-Ukraine war, saying the US and its allies had joined hands to impose "extreme" punitive measures against Russia, including banning all oil and gas imports from the country.
"Hong Kong must be prepared for this risk in formulating different defence strategies to respond to this challenge," he said, adding the city could put more focus on the promotion of exports in Asean countries.
He gave assurance there was still opportunity in the midst as China welcomed American investors while Hong Kong's unique "one country, two systems" policy created room for such capital.
"During the past two years, we've seen many large US financial firms have their licensing applications approved in China, either as a major shareholder or for solely owned operations," he said. "For China, mutual cooperation between the two sides is the best form of development for both parties."
In the wake of a potential "mass delisting" of Chinese companies in the US, he said Hong Kong might benefit from the US-China conflict as a rising number of them might consider seeking listings in the city.
In May, US regulators added more than 80 companies, including
JD.com
,
Pinduoduo
and
Bilibili
, to an expanding list of firms that face possible expulsion from American exchanges because of Beijing's refusal to allow access to the businesses' financial audits.
The Hong Kong government had estimated that about 240 companies currently listed in America would fall into a category facing potential delistings.
"In the past we had about 21 such mainland firms seeking a listing in Hong Kong. The number is not too many but they accounted for about 60 per cent to 70 per cent of their total asset value in the US stock market."