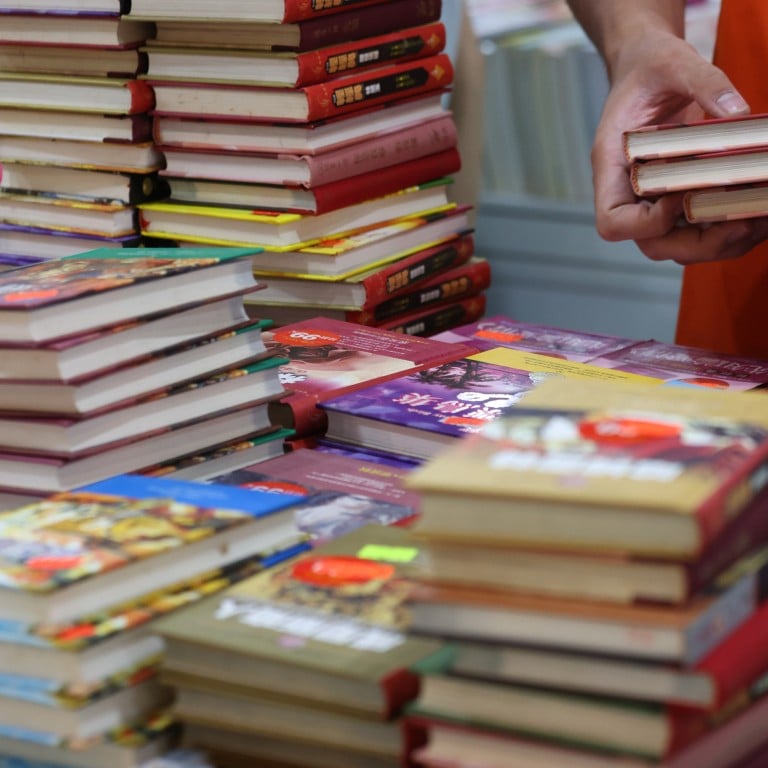 Hong Kong Book Fair to begin on July 20 but some publishers banned with 'no reason'
This year's event is themed 'Reading the World: Stories of Hong Kong'
Organisers aim to provide visitors with a deeper understanding of the city's historical and cultural development
Asia's largest annual book fair will be held on July 20 and titled "Reading the World: Stories of Hong Kong", but with some publishers banned from the event.
The theme for this year's seven-day Hong Kong Book Fair is "History and City Literature", with organiser the Trade Development Council (TDC) promising to bring the works of celebrated authors to readers while aiming to provide visitors with a deeper understanding of the city's historical and cultural development.
Thematic exhibitions titled "History Writers" and "City Literature" will be featured at the Art Gallery, allowing visitors to savour Hong Kong's unique story through literature and arts. Two other exhibitions, "Tastes of Hong Kong" and "Hong Kong Architecture", will offer different perspectives on the city's lifestyle and culture through collections and artworks.
The TDC has rejected a few publishers' applications to participate in the book fair this year, with the event being part of a string of activities celebrating the 25th anniversary of Hong Kong's return to Chinese rule.
The Post has reached out to the organiser for comment.
The book fair, Asia's largest, featured 686 and 670 exhibitors in 2020 and 2021 respectively. The TDC has yet to announce this year's exhibitors.
In mid-May, independent publisher Hillway Culture said on Facebook it was notified by the TDC that its application had been rejected without reason.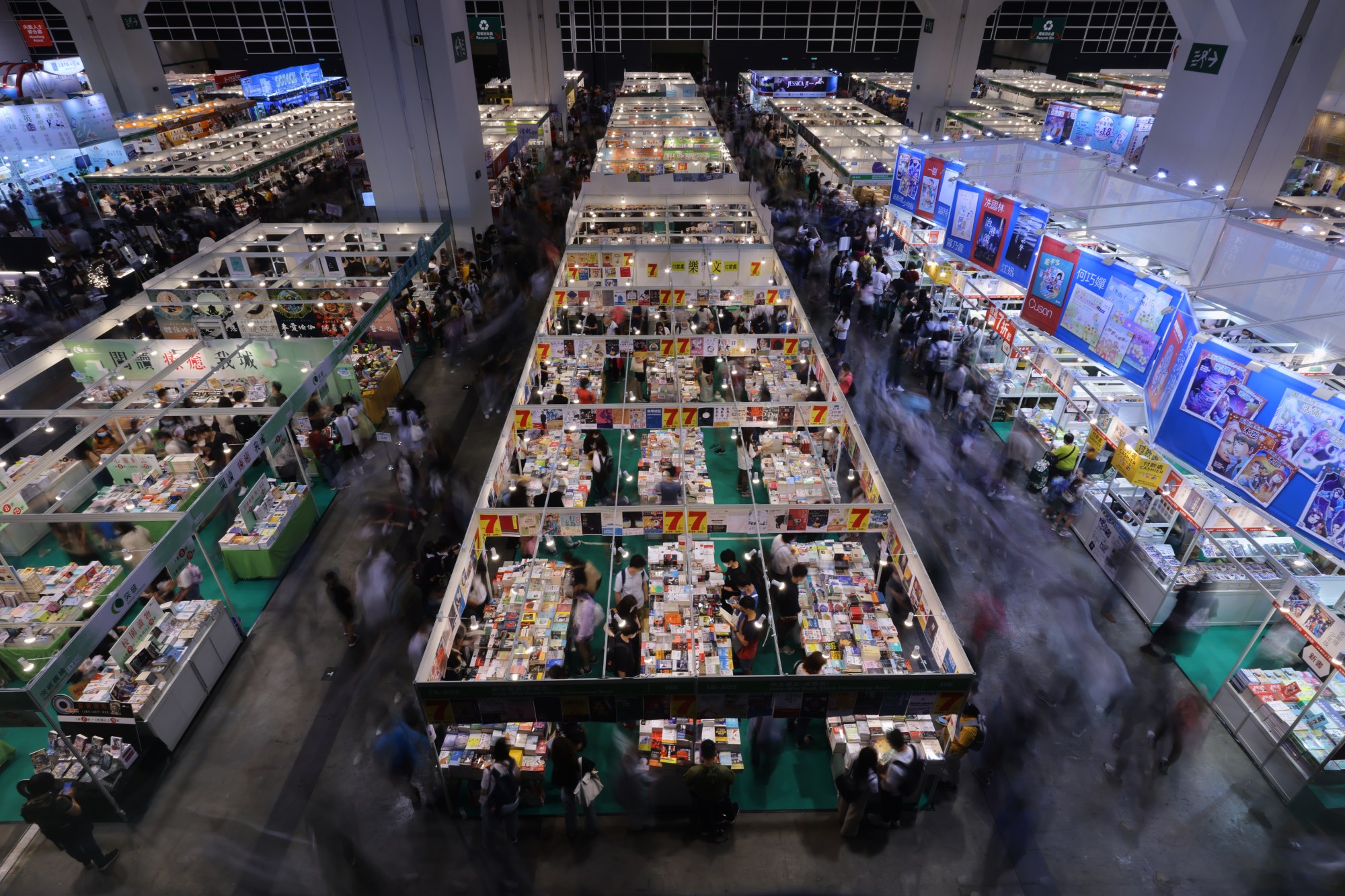 The publisher had participated in two book fairs previously and its application procedures this year went smoothly. It said it even received an email from the TDC informing it to join a booth-selection meeting on June 6. However, it was told the night before that the session was cancelled due to technical issues. Hillway Culture then said it received an email later that night stating without reasons that it had been banned from the event.
Hillway founder and political activist, author Raymond Yeung Tsz-chun, told the Post earlier the TDC decision lacked "credibility and morality". He added he had become very careful with selecting publishing content since the enactment of the national security law in late June 2020.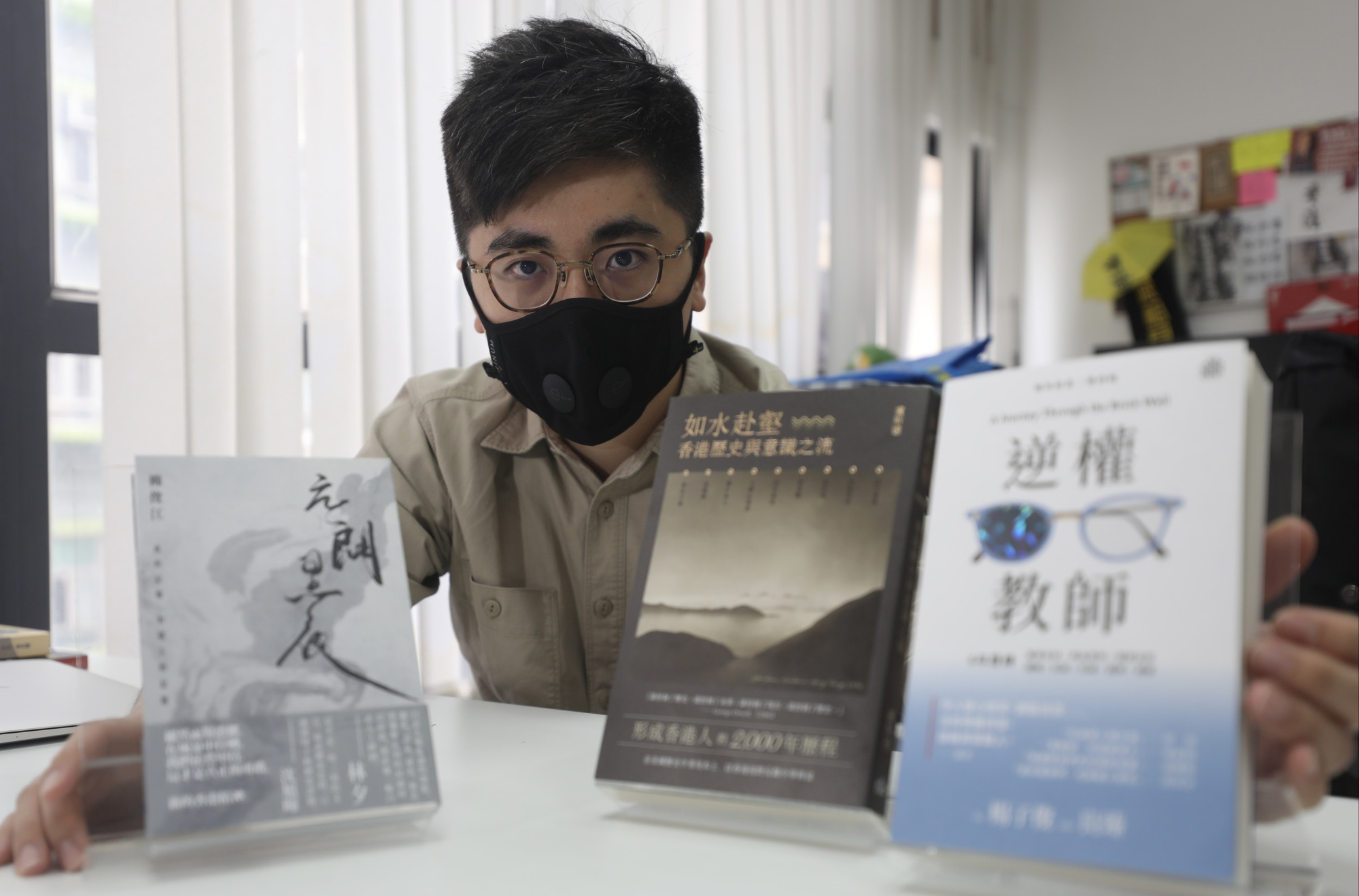 Daniel Wong, a spokesman for publishing house One of a Kind, also told the Post he was informed by email that his application had been rejected without reason.
In July last year, Hong Kong national security police arrested and later charged five speech therapists for publishing a series of allegedly seditious children's books, accusing the group of inciting anti-government hatred and instigating violence. The picture book series depicted sheep defending their village from invading wolves.