7 top innovations President Xi Jinping saw at Hong Kong Science Park
Chinese president visited Science Park during his busy two-day trip, meeting some of Hong Kong's scientists, innovators and young entrepreneurs
Xi witnessed Hong Kong's advances in AI technology, possible applications of robotics in surgery and an award-winning prenatal test for Down's syndrome
During his busy two-day trip to Hong Kong to commemorate the 25th anniversary of its return to Chinese rule and officiate the swearing-in ceremony of the new government, President Xi Jinping opted to visit the city's technology hub.
Spending about an hour at the Science Park in Pak Shek Kok, he met some of Hong Kong's scientists, academics, innovators and young entrepreneurs, while also familiarising himself with the city's seven top innovations.
Readers can learn about all seven of these revolutionary creations below.
1. Artificial intelligence technology
Founded in 2014, artificial intelligence (AI) software company SenseTime develops technologies that involve facial and image recognition, as well as object detection.
With an estimated market value of about HK$105 billion (US$14 billion) as of Friday, the firm says it is the only company from the Science Park listed on the Hong Kong stock exchange.
SenseTime last year launched the Youth AI Development Centre in the Guangdong-Hong Kong-Macau Greater Bay Area to help cultivate technology talent in the region.
"Following the visit of General Secretary Xi Jinping and his speech, the development of innovation and technology in Hong Kong will be on the highway," SenseTime Hong Kong's managing director Jesse Shang Hai-long said on Thursday.
"In the future, we can further integrate the strengths of Hong Kong into the needs of national development," he told Chinese media.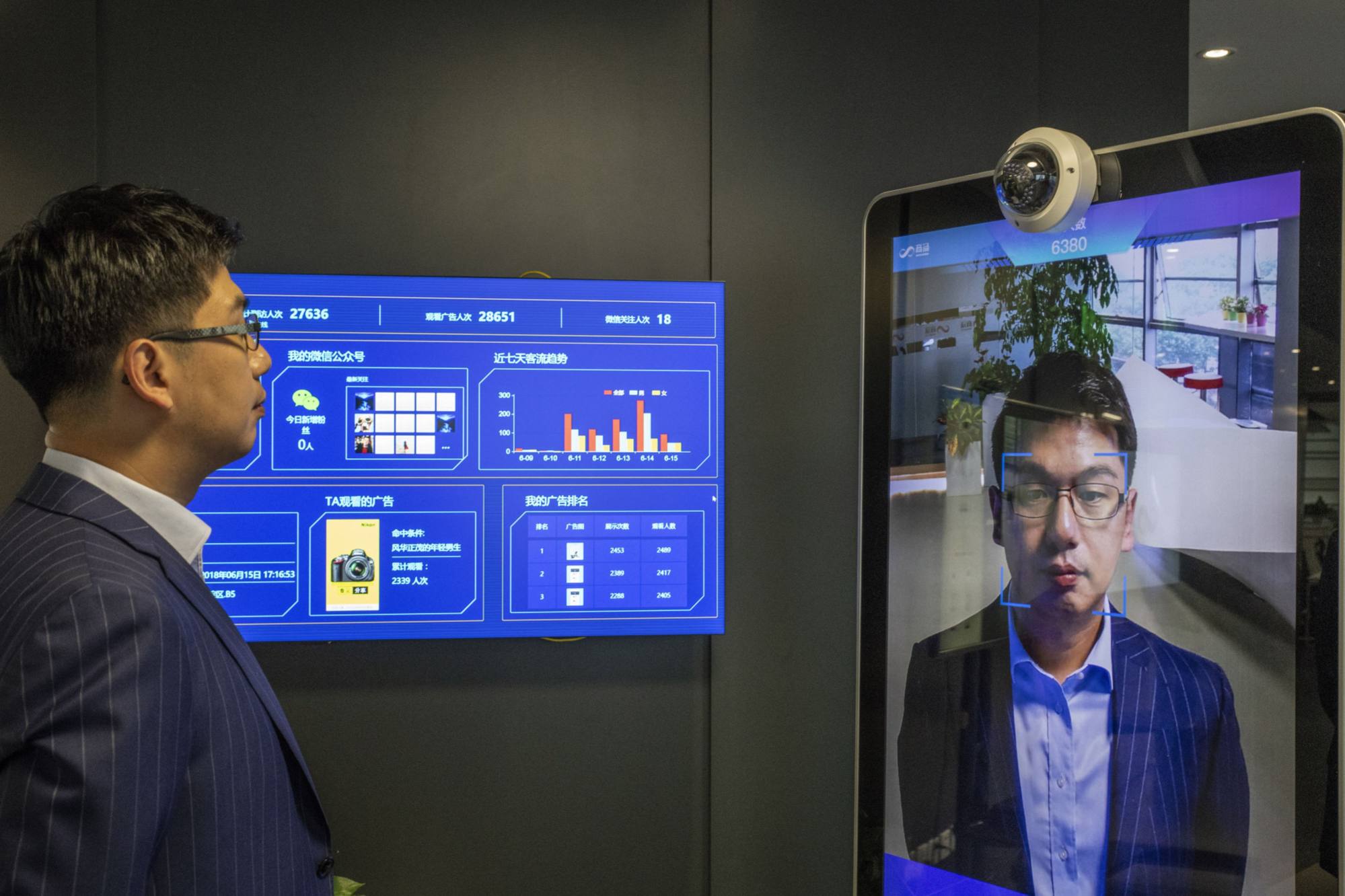 2. Award-winning prenatal test for genetic diseases
Professor Dennis Lo Yuk-ming of Chinese University (CUHK) discovered the presence of fetal DNA in the blood of pregnant women and developed a prenatal test for Down's syndrome and other genetic diseases.
The non-invasive test is now used by millions of women annually in more than 90 countries, while Lo received an award from the Breakthrough Foundation, dubbed the "Oscars of Science", in 2020 for his work.
Lo told the Post on Friday that the genetic test could detect 50 types of cancer, including the presence of such growths in the nasopharynx, which is located behind the nose and above the back of the throat.
"With the use of our genetic testing technology, 70 per cent of cancer patients can make early detection for nasopharyngeal carcinoma with their survival rates increased by 10 times," he said.
Lo said he was now working on further innovations involving the DNA of babies and the detection of inherited conditions. He added that he hoped to make advances in risk assessments for transplants by using his test.
3. Using robotic arms for surgery
In 2019, Samuel Au Kwok-wai, a CUHK professor and a director of InnoHK Multi-Scale Medical Robotics Centre at the city's technology hub, established a start-up called Cornerstone Robotics to develop surgical robots to help surgeons perform minimal access surgery with greater accuracy and ease.
The startup, which brought in talent from Hong Kong, Shenzhen, Beijing and the United States, aims at integrating mechatronics, intuitive teleoperation and high precision surgical instruments to build a platform to support surgical specialities such as urology, gynaecology and general surgery.
"Cornerstone Robotics is well positioned to improve the accessibility of high-quality medical services in China and around the world," Au said.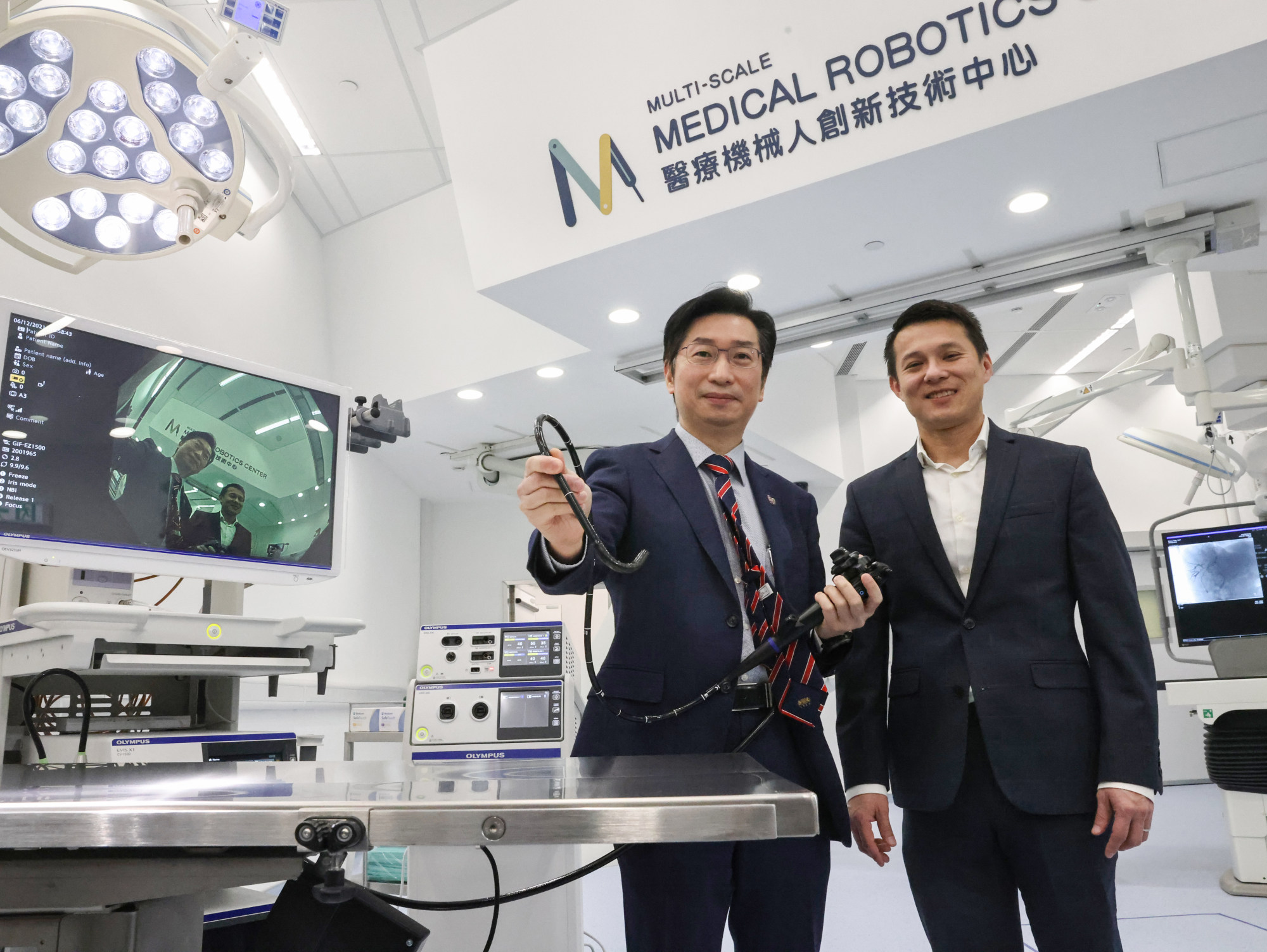 4. Collecting deposit samples from the moon
A research team led by Professor Yung Kai-leung of Polytechnic University (PolyU) developed sampling scoops and sealed containers used by China's Chang'e 5 mission in 2020 to collect and bring back surface soil and rocks from the moon.
By automatically picking up samples and packaging them into the containers, the technology ensured that the mission returned with the first collection of lunar samples in more than four decades.
The team is already working on improvements to the original design ahead of China's next lunar mission, Chang'e 6, which is expected to launch in 2023 or 2024.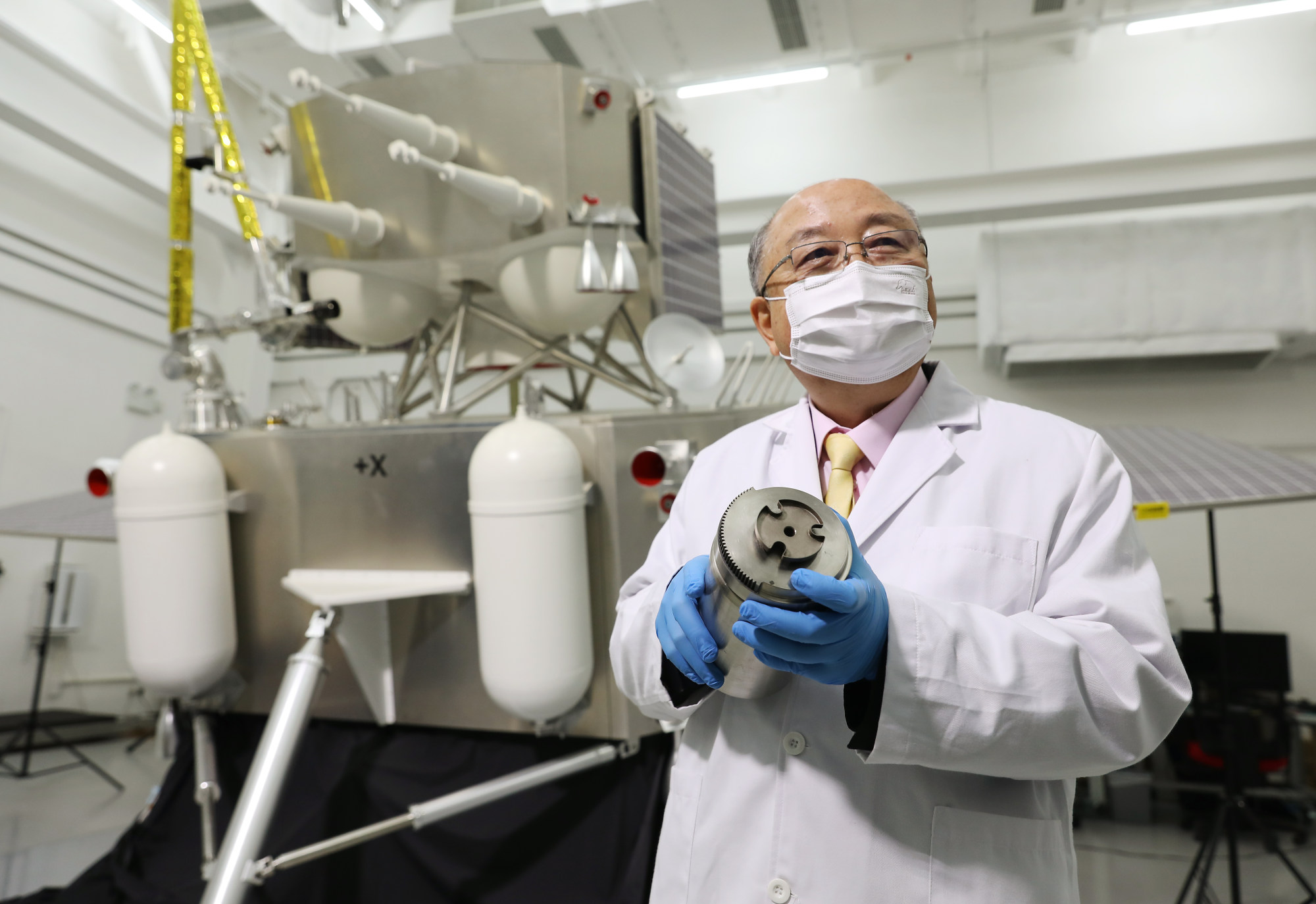 5. The world's best seller of commercial drones
Frank Wang Tao set up his start-up business, Da-Jiang Innovations (DJI), with two other partners in Shenzhen in 2006 after graduating with a degree in electronic computer engineering from the Hong Kong University of Science and Technology.
The commercial drone invented by the Shenzhen-based firm is said to boast a transmission system that can send full HD videos from up to 15km away.
The product is also able to withstand a wind speed of 15 metres per second, capture data from above ground and conduct advanced inspections of terrain which is hard for humans to traverse.
A global leader in developing and manufacturing innovative drone and camera technology, DJI has invested in aerial technology since 2006. The firm also attaches special importance to the surveying and mapping industry.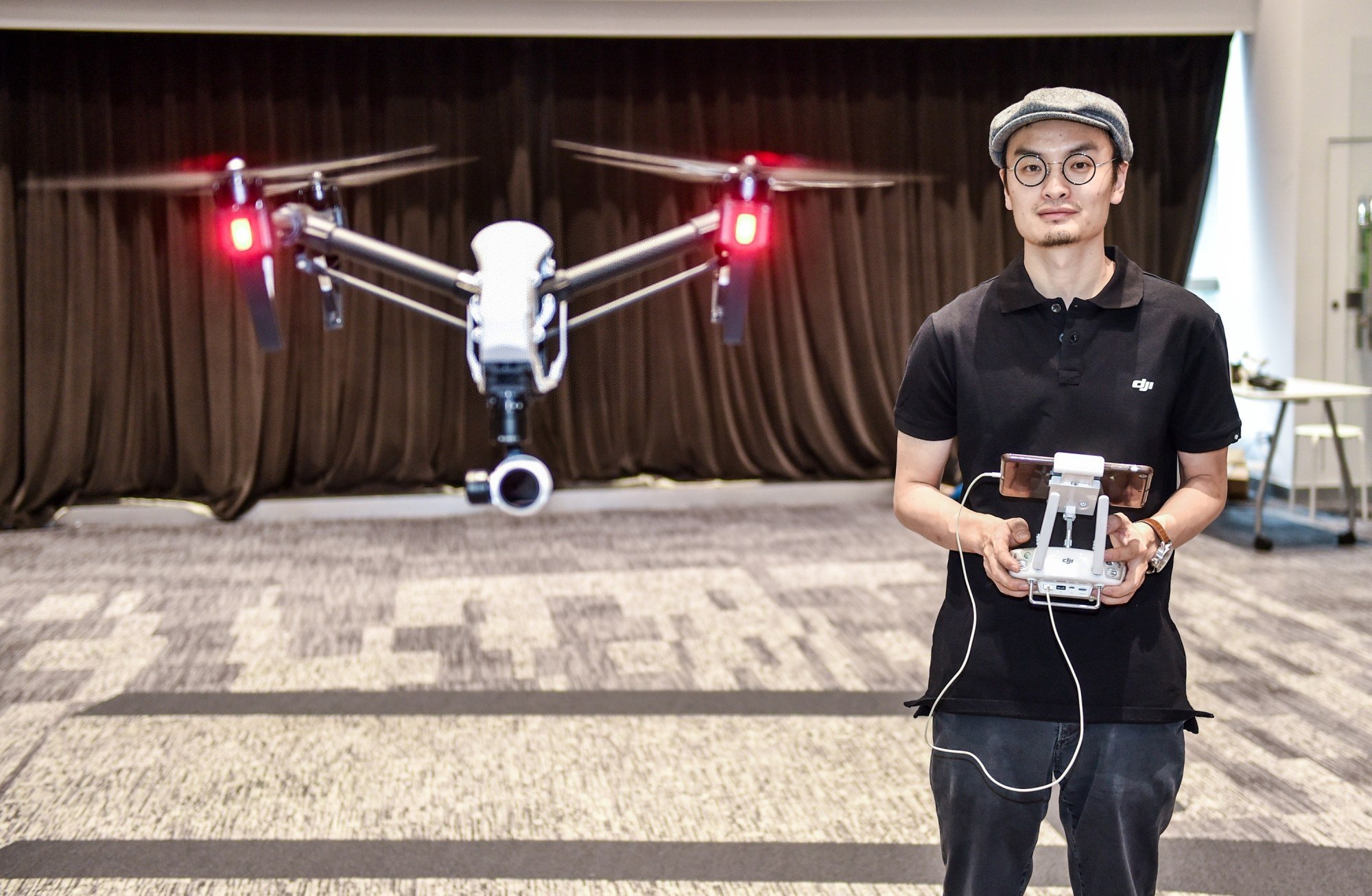 6. Billboard with three-dimensional technologies
MatrixSense's 3D holographic imaging system is considered an advancement in advertisement placement.
Creating images through the rotation of ultra-high-density LED lights, the company has developed persistence of vision technology that creates a realistic 3D experience without requiring passers-by to wear special glasses.
MatrixSense founder and CEO Wiva Wei Jiajun previously graduated from the University of Hong Kong with a degree in business administration, before studying at the Stanford Graduate School of Business.
Following his participation in the Shenzhen Start-up Services Pilot Scheme, Wei was later invited to set up an office in the city's Futian district.
The firm also installed the world's first 3D AI customer service system at the Kai Tak MTR station, which opened as part of the Tuen Ma line Phase One in February 2020.
The system combines MatrixSense's hologram technology with a voice recognition model. Wei had previously said it had an 80 per cent accuracy rate for understanding human speech.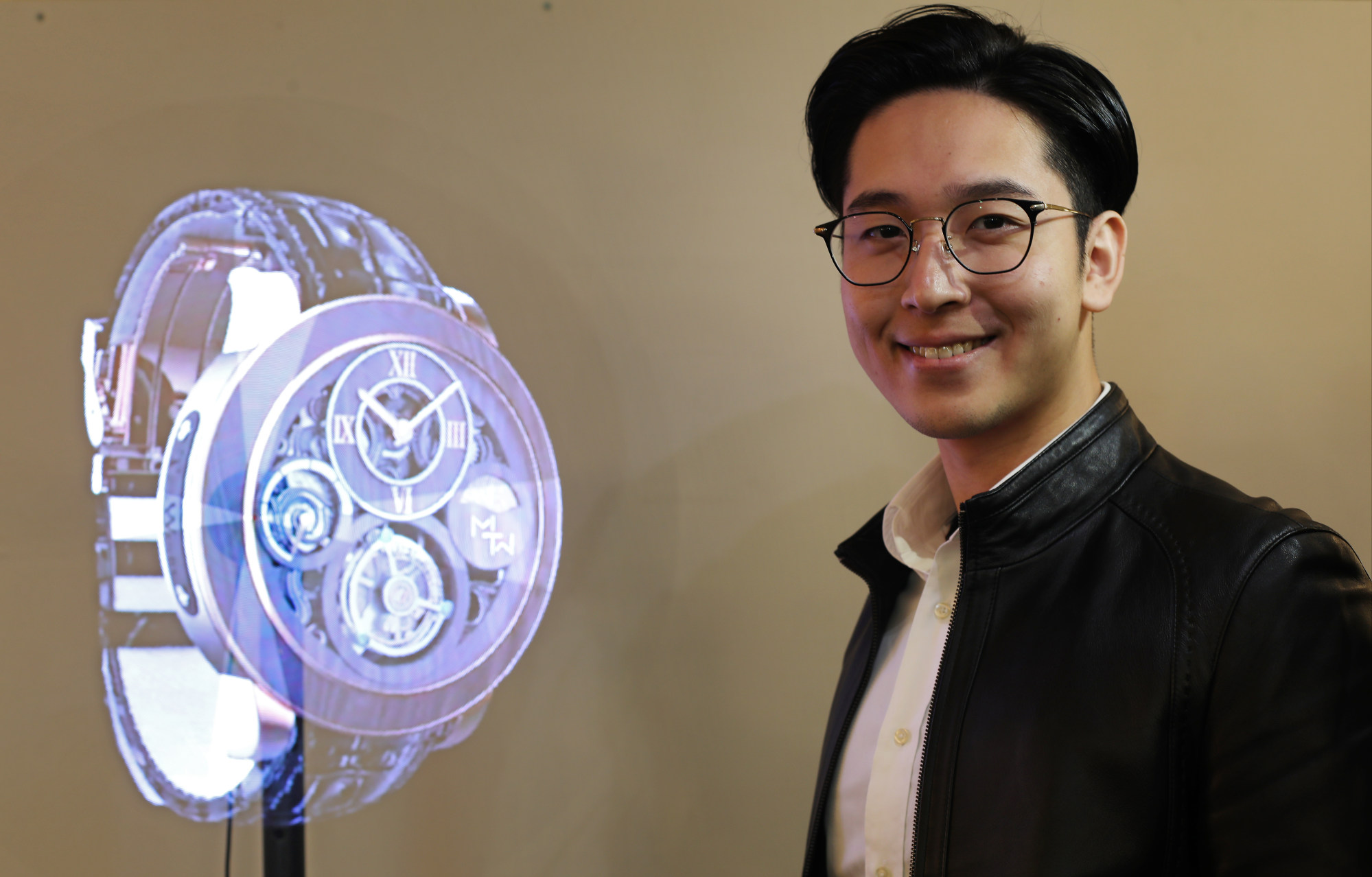 7. High-strength steel
Some of the city's universities have invented new ways of producing steel, creating an alloy that is stronger, more flexible and more fracture-resistant.
Researchers at the University of Hong Kong developed super dual-phase steel in 2020, resulting in enhanced fracture resistance and ductility, while their counterparts in PolyU have explored applications for high-strength S690 steel.
The high-strength structural alloy was used for the first time during the construction of a double-arch steel bridge which forms part of the Cross Bay Link in Tseung Kwan O.
The steel was used in the 1.8km bridge's two arch ribs, its main load-bearing components, because of its higher yield strength and smaller member sizes.
The Cross Bay Link is expected to be completed later this year and will connect Tseung Kwan O Industrial Estate with the residential area in Lohas Park.
Additional reporting by Cannix Yau