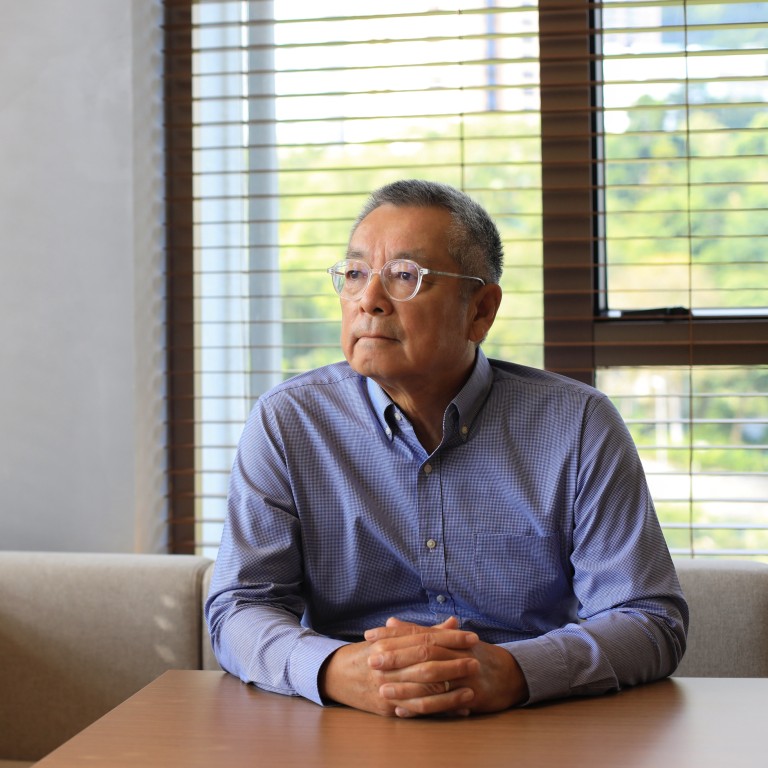 New president of AmCham in Hong Kong calls for city to reopen borders, restore confidence in 'one country, two systems'
Eden Woon says Hong Kong has become enveloped by pessimism and anxiety due to coronavirus curbs, Beijing-imposed national security law
'Hong Kong should be ahead of other Asian cities,' business leader says as he urges authorities to restore confidence in 'one country, two systems' by opening up to world
Hong Kong can rejuvenate its economy and retain talent by fully reopening its borders so businesses can reconnect with the world, while also offering assurances the city's high degree of autonomy remains vibrant and intact, the new head of the American Chamber of Commerce (AmCham) has said.
In an exclusive interview with the Post, veteran business leader and academic Eden Woon Yi-teng urged the government to tackle the city's falling competitiveness, warning a bleak mood had enveloped residents, the result of tough measures enacted to combat Covid-19 and uncertainty over the future following the imposition of a national security law by Beijing.
"Hong Kong should be ahead of other Asian cities. But now there's a feeling that we're falling behind and being left isolated. That's also built on the pessimism," said the 75-year-old Woon, who succeeded Tara Joseph as president this month. "There are people leaving and the problems of retaining talent. All these things add up together and need to be addressed."
An AmCham survey released in January found 53 per cent of its 262 members had considered leaving Hong Kong for personal reasons related to the pandemic curbs, while 10 per cent said they were unlikely to go and another 36 per cent remained neutral over the question of relocating.
Woon, a former vice-president for institutional advancement at the Hong Kong University of Science and Technology, argued the pandemic and resulting travel curbs had fuelled an exodus from Hong Kong, especially of expatriates, and weakened the economy.
"Covid is causing a lot of problems for [commercial] activities and making business travel really not possible," he said. "All these problems have resulted in people leaving. That has definitely threatened Hong Kong's competitiveness and its status as an international business city."
The government should also bolster confidence in the high degree of autonomy that Hong Kong enjoyed under the "one country, two systems" model that defined relations with Beijing.
"There's a new law and new situation. Hong Kong belongs to 'one country', no question about that. But we feel that the emphasis now should be on the communication about the two systems," he said.
"In terms of the image of Hong Kong and the success of the businesses, we have to tell people that the two systems are alive and well … and focus our attention on the international connections. That's the way Hong Kong thrives."
Beijing imposed the national security law, which outlaws terrorism, secession, subversion and collusion with foreign forces, in June 2020 following anti-government protests the year before.
Woon suggested that as a first step towards improving the business environment, the government should lift the raft of travel curbs.
"I think once Covid measures are liberalised, once we start to have more communication and people reaching out, the values of Hong Kong will resurface again," he said. "Businesspeople are very agile. Once Covid measures are gone, you can see that they will be very active and things will move very fast."
The Post earlier reported that officials planned to scrap the current "3+4" scheme for inbound travellers, which requires they undergo three days of hotel isolation and four more under home medical surveillance, in favour of a "0+7" arrangement. An announcement could be made as soon as this month.
"People leaving may not necessarily be permanent but if these things last longer, then it becomes more difficult to have them come back. So the quicker we reverse it the better," the business leader said.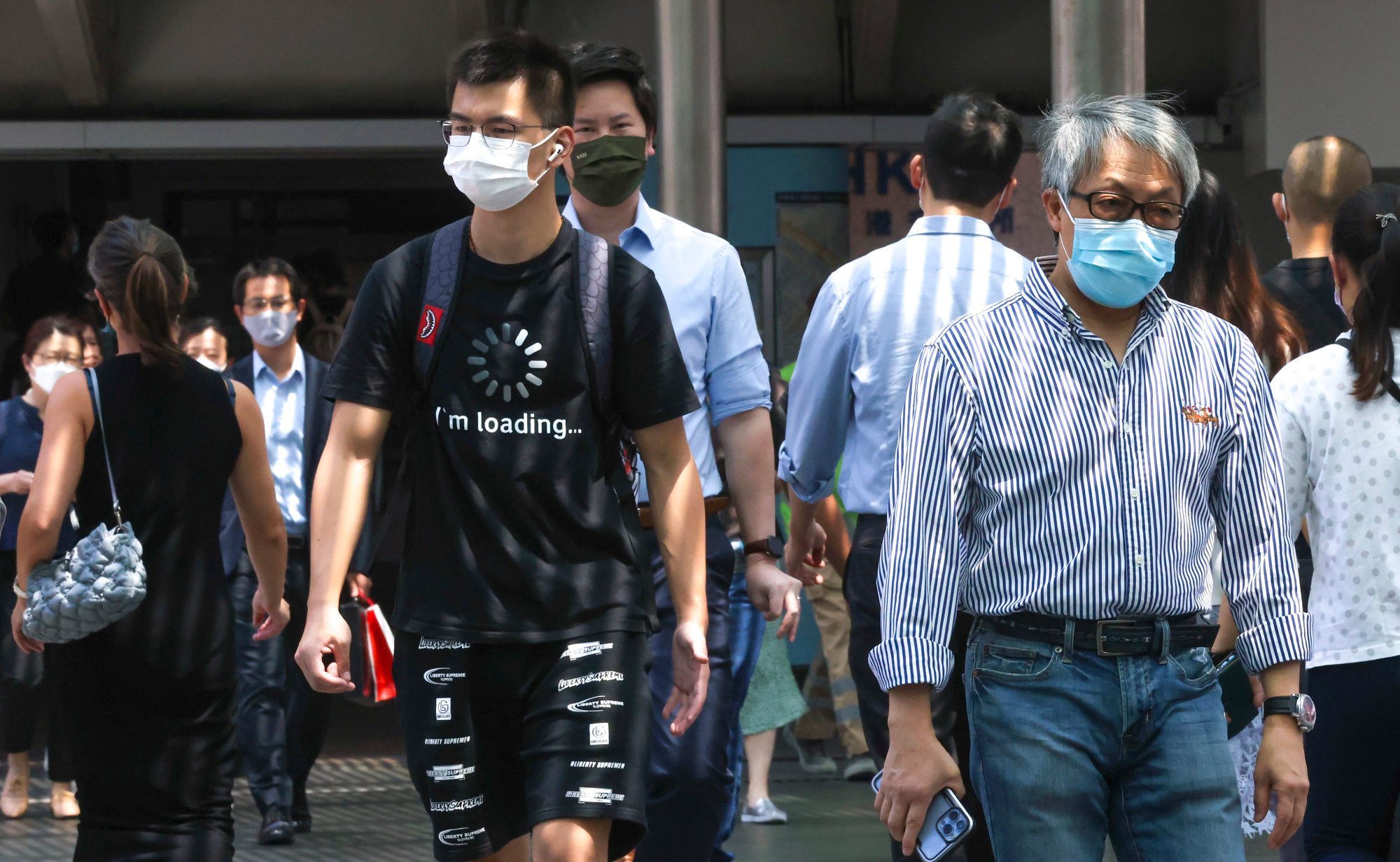 A fluent Mandarin and Cantonese speaker, Woon has held a number of senior positions in academia and business. In addition to serving as the vice-president at HKUST from 2010 to 2017, Woon held a senior role at Starbucks Greater China and worked as CEO of the Hong Kong General Chamber of Commerce for nine years beginning in 1997. He was also the head of the Asian Institute of Technology in Thailand.
He served as a colonel in the United States Air Force until 1993 and worked as a China policy adviser to the US secretary of defence from 1989 to 1994.
Woon said he hoped to make use of his extensive social connections to help the business community in Hong Kong thrive during a rocky period in US-China ties.
"AmCham members are most concerned about connectivity. They look at Hong Kong as a different Hong Kong now and are concerned about how to survive and thrive in this new environment," he said. "US-China relations are worsening. But I am a believer that the total decoupling of the two largest economies is not possible so there is always room for Hong Kong businesses to manoeuvre."