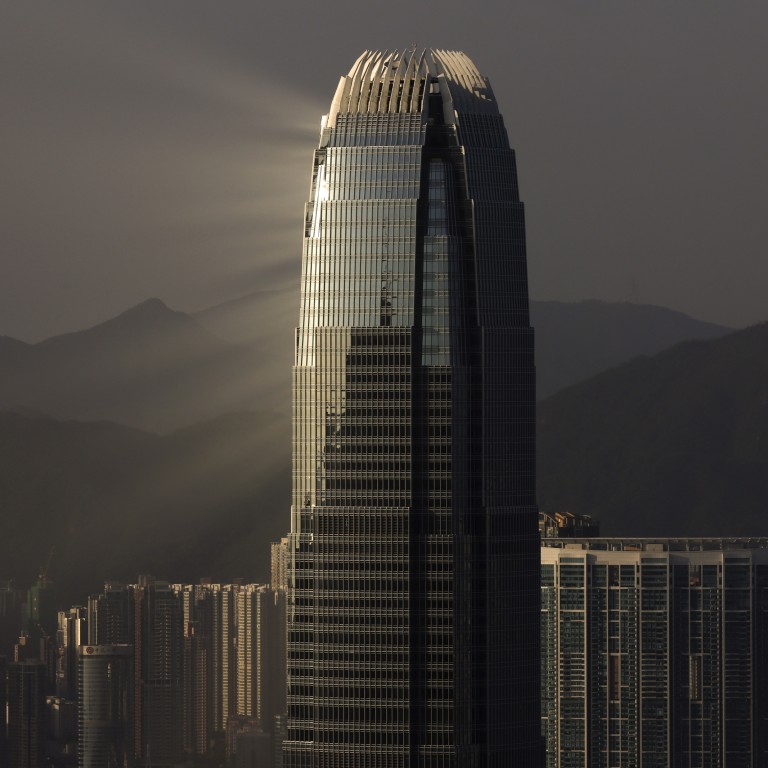 Hong Kong outperforming Singapore as international finance centre in several ways, Paul Chan says
Financial Secretary Paul Chan also reveals that a global investment summit next month will be extended to three days
He compares two cities in a blog post after index on global financial centres shows Hong Kong slipping behind Singapore
Hong Kong outperforms Singapore as an international financial hub in several ways, a top official has said, while revealing that a two-day global investment summit next month will be extended to three, coinciding with a major fintech festival in the city state.
But Financial Secretary
Paul Chan
Mo-po, who made the comparison in a blog post on Sunday after a recently released index on global financial centres showed Hong Kong had slipped behind Singapore, also conceded the city faced challenges in attracting talent and maintaining competitiveness.
"Hong Kong has always been developing and growing amid competition. There is no need to belittle ourselves or avoid our shortcomings," said Chan, Hong Kong's financial chief since 2017.
"We only need to seek truth from facts, formulate targeted measures, and further enhance the competitiveness of Hong Kong's financial market."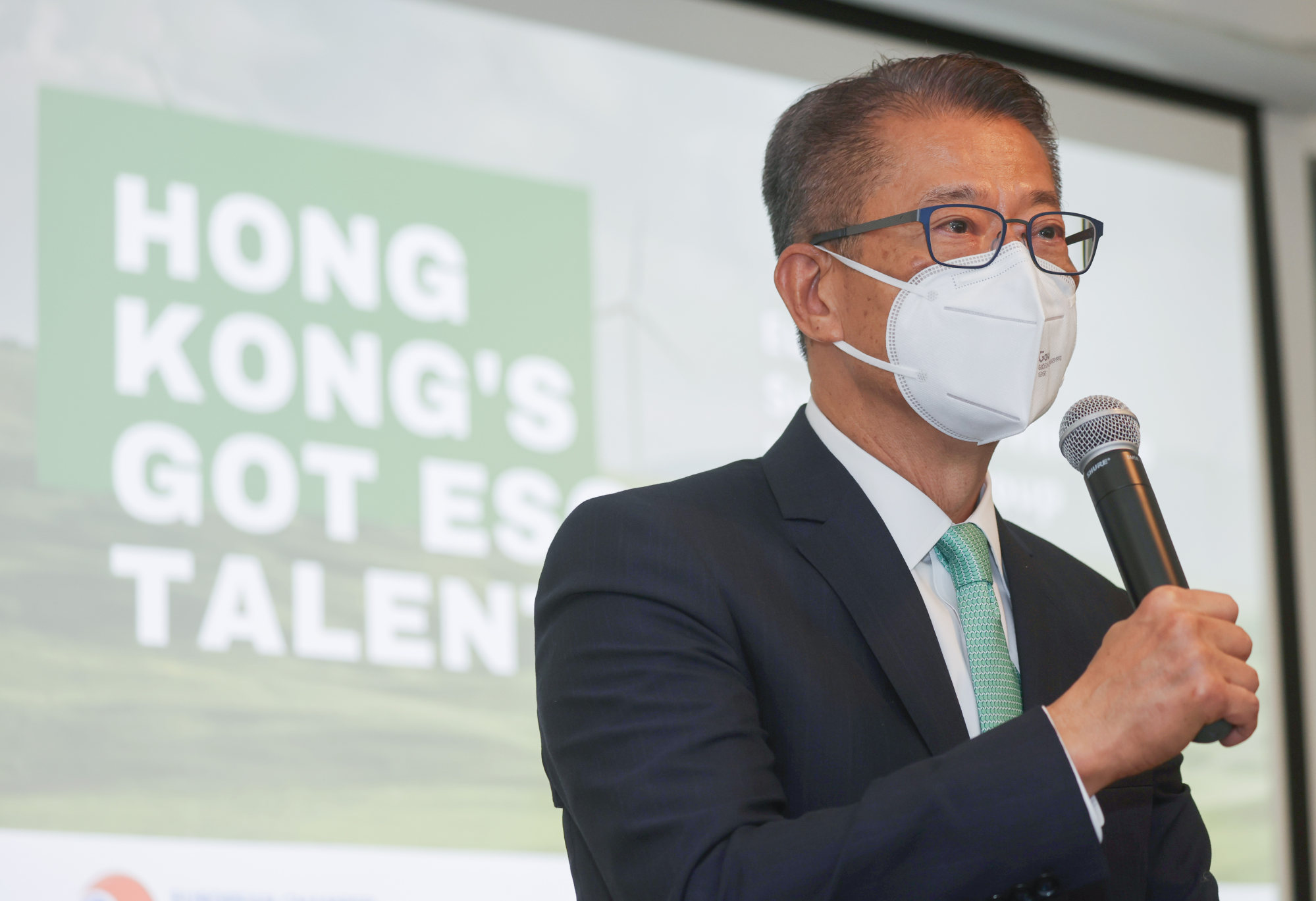 Chan revealed that the investment summit, organised by the Hong Kong Monetary Authority and touted as a major drive to reboot the city's international image, would now be held from November 1 to 3, coinciding with the Monetary Authority of Singapore's FinTech Festival on November 2 to 4, as well as the Hong Kong FinTech Week from October 31 to November 4.
He said that as he had received feedback from invited guests that the main event on November 2 was too short, an extra seminar to be broadcast live would now be held on November 3.
"Many participants said to us the [main] meeting of the summit was only one day long, and they would feel a bit unfulfilled, so the Monetary Authority and the Hong Kong Academy of Finance will co-host an international investment dialogue seminar, titled 'investing in times of change'," he said.
The Global Financial Leaders' Investment Summit, which is expected to attract 200 financiers, will kick off with a closed-door meeting on November 1, followed by a half-day public forum the next day.
In the Global Financial Centres Index released in September, Hong Kong slipped from third to fourth position while Singapore moved up from sixth to third spot, behind New York and London.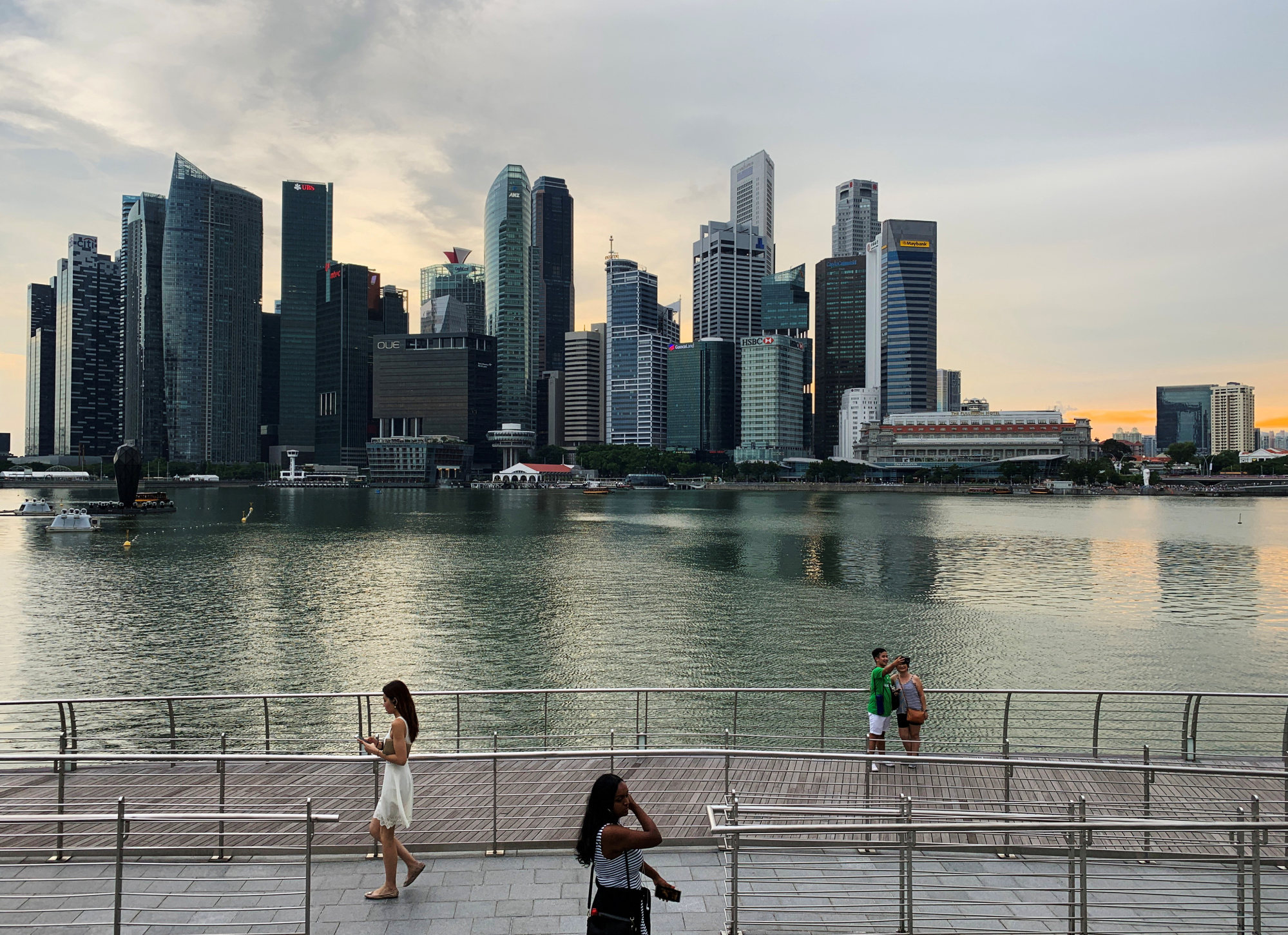 The six-monthly ranking, compiled by the China Development Institute in Shenzhen and London think tank Z/Yen Partners, rated 120 cities on five broad areas of competitiveness.
It found that Hong Kong fell behind Singapore in all five areas of competitiveness – human capital, reputation, business environment, infrastructure and financial sector development.
But Chan said ups and downs in the sixth-monthly ranking reflected the impact of short-term factors.
"More importantly, we need to clearly recognise our own strengths and weaknesses … and improve Hong Kong's competitiveness," he added.
He listed at least six aspects where Hong Kong, as a financial hub, had been doing better than Singapore. They were the financial market's overall contribution, the stock market's value and total turnover, yuan and foreign exchange, bonds, and asset and wealth management.
"Hong Kong's financial services market has a significant scale advantage. With its economic contribution reaching US$76 billion in 2020, equivalent to 23 per cent of GDP, and 1.5 times the size of Singapore's [about US$49 billion]," he said.
Looking ahead, Chan said the three main challenges for Hong Kong were that the risk of a global recession had been on the rise, market competitiveness had become more intense, and deglobalisation.
"With the global economy blowing headwinds … Different economies may scramble for enterprises and talent more vigorously in order to maintain their own economic and industrial development momentum," he wrote.
But Chan also added that Hong Kong had three major merits – Beijing's backing, the fast-growing Asian economy, and the "one country, two systems" policy.
"In the future of Hong Kong, opportunities and challenges coexist, and opportunities outweigh challenges," he said.