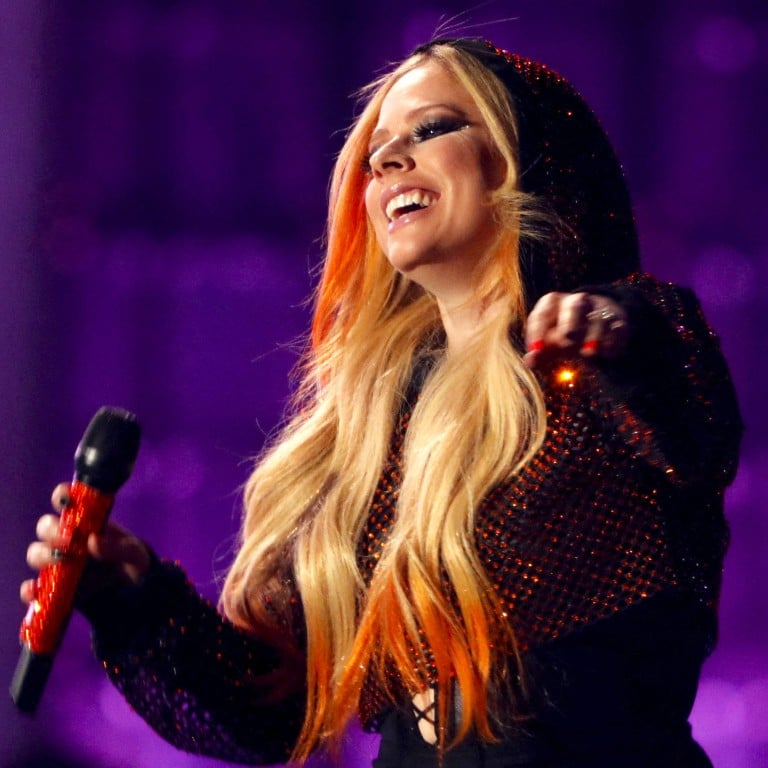 Avril Lavigne cancels Hong Kong performance blaming complicated 'travel and scheduling logistics'
Punk-pop princess 'heartbroken' by decision not to go ahead with concerts in Hong Kong and Manila
Concert was scheduled to take place in 2020 but was postponed due to Covid-19 pandemic
Canadian pop star Avril Lavigne has called off the Hong Kong stop of her world tour, citing "travel and scheduling logistics".
The punk-pop princess said she was "heartbroken" by the decision to cancel her November 1 show in Hong Kong and another in Manila in the Philippines.
"To my fans in Hong Kong and Manila, I am writing to you with some unfortunate news," she said in a message posted on the HK Ticketing website on Friday.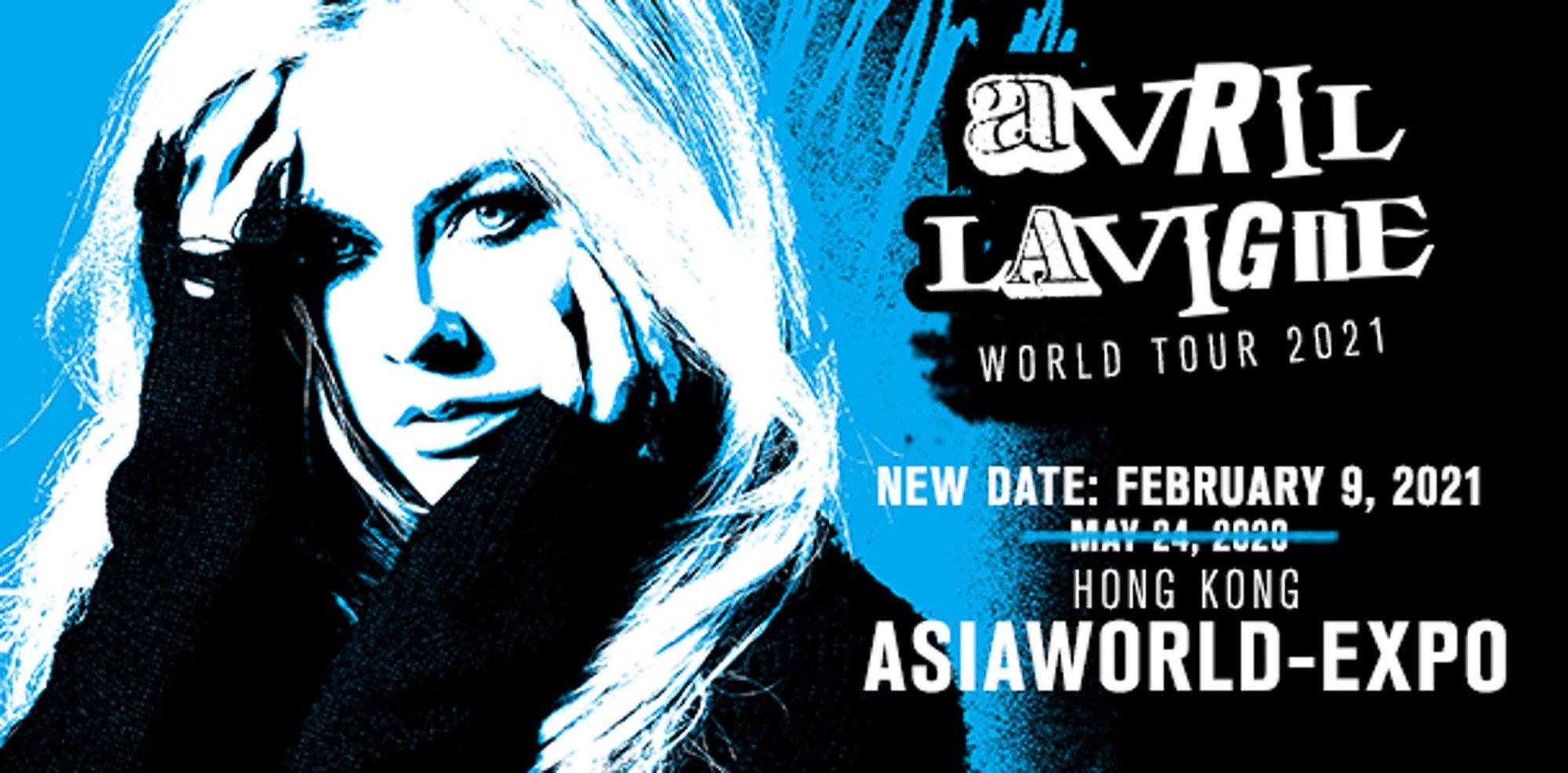 "Due to travel and scheduling logistics, I am unable to make these shows happen. I am heartbroken about not being able to make it as I know these shows have been sold out for some time."
Lavigne is still scheduled to play multiple concerts in Japan in the first half of November before heading to Europe.
The Grammy-nominated artist, who shot to fame with her single "Sk8er Boi" in 2002 and has made a comeback with her latest album Love Sux, played in Hong Kong in 2005 and again in 2011.
Her latest Hong Kong concert was scheduled to take place in 2020 but was postponed by a year due to the Covid-19 pandemic, moved again to May 2022 and then once more to November 1.
While the emergence of the pandemic brought most global tours by pop stars to a halt, artists began to return to the stage in the West as countries eased restrictions and moved towards living with the virus.
But Hong Kong chose to continue with its strict travel curbs, requiring up to 21 days of hotel quarantine at one point, which left promoters struggling to lure international acts. Live shows at smaller venues, such as bars and pubs, were also banned as part of tough social-distancing rules.
Authorities only last month ended hotel quarantine for arrivals, instead requiring overseas arrivals to undergo three days of medical surveillance.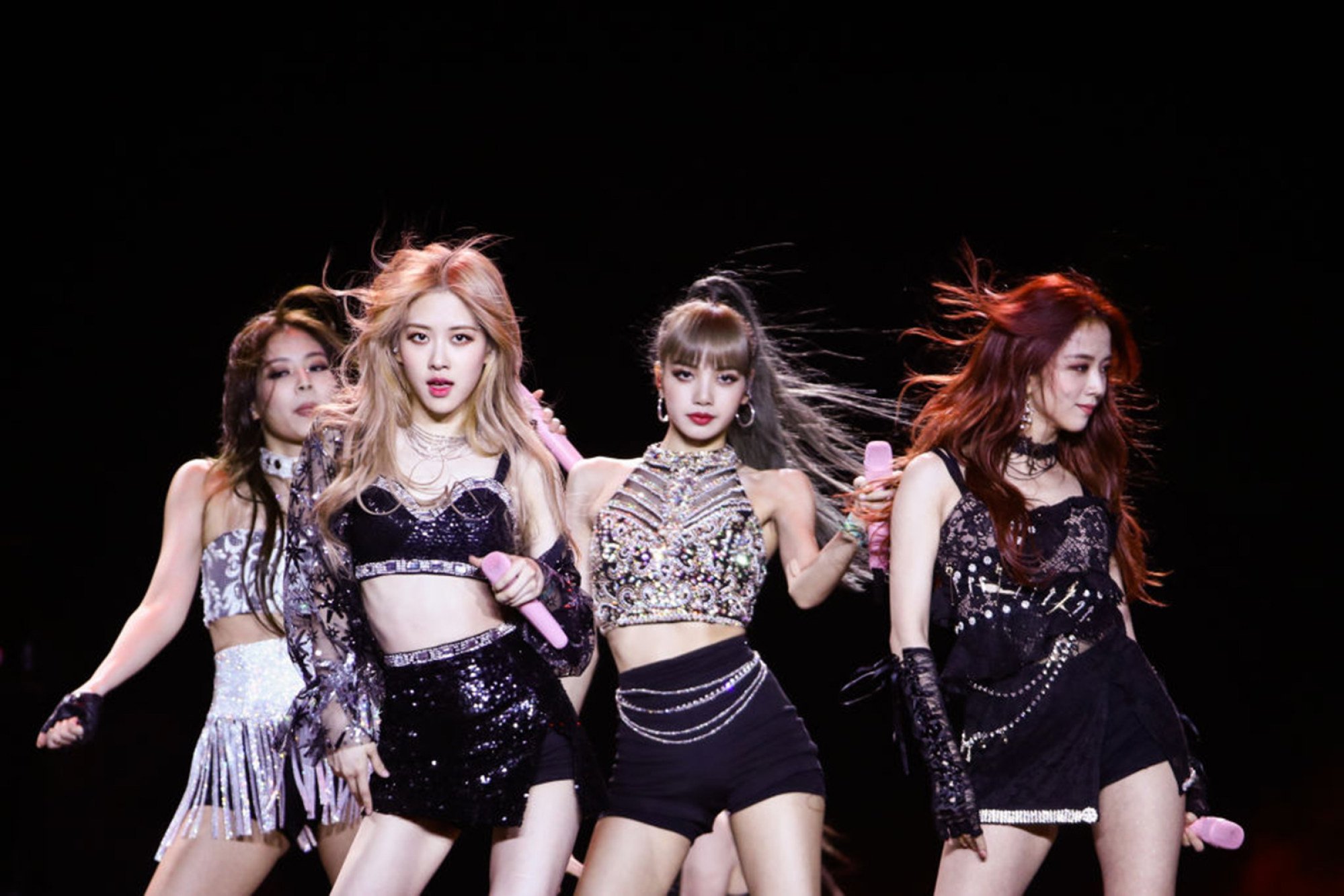 Starting on Thursday, restaurants, bars, nightclubs, hotels and other types of venues will be allowed to host live performances, provided the entertainers take polymerase chain reaction tests twice a week and a rapid antigen test on the day of the show.
The gradual easing of restrictions has breathed some life back into Hong Kong's music scene, but Lavigne's concert was widely viewed as one of the biggest foreign acts on the calendar for the year.
Live music fans can still look forward to a stop by Korean boy band Super Junior in November and performances by K-pop superstars Blackpink in January next year.