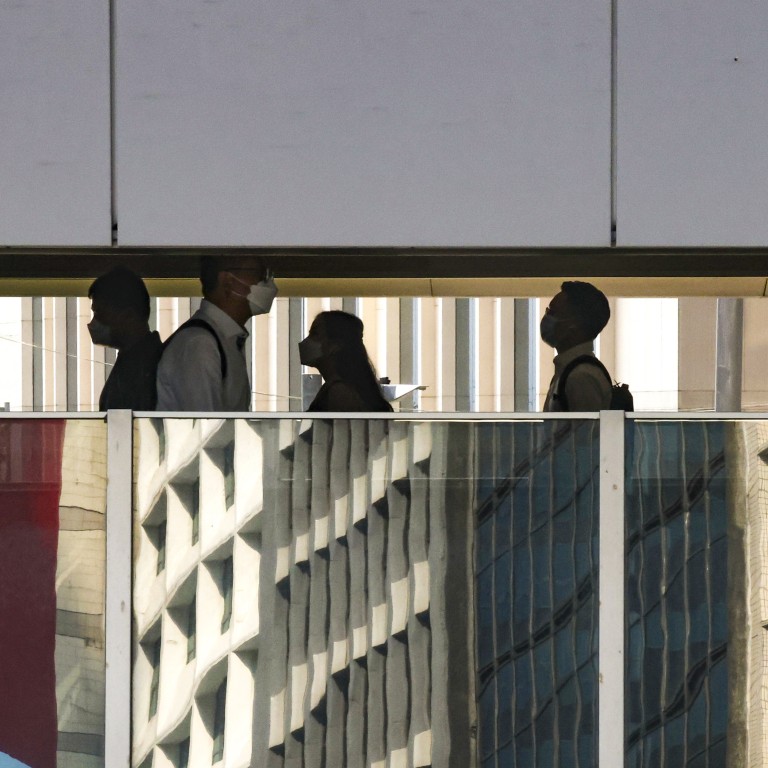 Hong Kong's big talent hunt: John Lee offers refund of hefty property tax to non-locals who stay
Change of stamp duty rule will let non-local buyers get back more than a quarter of property price
No limit set for scheme to woo high-fliers, graduates of world's top universities to work in city
Top talent from mainland China and overseas who move to Hong Kong, buy homes and put down roots will get a refund on a hefty chunk of property tax many have criticised as unfair.
Outlining plans to woo talent in his first
policy address
on Wednesday, Chief Executive John Lee Ka-chiu dealt with the 30 per cent stamp duty non-locals must pay when they buy a home, twice as much as Hongkongers who are not first-time buyers.
Non-locals will now be able to get back almost all of it – equivalent to more than a quarter of the price they paid – if they remain in Hong Kong for more than seven years and obtain permanent residence.
The higher stamp duty was introduced years ago to discourage property speculation, but non-locals, including those from mainland China, have long complained that it is unfair to them.
At a press conference after his speech, Lee said he hoped the change would not cause property prices to spike.
"We need to attract talent, but we also understand that local families need to save for many years to afford a home. So we had to balance these two factors," he said.
A government source said the main aim of allowing non-locals to get a refund was to encourage talented outsiders to put down roots in Hong Kong.
"With the refund, they can enjoy the same tax rate as locals once they become permanent residents," the source said. "It is meant to encourage them to stay permanently and diversify our talent pool."
Lee also announced various moves to attract experienced high-fliers and recent graduates of top universities worldwide.
Hong Kong will offer a new two-year visa to individuals who earned no less than HK$2.5 million (US$318,472) over the past year, and graduates of the world's top 100 universities with at least three years' working experience over the past five years.
There will be no limit set for the number from these two groups who come to work in Hong Kong.
Others who have graduated from the top 100 universities in the past five years but have not yet worked for three years will also be eligible for the new visa, subject to a maximum of 10,000 a year.
The scheme is similar to one unveiled recently by Singapore to lure high-fliers earning at least HK$168,700, or S$30,000, a month, or about HK$2 million annually. They will be allowed to work for several companies at the same time, and their spouses will also get permission to work.
Brushing aside the suggestion that Hong Kong was merely copying what was being done elsewhere, Lee said: "All places have designed their own schemes to fit their own circumstances."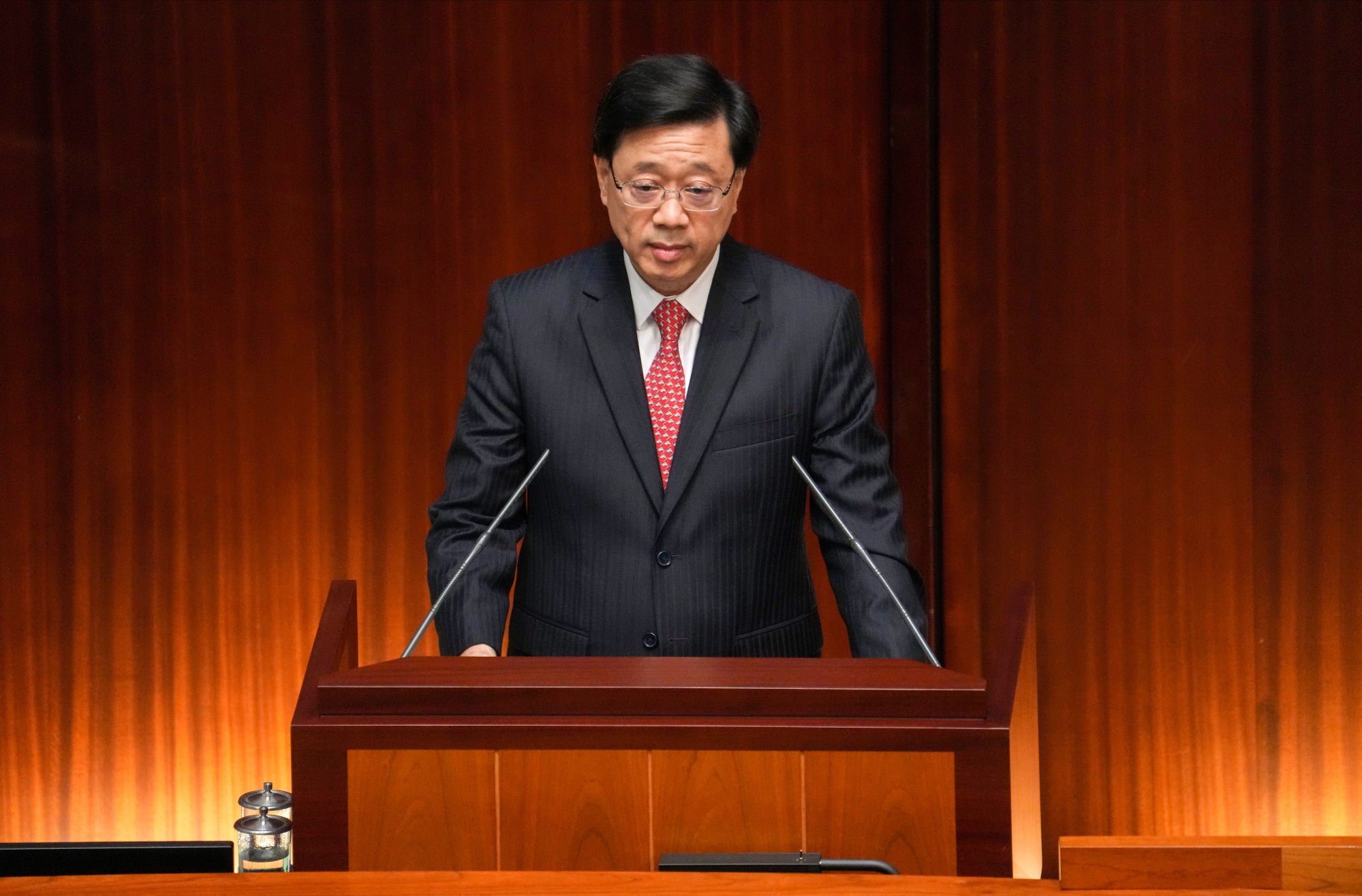 He said he had considered Hong Kong's situation and come up with a way to attract the most sought-after talent from around the world.
He has set the Labour and Welfare Bureau the target of drawing at least 35,000 talented people a year through the various schemes from next year to 2025.
Talented immigrants who come to the city will now be allowed to stay for two to three years at a time, instead of only one or two years.
Lee also announced the relaxation of the Immigration Arrangements for Non-local Graduates scheme, allowing this group of graduates from Hong Kong universities to stay for two years, instead of one year, to work in the city.
He lifted the 4,000 annual limit for the Quality Migrant Admission Scheme for two years.
Lee announced that a new Talents Service Unit would provide one-stop services and coordinate with the Immigration Department to process applications under the talent schemes and provide support services.
International business chambers and recruitment firms welcomed Lee's announcements, but said the city's ongoing Covid-19 measures were "the elephant in the room" as far as attracting fresh talent was concerned.
Eden Woon, president of the American Chamber of Commerce in Hong Kong, said in a statement that he was pleased to see the government recognising the urgency of maintaining the city's competitiveness, especially in attracting talent.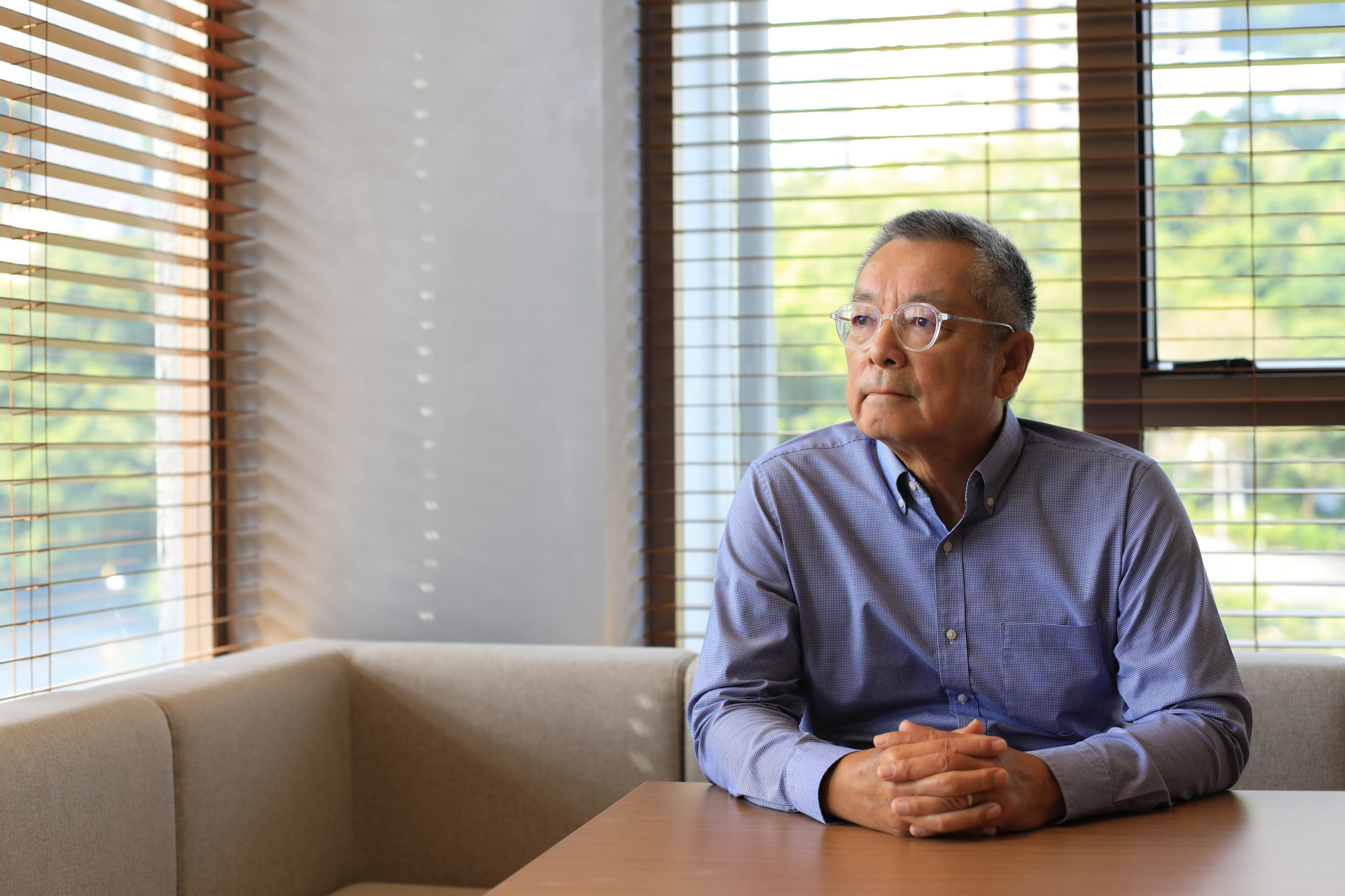 "However, Covid-related restrictions, disappointingly, still exist and are not being removed fast enough. This impedes the flow of tourists and business and hampers Hong Kong's development as a super connector," he said. "We are falling behind our neighbours as each day goes by."
British Chamber of Commerce executive director David Graham agreed that the initiatives would only succeed if borders reopened fully and restrictions were eased.
Nick Marsh, managing director of Meraki Executive Search and Consulting, called Lee's strategies "ambitious and bold", but said the city had a long way to go after losing locals, expatriates and regional offices during the pandemic.
European Chamber of Commerce chairman Inaki Amate said the organisation had hoped for a clear road map for the removal of remaining pandemic restrictions.
"These measures will help and stop the bleeding of talent and will probably start to help to attract some talent. However, it is going to be much slower if we keep the current measures," he said.