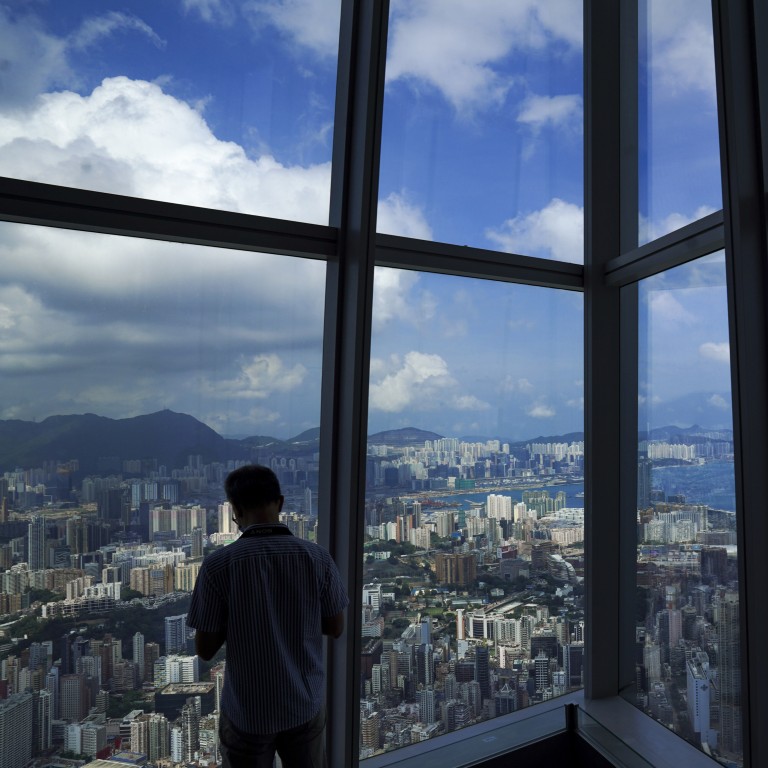 Qualifications for share of HK$30 billion Hong Kong investment pot outlined by finance chief
Candidates for the cash will be evaluated in areas such as capital investment, job creation, investment returns and strategic importance to city
Time to break free of 'traditional thinking' and abandon market-led approach, financial secretary says
The key qualifications for selection for a risk-taking HK$30 billion (US$3.8 billion) Hong Kong Co-Investment Fund have been outlined by the financial secretary.
Paul Chan Mo-po on Thursday said candidates would be evaluated on capital investment, job creation potential, investment returns and their strategic importance to Hong Kong's development ambitions.
Chan said the economic measure, along with others, were unconventional "combination punches" designed to increase Hong Kong's competitiveness.
"This time we break free of the traditional thinking as we will have active planning and be aggressive to take our best shot to push for industry development," he said.
Chan will lead a new Hong Kong Investment Corporation (HKIC), which will set aside HK$30 billion under the Future Fund to form the Co-Investment Fund to attract businesses to the city through investment in their companies, an initiative similar to Singapore's national investment company, Temasek.
The move was seen as a radical departure from the government's non-interventionist approach, where it did not intervene in the free market, a position Hong Kong has stuck to since the 1970s.
The Co-Investment Fund was among a string of schemes announced by Chief Executive John Lee Ka-chiu in his first policy address on Wednesday as part of the government's investment-led strategy to encourage economic development by competing for enterprises, investment and talent.
Chan emphasised the government could not stick to its former approach of letting the free market dominate and that the authorities had to take a role in development.
"We cannot act like before to let the market decide our development. As we have seen from our neighbouring regions, the government has a role to play in development," he said.
"The purpose of the co-investment fund is to support our vision in our economic development. Instead of doing it from scratch ourselves, I think it's more effective for us to attract those leading companies to come to Hong Kong to set up their operations here."
Chan said the fund would target specific enterprises with strategic roles, including life sciences, new renewable energy, new materials and advanced manufacturing.
He added that enterprises would have to meet conditions before the HKIC would invest in their businesses, including commitments on their capital investment, the creation of jobs and investment returns, and their strategic value and importance to Hong Kong's development.
"In the process, those companies have to make a commitment to us like what kind of technology they are bringing to the table; the level of capital investment that they are going to make; and how many jobs they will be able to create," Chan said.
"But essentially, what is the strategic importance of these enterprises to Hong Kong in our ambition to realise our development in certain sectors with concrete indicators and commitments."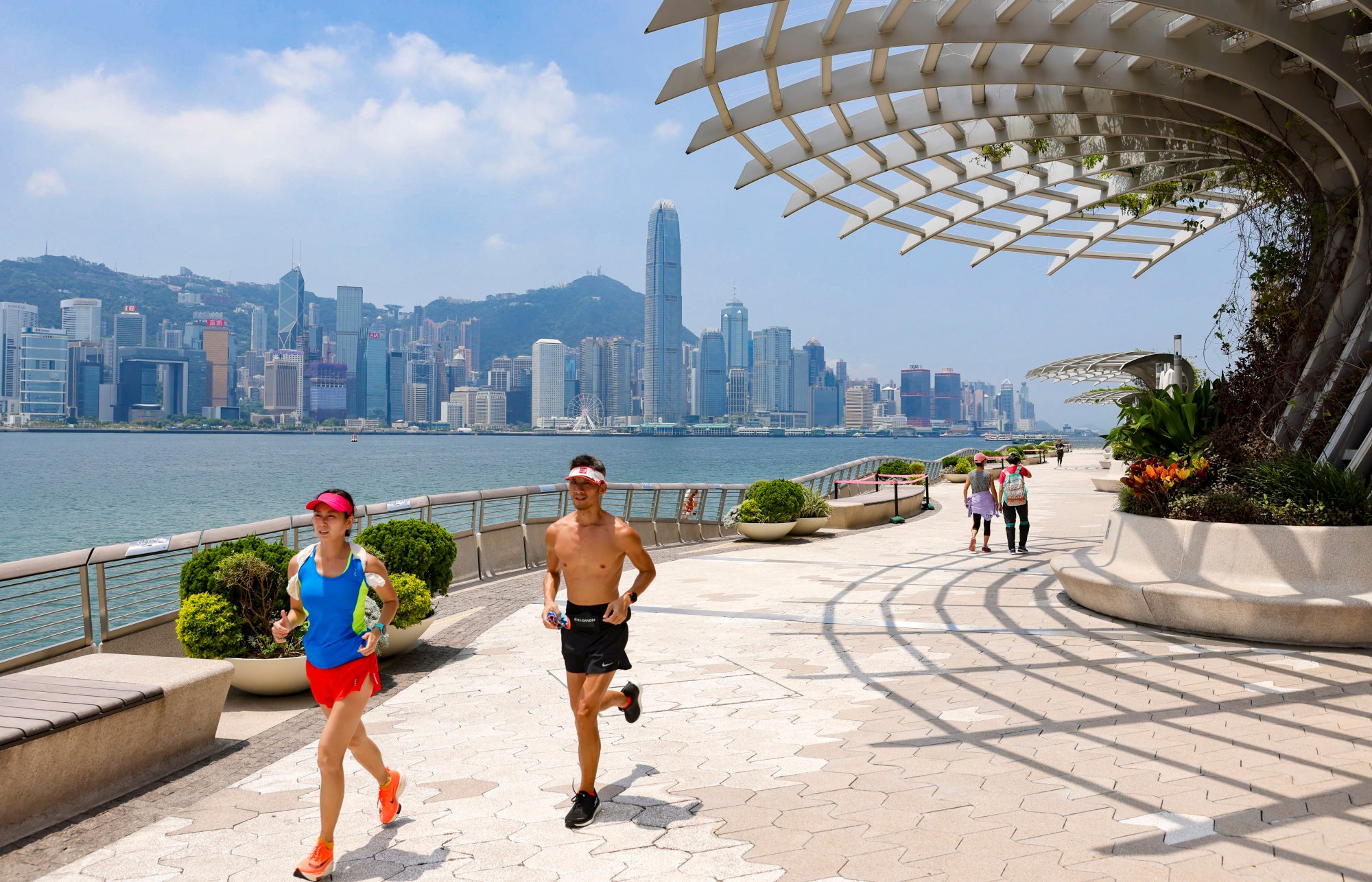 Chan highlighted that the cash would not be a grant so the government would require a return, which would be ploughed back into the fund to make more investments.
"Although the return can be more long-term, and can be risk-adjusted, we do require a return," he said.
The government will also introduce other measures, including a new "top talent pass scheme" where a two-year visa will be given to anyone earning at least HK$2.5 million (US$318,480) a year, or who graduated from one of the world's top 100 universities and has had at least three years of working experience, in a bid to attract top-notch individuals.
Companies will also be allowed to recruit staff from overseas without the need to prove they could not find resident candidates in 13 professions facing manpower shortages.
Their employment visas would be extended to three years and foreigners-turned-permanent residents who were property owners would be refunded the extra stamp duty they were required to pay.
Secretary for Labour and Welfare Chris Sun Yuk-han said, among the exodus of 140,000 people from Hong Kong, two-thirds were high-skilled workers, with 78,000 of them aged 25 to 39.
Sun said the authorities aimed to attract at least 35,000 overseas high-fliers, who were expected to stay in Hong Kong for 12 months in each year from 2023 to 2025 through talent admission schemes also mentioned in the policy address.
"If we use 35,000 people as an indicator, we estimate the talent who would come and stay in Hong Kong for 12 months would increase about 40 per cent compared to the average logged in 2020 and 2021," Sun said.
Chan was also tasked with leading a new Office for Attracting Strategic Enterprises designed to attract strategic enterprises from the mainland and overseas by offering them special incentives such as land, tax and financing, as well as one-stop services for visa applications and education arrangements for their children.
The office, which appeared to mirror Singapore's Economic Development Board in scope, will be set up this year.
Industries of strategic importance, such as life and health technology, artificial intelligence and data science, financial technology (fintech), and advanced manufacturing and new energy technology, will be targeted.
The government will also set up teams in the government's mainland and overseas economic and trade offices to target businesses and talent and persuade them to set up shop in Hong Kong.