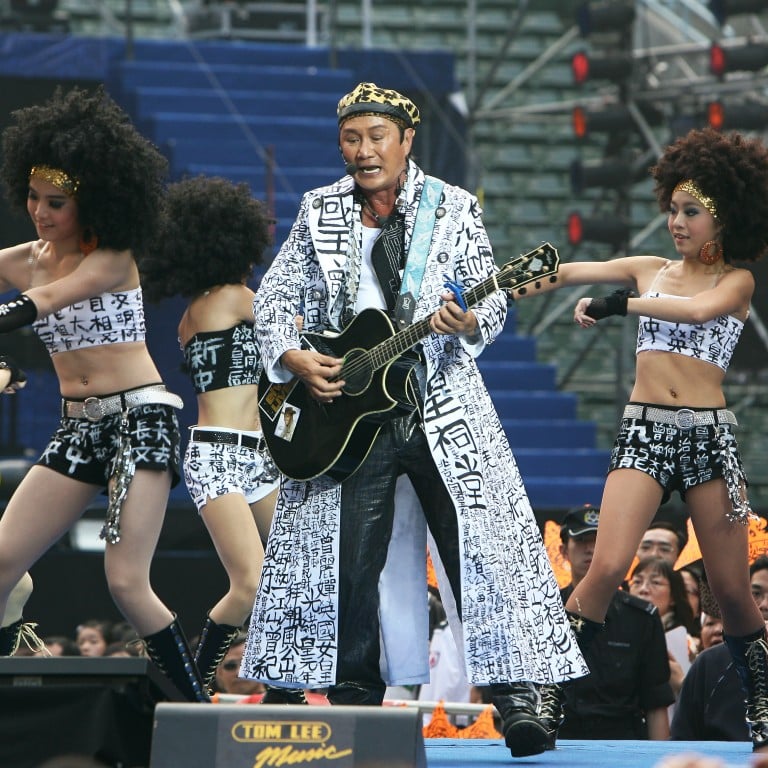 Golden years of Hong Kong music to be spotlighted to attract overseas fans and encourage a new generation of performers
Superstars from the 1960s to 1990s to be showcased in festival designed to attract legions of fans and inspire young performers
Officials say shows will also promote city's role 'as cultural melting pot' where 'East meets West'
Hong Kong singers and stars from the 1960s to 1990s golden age of entertainment will be celebrated in a planned Pop Culture Festival designed to attract "pilgrims" from abroad as well as residents, senior officials have said.
Secretary for Culture, Sports and Tourism Kevin Yeung Yun-hung on Friday said the spotlight was turned on the stars of yesteryear rather than modern pop acts because the earlier generation had made a lasting mark in mainland China, the rest of Asia and beyond and could inspire a younger generation of performers to think big.
"We hope to look back at this period, bring back the memories, and encourage the new generation of arts and culture workers," he explained. "I believe that this would be constructive for promoting pop culture."
Joe Wong Chi-cho, the permanent secretary at the Culture, Sports and Tourism Bureau, said that the government wanted to focus on Hong Kong's "most representative stars" to showcase the city's role as a "cultural melting pot where East meets West".
"We hope that through the organisation of these pop culture festivals, we can bring inspirations to our younger generations that our forerunners have been able to achieve that big, and we can actually do something even bigger in future," he said.
"We may be able to involve other more contemporary artists in the process, but … we are seeing many of them, the contemporary artists these days, they don't really need a festival for us to bring them to the audience anyway," Wong added.
Wong added that the government also hoped to establish a pop culture centre, or hall of fame, to inspire the young and attract fans from around Asia.
"Every year we are seeing fans from across Asia coming to Hong Kong to pay tribute to their long-time idols," he said. "Hopefully we can have that landmark and that will be a sort of a pilgrimage place for the many fans."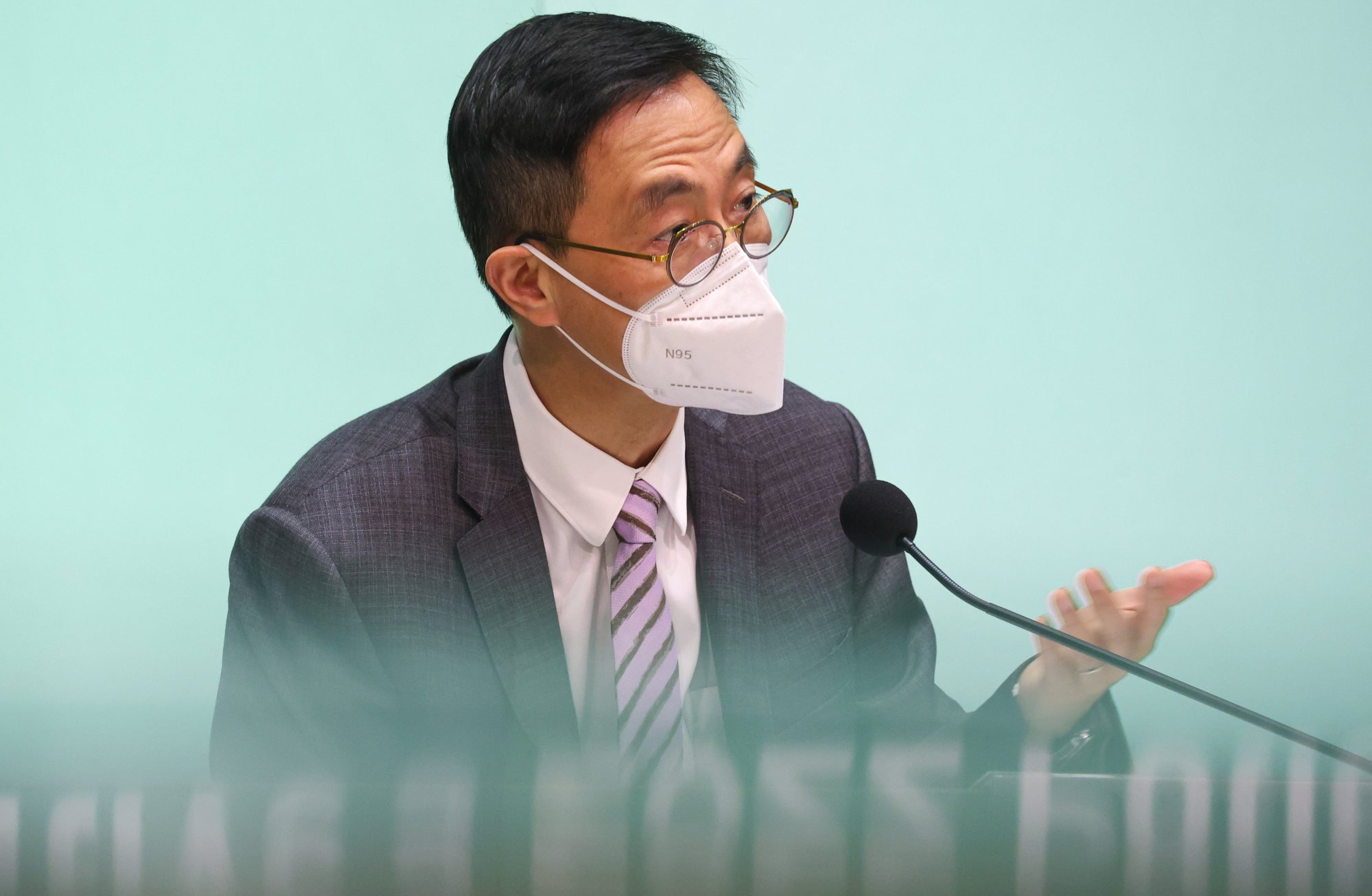 The two were speaking after Chief Executive John Lee Ka-chiu delivered his maiden policy address on Wednesday, which included a multipronged strategy to turn Hong Kong into an international hub for cultural exchange.
The plans included an annual pop culture festival, covering a variety of events, such as live performances, film screenings, exhibitions, talks, workshops and seminars.
The first stage of the festival will be designed to highlight the golden age, including icons such as the late Cantopop superstars Anita Mui Yim-fong and Leslie Cheung Kwok-wing and singer-songwriter and actor Samuel Hui Koon-kit.
Lee's policy blueprint also outlined an ambitious plan to turn Hong Kong into a global technology hub.
It is planned to attract at least 100 high-potential or already-successful tech firms, including at least 20 top-notch companies, to set up or expand their businesses in Hong Kong over the next five years, and bring in more than HK$10 billion of investment.
Technology minister Sun Dong on Friday said he hoped that advanced manufacturing would account for 10 per cent of Hong Kong's gross domestic product (GDP) in 10 years time.
"In recent years, manufacturing only accounted for about 1 per cent of Hong Kong's GDP … but if we can bring in top manufacturing firms to contribute HK$30 billion, we get 1 more per cent of the industry in our GDP," he explained.
"I dare not set an indicator … but are we able to boost the proportion of manufacturing to 10 per cent? This is quite ambitious, but not unthinkable."
Sun added that in some major economies, between 20 to 40 per cent of their GDP came from manufacturing.
Large companies based in Shenzhen and Singapore had also contributed significant amounts to the GDP of their host cities, he added.