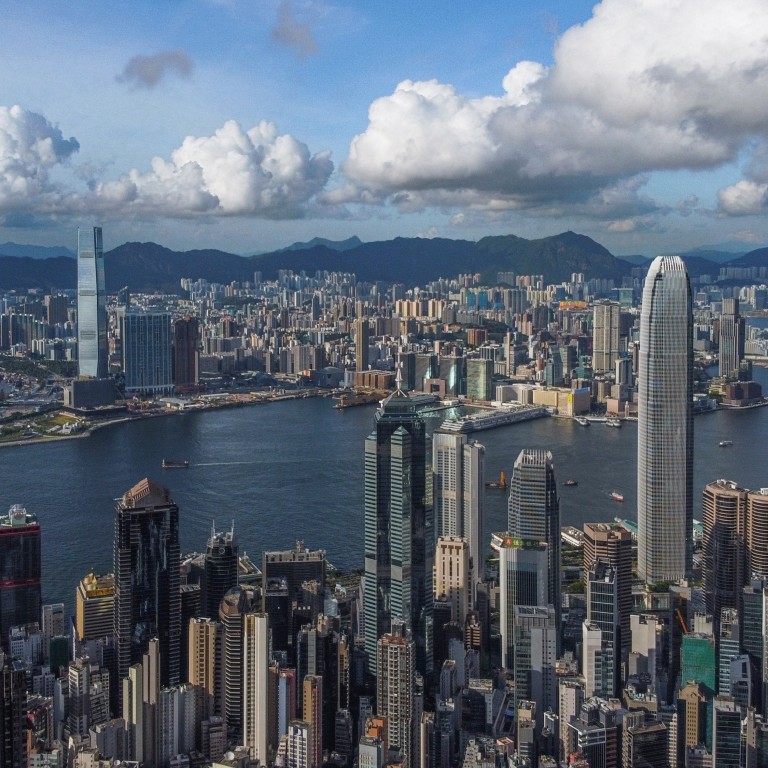 Former justice secretary welcomes Beijing move to establish Hong Kong as international mediation centre
Teresa Cheng, who stepped down as justice secretary in June, predicts the plan, which involves several countries, will boost the city
Office to be set up in city to prepare for the establishment of international mediation body
Beijing will set up an office in Hong Kong to prepare for the establishment of a government-level international mediation body, a move praised by a former justice minister, who said the decision would cement the city's status as a global dispute resolution centre.
Teresa Cheng Yeuk-wah, an arbitration specialist who stepped down as the secretary for justice in June, on Wednesday said the plan, which involves several other countries, was an acknowledgement of the city's wealth of experience in the area.
"It is extremely welcoming that the central government and the states decided to set up the preparatory office of the international organisation for mediation in Hong Kong, recognising Hong Kong's importance in international dispute resolution and realising the wealth of experience that the city has gained in promoting international mediation in various international forums," Cheng told the Post.
She said mediation was a good way to resolve international disputes as it created a win-win situation that maintained good relationships among the parties involved.
Cheng was speaking after the Ministry of Foreign Affairs announced on Tuesday it had reached a consensus with an unspecified number of "like-minded" countries to set up the International Organisation for Mediation.
The ministry said the preparatory office would be established next year, after which it would begin negotiations on an international convention with member states.
Officials have also not announced details of how mediators would tackle concerns over a lack of neutrality.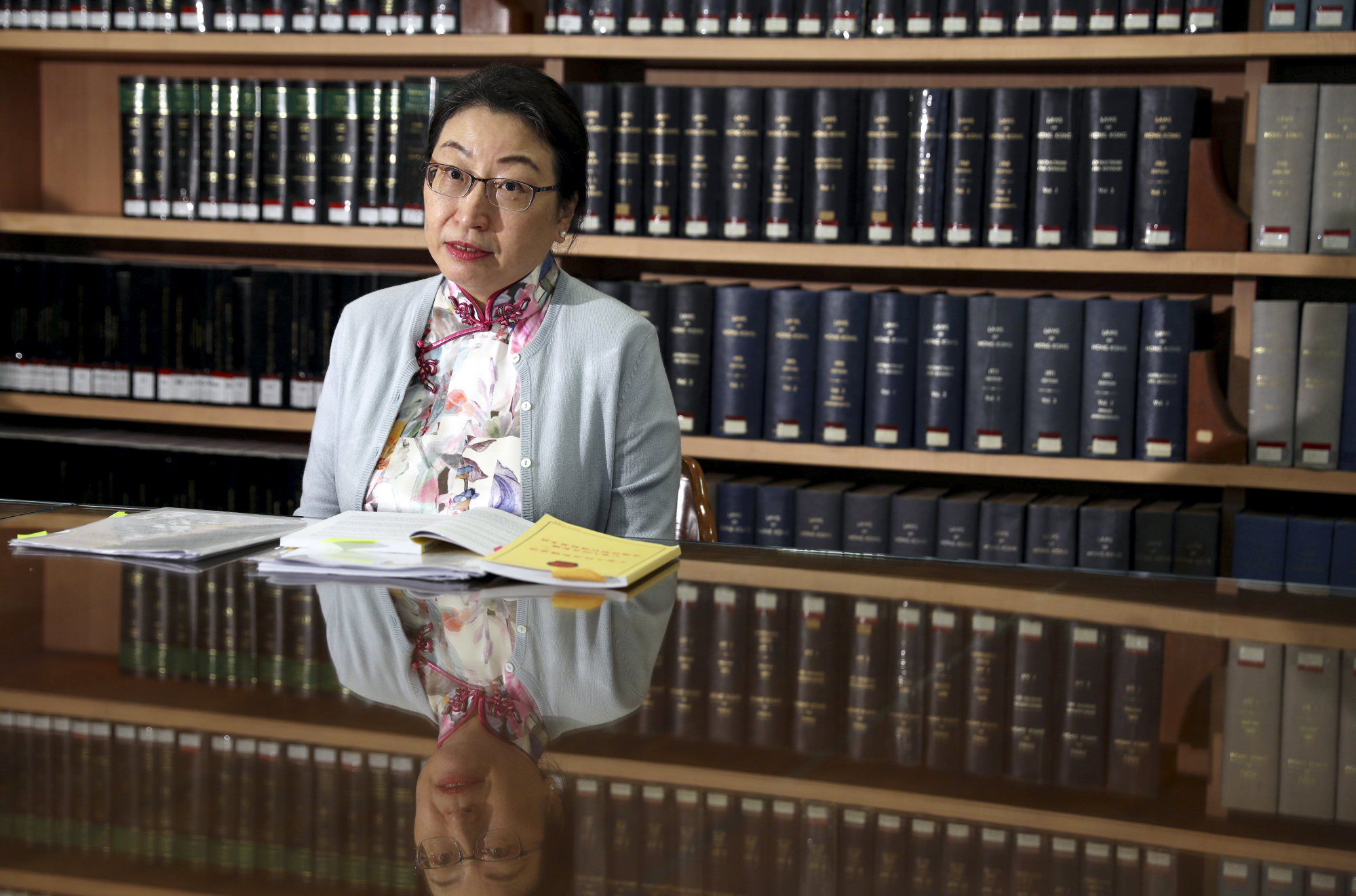 She added it was "highly commendable" that the states involved had the vision to work together on a new treaty-based platform to resolve international conflicts and disputes amicably.
"It is an important addition to the existing bodies specialising in international litigation and arbitration," Cheng said.
Hong Kong was earmarked by Beijing in its 14th five-year development plan as, among other things, a dispute resolution hub.
The city is already a leader in conflict resolution, with its Hong Kong International Arbitration Centre handling more than HK$54 billion worth of cases last year alone.
The ministry said it was aware of the rising demand for international mediation services, but highlighted the lack of a global body to deliver the service.
"In light of the development trend and needs of international mediation, China drafted and reached a joint statement with like-minded countries, deciding jointly to establish the International Organisation for Mediation specialising in mediation services to provide friendly, flexible, economical, and convenient solutions for all types of international disputes," the ministry said.
It said it chose Hong Kong for its preparation office because of its "geographical location, convenient commercial environment and … mature legal system".
The Hong Kong government on Tuesday said Secretary for Justice Paul Lam Ting-kwok had signed an agreement on the preparation office with city representatives of the foreign ministry last month.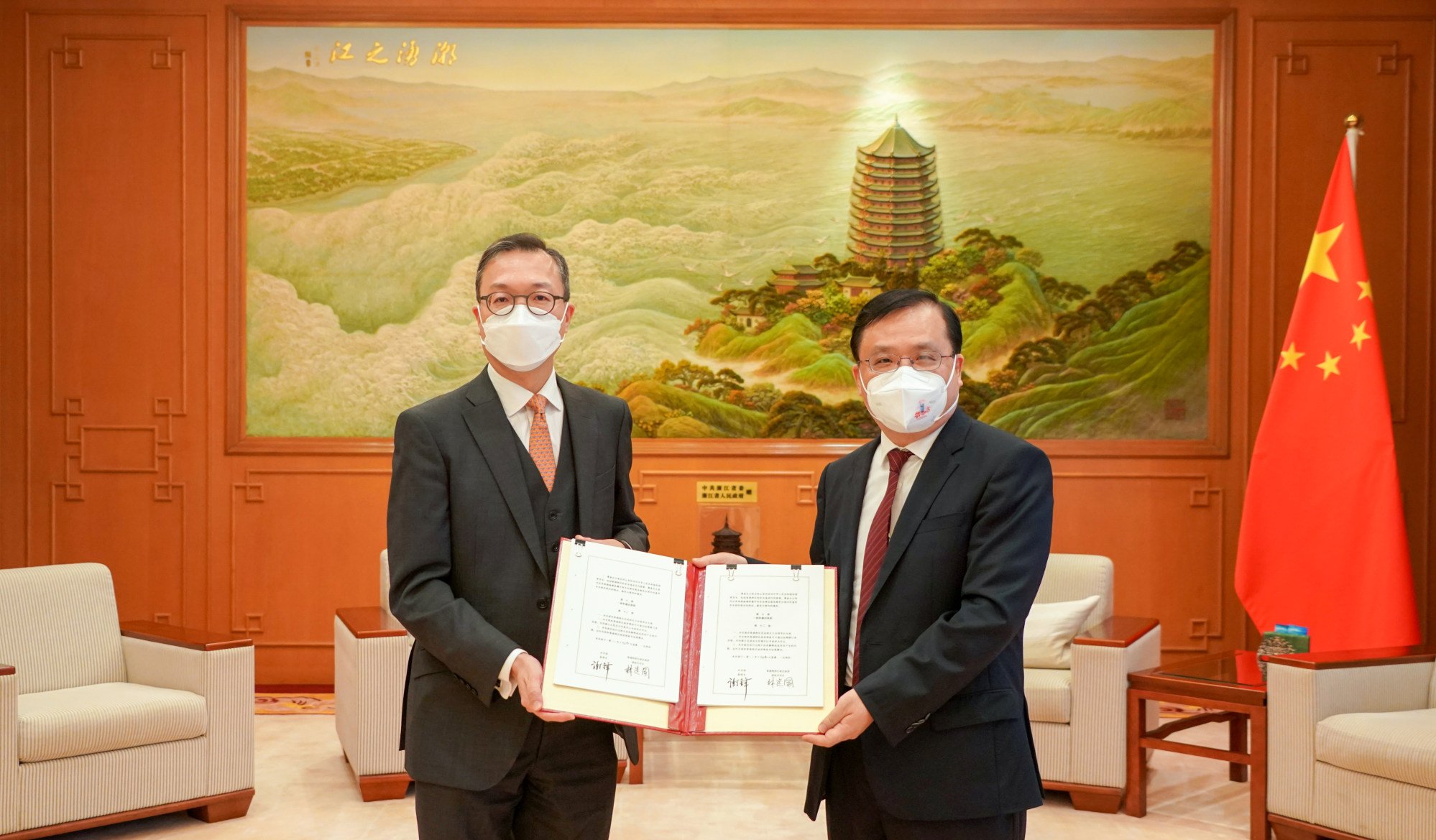 The city administration said the Hong Kong would have to amend the International Organisations (Privileges and Immunities) Ordinance to provide agreed privileges and immunities to the preparatory office and its staff.
Nick Chan Hiu-fung, a partner in law firm Squire Patton Boggs and a specialist in commercial law, said the proposal would back up China's Belt and Road Initiative, the national plan to promote economic integration by connecting more than 70 countries across Asia, Europe and Africa along a "New Silk Road" of railways, highways and ports.
Chan, also director of the regional arbitration centre of the Asian African Legal Consultative Organisation in the city, said a mediation centre would allow problems to be tacked at an early stage and ensure sustainability.
"It will benefit so many projects as there is so much mediation can do before things escalate into arbitration," said Chan, who is also a Hong Kong delegate to the National People's Congress.
Law Professor Zhao Yun, of the University of Hong Kong, said the move showed the world the importance of multilateralism and predicted an expansion of the mediation market for professionals in Hong Kong.
But he said a mediation centre's success depended on its transparency and how its rules were drawn up.
"It would be of utmost importance to make sure relevant mediation rules can be well accepted or adopted by relevant disputing parties. Thus, how we come up with a set of mediation rules would be very important," Zhao said.
"Other factors can include the transparency element in the mediation process and the fee charging scale. All these should be designed in a way which is easily accepted by the users."
Law Society president Chan Chak-ming added mediation was a "worldwide trend" and that the body would provide an efficient platform to settle international disputes.