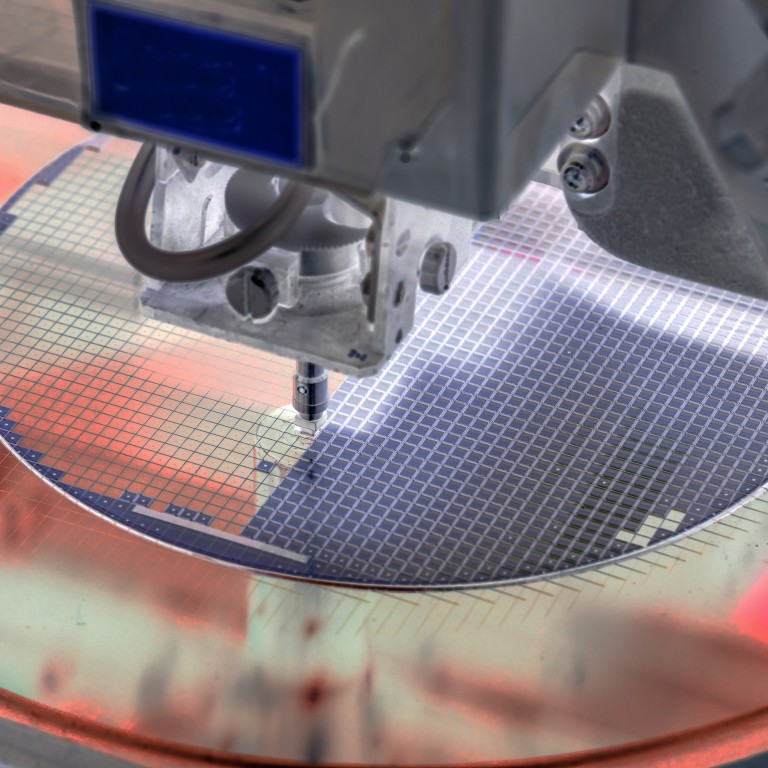 Experts lay out steps Hong Kong can take to leap ahead in global chip race
Government to open Microelectronics Research and Development Institute next year as part of transforming city into innovation hub, according to finance chief's budget
While Hong Kong will face stiff competition in semiconductor manufacturing, success is possible if authorities carefully target specific areas, experts say
Hong Kong should aim to develop breakthroughs in semiconductor materials and chip packaging technology by attracting talent and enterprises if it wants to be a regional leader in microelectronics, experts have said.
But the process would not be easy, they warned, noting the city would need to commit to investing a significant amount of money for many years and overcome the hurdles of securing Western chip equipment given the United States' curbs on China's acquisition of the technology.
In his
budget
on Wednesday, Financial Secretary Paul Chan Mo-po raised eyebrows when he announced plans to set up the Microelectronics Research and Development Institute in the Yuen Long InnoPark next year. He expected the institute to become a "leading organisation for supporting microelectronics development in the Asia-Pacific region".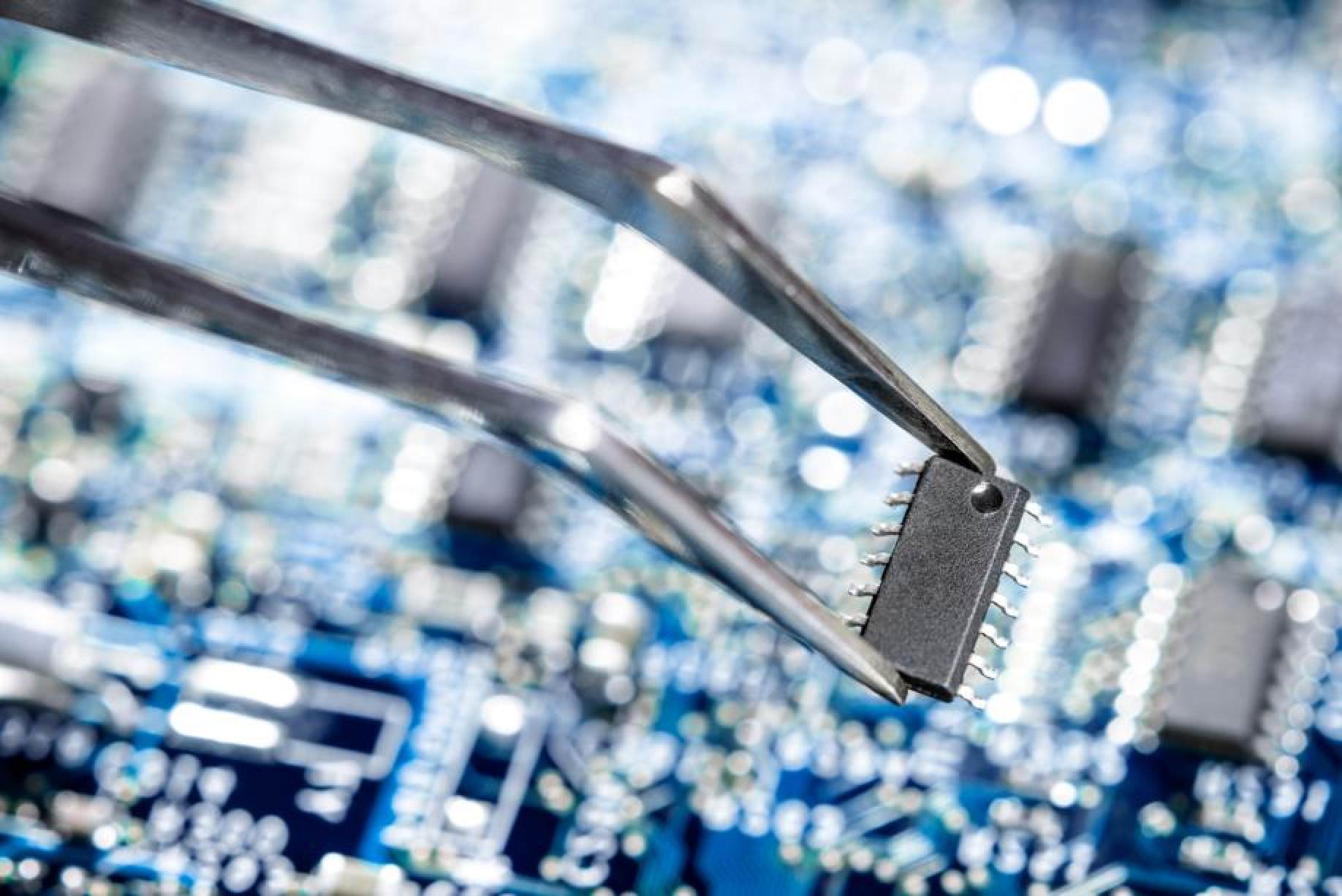 Developing the microelectronics industry is part of the government's wider plan to transform the city into an international innovation and technology (I&T) hub as envisioned by Beijing.
A government source said the microelectronics institute aimed to develop the local production of chips and
semiconductors
for the manufacture of electric cars.
The insider added the institute would explore every opportunity in building all kinds of chips and semiconductors but the main focus would be on integrated circuit packaging and third-generation semiconductors for electric cars.
Professor William Wong Kam-fai, the associate dean at Chinese University's faculty of engineering, said Hong Kong needed to develop its own cutting-edge technology in the areas of semiconductor materials and integrated circuit packaging if it wanted to succeed in the global chip race.
"If Hong Kong can develop a new semiconductor material to replace silicon, it will create a different kind of technology for the production of chips, from design, fabrication to packaging," he said. "This is one of the ways to achieve breakthroughs in semiconductor technology and stay ahead of the game."
Silicon is the most used material material in the fabrication of computer chips and scientists are trying to create an alternative that can better conduct heat and electricity for semiconductors.
The third-generation semiconductors the city's government is eyeing use silicon carbide and gallium nitride, suitable for high-powered devices such as electric cars, data centres and renewable energy production.
Wong said Hong Kong could develop its own 3D integrated circuits or even four-dimensional ones for chip packaging, which could increase chip-stacking volume and offset the city's lack of high-end technology to reduce the size of chips.
"If Hong Kong could develop its own 3D or even 4D integrated circuits, it can obtain a patent on its technology and then it can start mass production of chips anywhere in the world," he said. "It will never be easy to achieve breakthroughs in semiconductor technology. The city needs to actively hunt for relevant talent for R&D and enterprises for technology transfer."
Semiconductor chips have been in short supply over the border since 2020 when a global scarcity caused by Covid-19 supply chain disruptions hit the Chinese tech industry.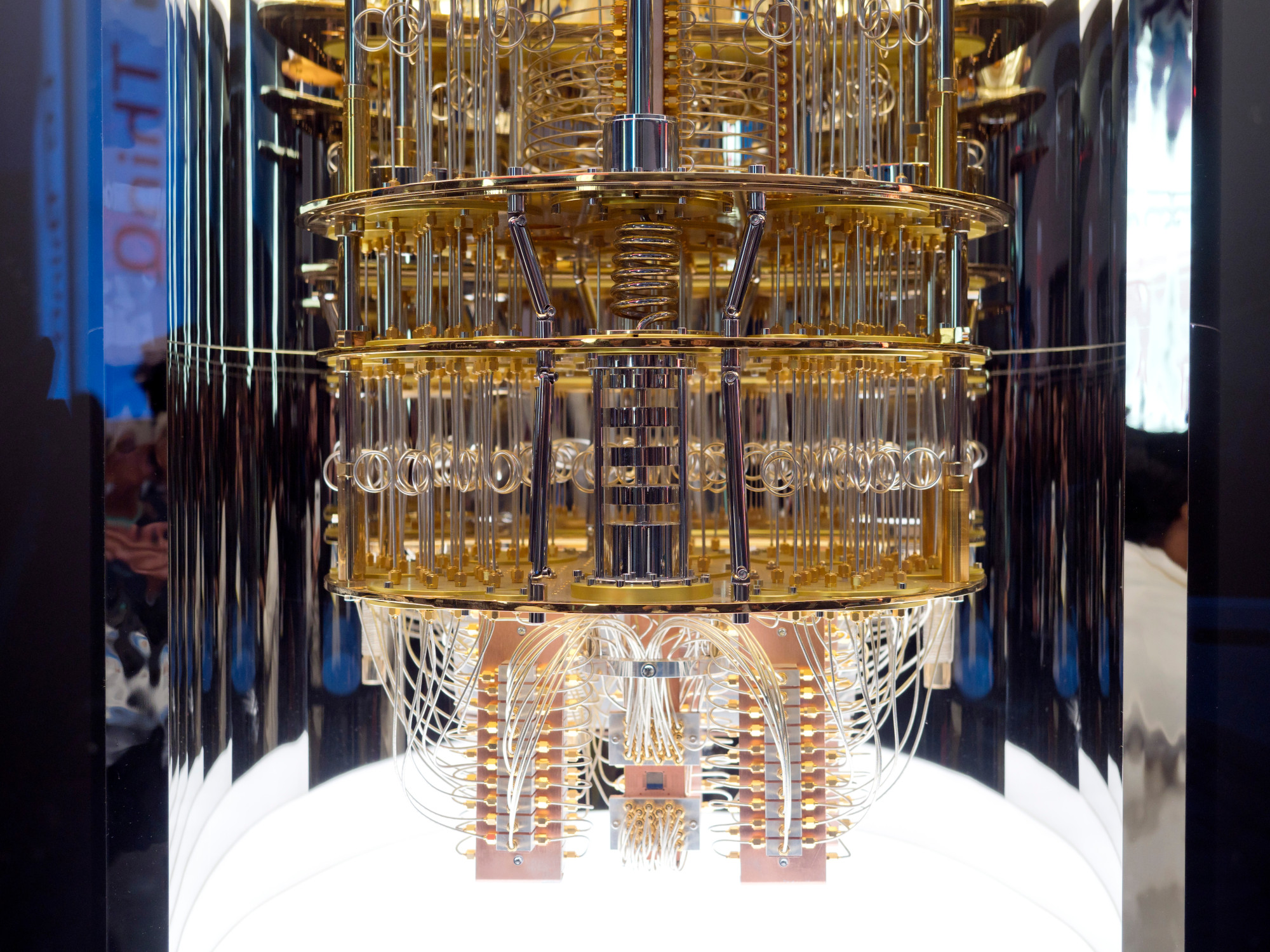 The shortage began to worsen in October 2022, when the US imposed sweeping restrictions on the export of semiconductors made with American technology. The ban was designed to cut off the supply of critical technology that China may have been using for advanced computing and weapons manufacturing.
China uses more than three-quarters of the world's semiconductors but produces only about 15 per cent of them. The decline in the trade of semiconductor chips has especially affected the mainland's car manufacturing industry.
Professor Christopher Chao, vice-president for research and innovation at Polytechnic University, said Hong Kong needed to work hard to attract talent in the semiconductor field and acquire chip equipment, such as precision tool mask aligners for chip fabrication given the West's curbs targeting the mainland.
"The matter is whether Hong Kong has the necessary equipment for chip fabrication," he said. "What kind of development and what is the scale the city is aiming at? These are the questions the city needs to think about."
Chao added it was better for Hong Kong to focus its semiconductor ambitions on a single area such as quantum computing rather than pursue a broad range of chip production.
"Hong Kong has its own advantages of attracting talent as its systems are totally different from that of the mainland's, while it has relatively greater access to Western technology," he said. "But the development of semiconductor technology requires long-term efforts which will burn a lot of money. The government needs to find ways of raising capital for it."
The Science Park said it would open the Microelectronics Centre at InnoPark next year to provide advanced manufacturing centres for industries in the field.